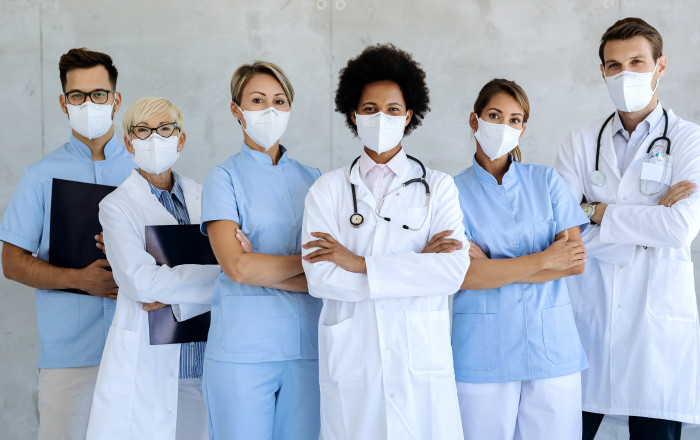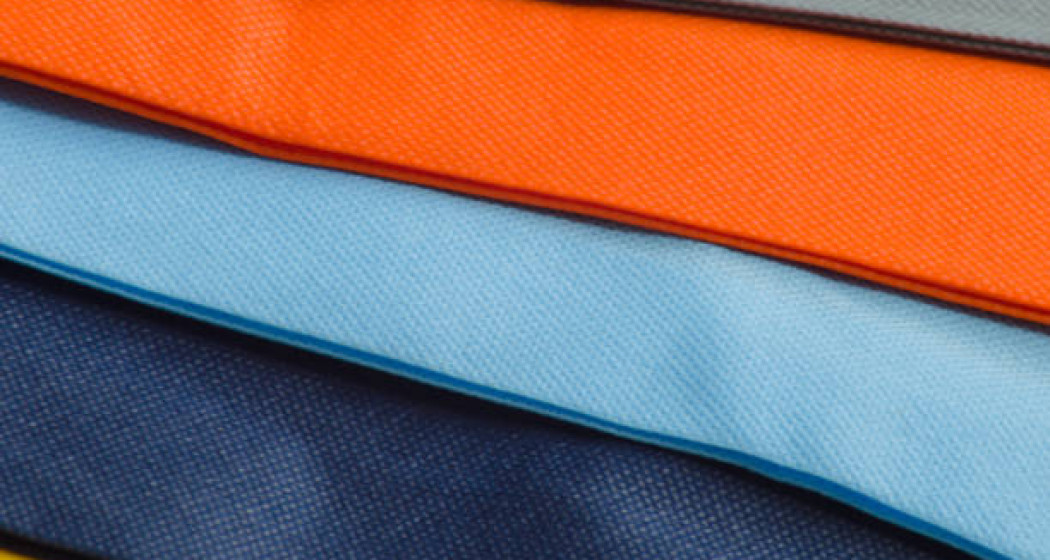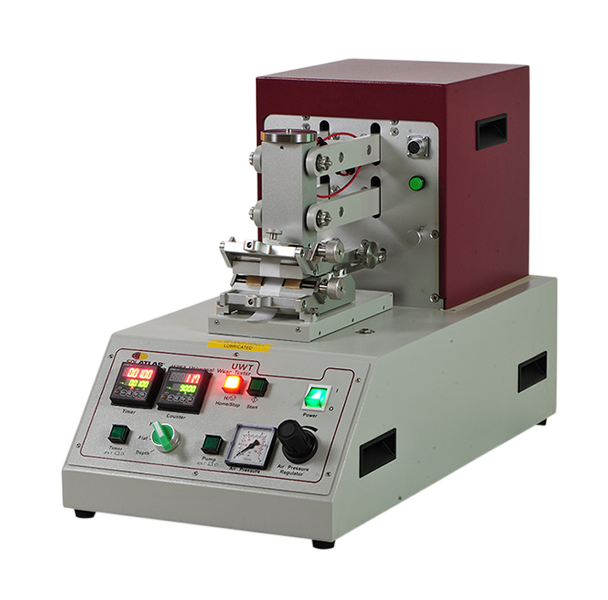 Universal Wear Tester (UWT)
M282
Test wear and abrasion resistance
Request Info
Product Details
The UWT is used to test wear and abrasion resistance of fabrics for apparel, shoes, upholstery, automotive, and many other areas.
Also known as a Stoll Quartermaster Abrasion Tester, it is designed to run numerous tests with five different possible setups.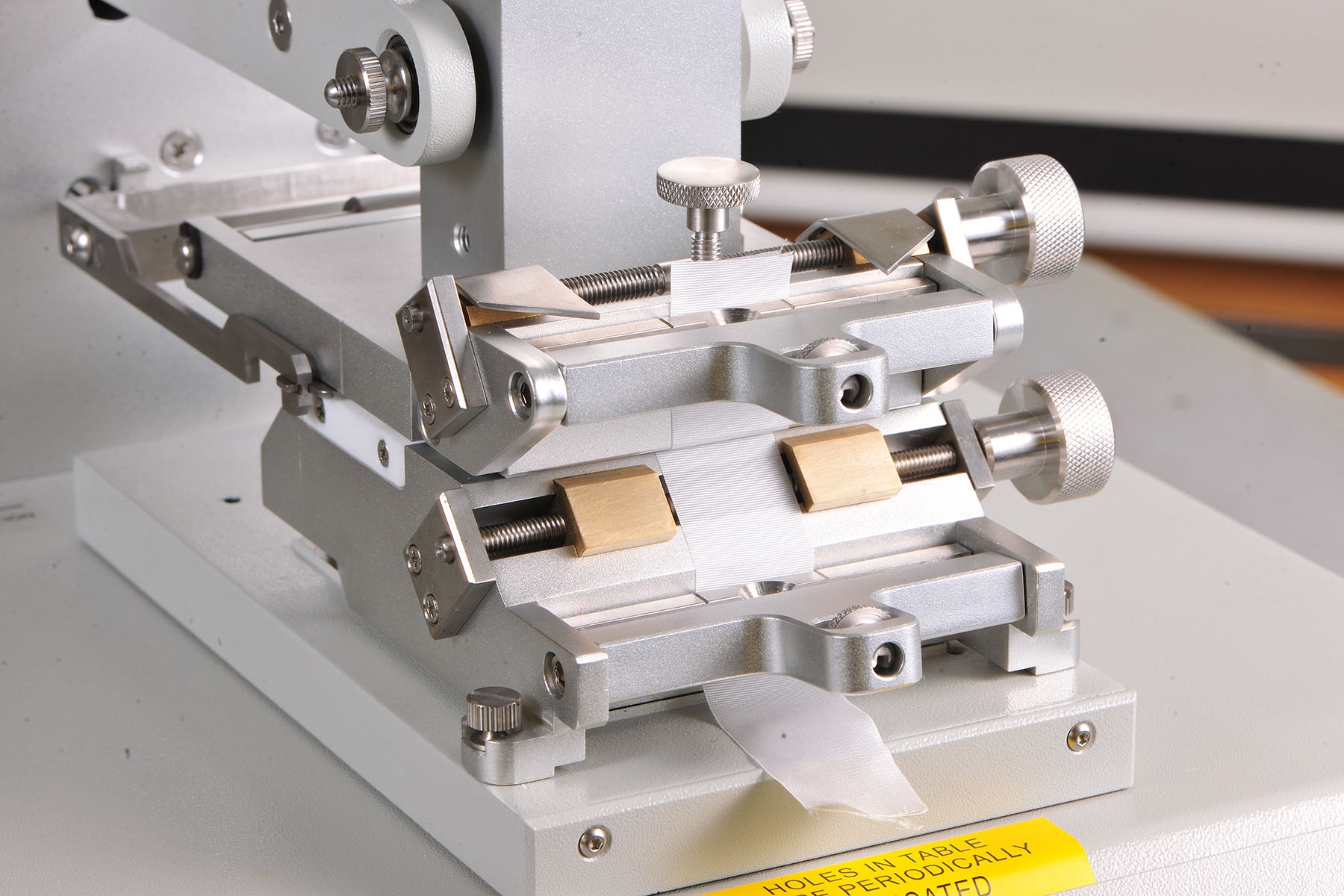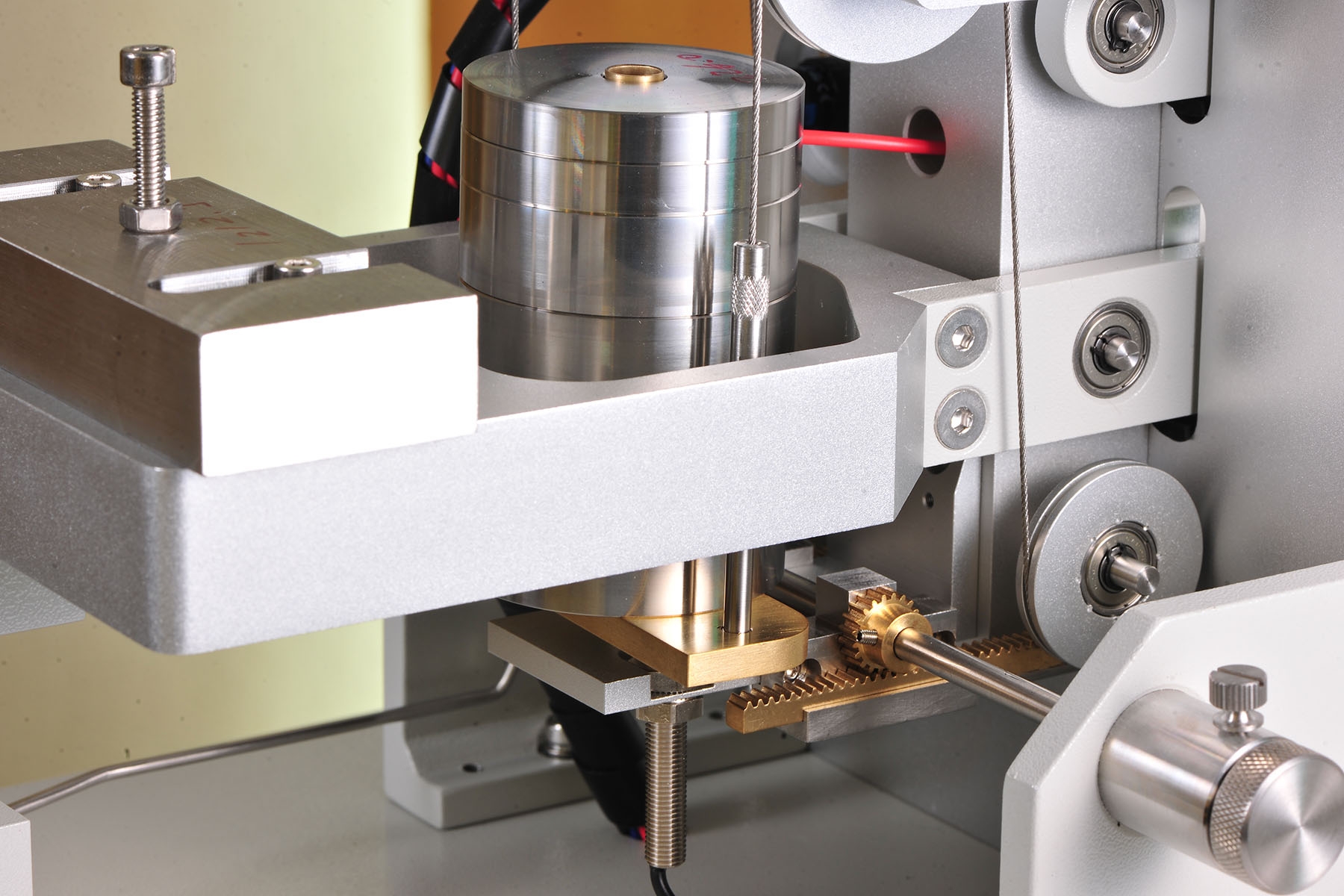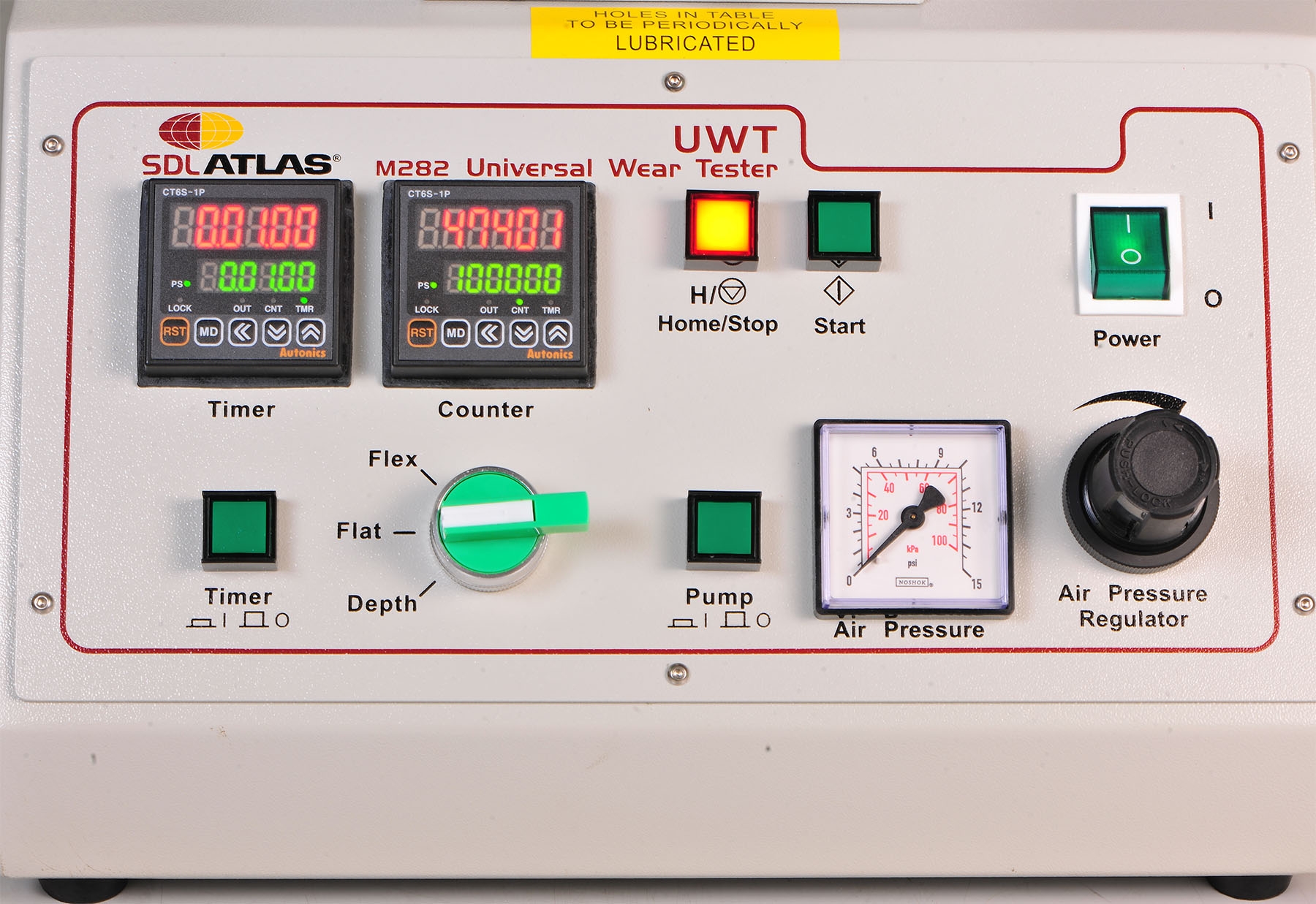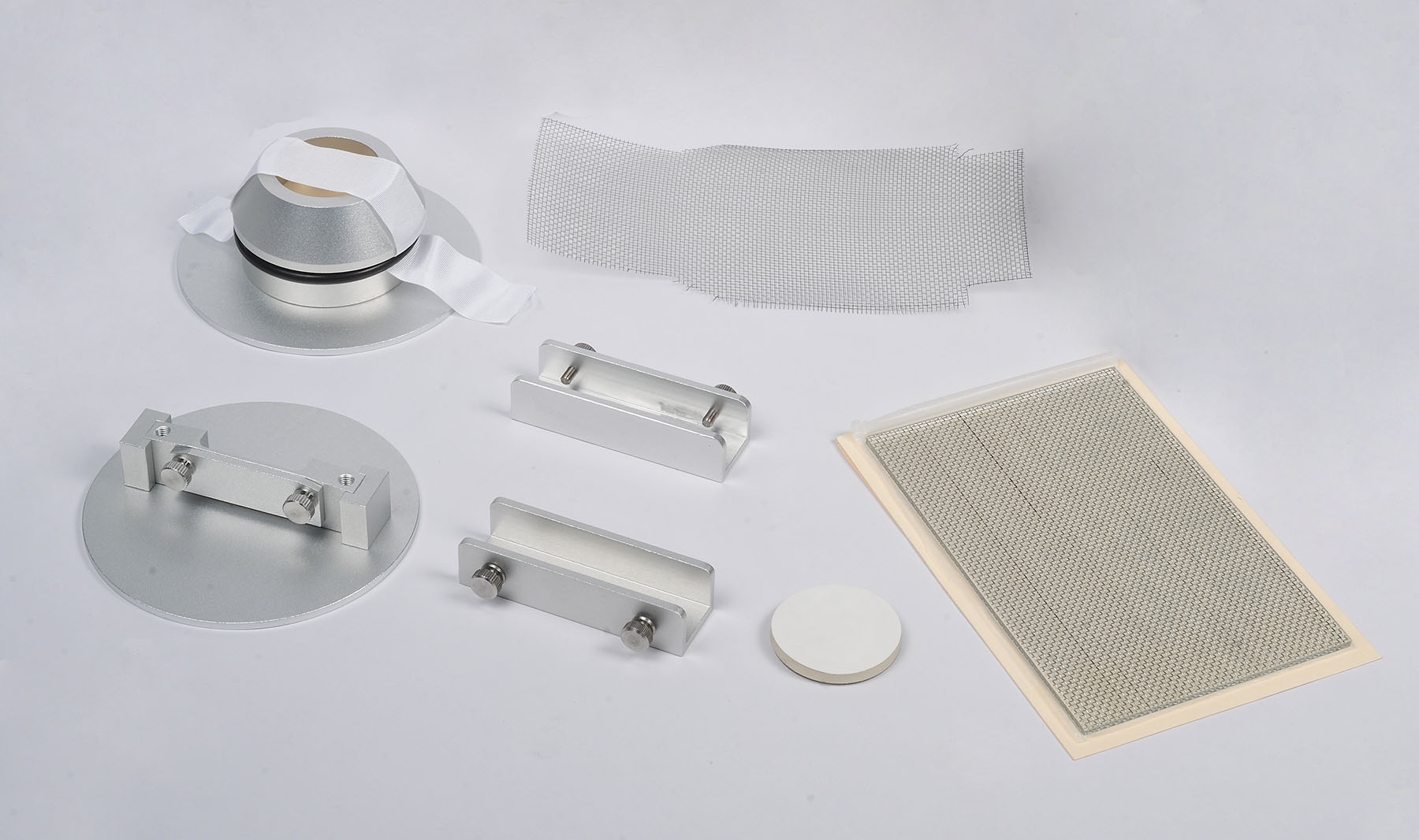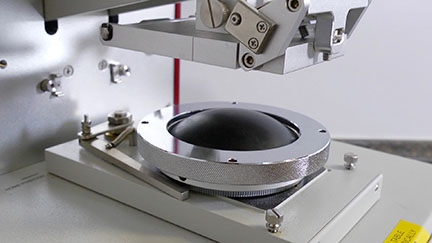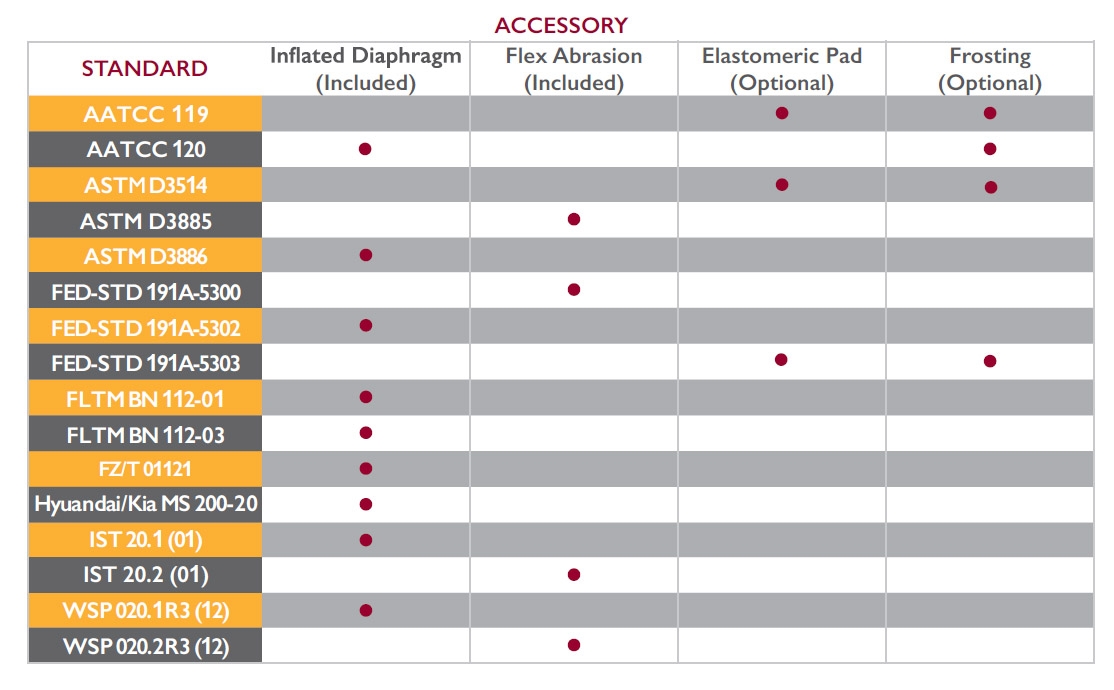 AATCC
ASTM
FED
FLTM
FZ
Hyundai / Kia
IST
NWSP
WSP
Ordering Information
M282

Universal Wear Tester (UWT)

202135

Three Sets of 5 Photographic Standards for ASTM D 3514

G265

Silent Laboratory Compressor

105692

Frosting Attachment

105693

Edge and Fold Abrasion Clamp
Get a Quote
Please feel free to contact us via telephone or e-mail. We will gladly respond to you in a timely manner with answers to your questions.