Find a Local Rep
Select a region on the map for sales
representatives contact information.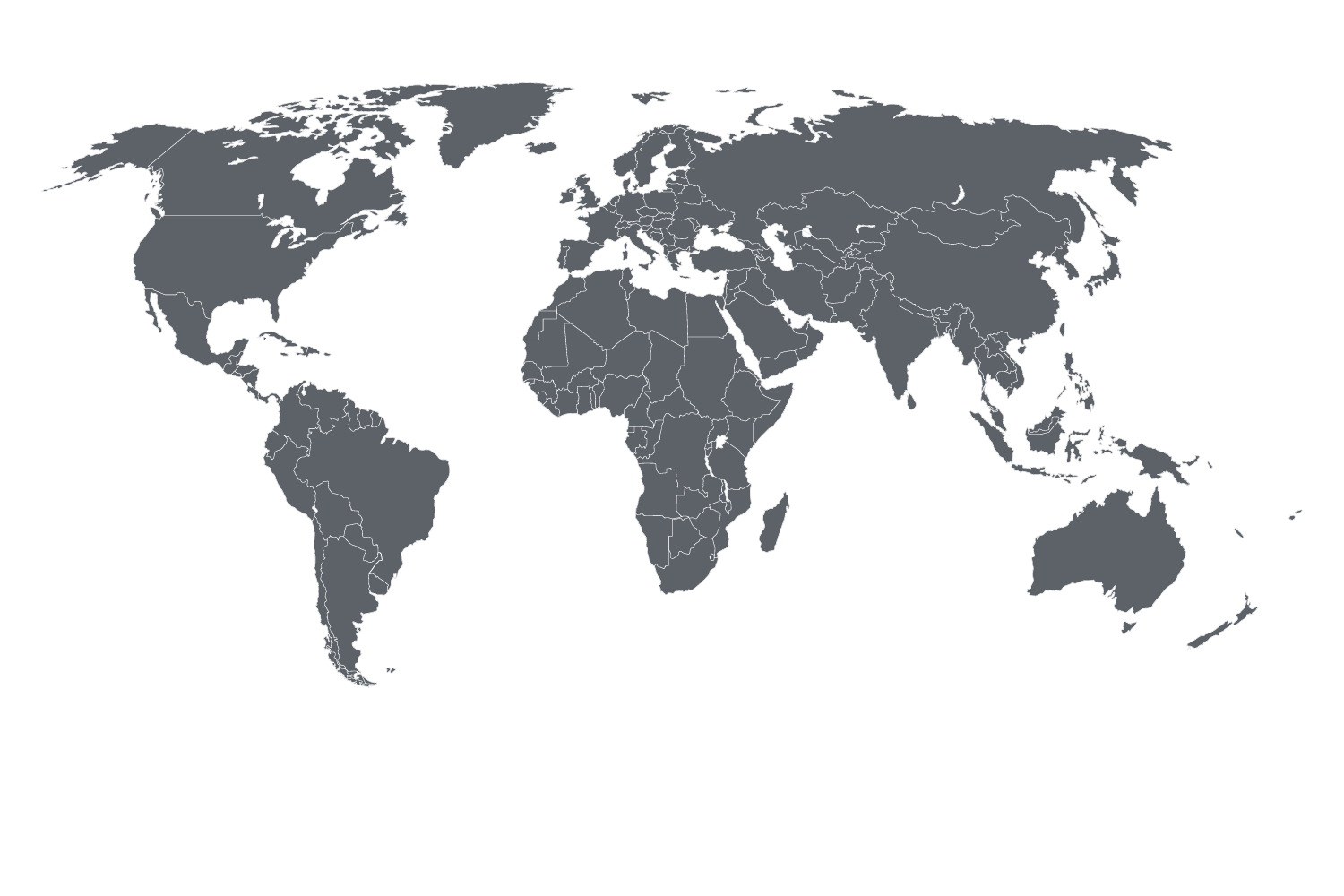 SDL Atlas USA
3934 Airway Drive
Rock Hill, SC
29732-9200
+1 803.329.2110
+1 803.329.2133
SDL Atlas Hong Kong
3J, Garment Centre
576 Castle Peak Road
Kowloon, Hong Kong
+852.3443.4888
+852.3443.4999
SDL Atlas China
1B, Building B
Junxiang Da Mansion
No. 9 Zhongshan Yuan Road
Nanshan, Shenzhen, 518052, China
+86 (755)26711168
+86 (755)26711337
Contact Us
Please feel free to contact us via telephone or e-mail. We will gladly respond to you in a timely manner with answers to your questions.