Close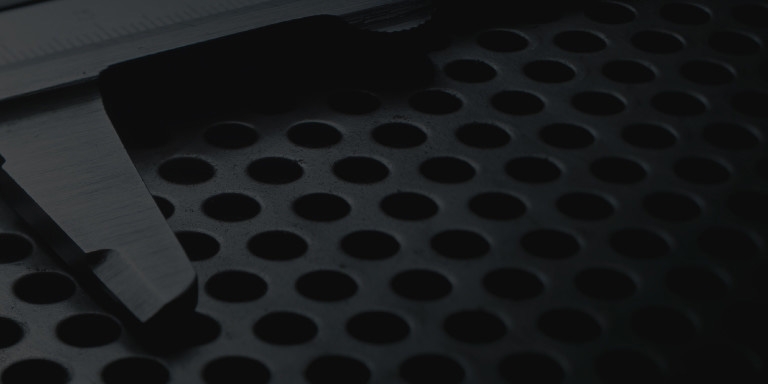 In Partnership with SCHAP Specialty Machine, Inc

SDL Atlas is the sole and exclusive distributor of this equipment outside the United States of America.
Schap, is a leading designer and manufacturer of Testing and Evaluation equipment for the Seating Industry. Their equipment tests performance, endurance, and validation of seating and related components. Components tested include textiles, foam, leather, steel frames, and complete seats. Their instruments serve the automotive, aerospace, and furniture seating industries.
William Schap, founder and company president, started the business over 30 years ago as a customer-design and build firm. Over the years, many of his inventions became standard products in the industry.