Close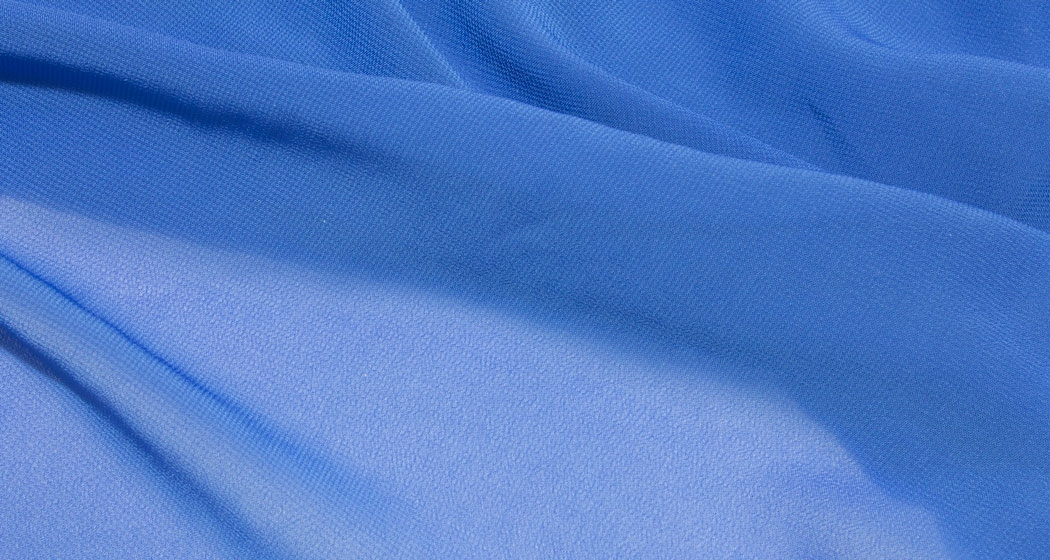 Tensile Testers
SDL Atlas is proud to offer Tinius Olsen Universal Testing Machines and Accessories.
Find Products
In Partnership with Tinius Olsen

SDL Atlas is the sole and exclusive distributor of
this equipment to the textile and leather industries.
Tinius Olsen is the leading specialist manufacturer and supplier of static tension and/or compression materials testing machines. Our machines are designed for use in Research departments and Quality Control departments to measure material's strength and product performance. Using Tinius Olsen equipment it is possible to perform such tests on raw materials such as metals, polymers, textiles, rubbers, adhesives, food as well finished components. Our equipment is designed to test a wide spectrum of materials including metals, plastics, rubber, textiles, paper, yarn, wire, adhesives, ceramics, timber, foils, composites and finished components in tension, compression, flexure or shear.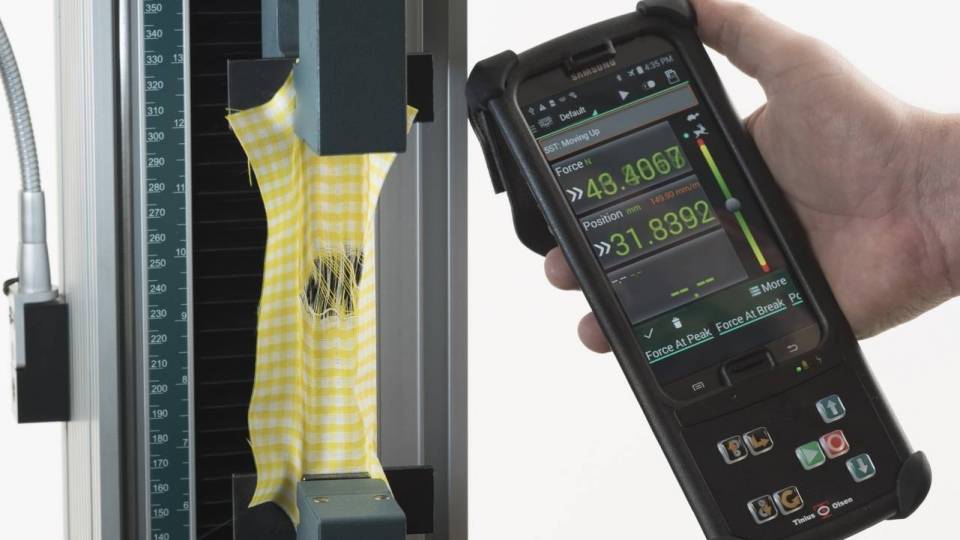 Hundreds of different types of grips are available to hold your specimen during the course of the test, whether that test is tensile, compressive, flexure, shear, peel, tear or frictional in nature. If we don't have a standard grip that successfully holds your unique specimen, we have a full grip design engineering team who can design a specialized grip according to your needs.
The links to the left will give you more in depth information on the machines and accessories. If you cannot find what you need, please contact us with your requirements so we can assist you.