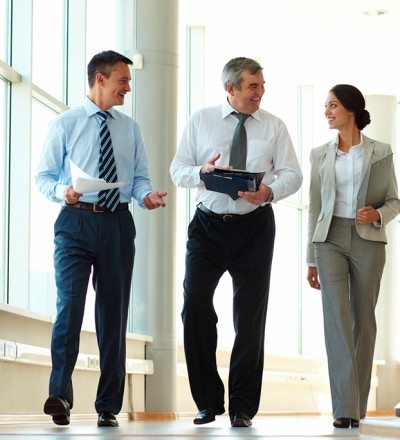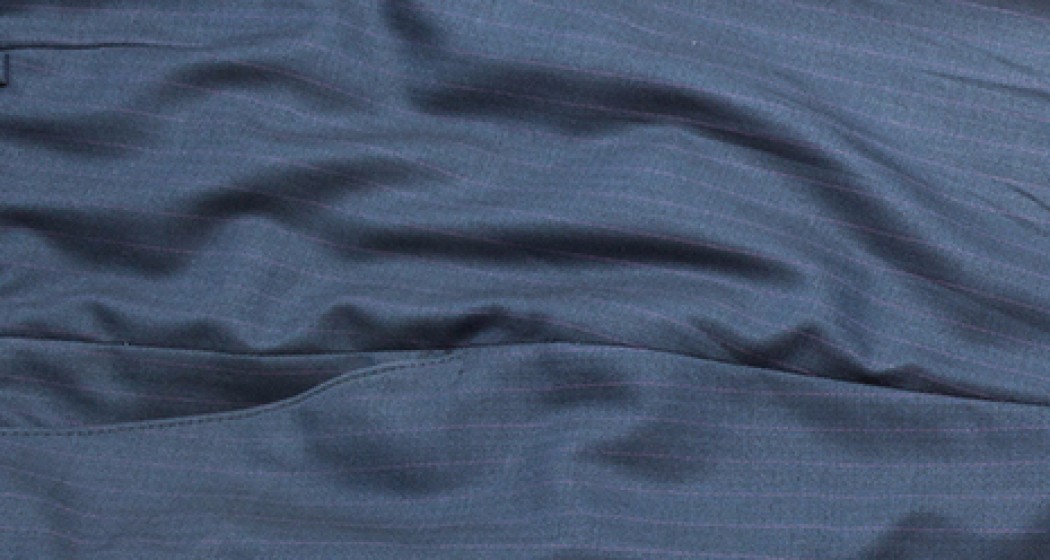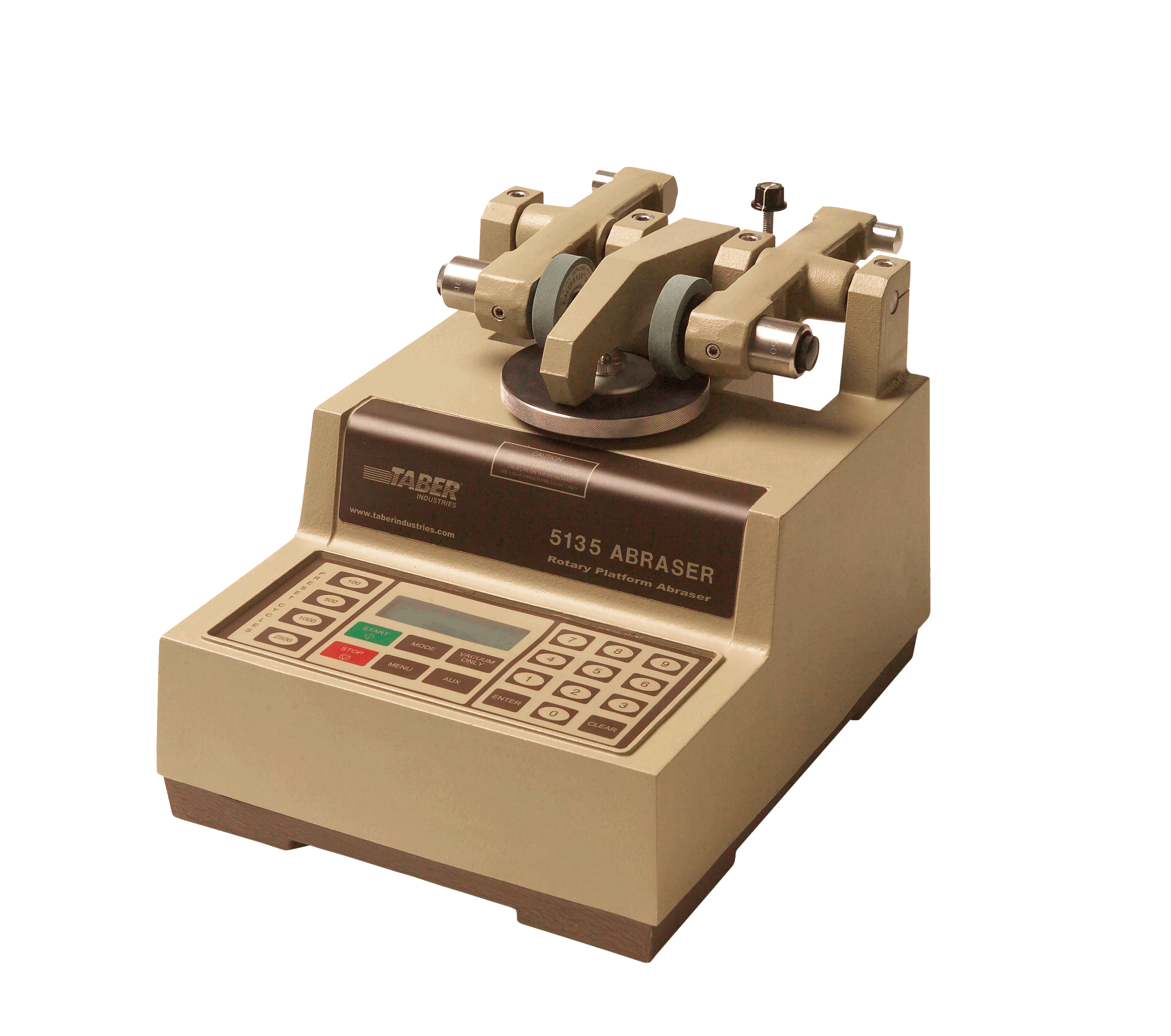 Taber Wear & Abrasion Testers
M270
To determine the wear resistance of all kinds of structures including metals, paints, plated surfaces, coated materials, textiles, leather and rubber
Request Info
Product Details
Uses the X pattern of abrasion produced by a rotary action of abrasive wheels. Supplied with a full range of auxiliary weights, specimen holders, abrasive wheels and vacuum unit, fitted with membrane keypad including a predetermined electronic counter.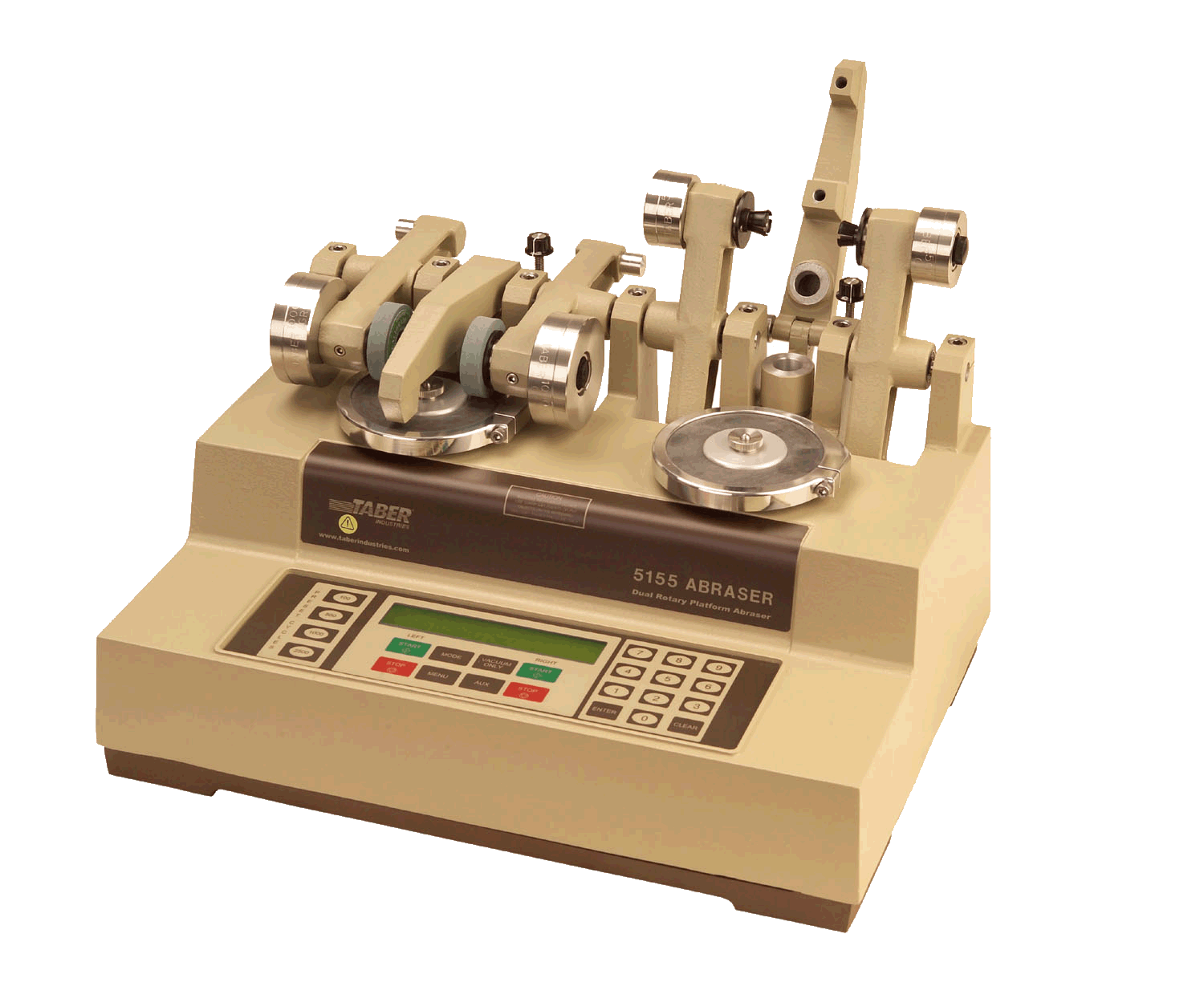 Ordering Information
200398

Taber Wear & Abrasion Tester

200399

Taber Dual Wear & Abrasion Tester

200854

Calibrade Wheels CS10

200853

Calibrade Wheels H18

200847

Refacing Discs S-11

200846

Specimen Cards S-36

200397

Wheel Refacer

301127

Sample Cutter
Get a Quote
Please feel free to contact us via telephone or e-mail. We will gladly respond to you in a timely manner with answers to your questions.