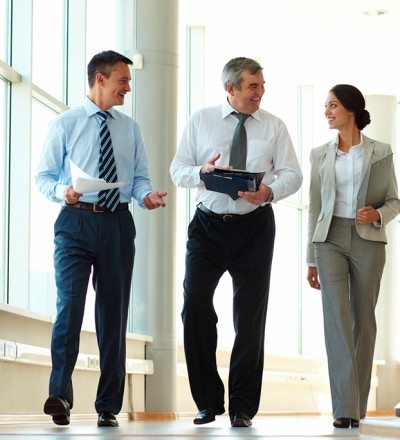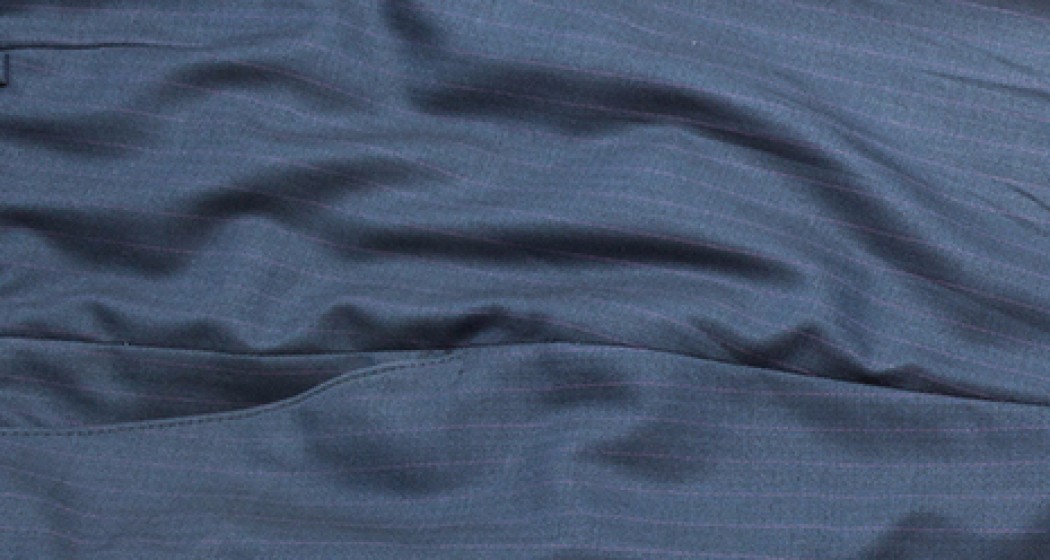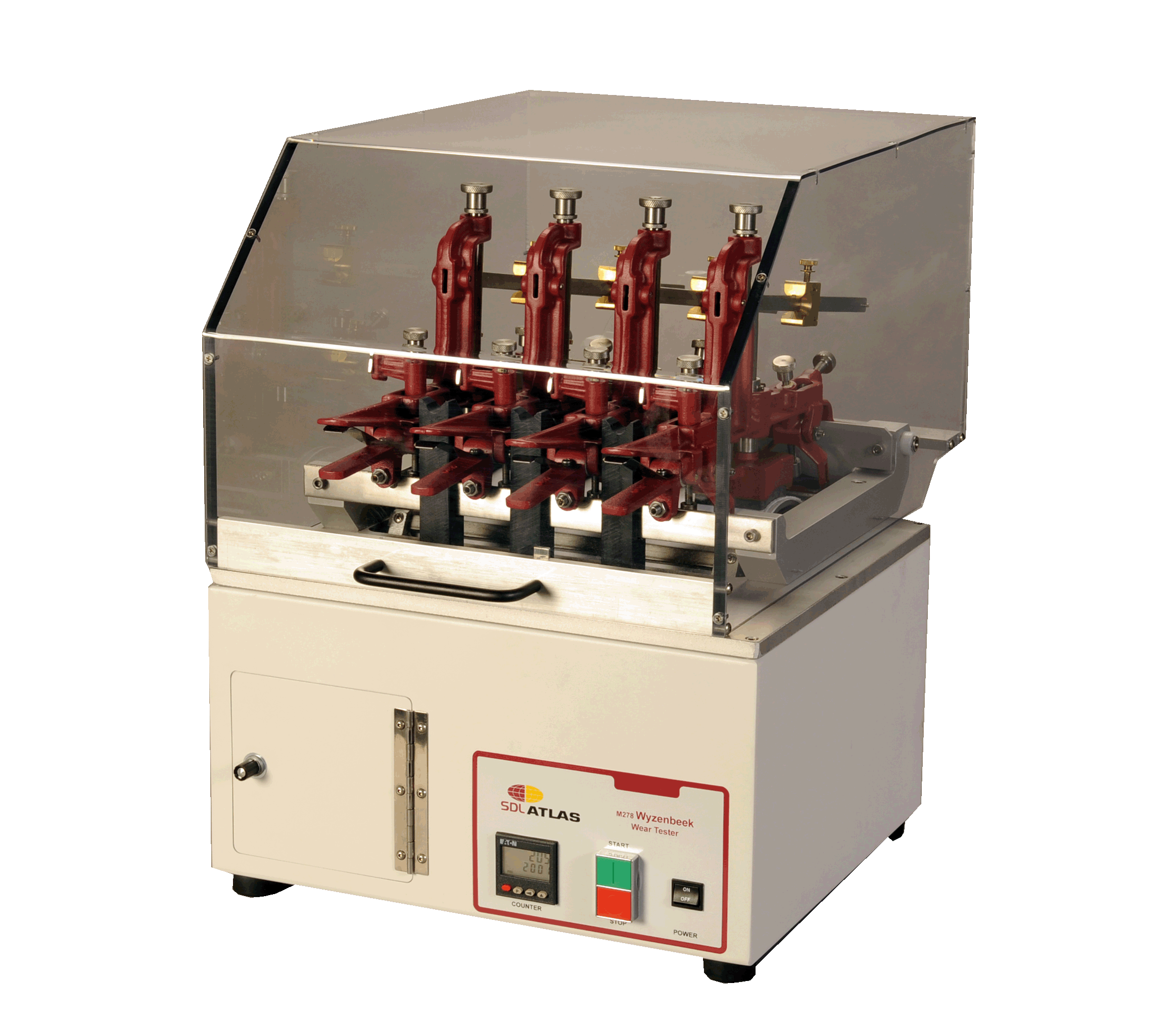 Wyzenbeek Abrasion Tester
M278
To determine the abrasion resistance of textiles, fabric, vinyl, leather, stitched seams, and other materials
Request Info
Product Details
The Wyzenbeek Abrasion Tester for Textile & Leather is a four station oscillatory abrasion tester used to determine abrasion resistance of fabric, vinyl, leather, stitched seams, and other materials. Each station holds a specimen taut and utilizes contoured foam pads to apply pressure while an abradant (typically duck cloth or wire mesh screen), which is affixed to the oscillating drum, abrades the specimens for a prescribed number of cycles.
Each of the 4 stations have individual specimen tension and pad pressure settings.
Robust mechanical components are constructed of Aluminum and Solid Stainless Steel
Durable Powder Coat and Anodized finishes
High Quality THK Precision Bearings
Open air construction prevents overheating from friction
Programmable count-up controller with automatic stop
Adjustable jog and test speed controls
Supply voltages vary and must be specified at time of purchase
High quality brushless electric motor
1 year manufacturer's warranty
Ordering Information
401869

Wyzenbeek Abrasion Tester 110 V

202883

Wyzenbeek Abrasion Tester 220 V

204706

Wyzenbeek Calibration Tool Kit without Mark 10 Force Gauge

204704

Wyzenbeek Calibration Tool Kit with Mark 10 Force Gauge

204703

Wyzenbeek Drum Clamp Arm Upgrade Kit

204702

Wyzenbeek Variable Speed ASTM Compliance Kit

204701

Wyzenbeek Counter Retrofit Kit

204699

Wyzenbeek Sample Template

204698

Wyzenbeek Steel Knife Sample Rule Die

204697

Wyzenbeek Steel Sample Rule Die

403356

Abradant Fabric #10 Cotton Duck

204852

Wyzenbeek Abrading Mesh Screens (4 screens)

204819

Rubber Pads (pack of 8)

203383

Wyzenbeek Chrysler Conversion Kit
Get a Quote
Please feel free to contact us via telephone or e-mail. We will gladly respond to you in a timely manner with answers to your questions.