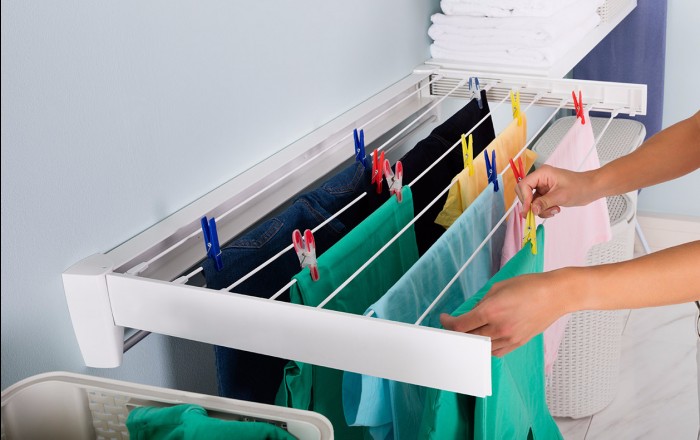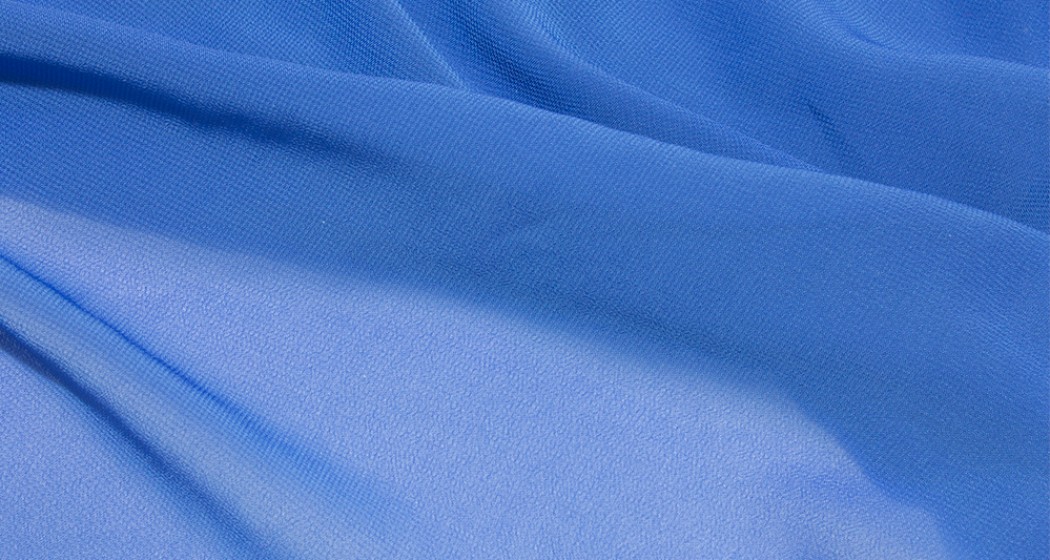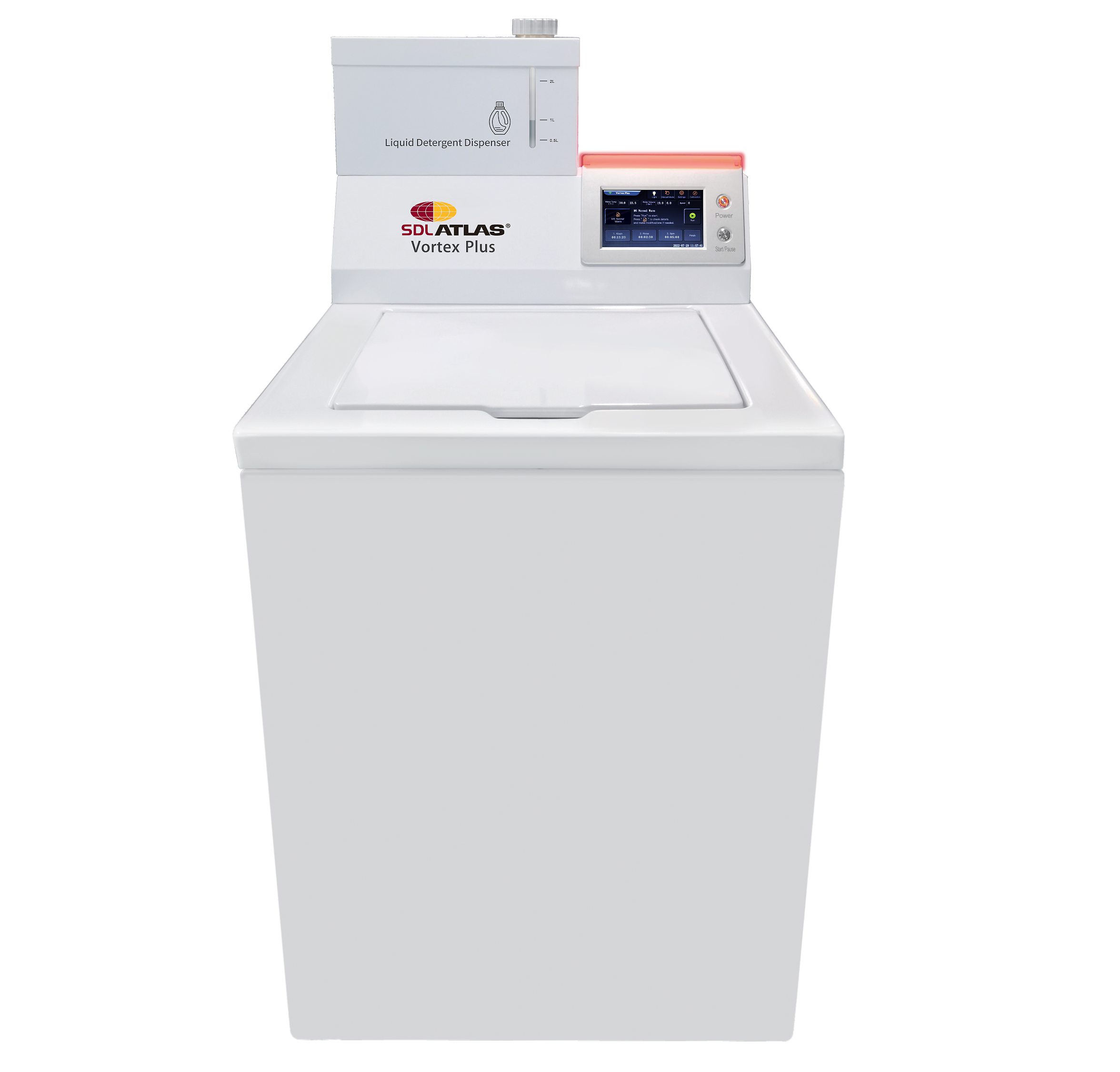 Vortex Plus
AATCC Monograph Instrument with Automatic Liquid Detergent Dispenser
Request Info
Product Details
Vortex Plus, the same instrument trusted by major manufacturers and retailers in the sportswear and apparel industries for their AATCC Wash Testing, but with an Automatic Liquid Detergent Dispenser.

Designed to serve the needs of customers that want to simulate the multiple washes that occur in the lifespan of a fabric or garment, the Vortex Plus holds over 2 liters of detergent which it can automatically dispense for up to 50 repeated wash cycles without operator intervention.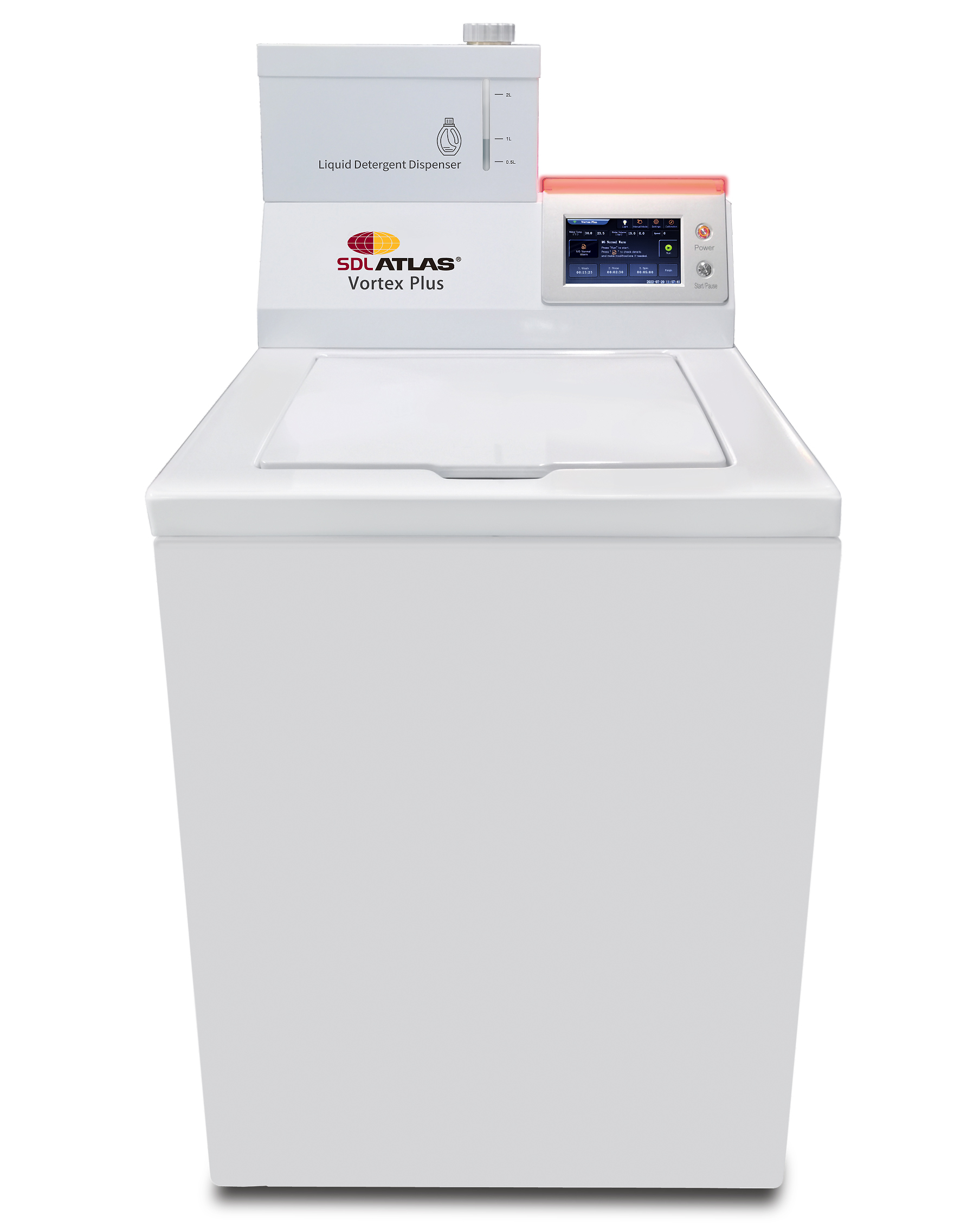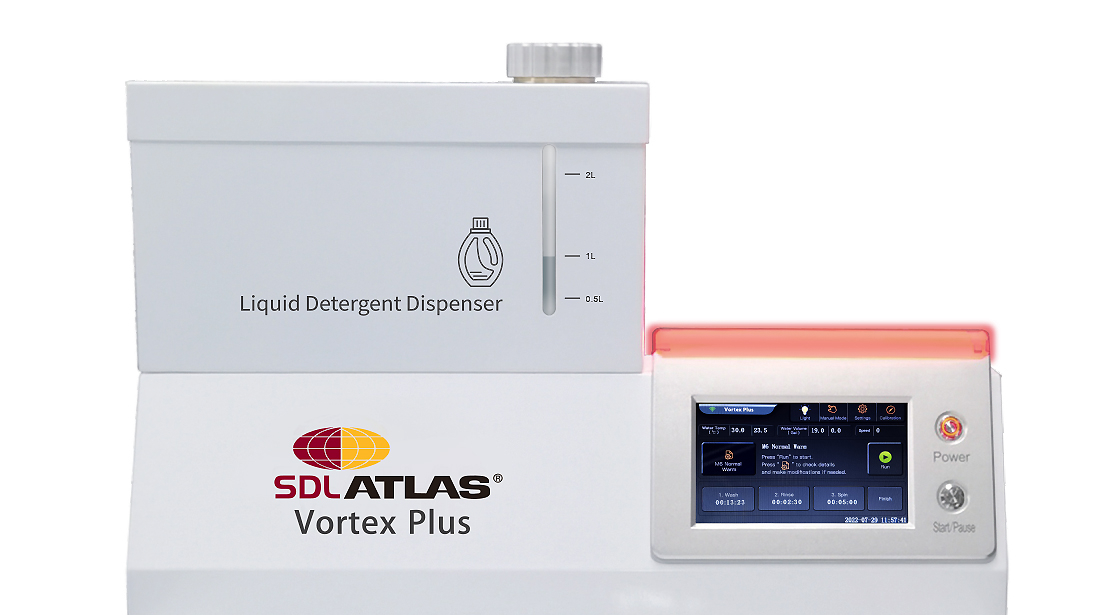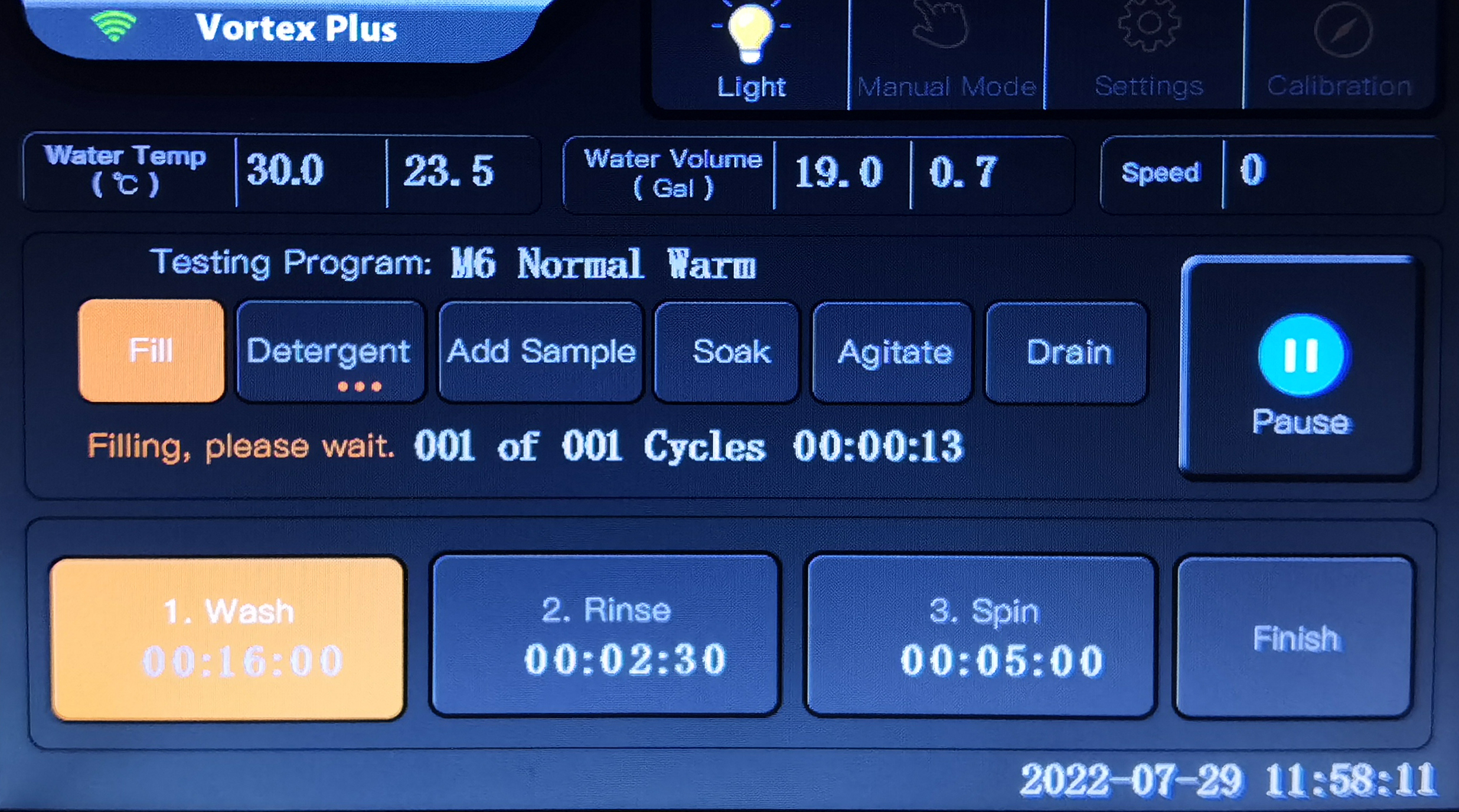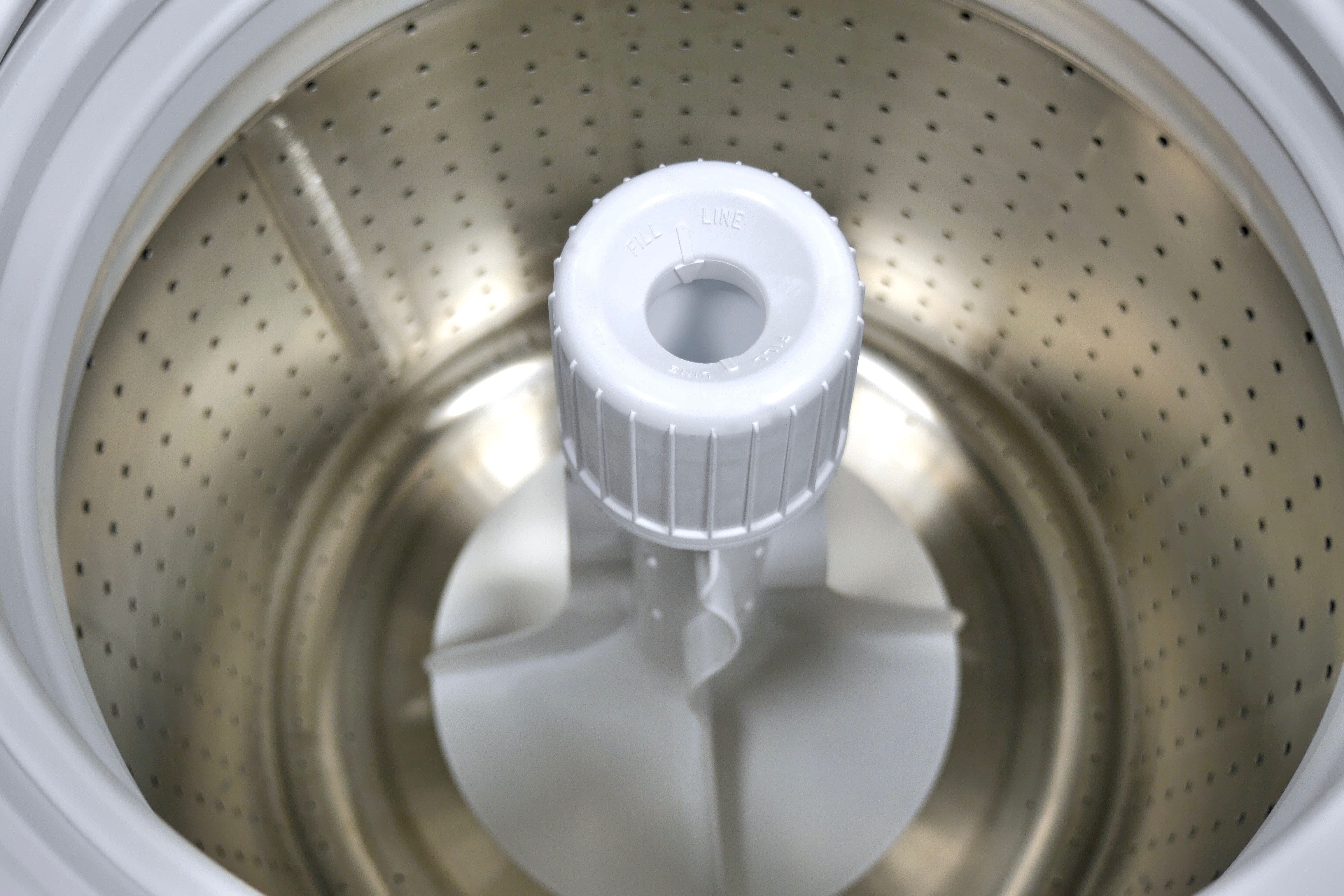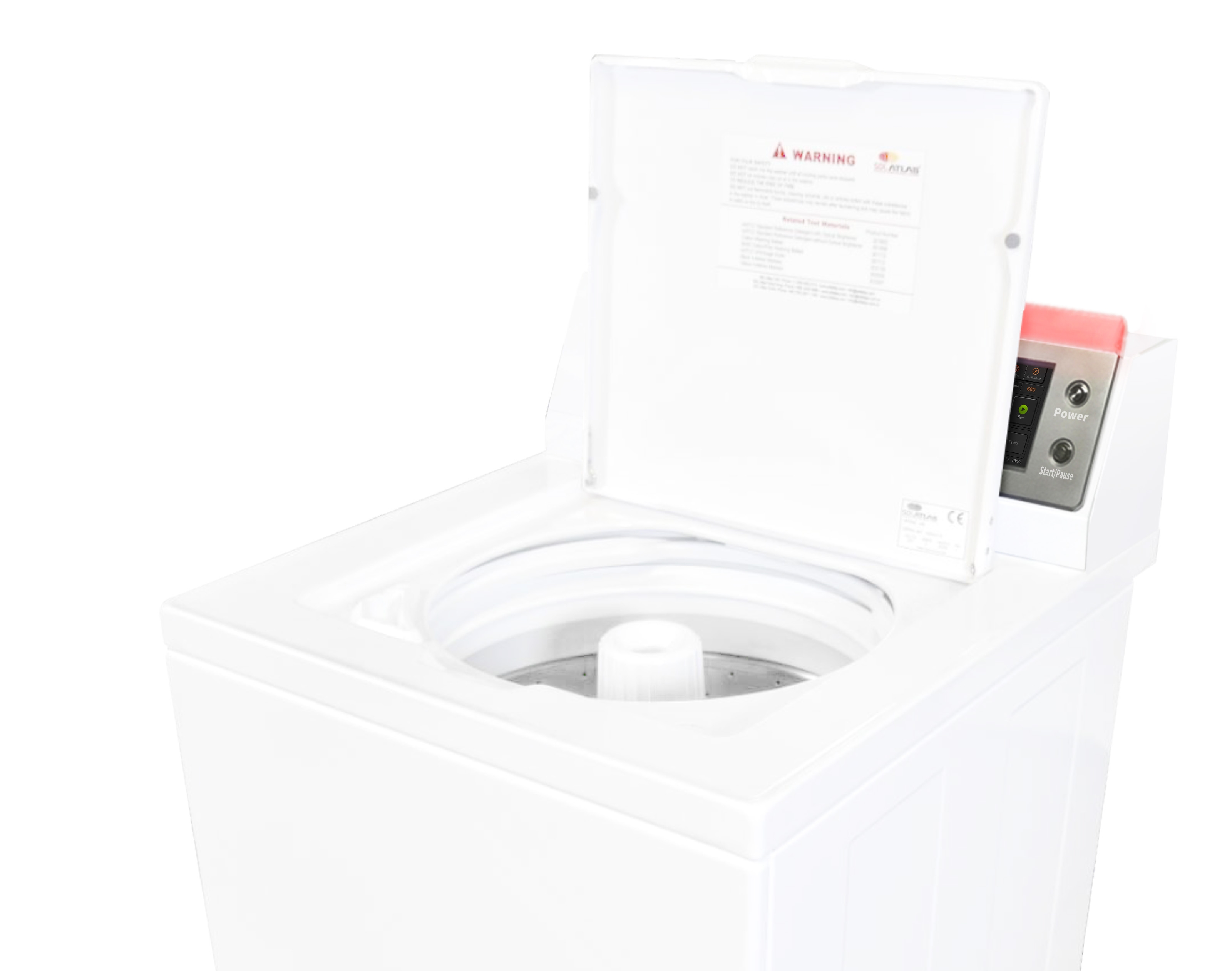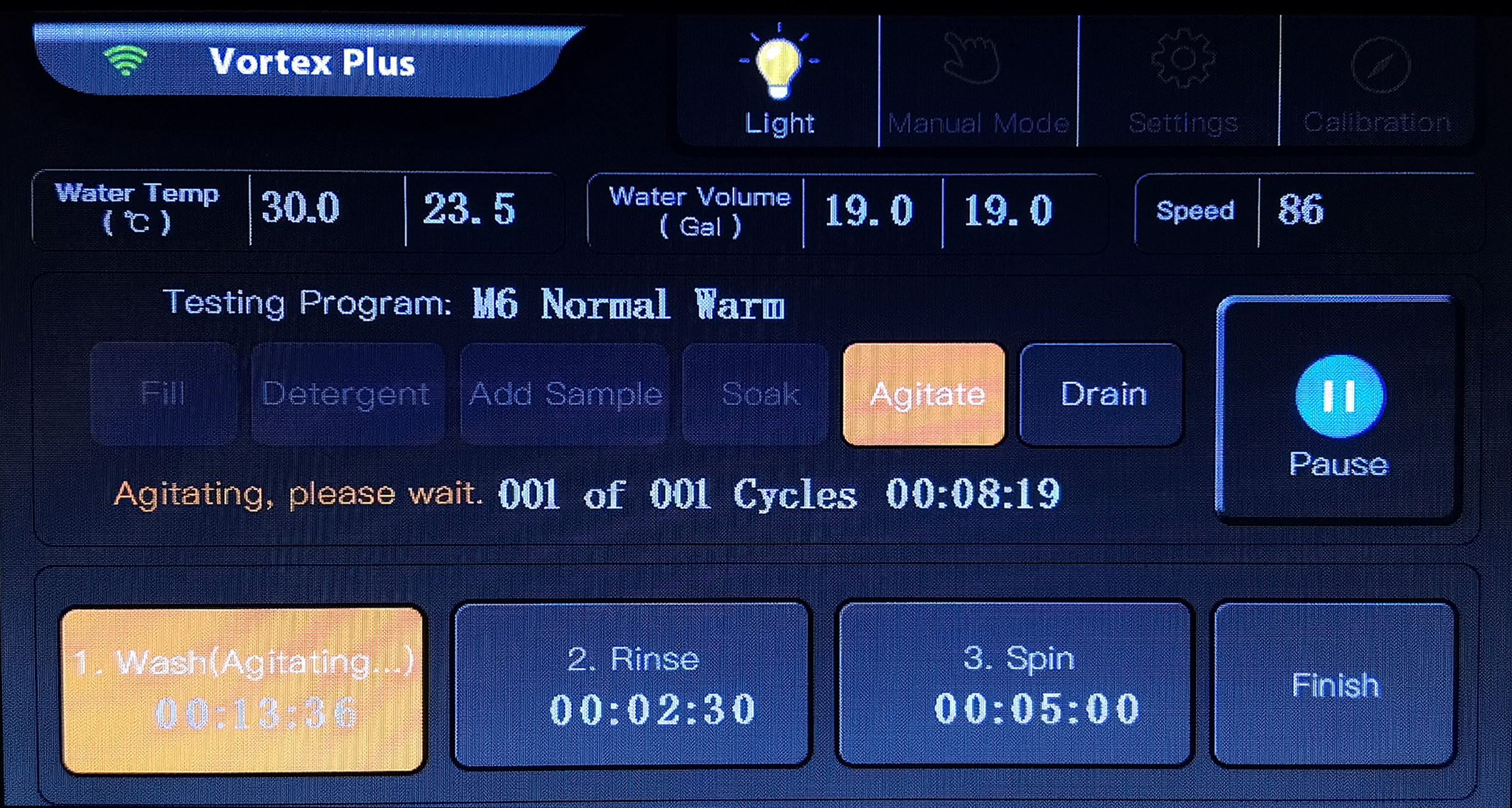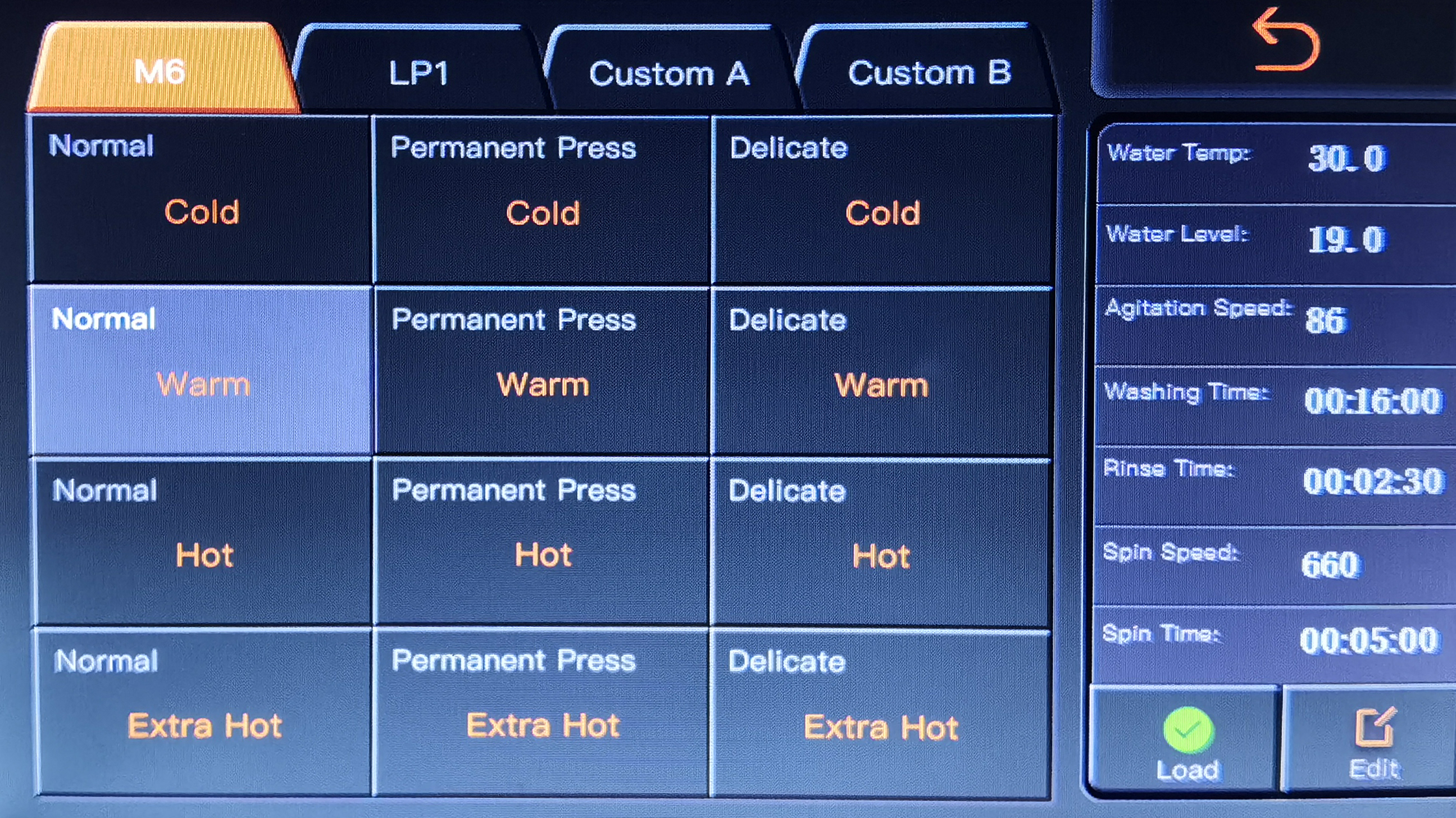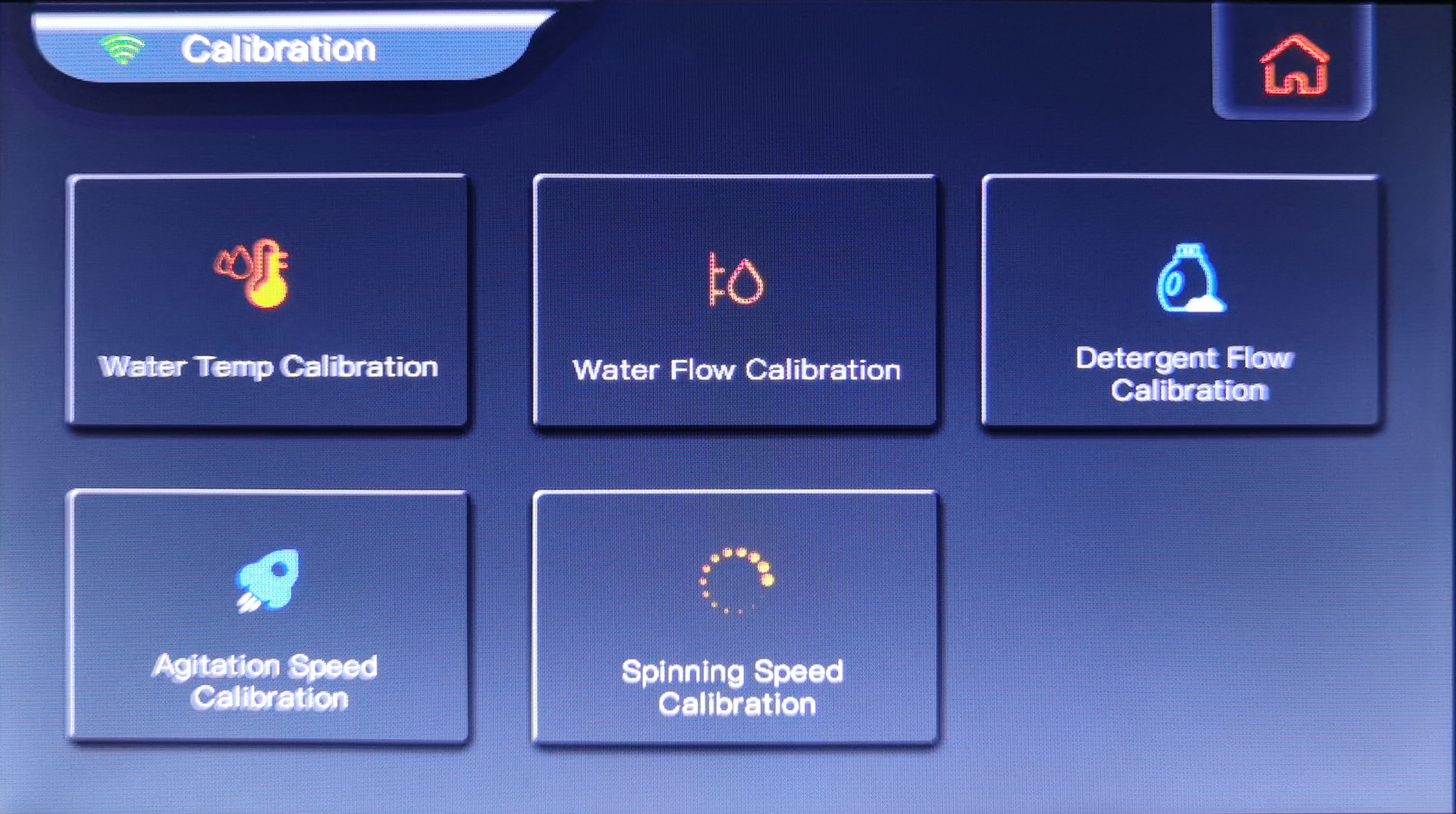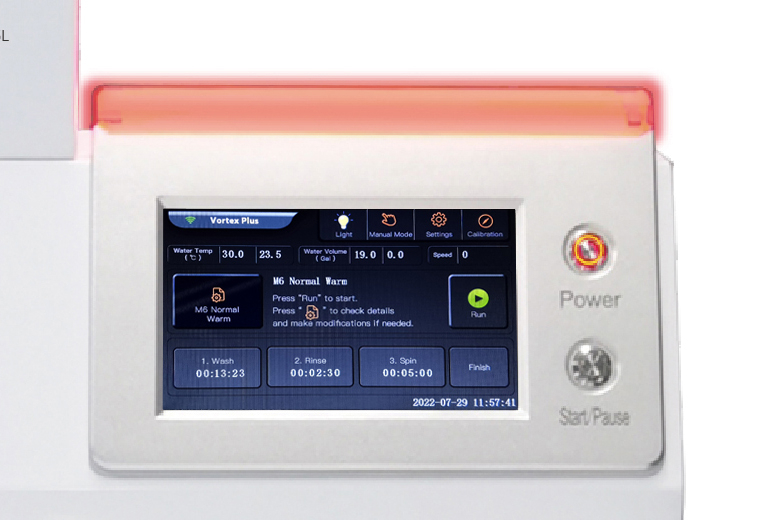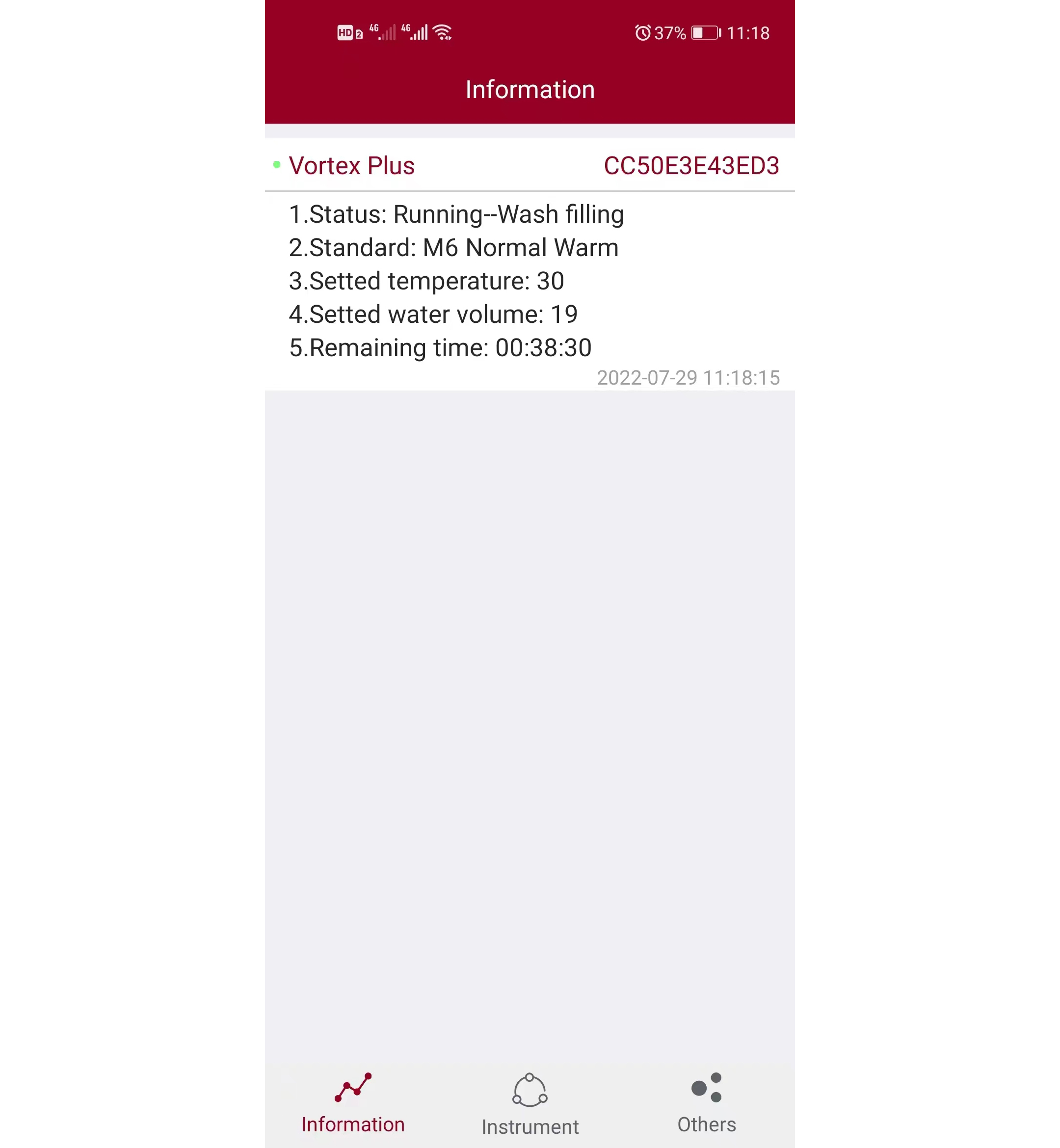 Ordering Information
403729

Vortex Plus

202139

AATCC Shrinkage Scale

303255

Black Indelible Marker

303257

Yellow Indelible Marker
Get a Quote
Please feel free to contact us via telephone or e-mail. We will gladly respond to you in a timely manner with answers to your questions.