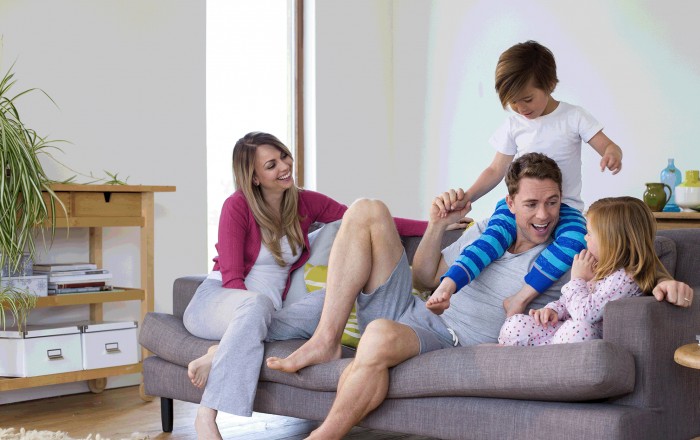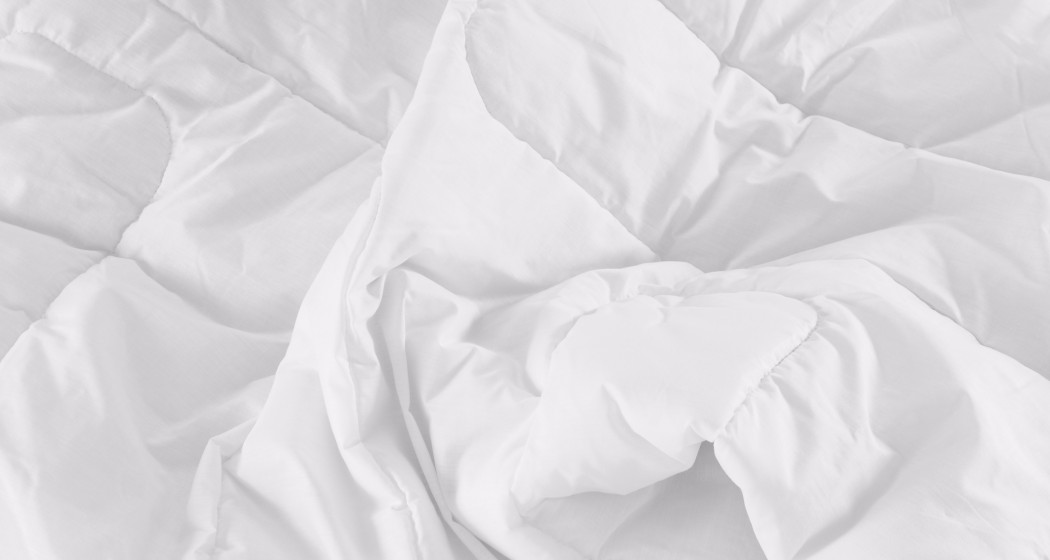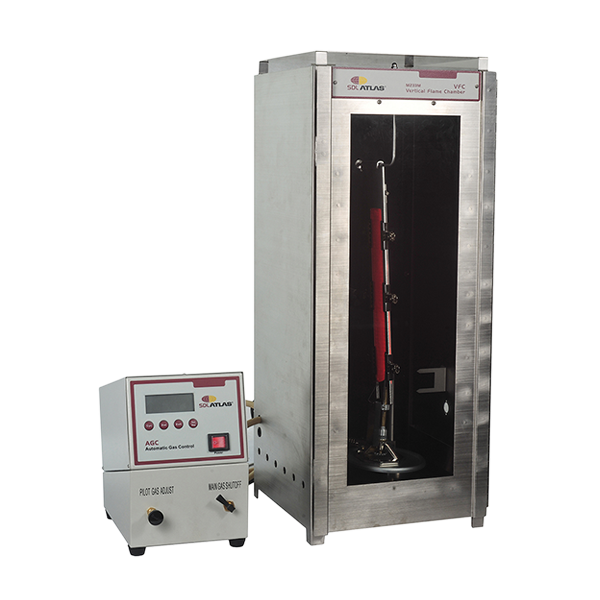 Vertical Flammability Chamber
M233M
Safely and accurately measures the flame resistance, glow propagation and charring of textiles
Request Info
Product Details
The Vertical Flammability Chamber, designed for American Standards, measures the vertical flame spread for children's sleepwear, fabrics, other textile materials or resilient filling materials used in upholstered furniture.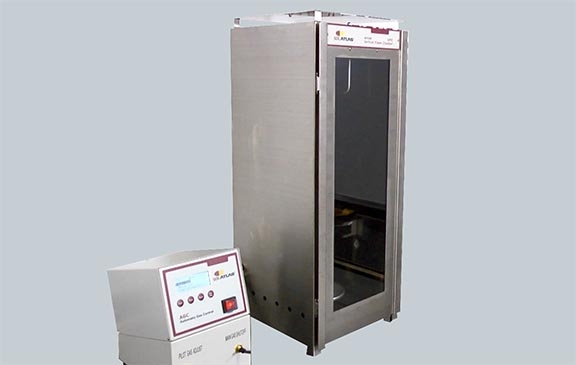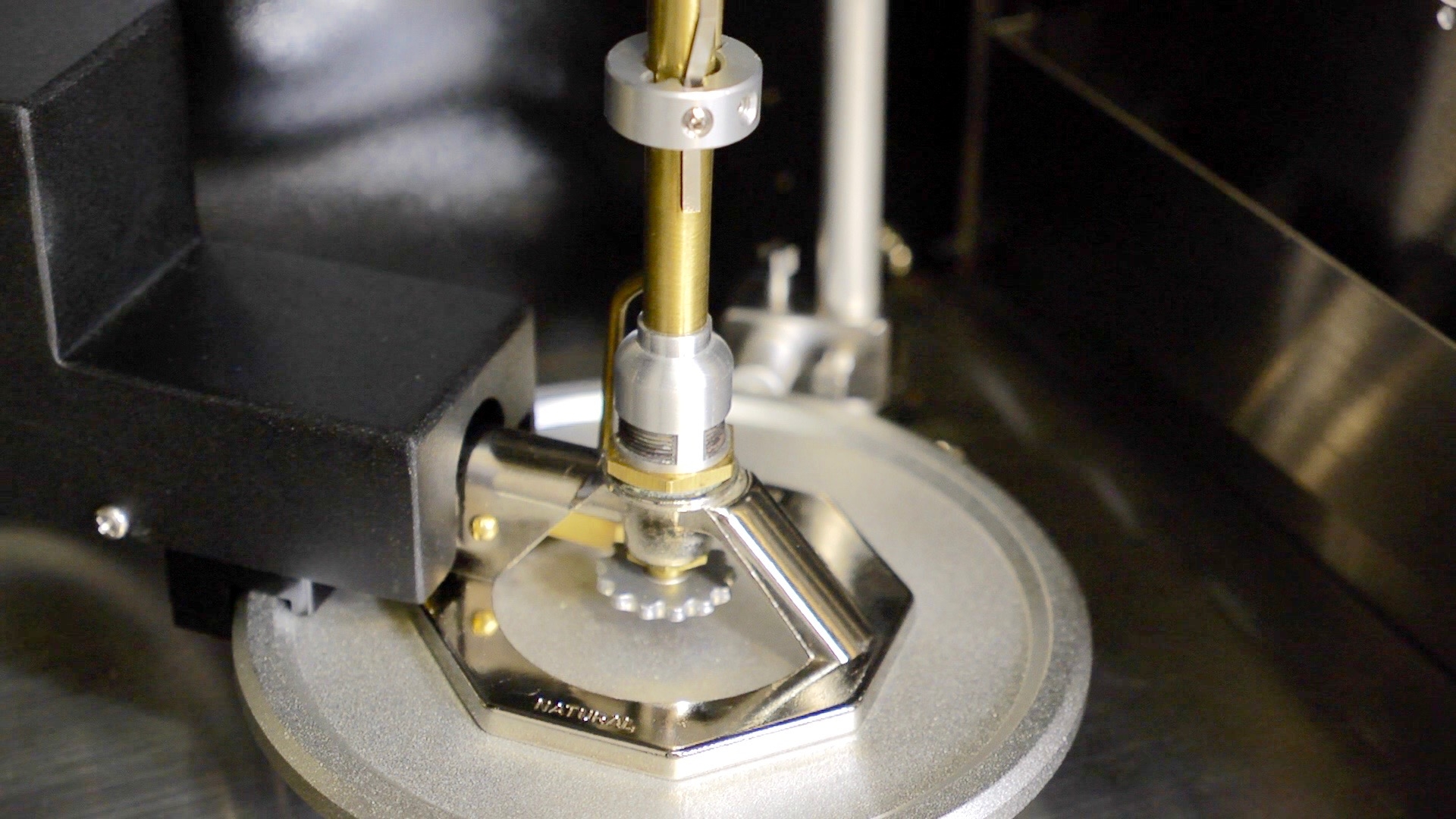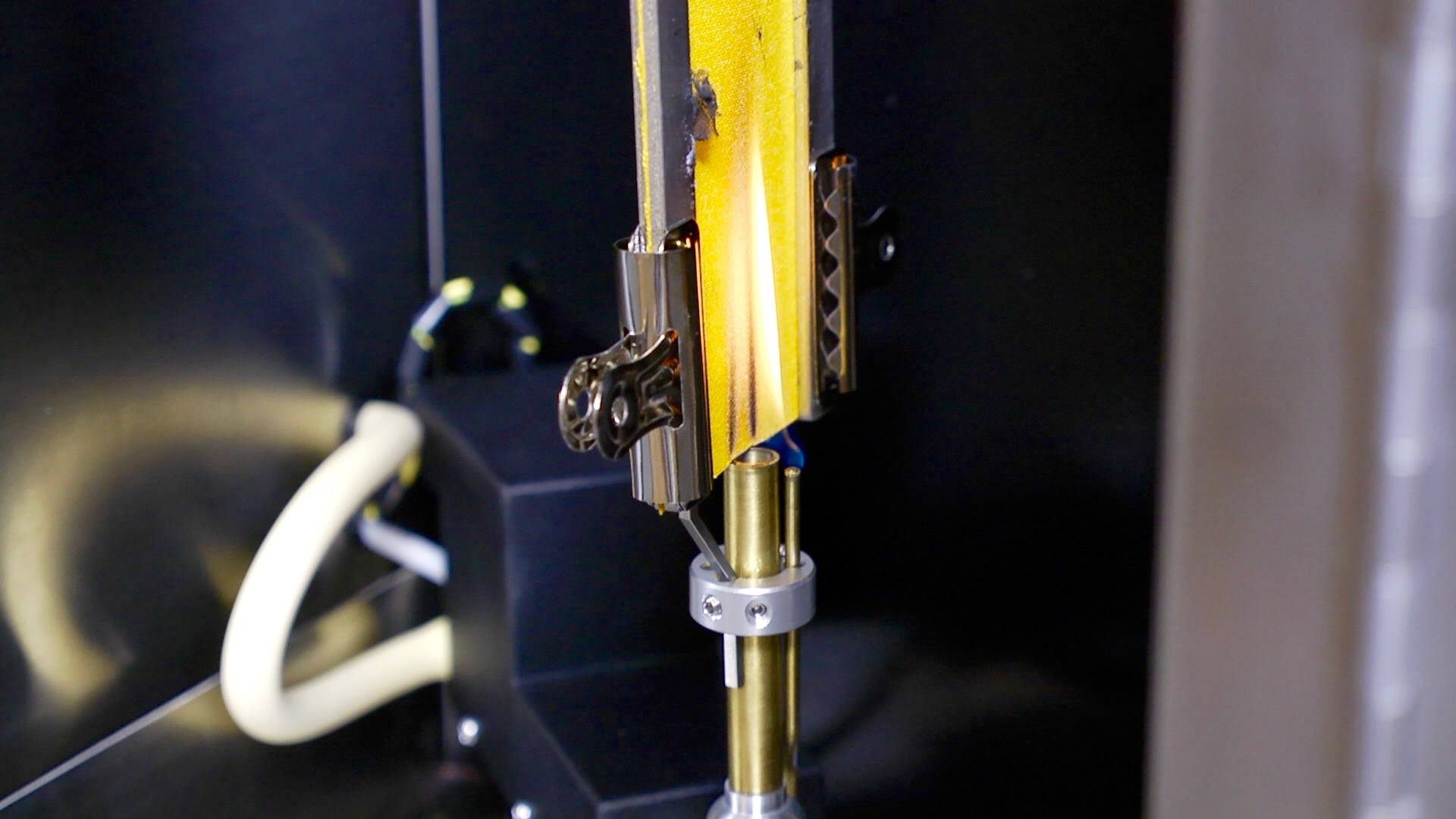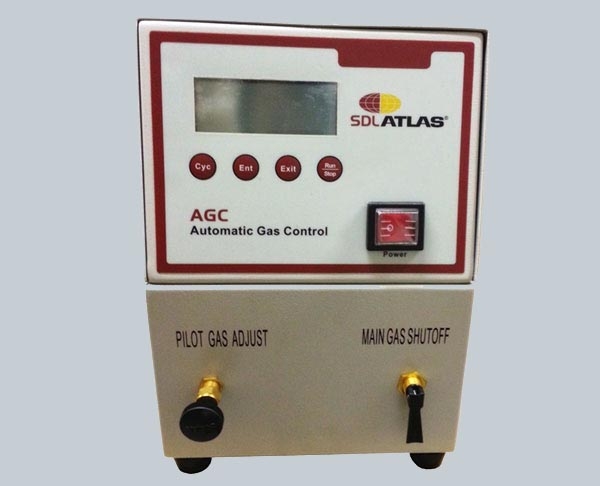 Ordering Information
M233M

Vertical Flammability Chamber

107210

Enhanced AGC with Non-Lingering Burner

105400

Manual Gas Control System

105395

Accessories for ASTM D6413 (formerly FTMS 191-5903.1)

105396

Accessories for 16 CFR 1615/1616 (Childrens Sleepwear)

105397

Accessories for CALIF TB-117 (Resilient Filling Materials Vertical)
Get a Quote
Please feel free to contact us via telephone or e-mail. We will gladly respond to you in a timely manner with answers to your questions.