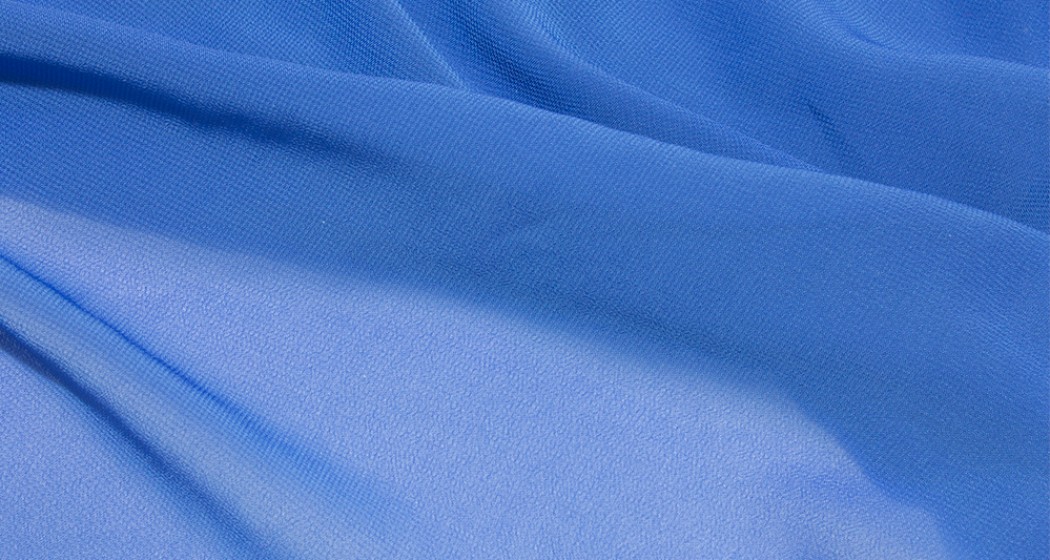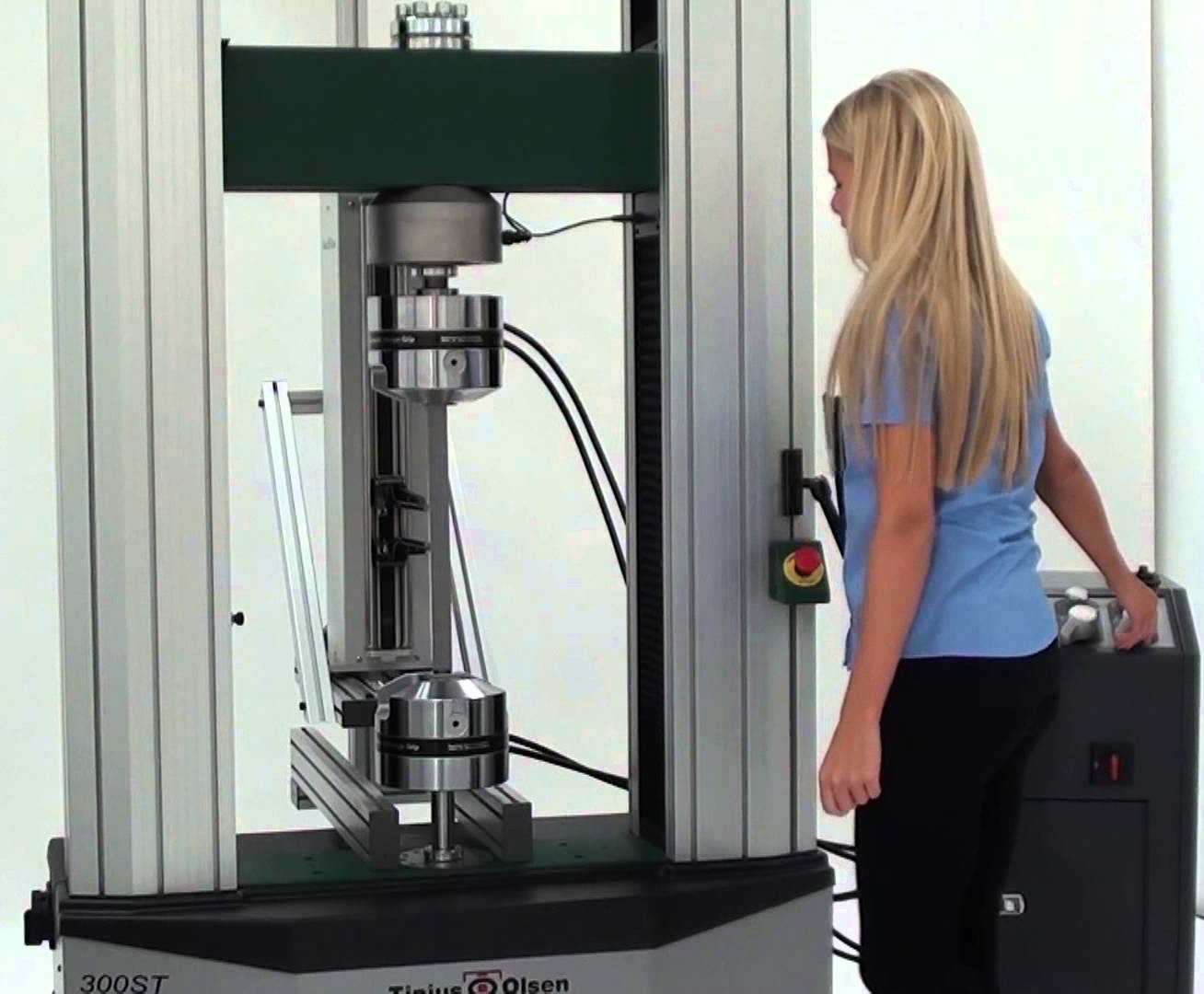 Universal Testing Machines - Dual Column Floor Standing
100-300 ST - Electromechanical Universal Testing Machines from Tinius Olsen
Request Info
Product Details
The Dual Column Floor Standing ST series testing machines are designed to test a wide range of materials, including, but not limited to: plastics, films, paper, packaging materials, filter material, adhesives, foils, food, toys, medical devices and components, in tension, compression, flexure, shear, and peel.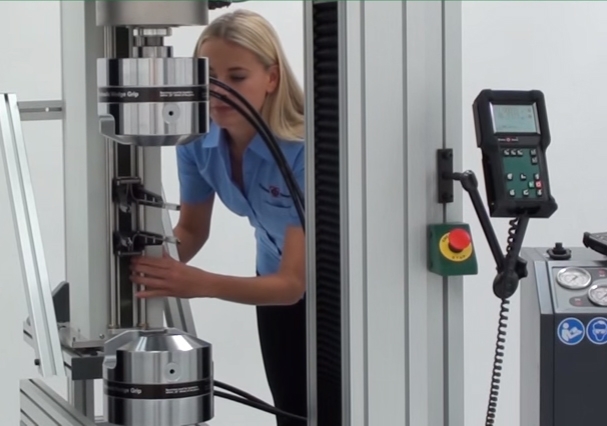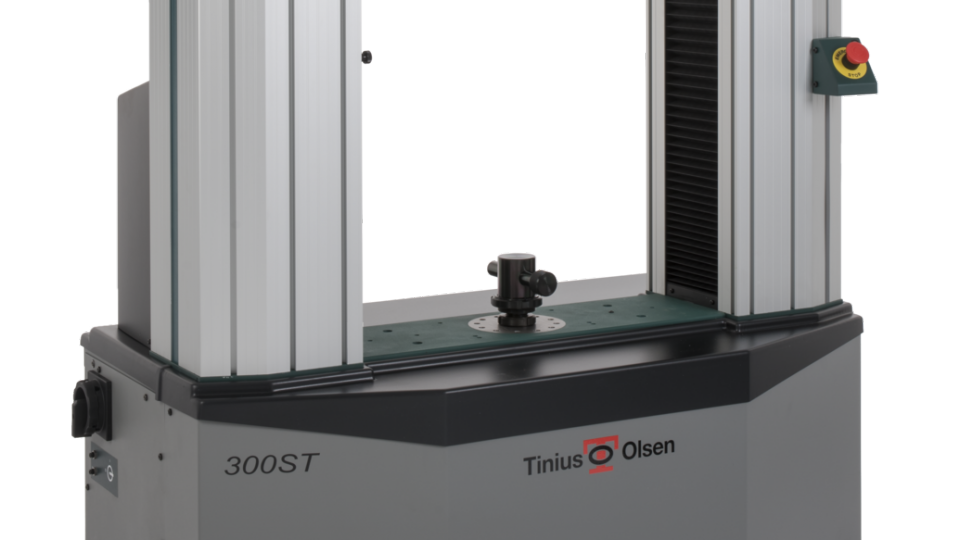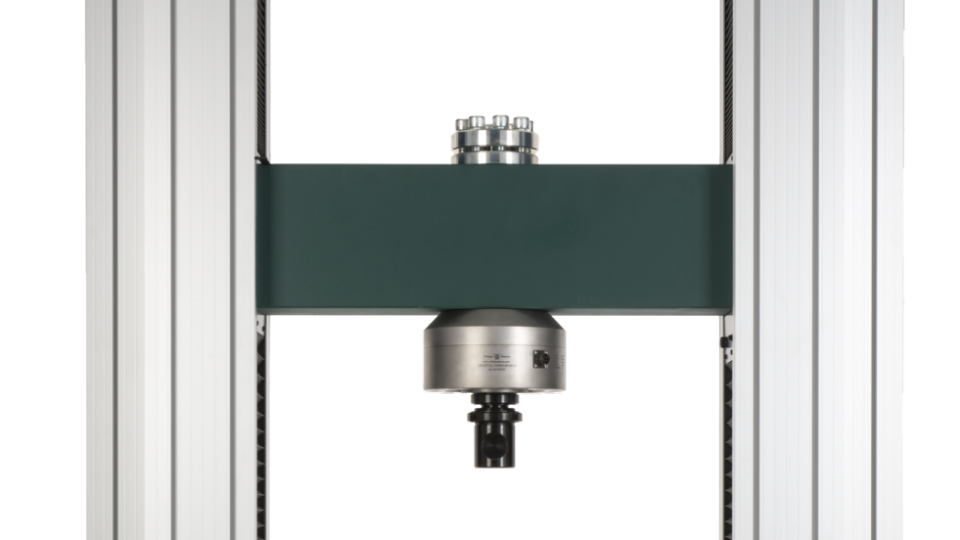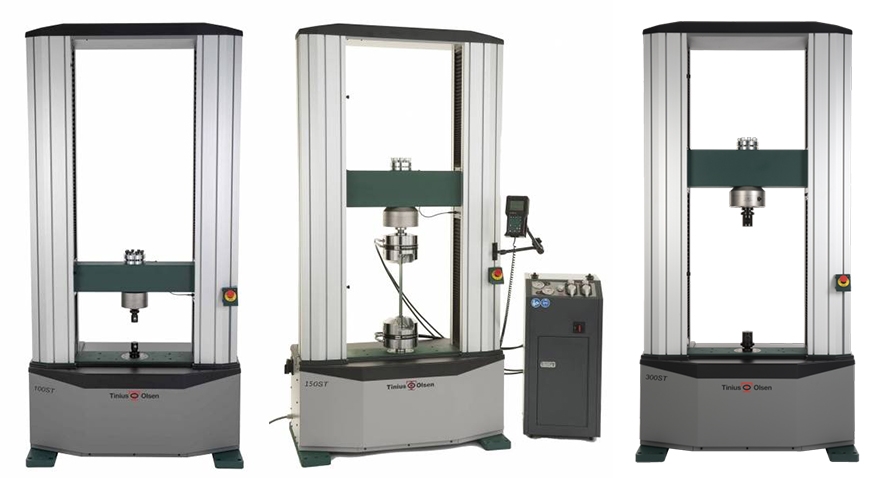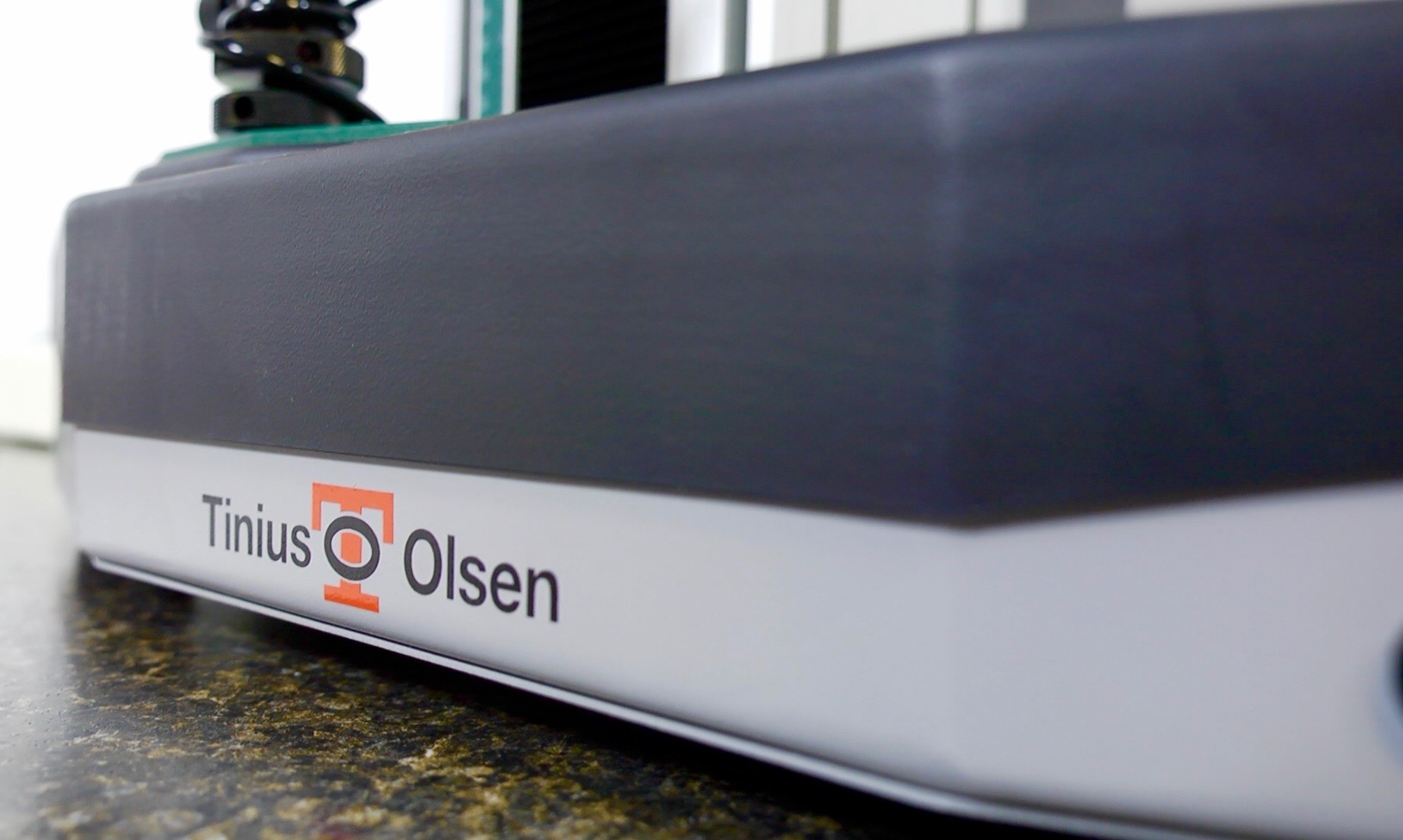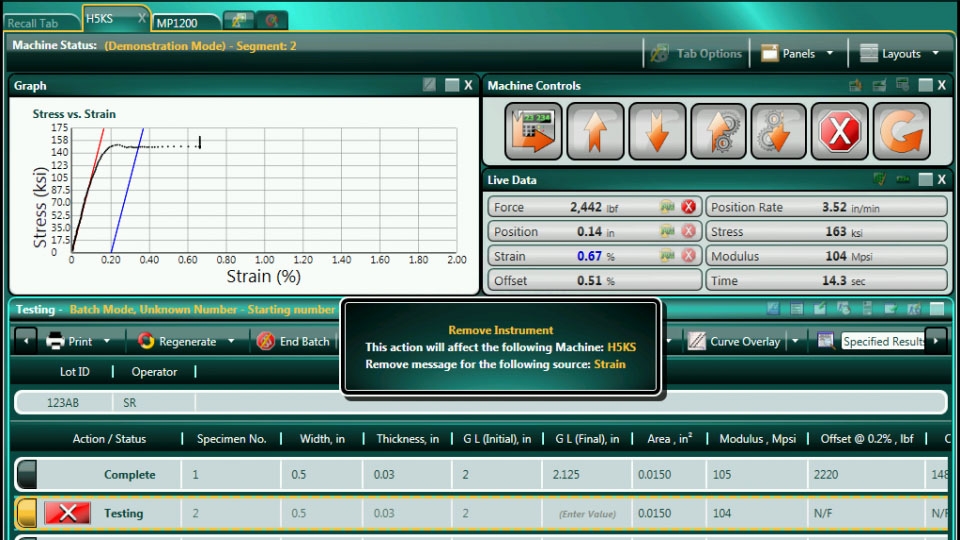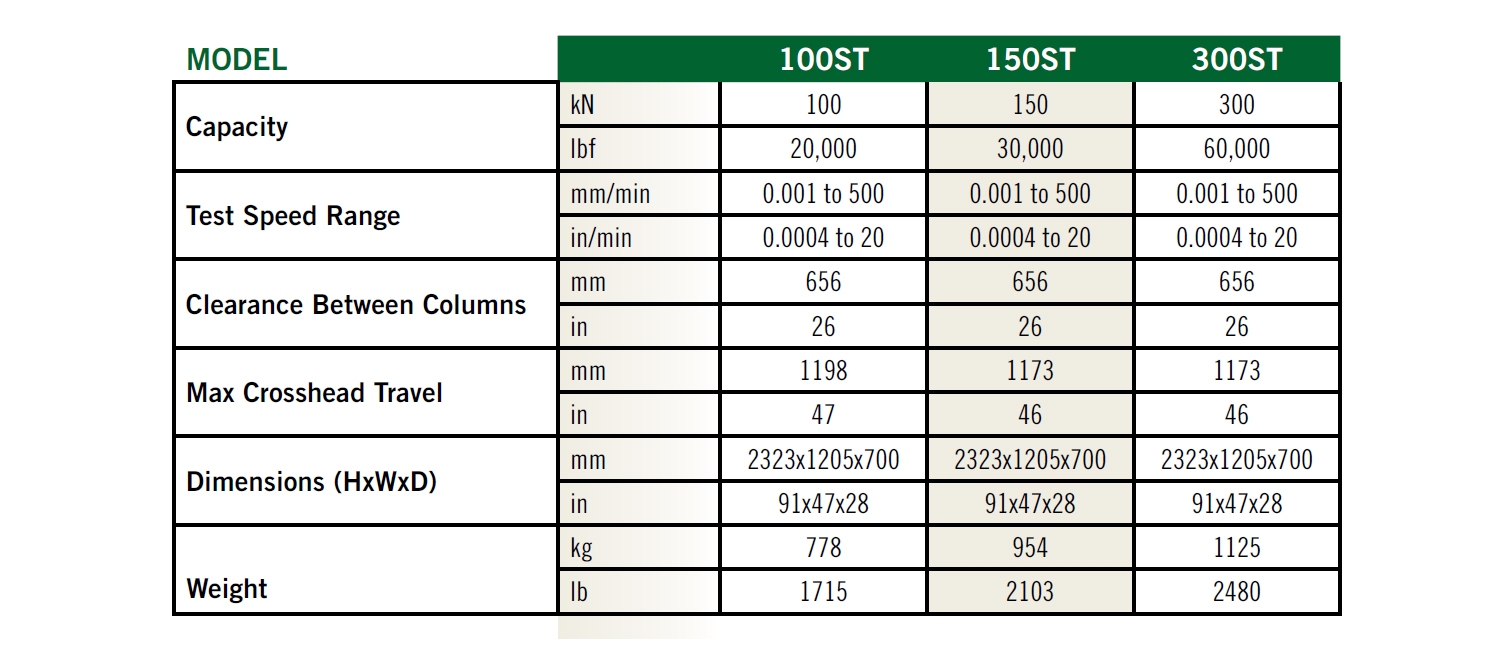 Ordering Information
204116

10 ST Dual Column Load Frame

204117

25 ST Dual Column Load Frame

204118

50 ST Dual Column Load Frame

204939

HMC Handheld User Interface

204130

PROTERM Handheld User Interface

202803

Horizon Software

203679

Textile Library for Horizon Software
Get a Quote
Please feel free to contact us via telephone or e-mail. We will gladly respond to you in a timely manner with answers to your questions.