Product Details
The Textender is designed to evaluate the stretch, recovery, and growth properties of fabrics, especially those used in sportswear and athleisure clothing.
Stretch and recovery testing is used to determine the stretch, comfort and fit of a fabric, as well as understanding how well the fabric returns to its original condition after being stretched.
The Textender meets both the ASTM D2594 and ASTM D3107 standards which historically require 2 different testers. The new design also meets the modified requirements of a number of renowned retailers of knitted and woven fabrics made from stretch yarns.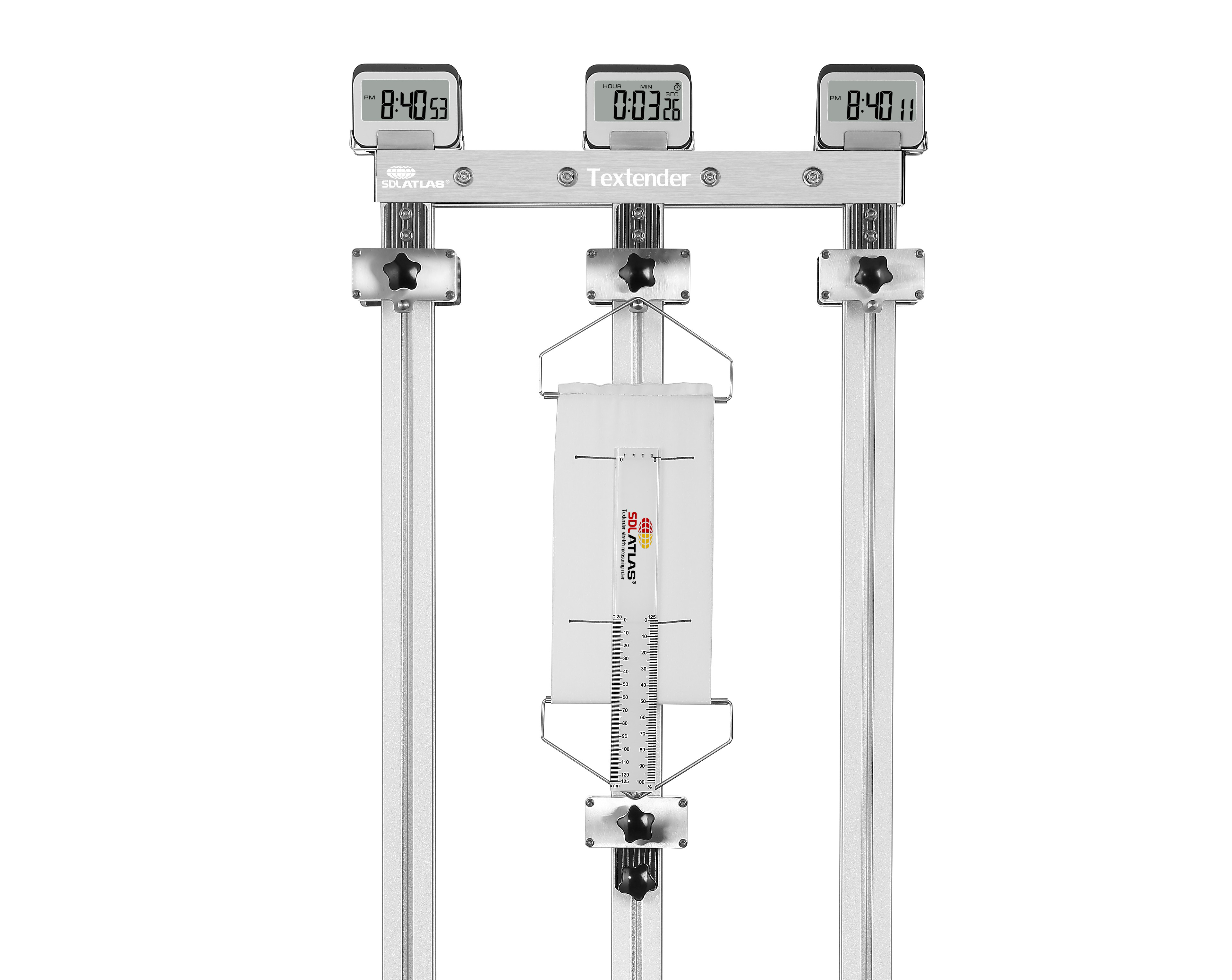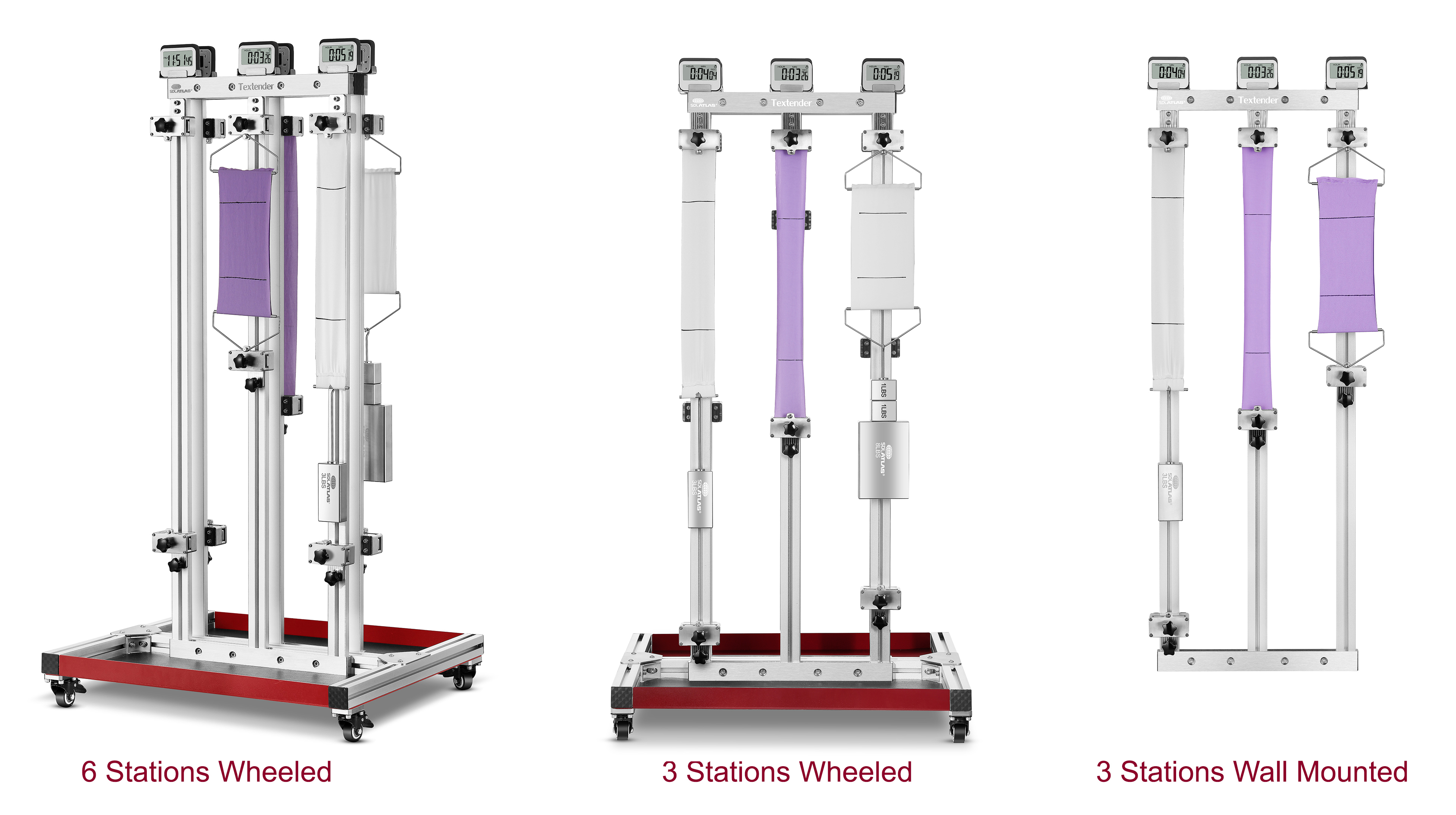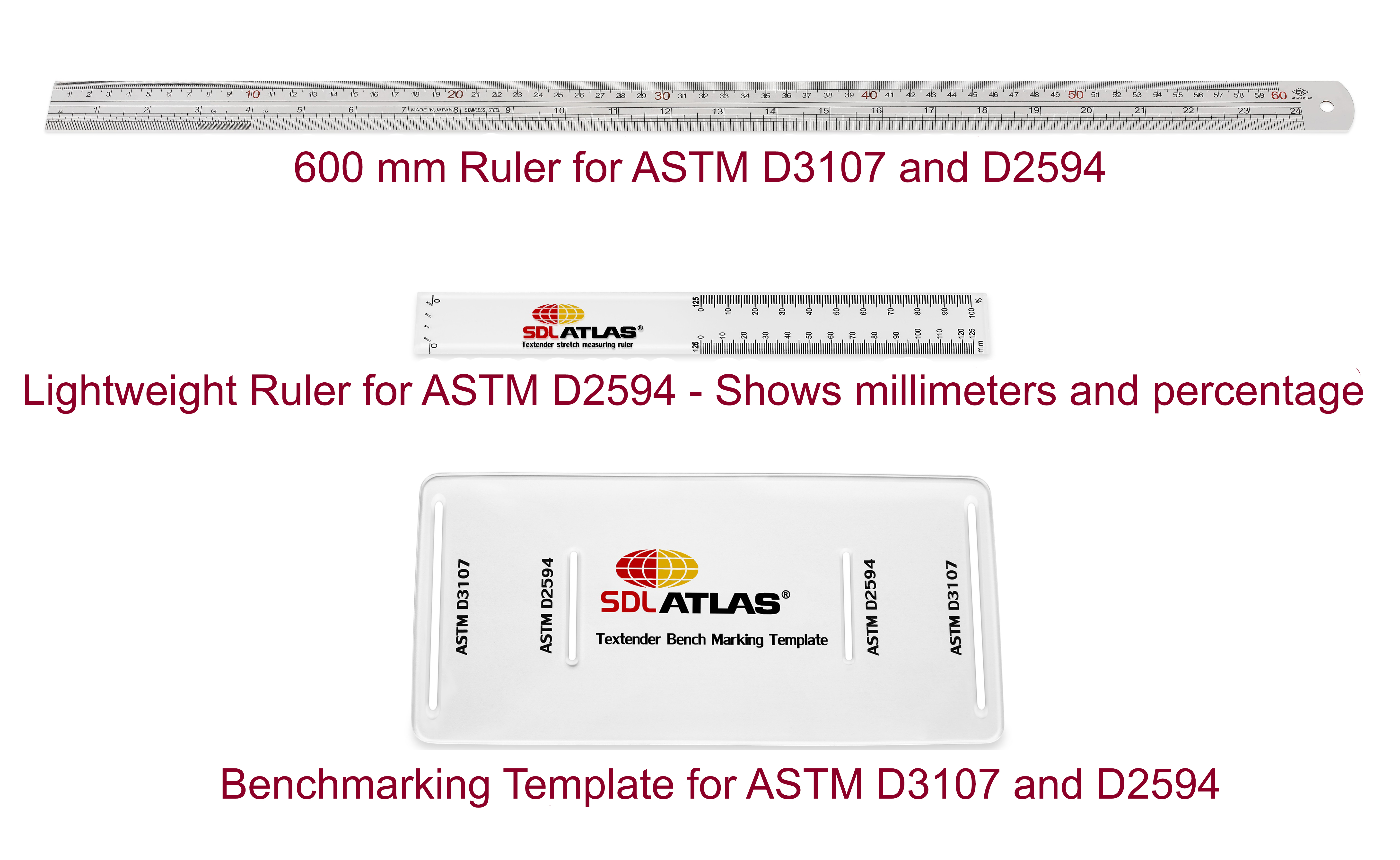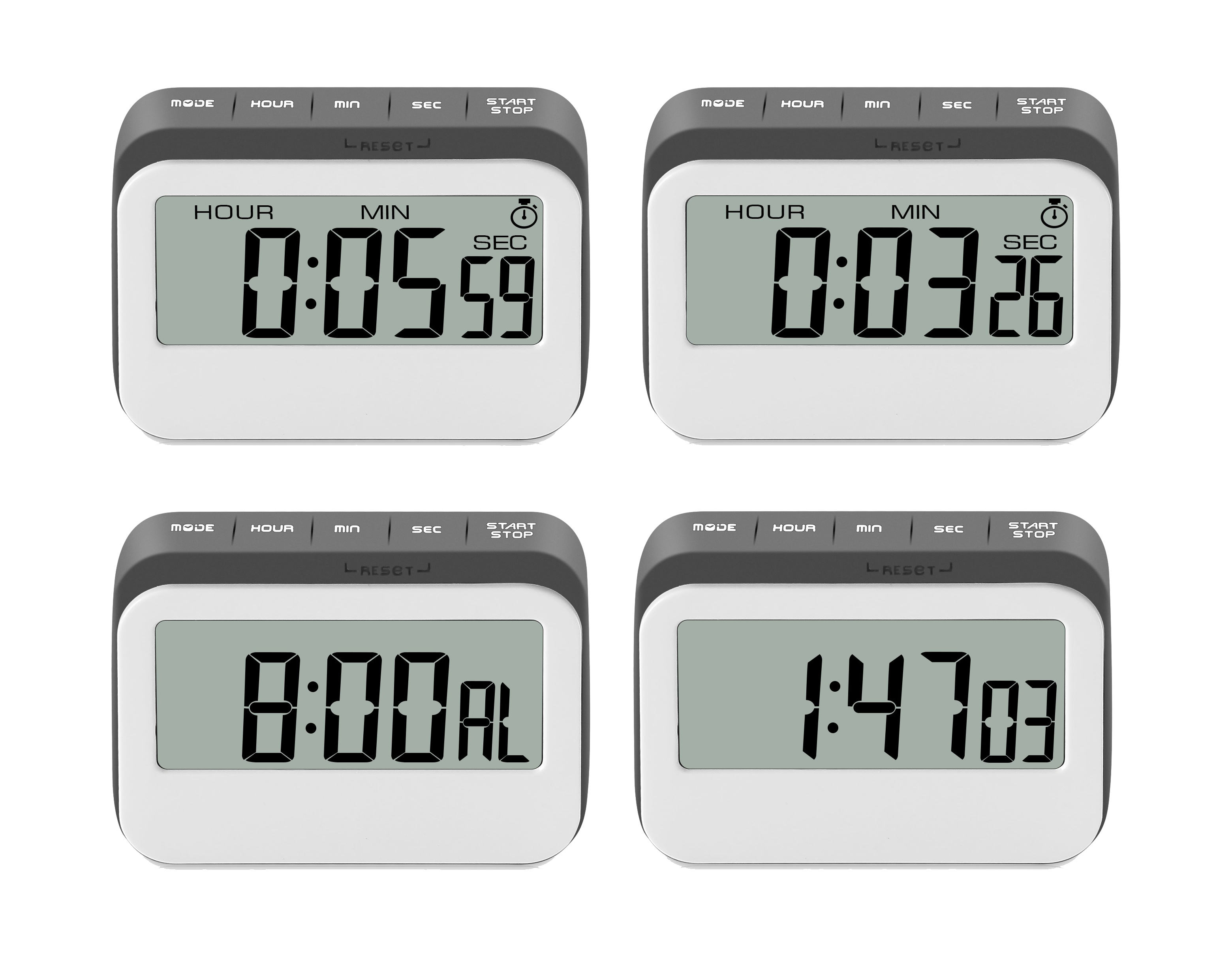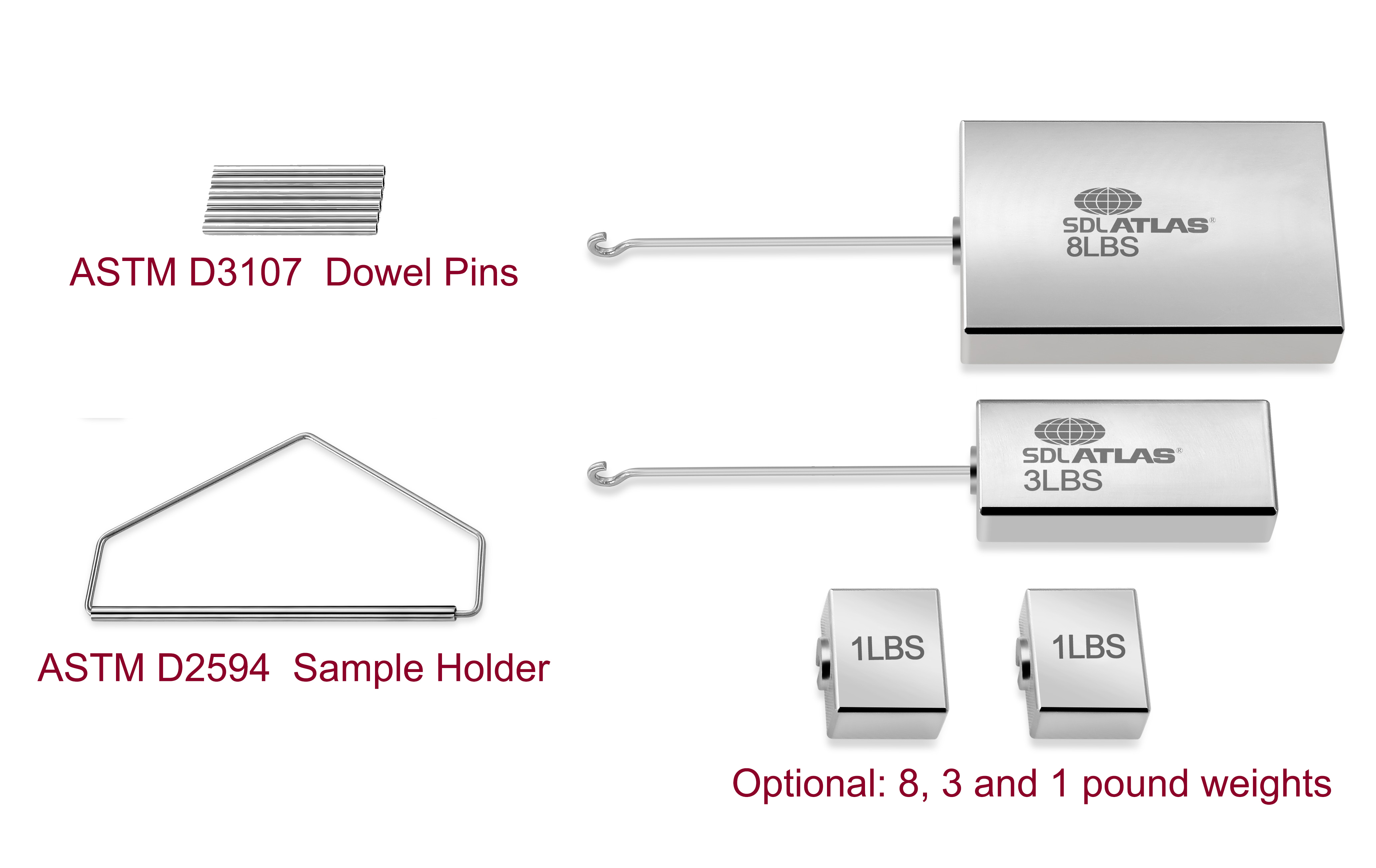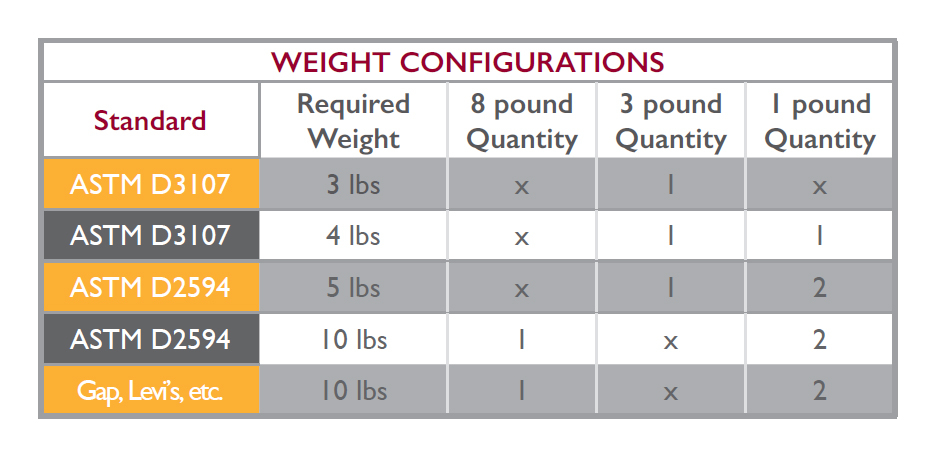 Ordering Information
109124

Textender - 6 Test Stations with Wheeled Base Support

109186

Wheeled Support Base for Textender

109157

Textender Wall Mounting Frame, 3 test stations

109159

Weight for Textender, 8 lbs

109160

Weight for Textender, 3 lbs

109161

Weight for Textender, 1 lb

109162

600 mm Steel Ruler for Textender

109166

Textender Stretch Measuring Ruler for ASTM D2594

109168

Textender Bench Marking Template for ASTM D2594 & ASTM D3107
Get a Quote
Please feel free to contact us via telephone or e-mail. We will gladly respond to you in a timely manner with answers to your questions.