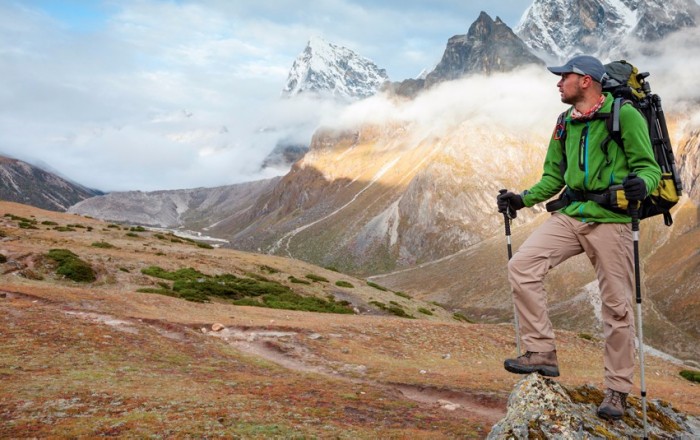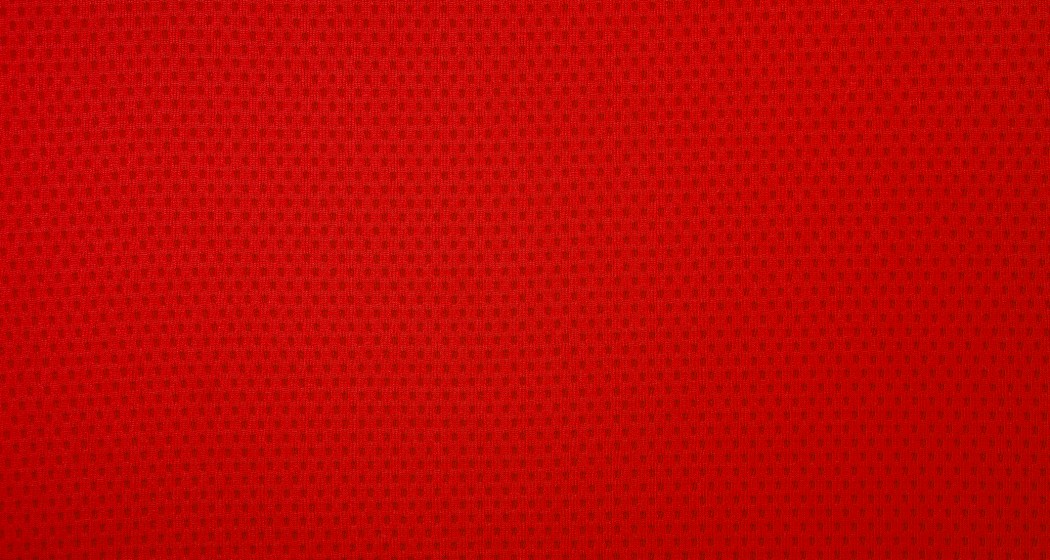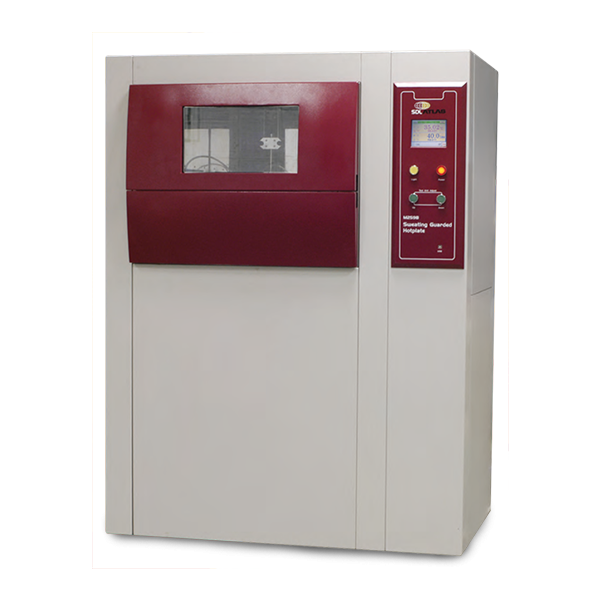 Sweating Guarded Hotplate
M259B
Measures thermal properties and water vapor resistance of fabrics under steady state conditions
Request Info
Product Details
Often referred to as the "Skin Model", the Sweating Guarded Hotplate measures thermal properties and water vapor resistance of fabrics and other materials under steady state conditions.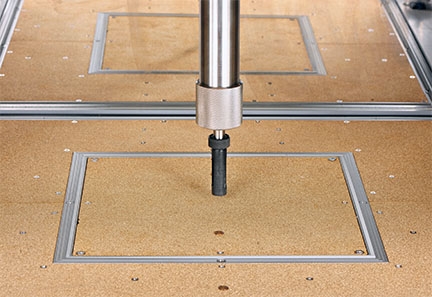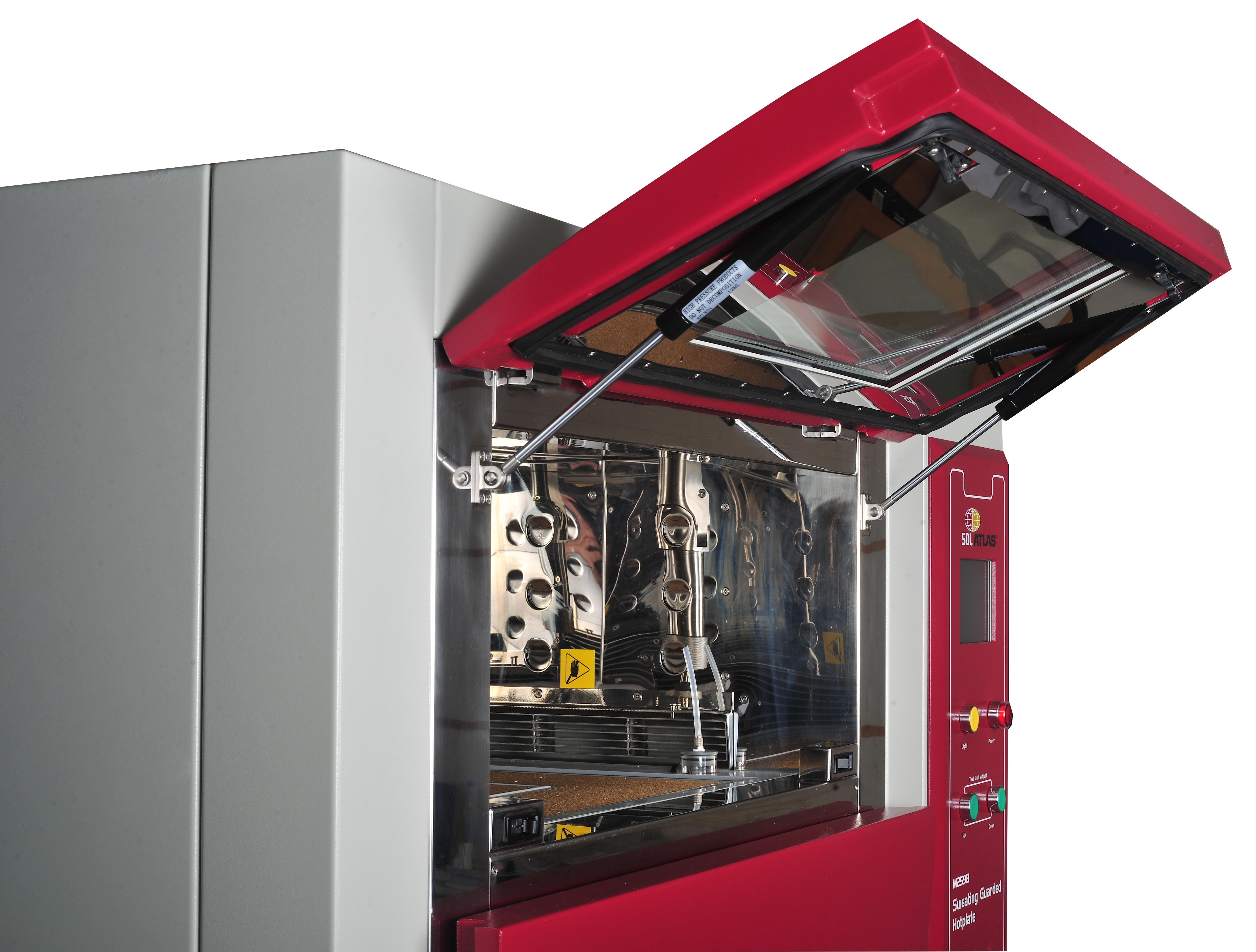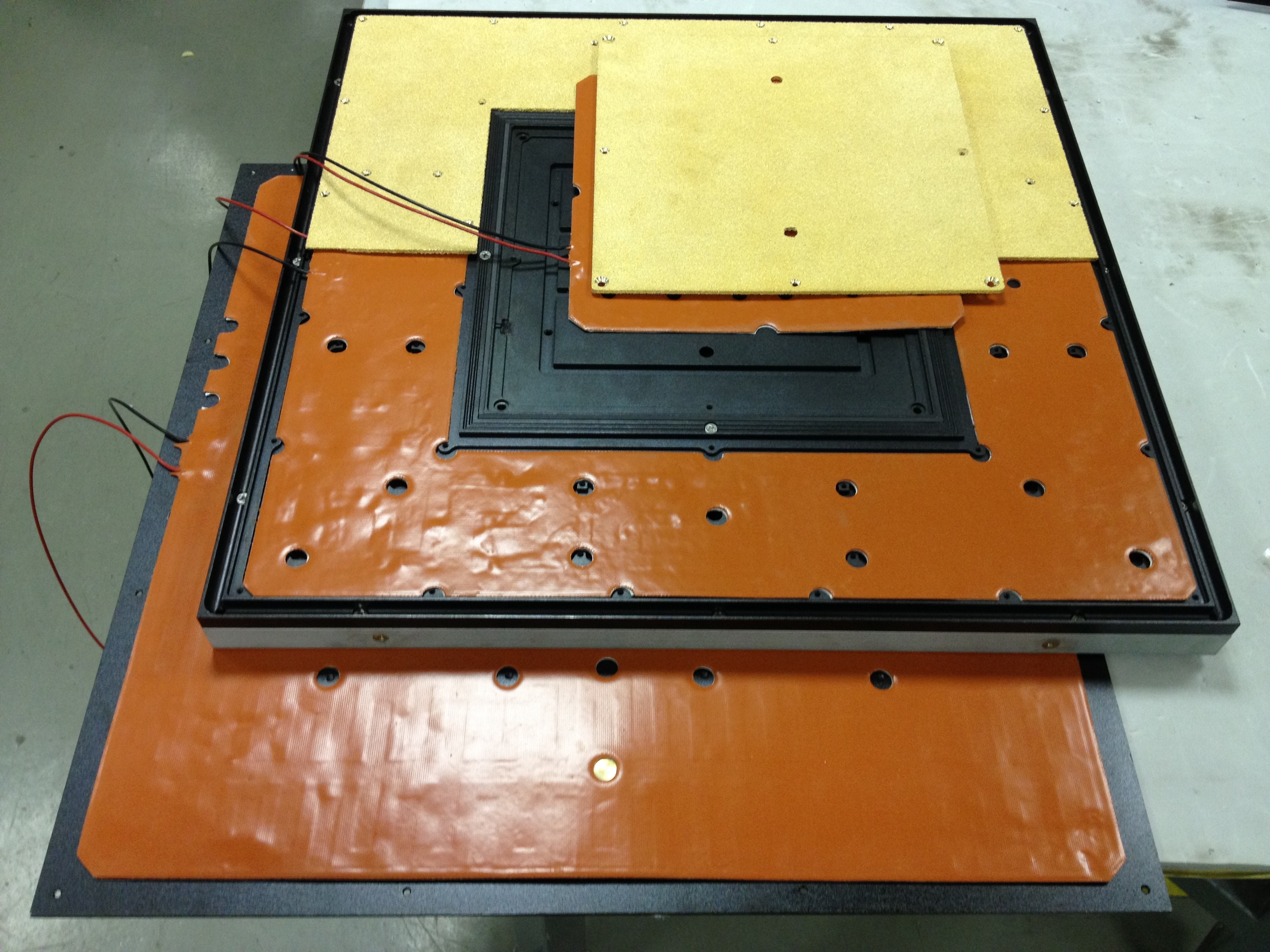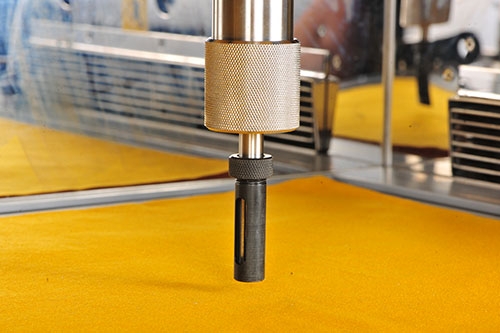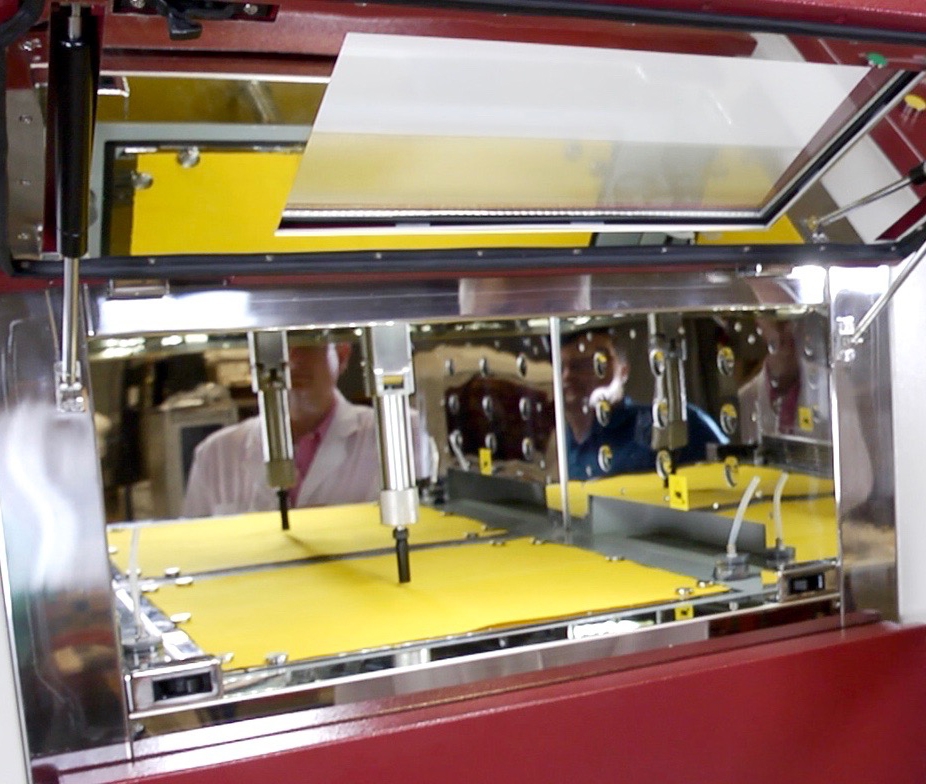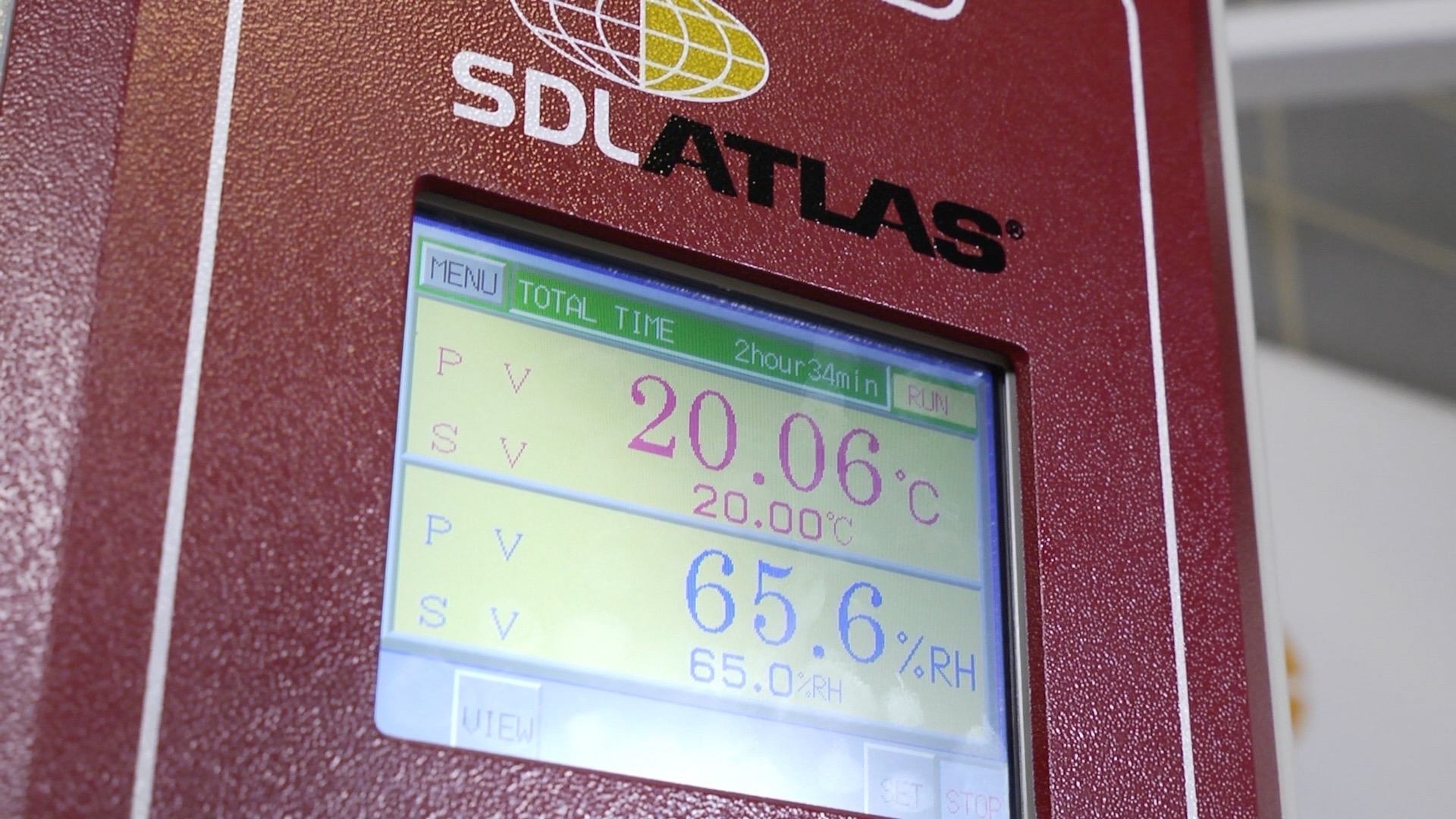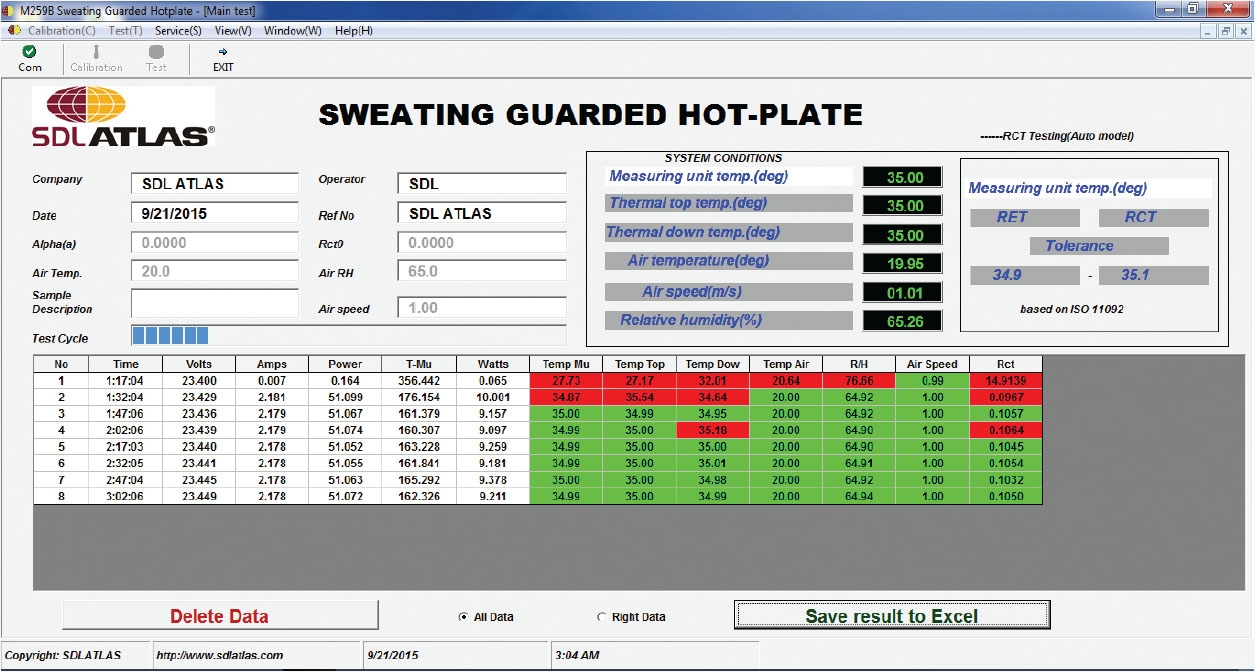 Ordering Information
M259

Sweating Guarded Hotplate

301101

Installation, Set Up and Training

202685

Calibrated Resin Bonded Fiber Board (ERM-FC440a, 300x300x28mm)

106649

Edge Correction Foams (Pack of 10 thicknesses) 520 mm x 520 mm

106652

Cellophane Sheets (pack of 250) 540 mm x 540 mm
Get a Quote
Please feel free to contact us via telephone or e-mail. We will gladly respond to you in a timely manner with answers to your questions.