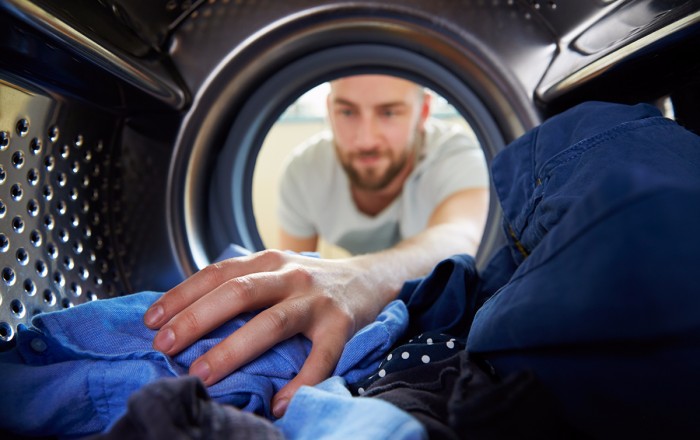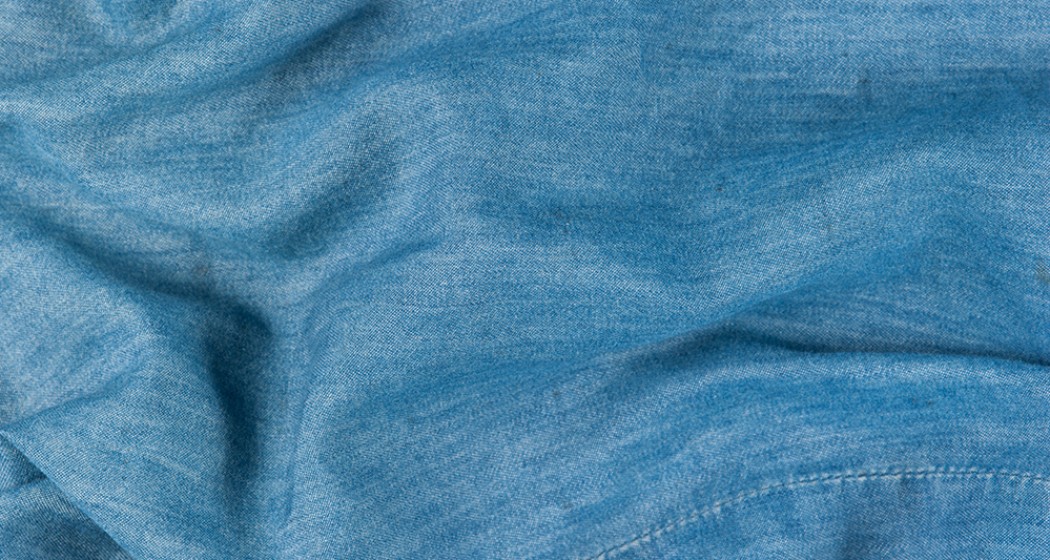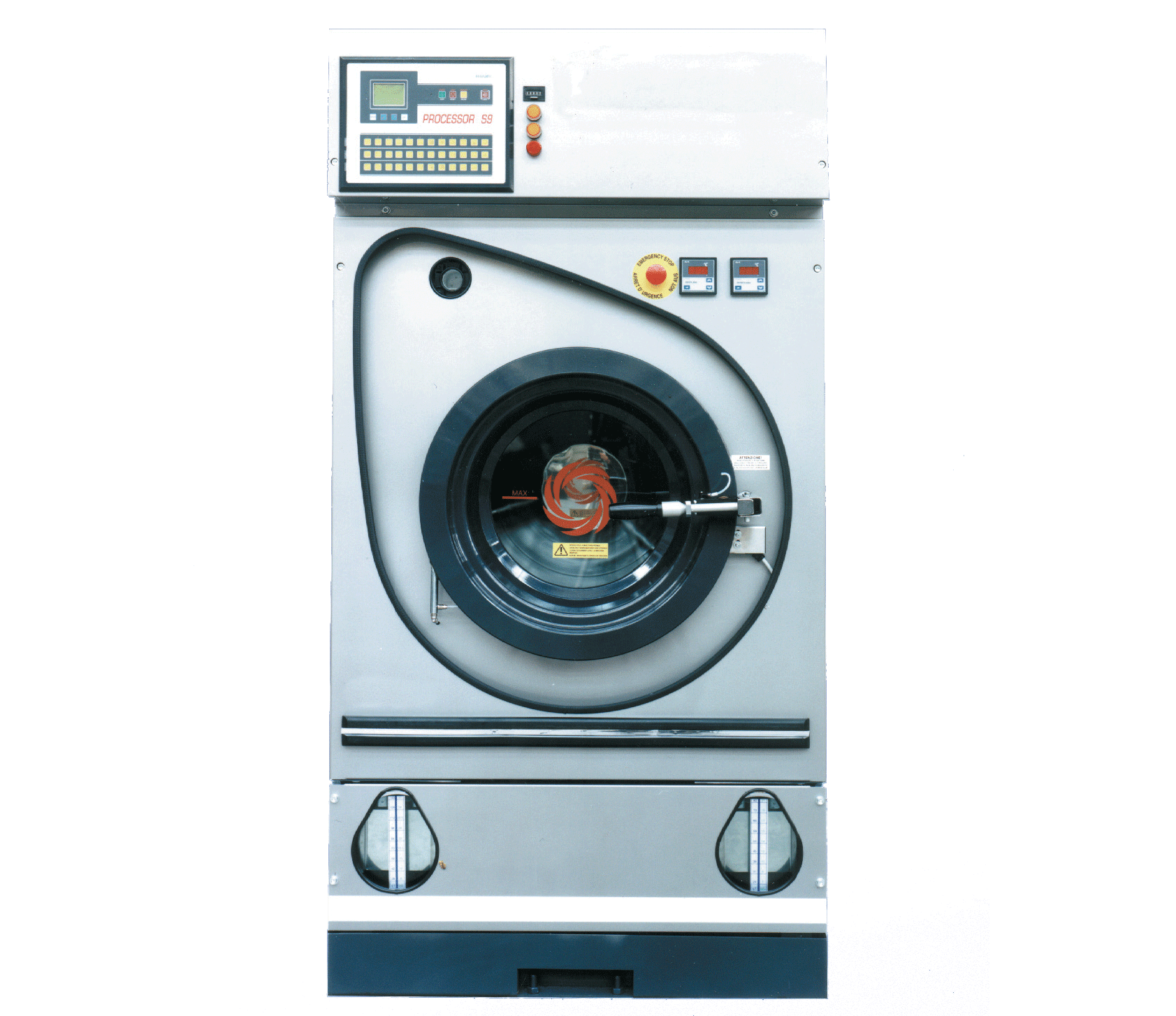 Standardized Dry Cleaning Machine
M223/3
As specified in international standards and by major fabric specifiers for durability and shrinkage testing.
Request Info
Product Details
The machine is equipped with computer control with manual override and includes patented heat recovery, economical drying systems and self cleaning solvent tanks.
Electrically heated, steam heating on request.
Built in air compressor, requires cold water, drainage and 3 phase electrical supply only.
Ordering Information
M223/3

Standardized Dry Cleaning Machine

M223/3MS

Standardized Dry Cleaning Machine - M&S Specification
Get a Quote
Please feel free to contact us via telephone or e-mail. We will gladly respond to you in a timely manner with answers to your questions.