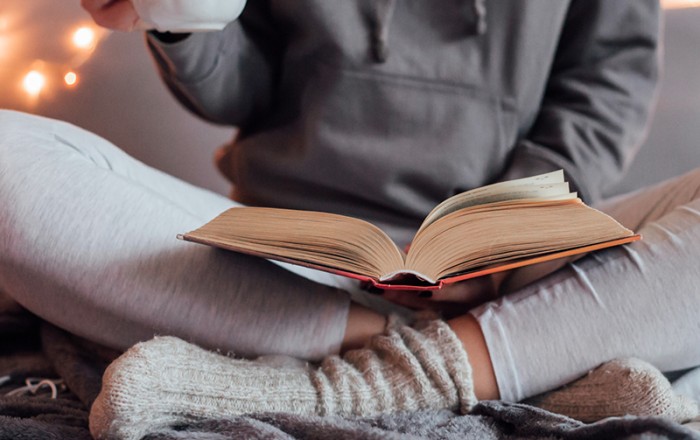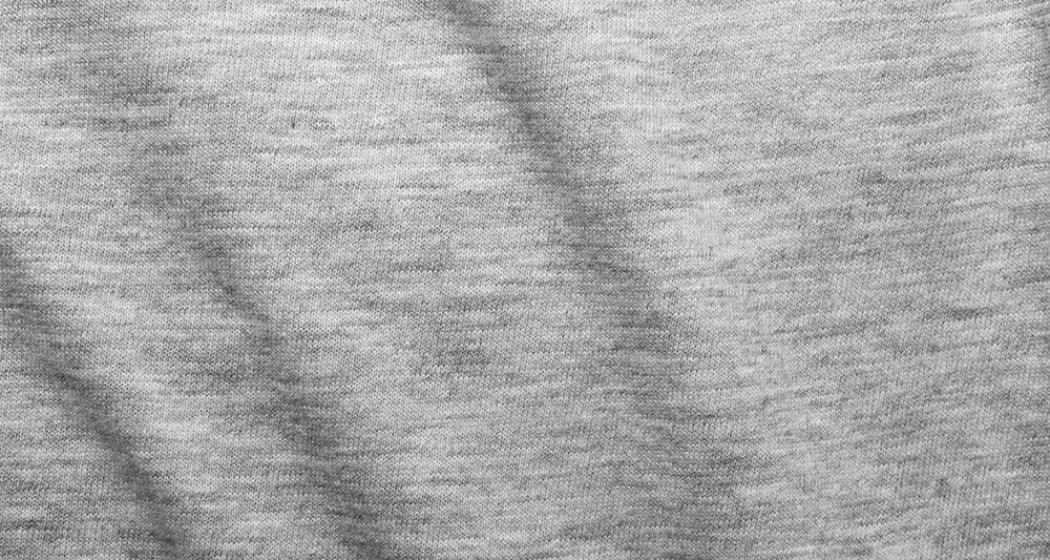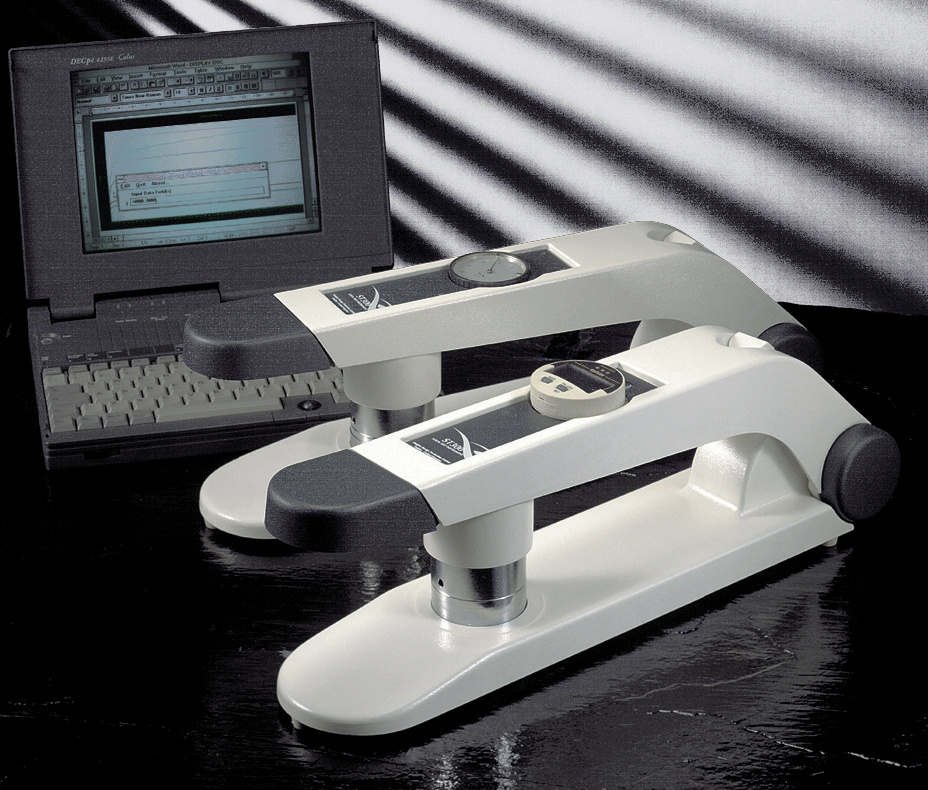 ST300 Softness Tester
M003C/E
Designed for use in the leather industry and in the textile industry for coated fabric and other soft materials.
Request Info
Product Details
Deflection of the material while clamped above an aperture of a known diameter is measured when subjected to a specific load applied by a pin of a smaller diameter. The deflection is read on the analog or digital gauges.
Available in analog (graduated in 0.1 mm divisions) or digital (displaying figures to 0.01 mm or 0.0005 inch) version.
Ordering Information
300769

Softness Tester - Analogue

201022

Softness Tester - Digital

300770

Softness Tester Software Package
Get a Quote
Please feel free to contact us via telephone or e-mail. We will gladly respond to you in a timely manner with answers to your questions.