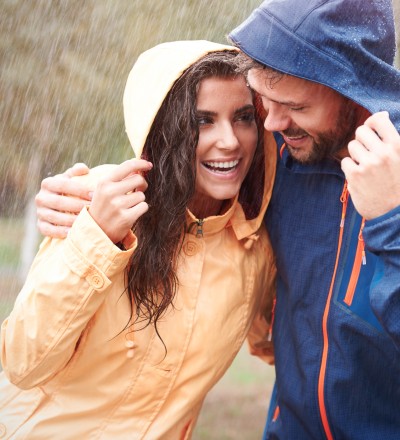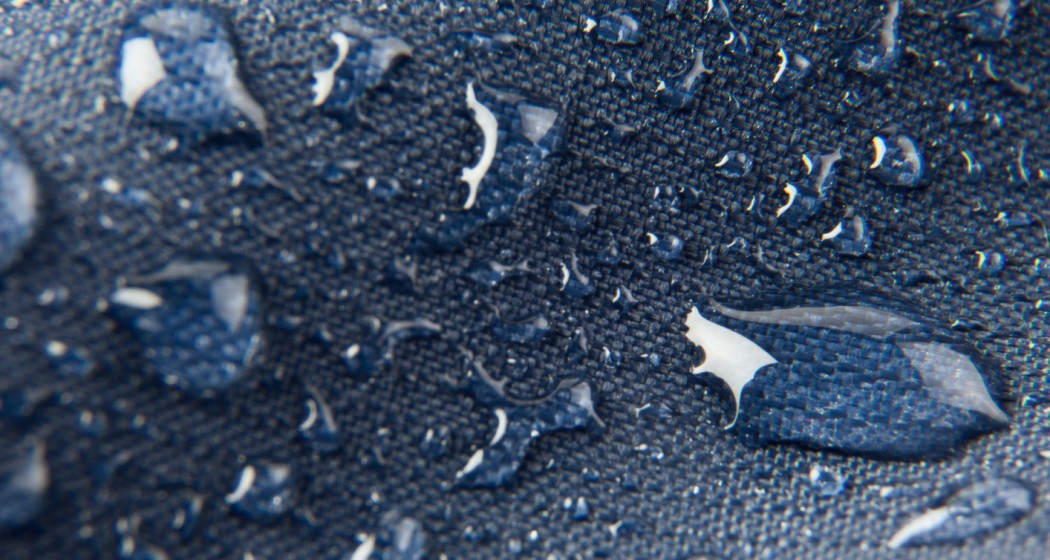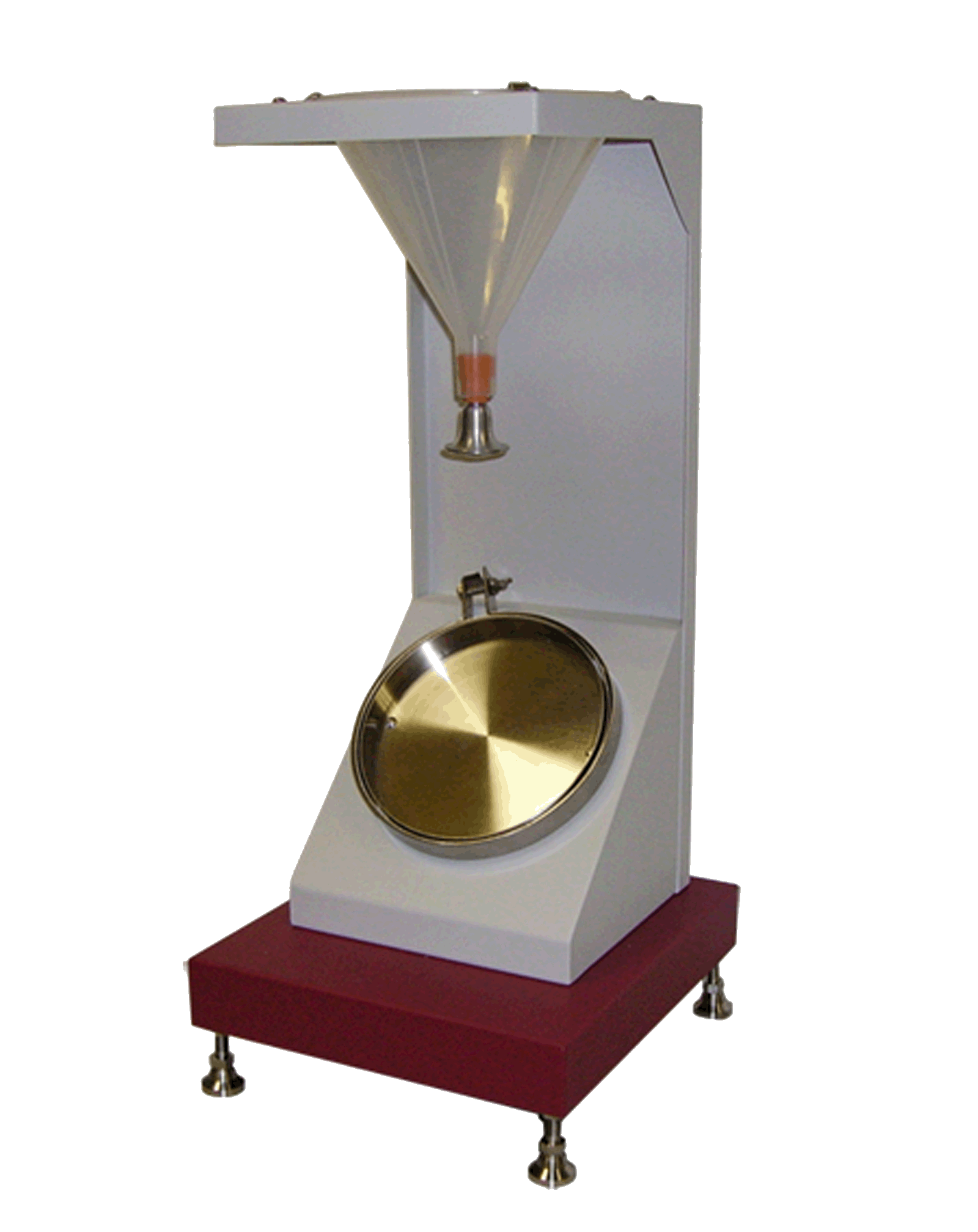 Spray Rating Tester
M232
To determine the surface wetting resistance of fabrics.
Request Info
Product Details
Comprising a metal framework allowing distilled water to be sprayed through a precision nozzle onto a test specimen at 45° and 150 mm below the nozzle. The appearance of the specimen is compared against an optional photographic scale.
AATCC
BS
BS EN
GB
ISO
IST
M&S
NEXT
WSP
Ordering Information
105346

Spray Rating Tester

202150

Photographic Rating Chart (AATCC)

102528

Spare Nozzle and Rubber Sleeve
Get a Quote
Please feel free to contact us via telephone or e-mail. We will gladly respond to you in a timely manner with answers to your questions.