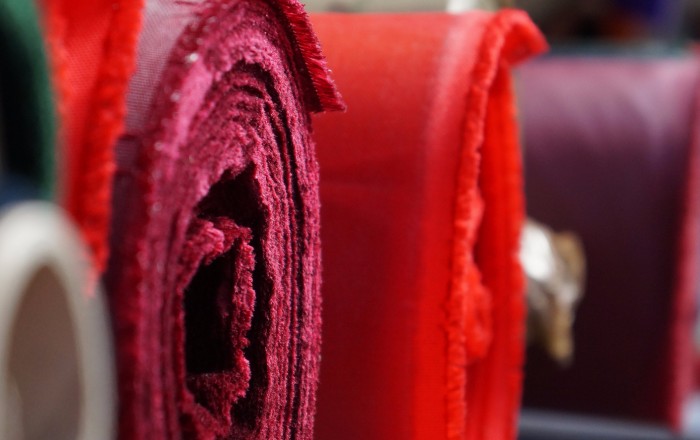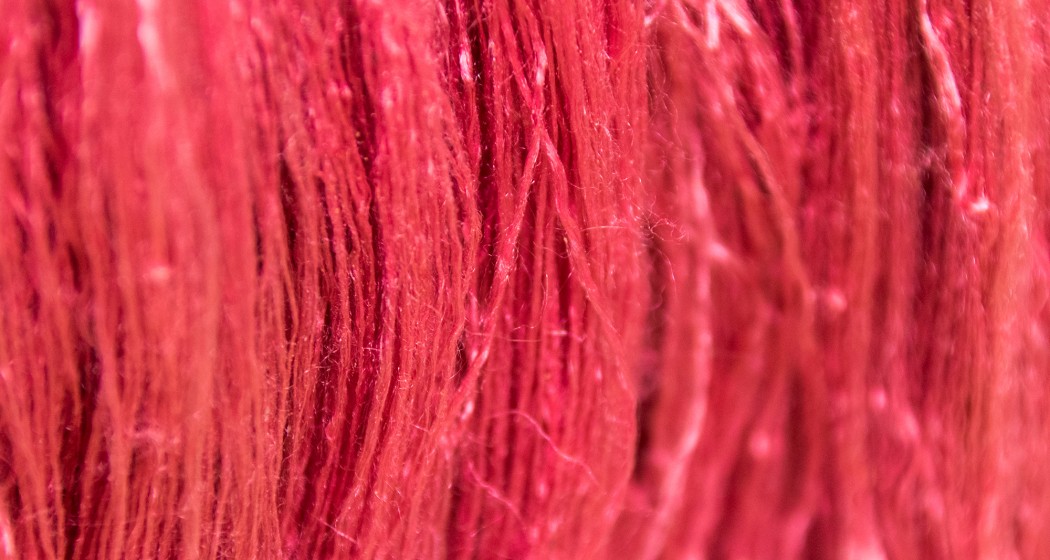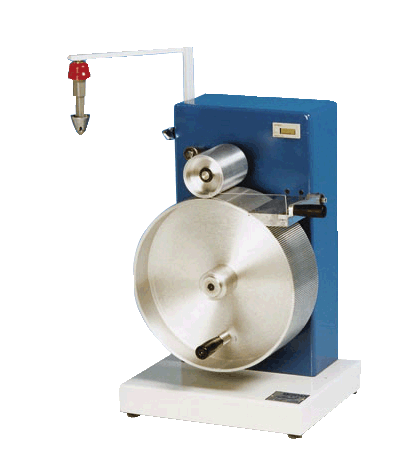 Sliver And Roving Reel
F216A
To determine the linear density (count) of slivers.
Request Info
Product Details
Hand operated. Fitted with roving bobbin stand, digital counter and precision cutter. Specify 1 meter or 1 yard circumference.
Ordering Information
300059

Sliver and Roving Reel - Meter

300060

Sliver and Roving Reel - Yard
Get a Quote
Please feel free to contact us via telephone or e-mail. We will gladly respond to you in a timely manner with answers to your questions.