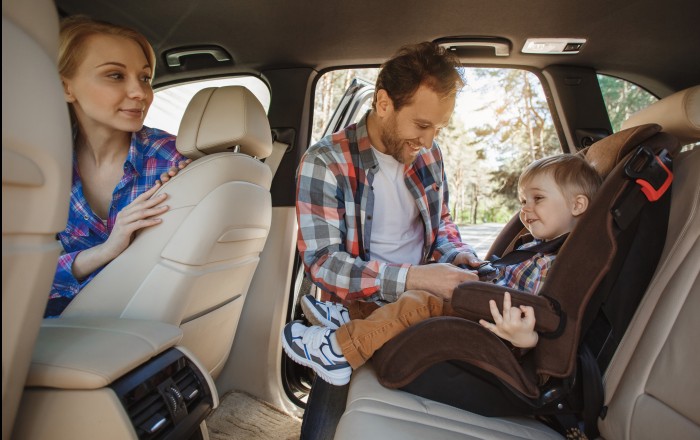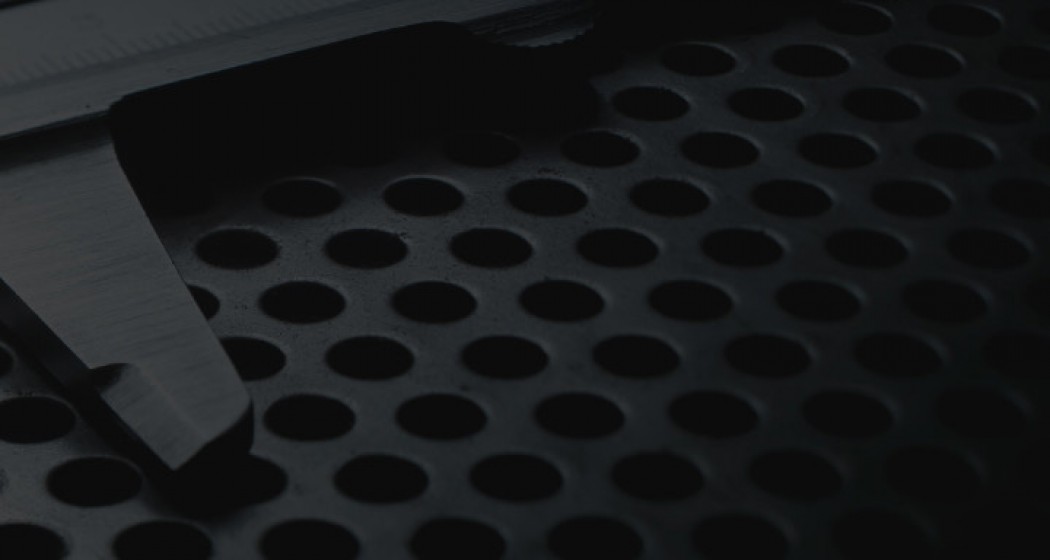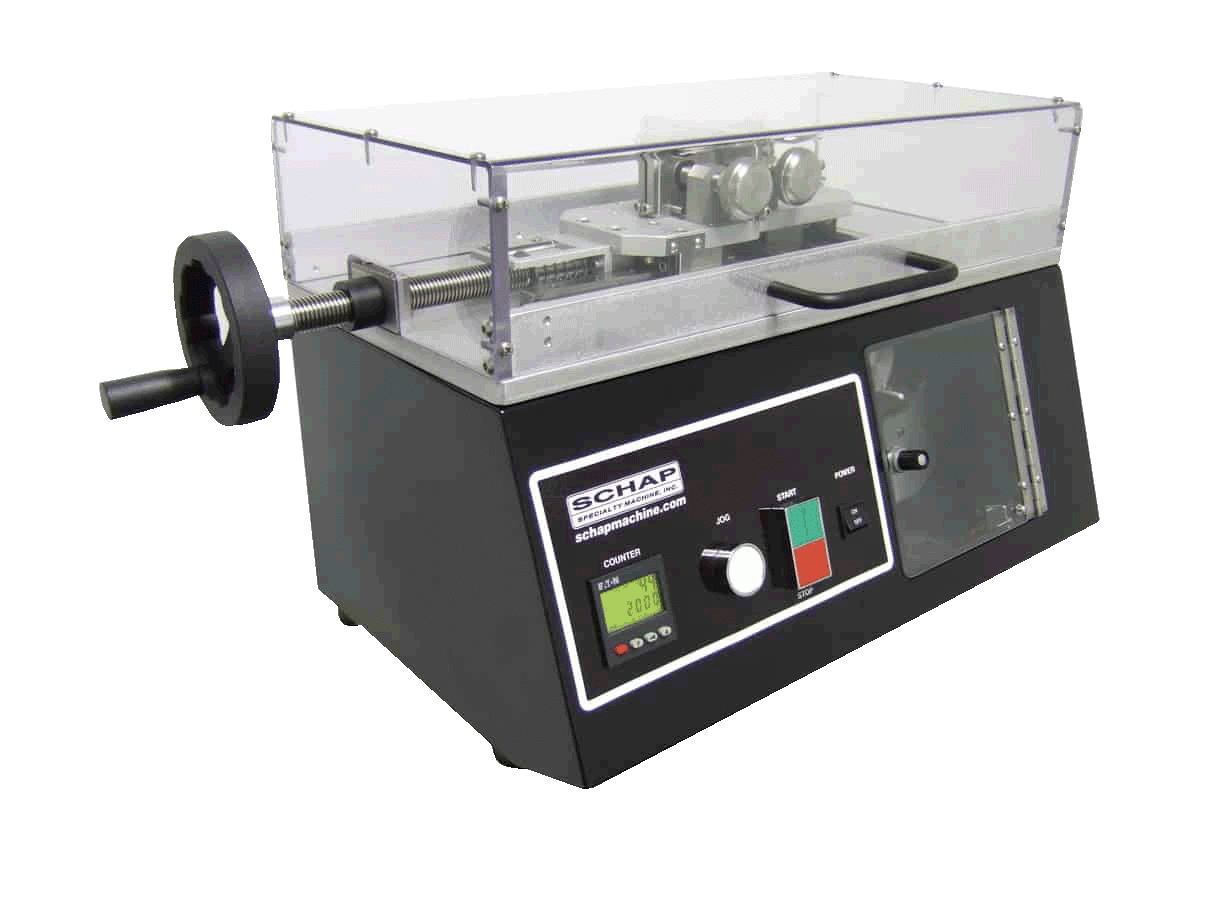 Scott Crease Flex Tester
204753
204754
Determines the degree of finish peeling, crazing, and raveling due to roll flexing
Request Info
Product Details
The tester features adjustable clamp distance, stroke length, and test load to meet a variety of test specifications. One set of clamps oscillates perpendicular to the clamps that apply the pressure to the specimens. Set the clamp distance prior to installing specimens. Zero the stroke when clamping the specimens.
The clamps that apply pressure are then cranked towards the oscillating clamps to apply the prescribed force. The force applied to the specimen is indicated by either the standard spring gauge or the highly recommended load cell option. The test is started after the required number of cycles is entered in the count-up controller. Upon completion of the test, the specimens are inspected for signs of visible damage.
Scott Crease Flex Tester Features:
Mechanical components constructed of aluminum and solid stainless steel
Durable powder coat and anodized finishes
Precision ball and needle bearings
Programmable count-up controller with automatic stop
Adjustable jog and test speed controls
Adjustable stroke and clamp distance
Optional load cell interface for monitoring test force on specimen during test
Vented protective cover protects operator hands from pinch points
Supply voltages vary and must be specified at time of purchase
High quality brushless electric motors
Ordering Information
204752

Scott Crease Flex Tester 110 V

204753

Scott Crease Flex Tester 220 V

204754

Load Washer and Digital Display for Scott Crease Flex Tester
Get a Quote
Please feel free to contact us via telephone or e-mail. We will gladly respond to you in a timely manner with answers to your questions.