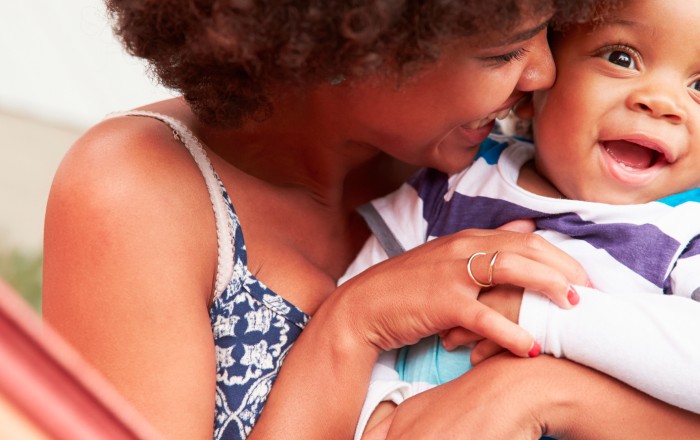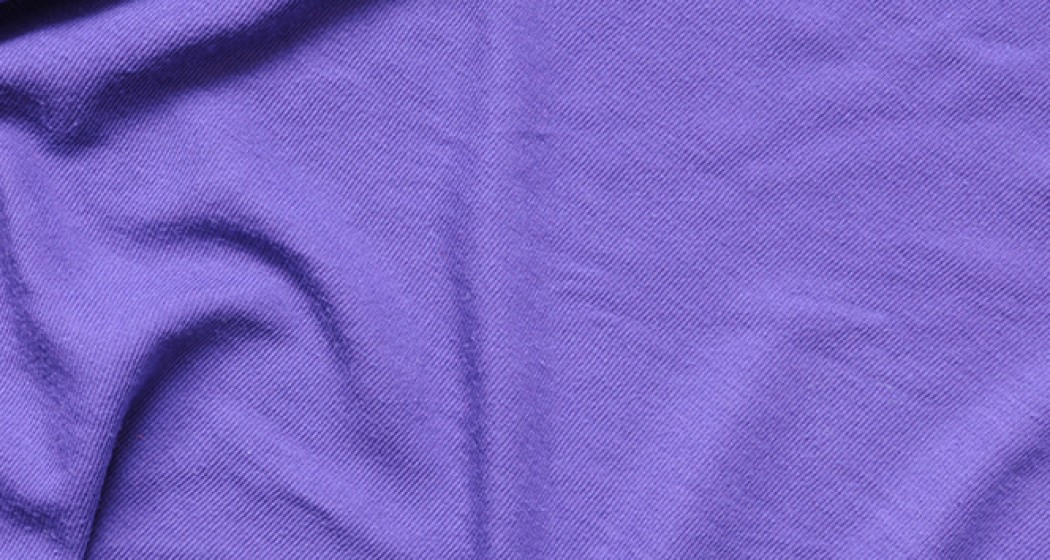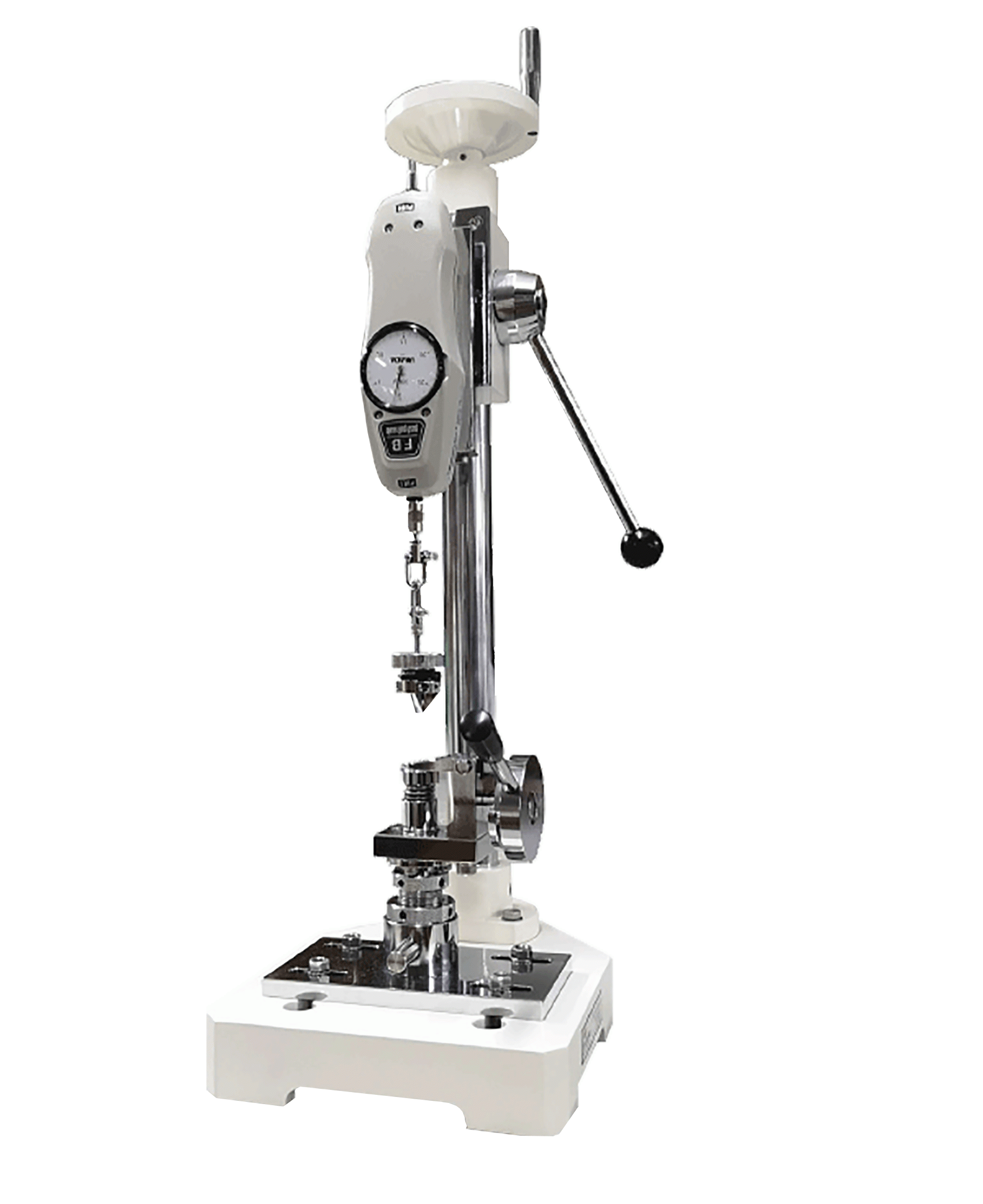 SafQ SnapTester
G201AA
Safety testing equipment for Snaps, Buttons and Other Garment Attachments
Request Info
Product Details
The SafQ Snap Tester is used to determine the holding or breaking strength of prong-ring attached snap fasteners onto garments. The instrument consists of an Upper Snap Clamp, a Lower Fabric Clamp and Force Gauge mounted on a stand. The snap component is gripped by the Upper Snap Clamp and the garment is fixed to the Lower Fabric Clamp. By turning the Top Flywheel, the operator can apply a specific force and the holding force or the breaking strength can be recorded.
The SafQ Snap Tester has become a standard for safety testing in children and infant garments. Nike, AMC, Target, Federated, C&A, Hennes & Mauritz and GAP have specifically adopted the tester throughout their supply chains.
The standard package complies with the test requirements of most retailers. Please contact a member of the SDL Atlas sales team for configuration options to meet your specific needs.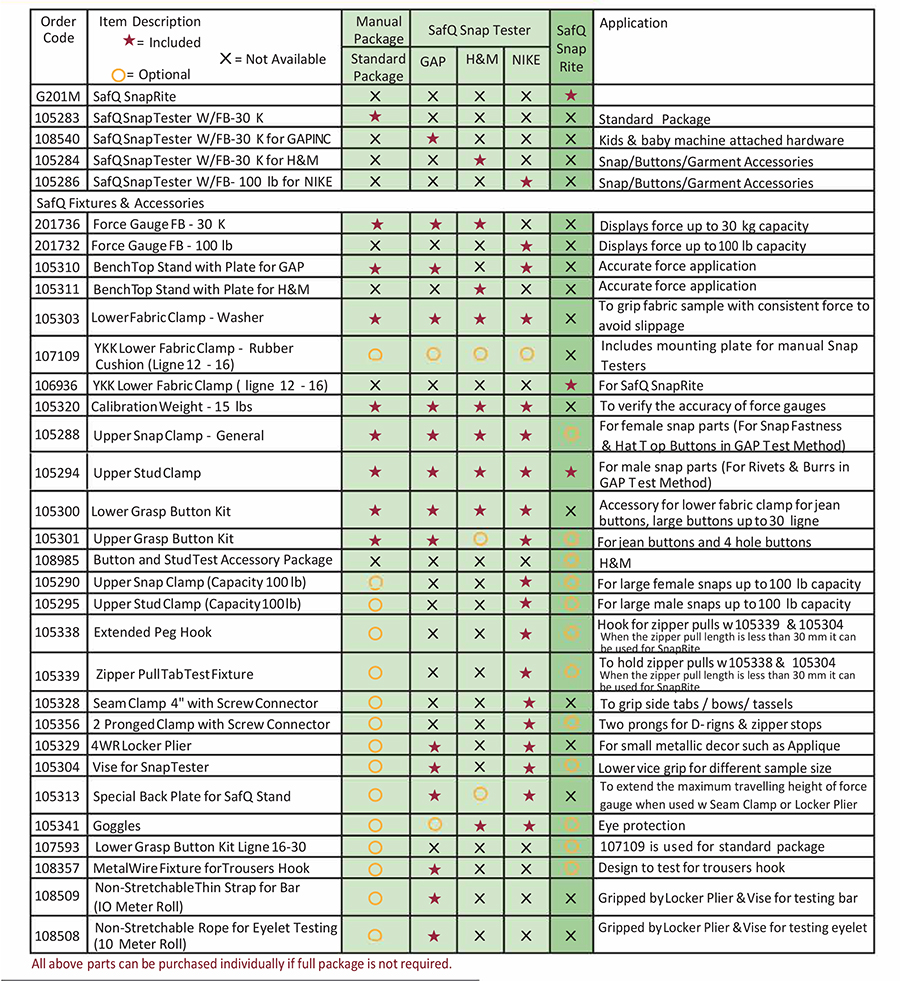 16 CFR
ASTM
EN
GB
ISO
M&S
Ordering Information
G201AA

SafQ Snap Tester

107109

YKK Lower Fabric Clamp - Rubber Cushion (Ligne 12-16)

105290

Upper Snap Clamp (Capacity 100 lb)

105295

Upper Stud Clamp (Capacity 100 lb)

105338

Extended Peg Hook

105339

Zipper Pull Tab Test Fixture

105328

Seam Clamp 4" with Screw Connector

105356

Two Pronged Clamp with Screw Connector

105329

4WR Locker Plier

105304

Vise for Snap Tester

105313

Special Back Plate for SafQ Stand

105341

Goggles

108357

Metal Wire Fixture for Trousers Hook

108509

Non-Stretchable Thin Strap for Bar (10 Meter Roll)

108508

Non-Stretchable Rope for Eyelet (10 Meter Roll)
Get a Quote
Please feel free to contact us via telephone or e-mail. We will gladly respond to you in a timely manner with answers to your questions.