Product Details
The RotaPill Pilling and Snagging Tester offers numerous options for accurately and quickly predicting pilling or snagging wear of fabrics.
Box and drum configurations can be easily modified in order to meet most retailer's required test methods including ISO, BS, M&S, GB, NEXT, ADIDAS and more.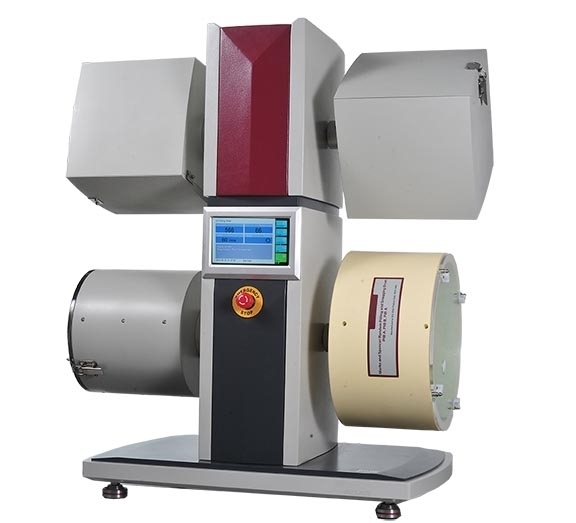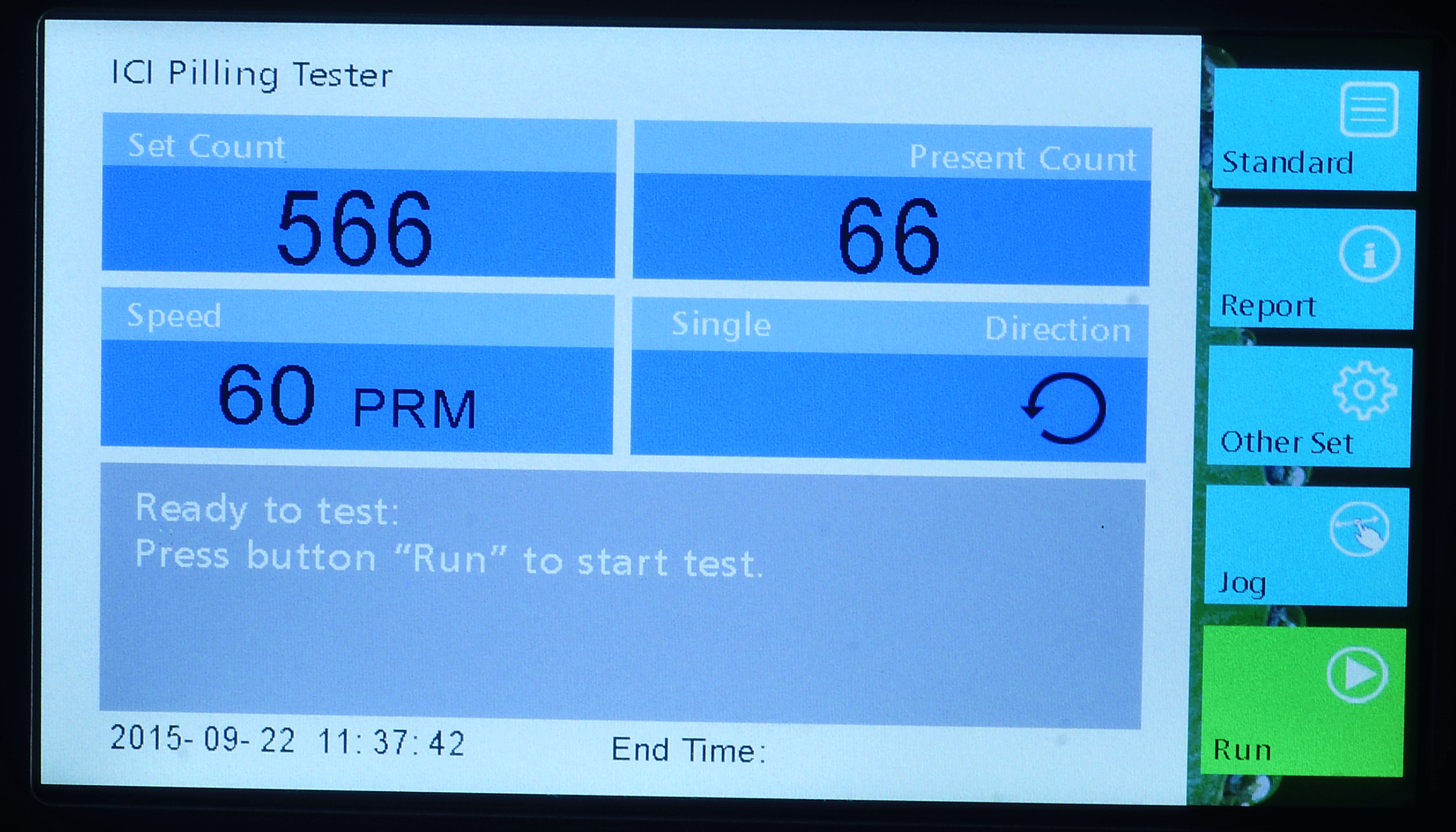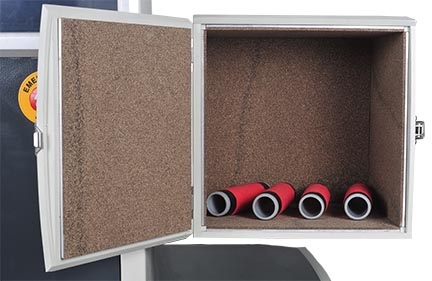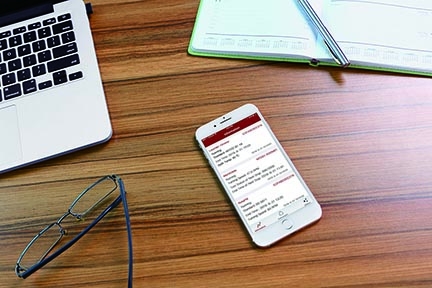 ADIDAS
BS
CAN
GB
ICI
ISO
IWSTM
M&S
NEXT
Ordering Information
M227A

RotaPill 2-Stations

M227B

RotaPill 4-Stations

107700

ICI Pilling & Snagging Box with cork lined plates and four tubes

107701

Snagging Points (set of 6) able to be mounted in 107700 Rotapill box

101031

EasyMount Sample Mounting Jig

101035

Standard Sample Mounting Jig

101034

Octagonal Snagging Drum for BS 8479 includes four sample tubes with locking rings (requires 200947 felt for covering sample tubes)

106873

M&S Pilling & Snagging Drum with liner, step, and 8 sample tubes with locking rings

106883

M&S Sample Template for M&S Drum or ICI Box

106891

M&S Sample Template for M&S Snagging Test

106897

Glass Bean Bags (set of 4) for M&S Drum

106894

Pinned Snagging Bars (set of 3) to convert one M&S Drum for Snagging
Get a Quote
Please feel free to contact us via telephone or e-mail. We will gladly respond to you in a timely manner with answers to your questions.