Product Details
Through the revolutionary Remote Instrument Monitoring Application, operators can now track the real-time testing progress of instruments anytime, anywhere, on the go. No longer confined to laboratories during long tests, operators can now view remaining testing time against the end of a test, giving them good grasp of the testing status with a glance of the Monitoring App.
Available on iOS and Android.
Download from the Apple Store Here: SDL Atlas RemoteAccess for iOS
Download from the Google Store Here: SDL Atlas RemoteAccess for Android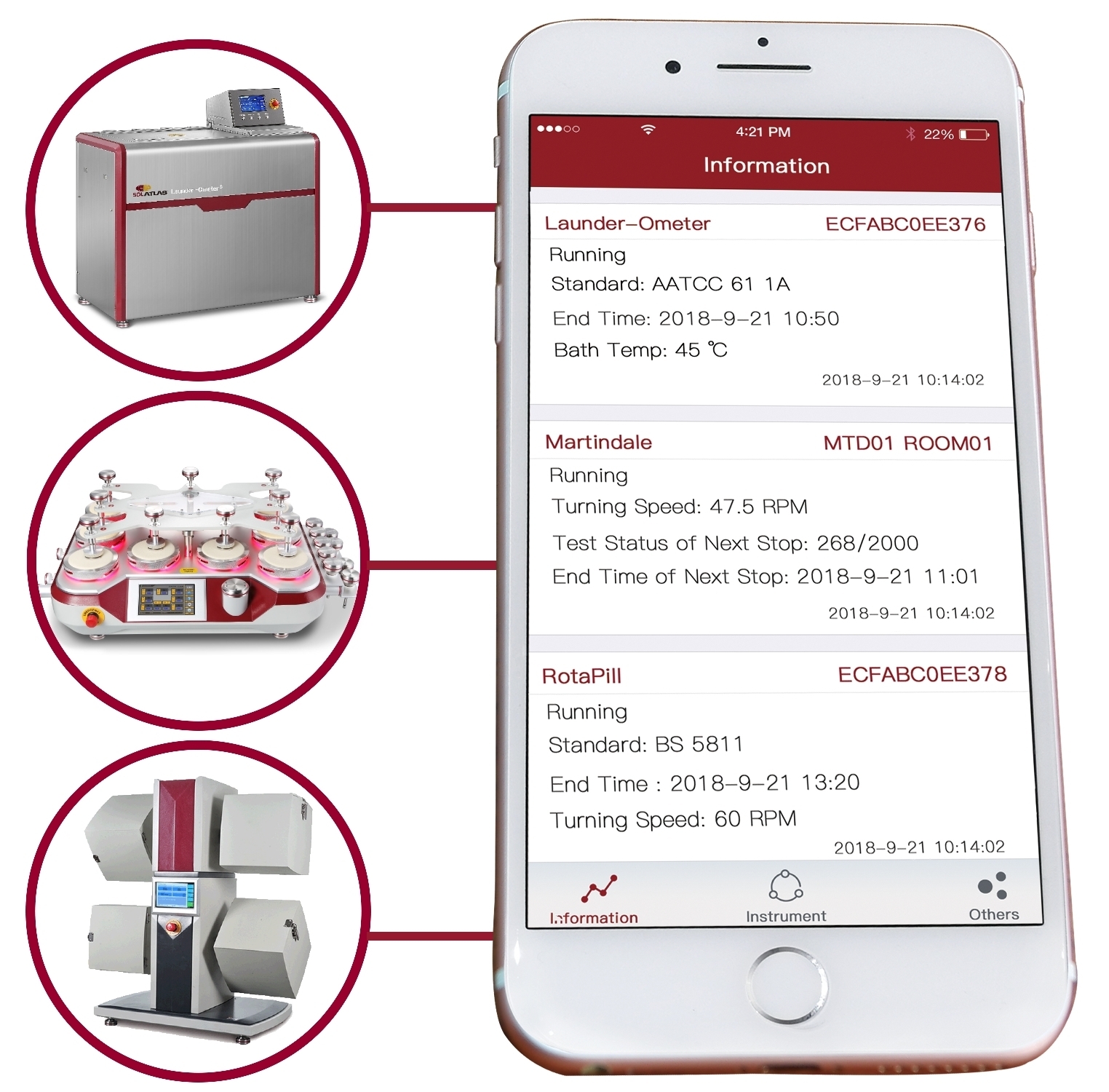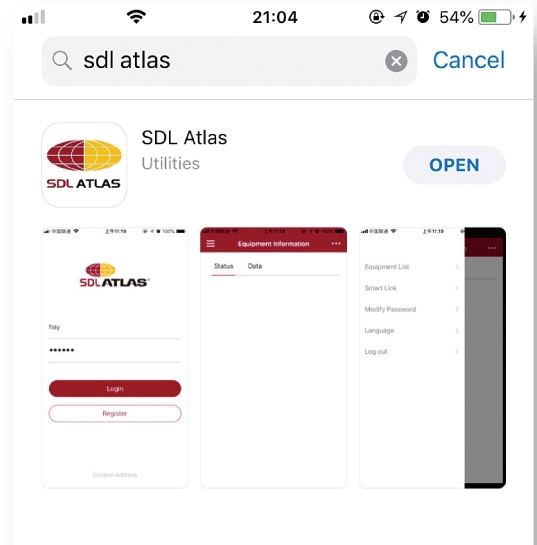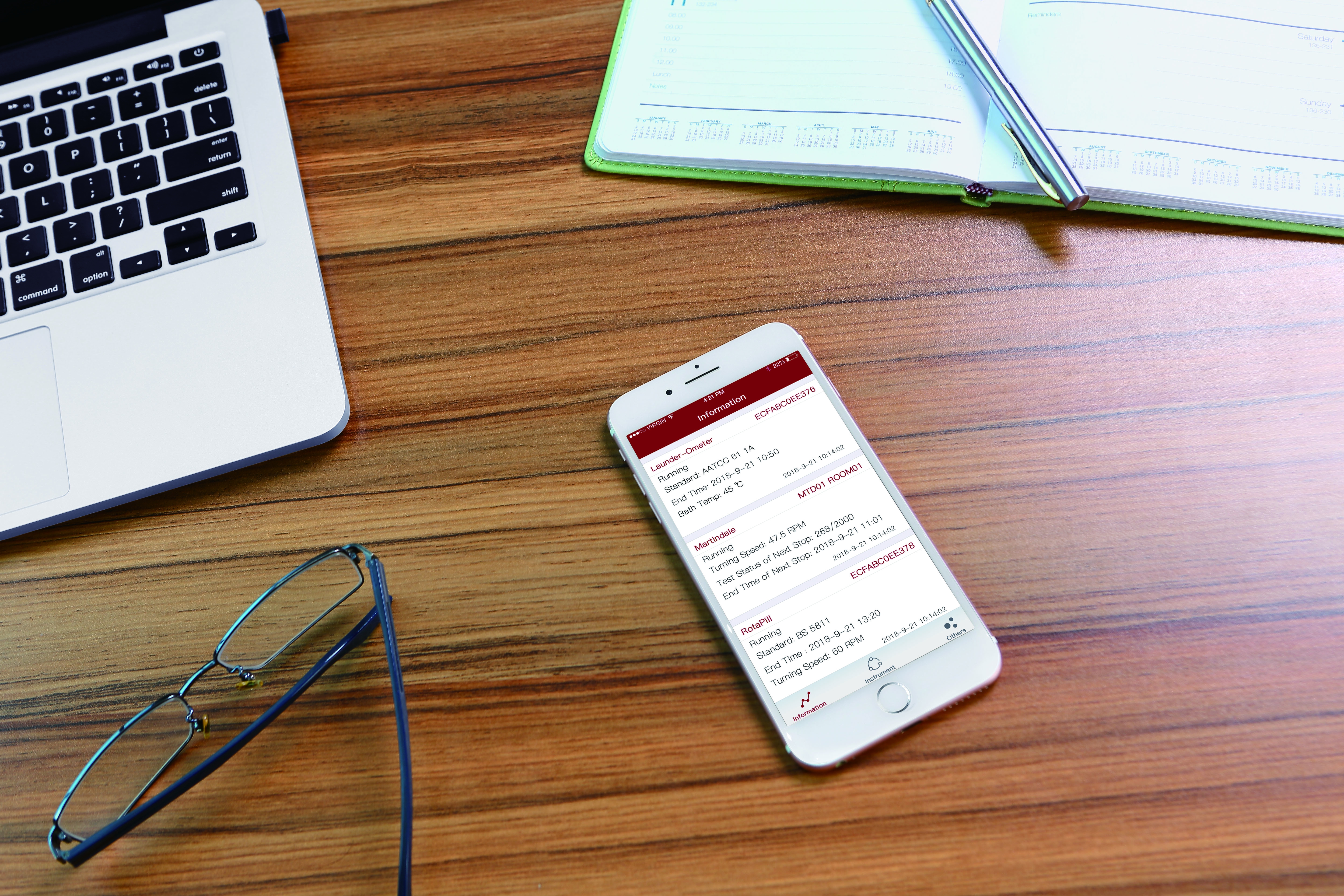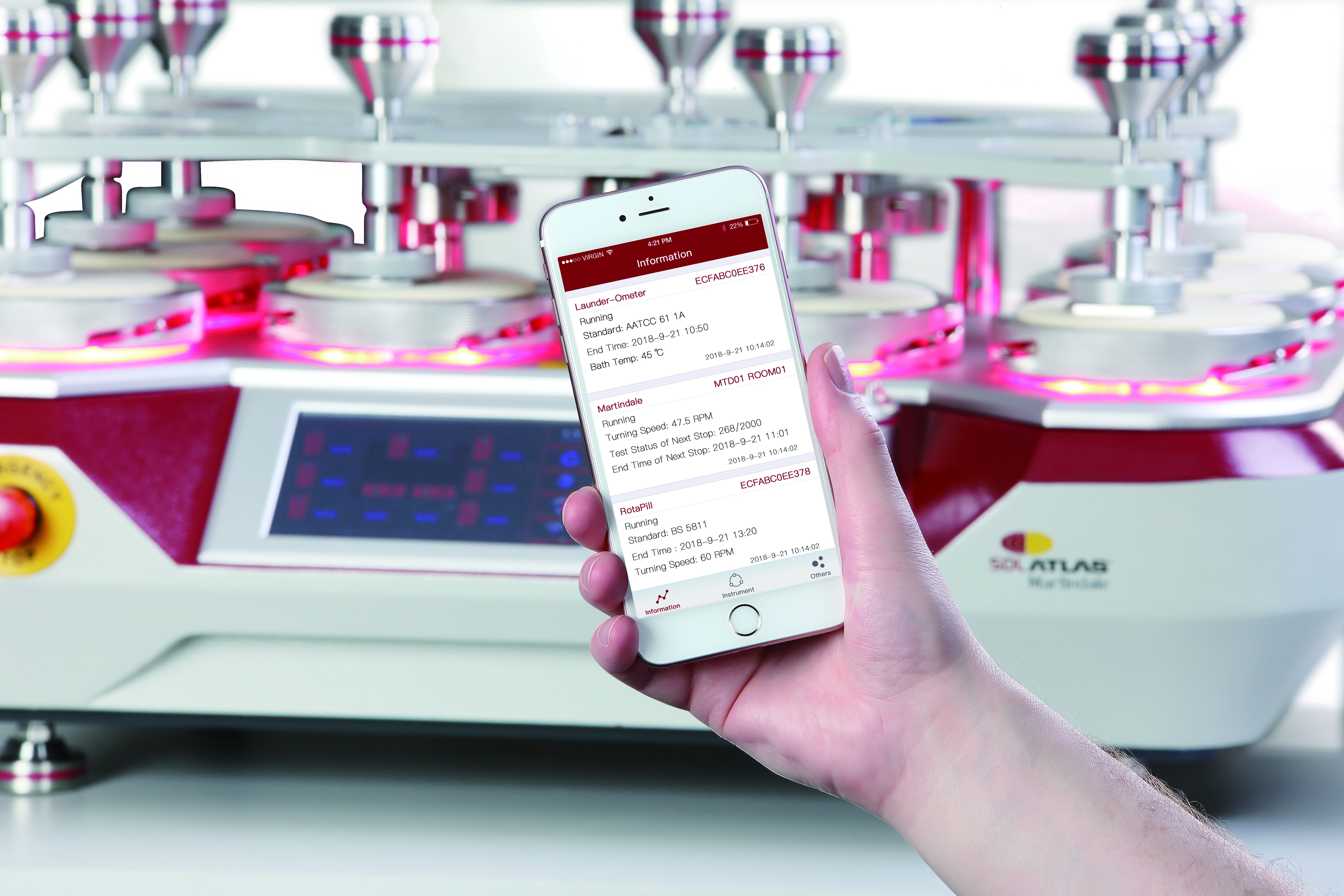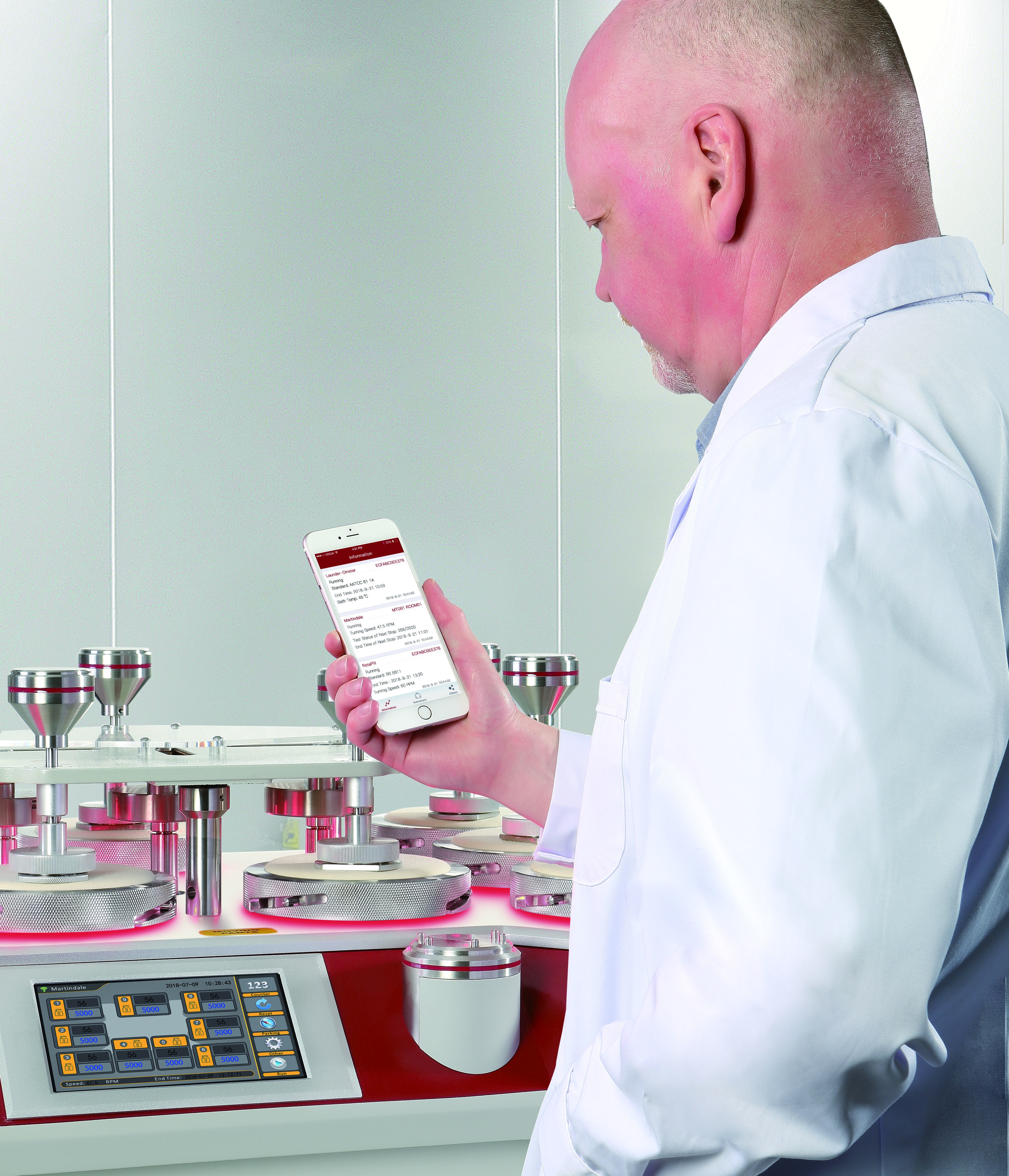 Get a Quote
Please feel free to contact us via telephone or e-mail. We will gladly respond to you in a timely manner with answers to your questions.