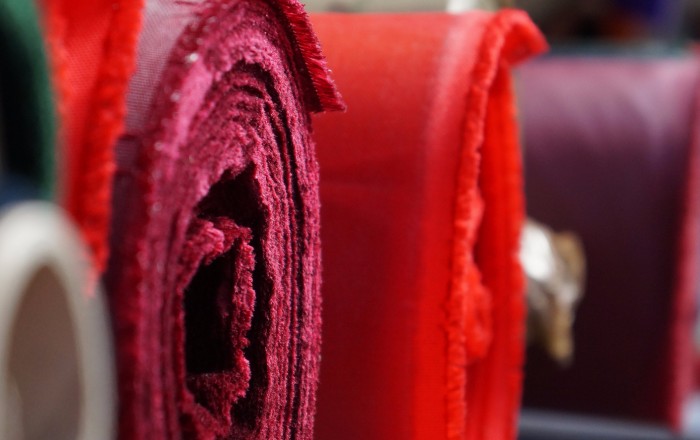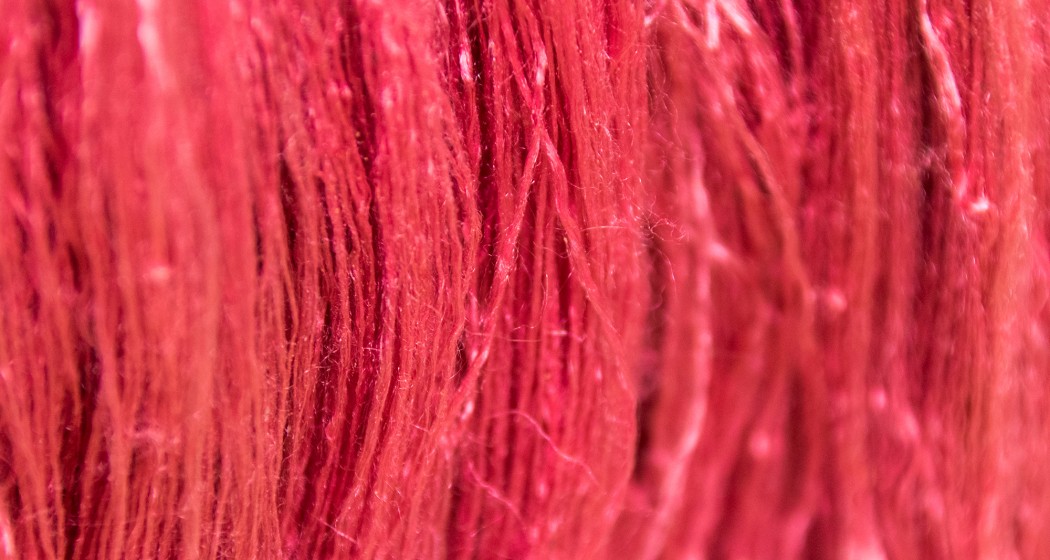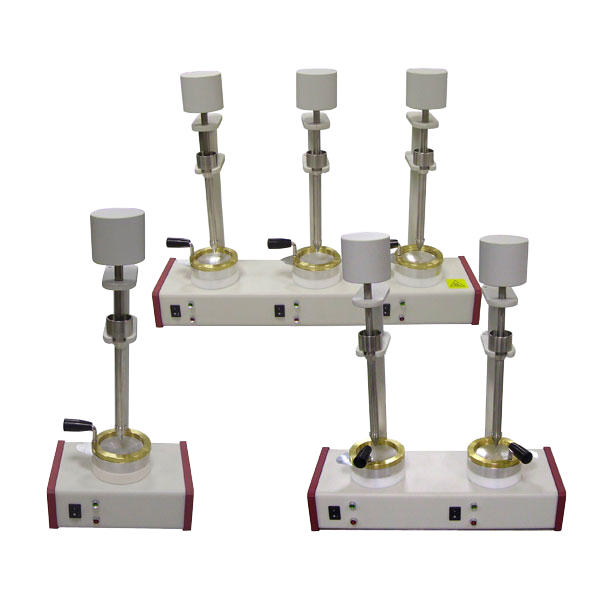 Rapid Oil Extraction Apparatus
F217A/B/C
To determine the oil or finish content of wool or synthetic samples by solvent percolation and evaporation.
Request Info
Product Details
Suitable for fiber, yarn or fabric. Available with 1, 2 or 3 extraction units. To be fully compliant with Edana method ERT 155, it needs a large extraction tube- 12mm (OD), 10 mm (ID).
(Full title of new method is: DETERMINATION OF ACETONE EXTRACTABLE FINISH ON NONWOVENS.)
Ordering Information
105265

Rapid Oil Extraction Apparatus Single

105266

Rapid Oil Extraction Apparatus Double

105267

Rapid Oil Extraction Apparatus Triple

105268

Foil Residue Trays
Get a Quote
Please feel free to contact us via telephone or e-mail. We will gladly respond to you in a timely manner with answers to your questions.