Product Details
The longstanding standard instrument for the ASTM D3512 Test Method, the SDL Atlas Random Tumble Pilling Tester has provided consistency in pilling tests for decades.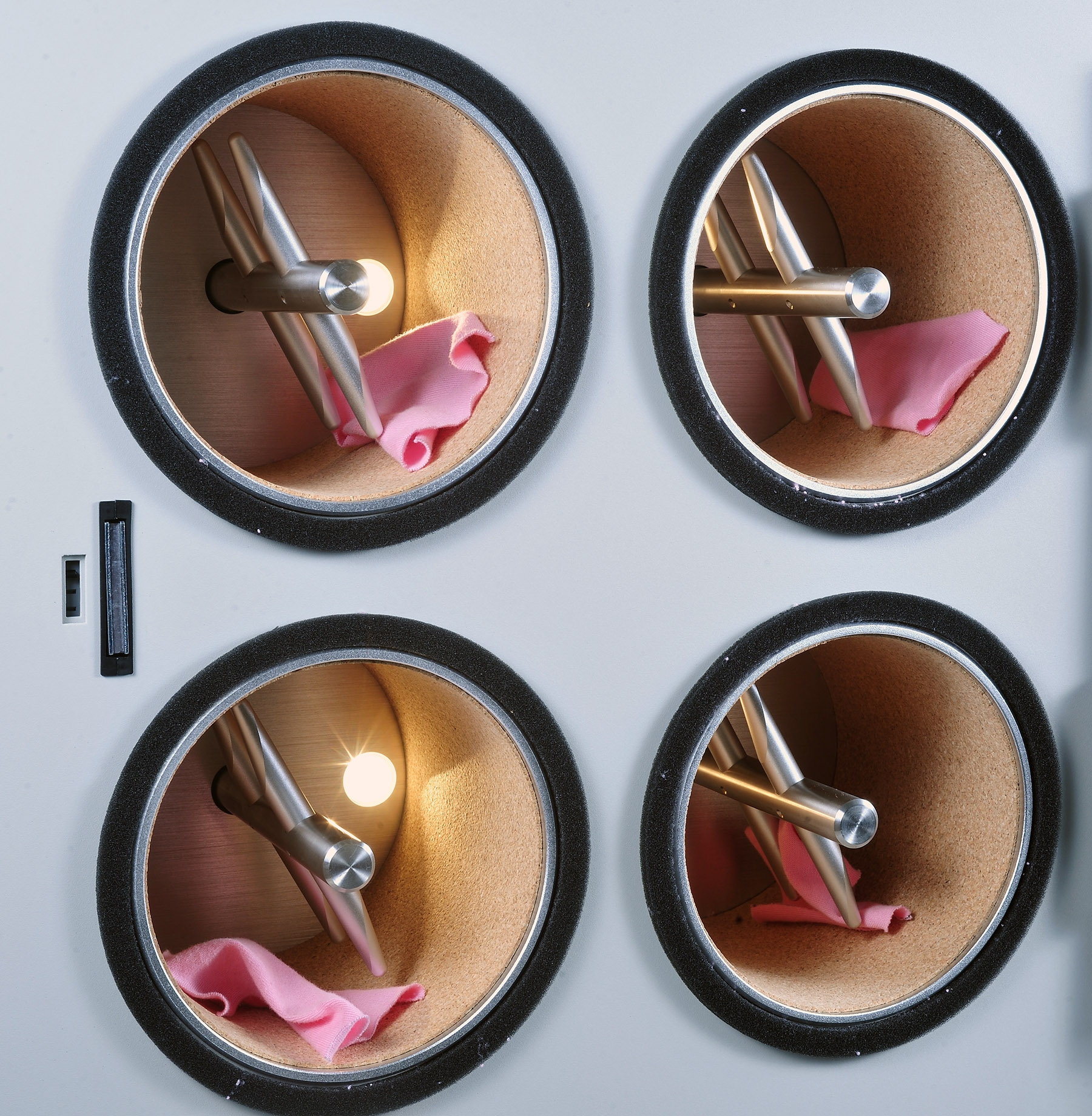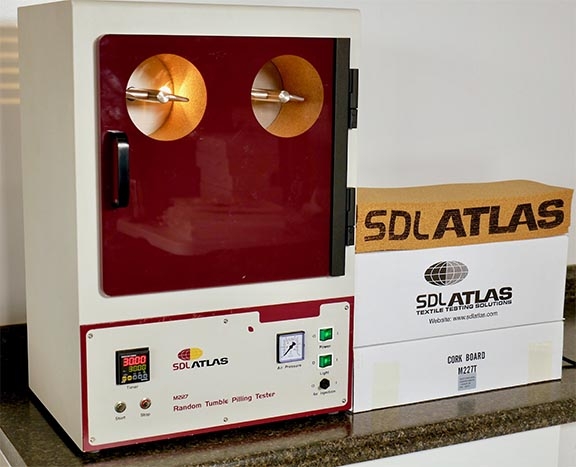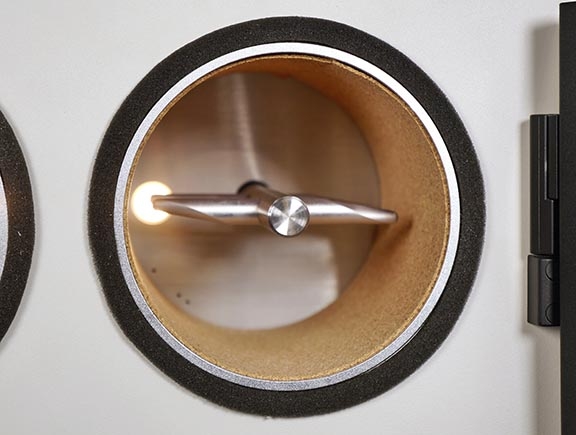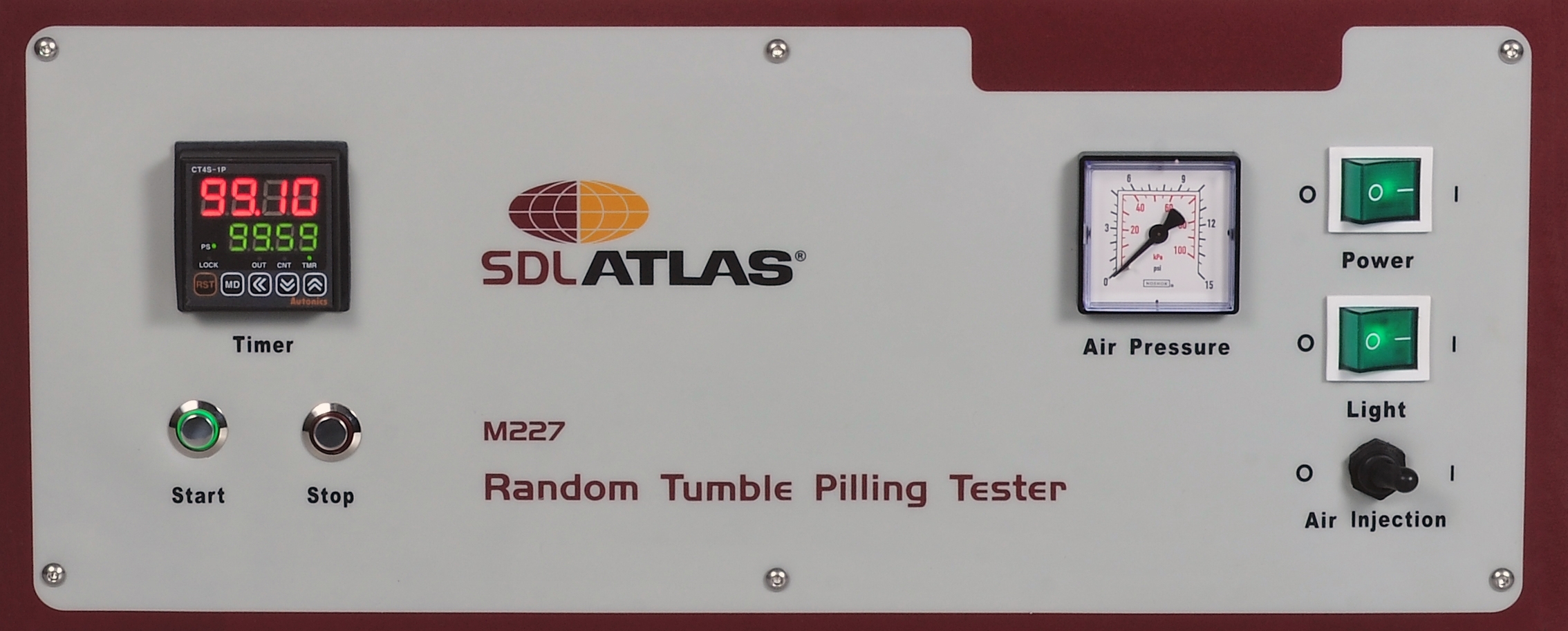 Ordering Information
M227R

Random Tumble Pilling Tester (2 chambers)

M227S

Random Tumble Pilling Tester (4 chambers)

200895

Photographic Standards for ASTM (Set of 5)

100938

Impeller, French (2 each)

107576

Impeller, German (2 each)

100935

Flapper Kit (modify two standard impellers)
Get a Quote
Please feel free to contact us via telephone or e-mail. We will gladly respond to you in a timely manner with answers to your questions.