Product Details
The SDL Atlas Rain Tester determines the penetration resistance of fabrics at different intensities of water impact, testing for waterproofness and water resistance.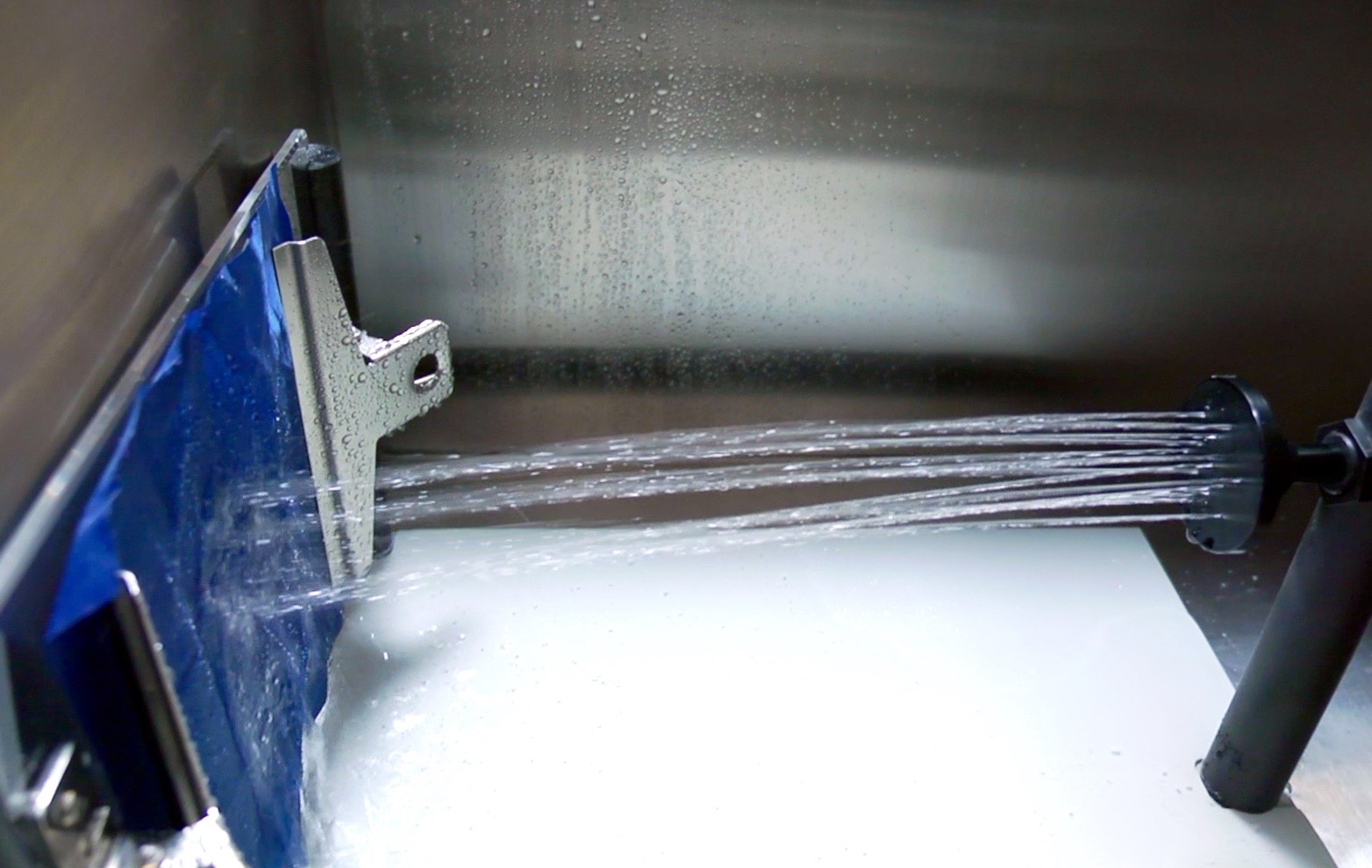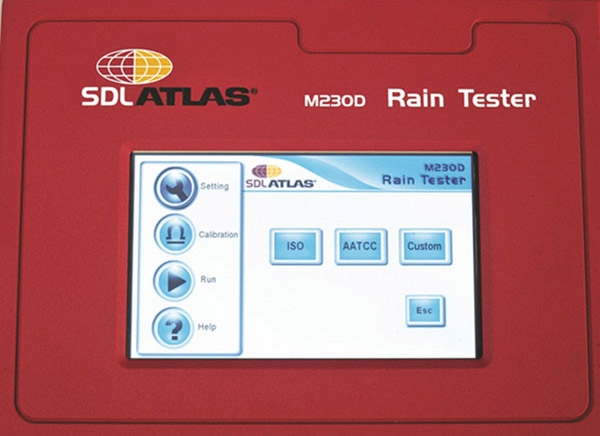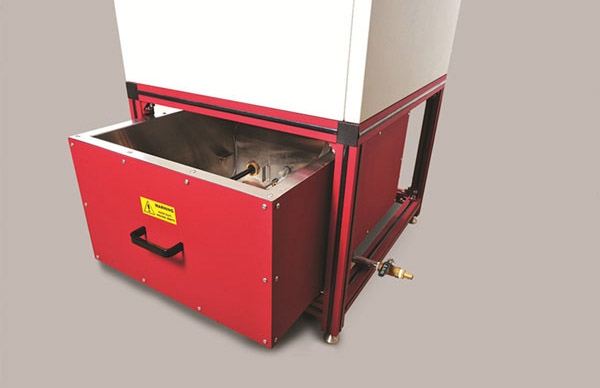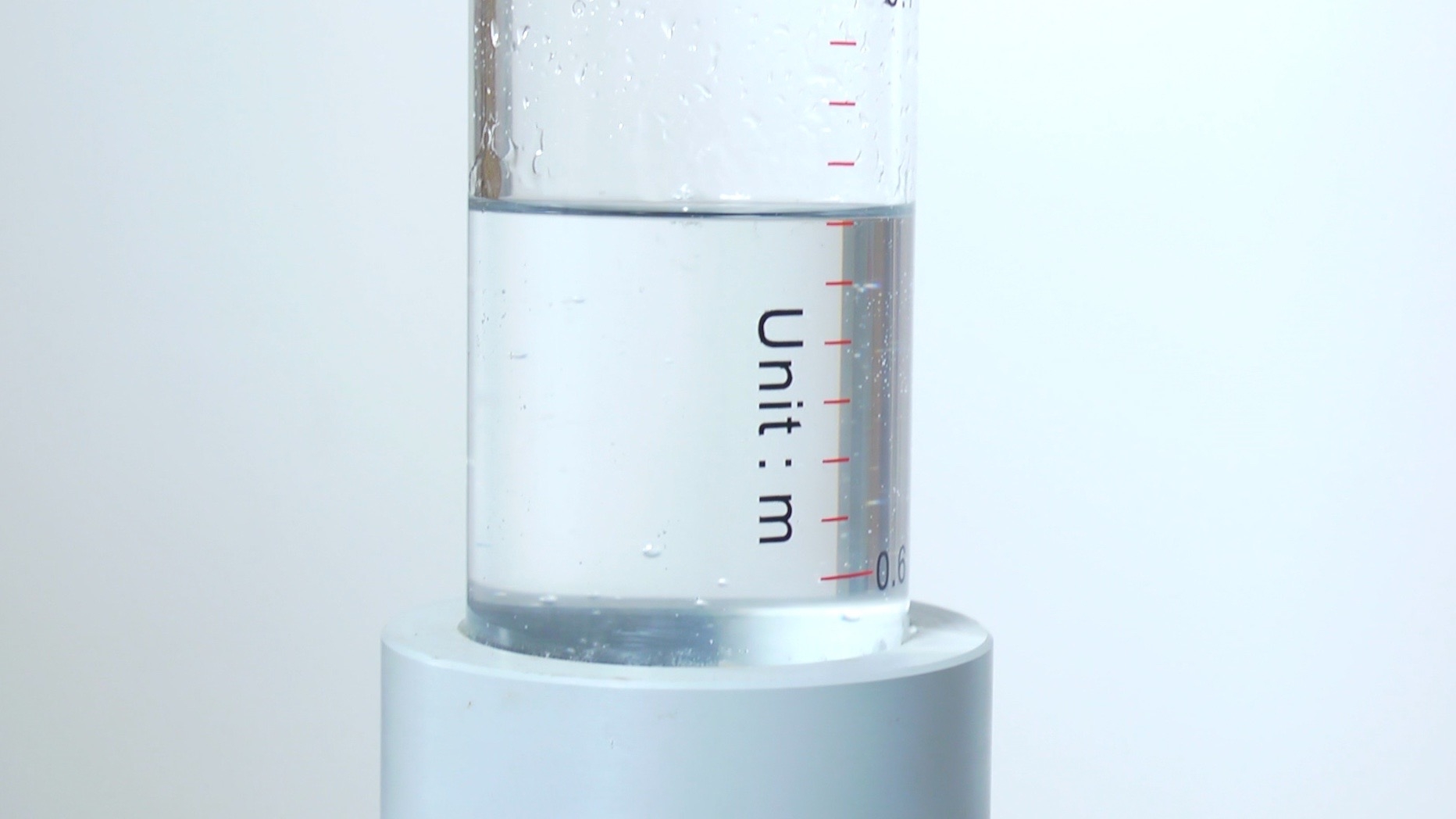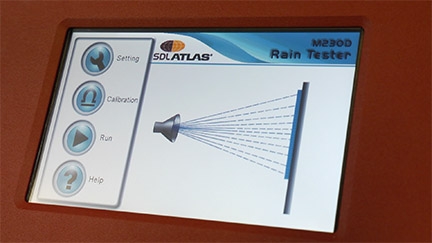 Ordering Information
M230D15

Rain Tester with 1500 mm Column

M230D24

Rain Tester with 2400 mm Column

100798

2400 mm column to convert M230D15 to M230D24
Get a Quote
Please feel free to contact us via telephone or e-mail. We will gladly respond to you in a timely manner with answers to your questions.