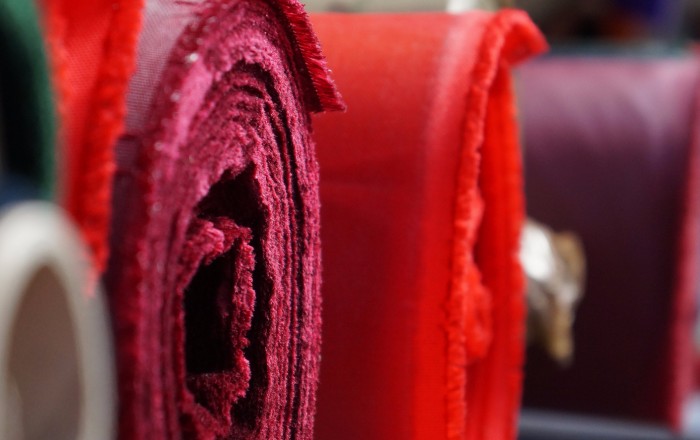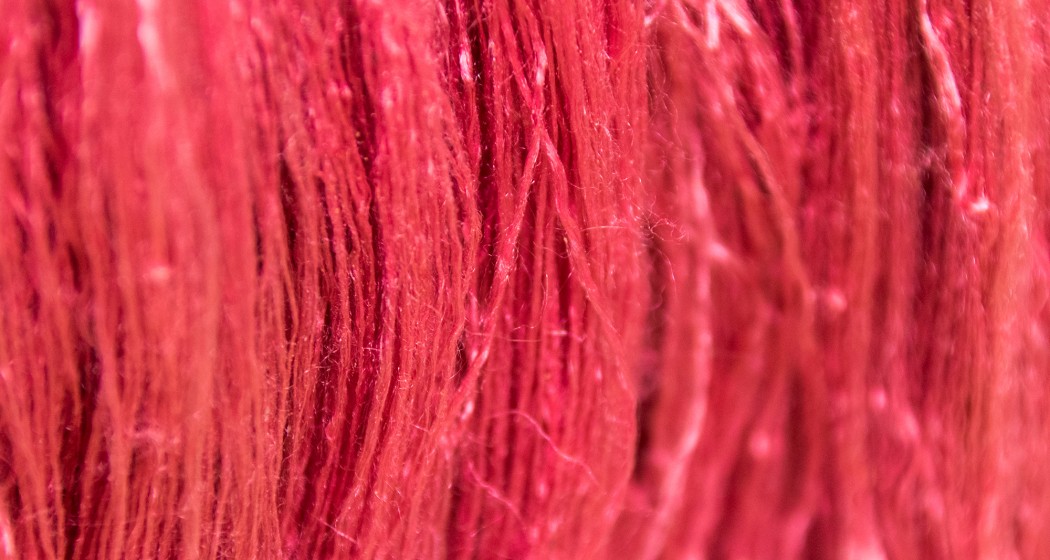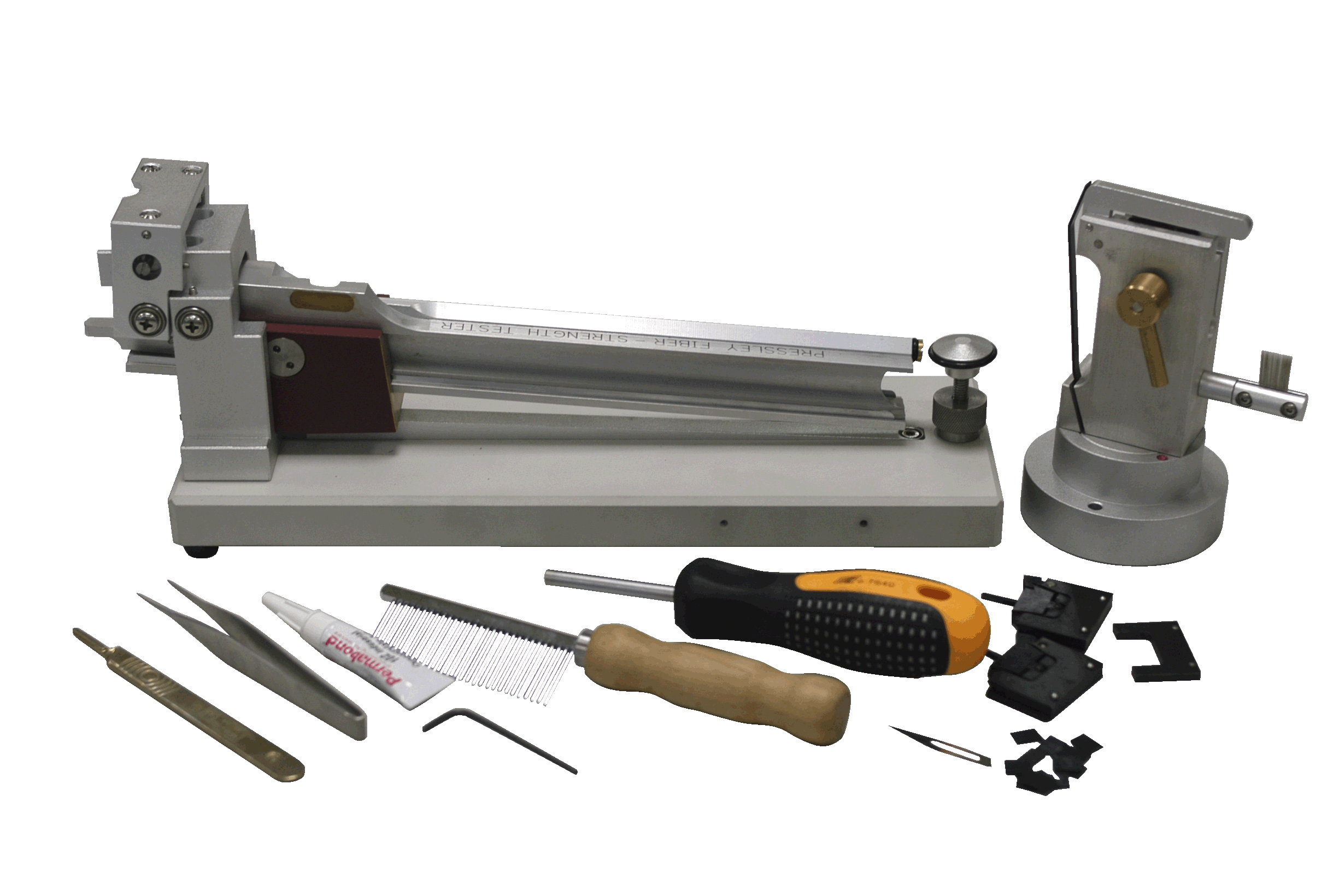 Pressley Fiber Bundle Strength Tester
F215
To determine the tensile strength of natural fibers.
Request Info
Product Details
Includes 1 pair clamps and spacer, torque vice and wrench, cutter, comb and tweezers.
A 5 mg x 0.01 mg capacity balance is required but not included.
Ordering Information
104008

Pressley Fiber Bundle Strength Tester

104009

Clamps & Spacer (1 pair)

104010

Leather Clamp Facings (pack of 30)
Get a Quote
Please feel free to contact us via telephone or e-mail. We will gladly respond to you in a timely manner with answers to your questions.