Product Details
The PowerTear is the most versatile Elmendorf tearing tester of its kind available. It is designed to provide accurate results while being easy to use.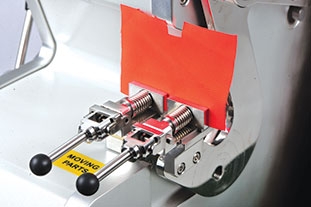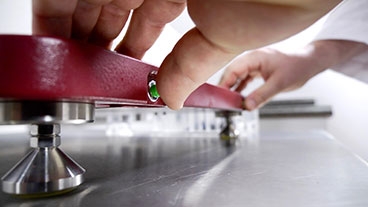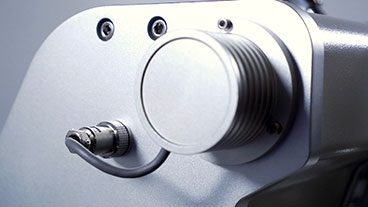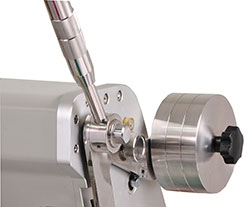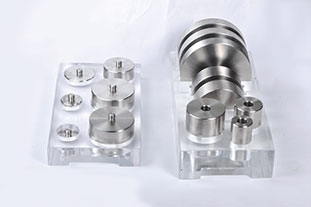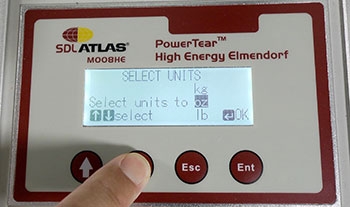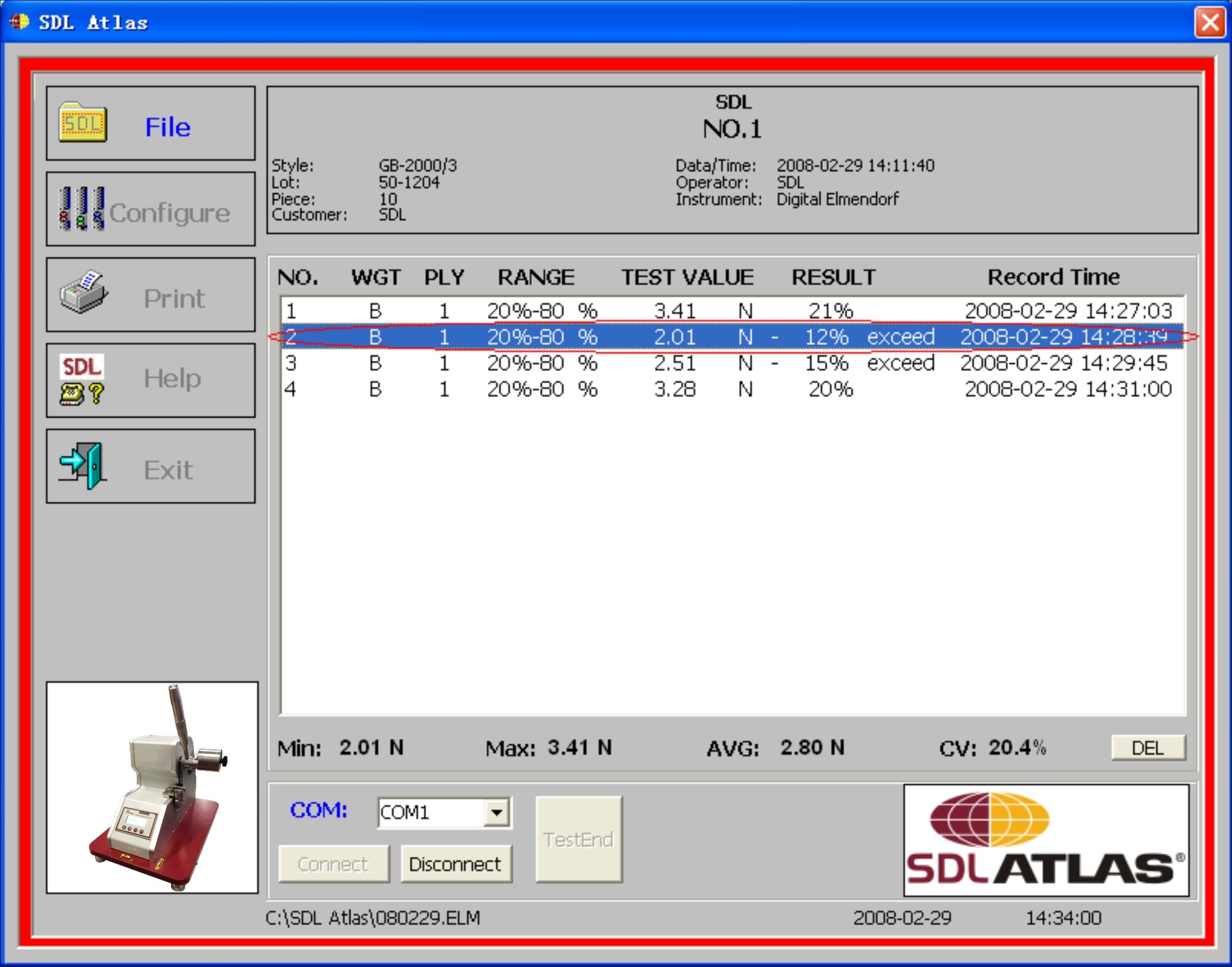 AFNOR
ASTM
BS
DIN
INDA IST
ISO
JIS
M&S
NEXT
TAP PI
WSP
Ordering Information
M008HE

PowerTear Elemdorf Tester

107014

E Pendulum Kit
Get a Quote
Please feel free to contact us via telephone or e-mail. We will gladly respond to you in a timely manner with answers to your questions.