Product Details
The versatile PowerTear™ High Energy Elmendorf Tear Tester determines falling pendulum tearing strength by propagating a single-rip tear starting from a cut in a sample of paper, cardboard, plastic, or fabric, woven or nonwoven.
The versatility of the instrument allows the testing of both light and heavy weight samples while the sleek new design will enhance the look of any laboratory.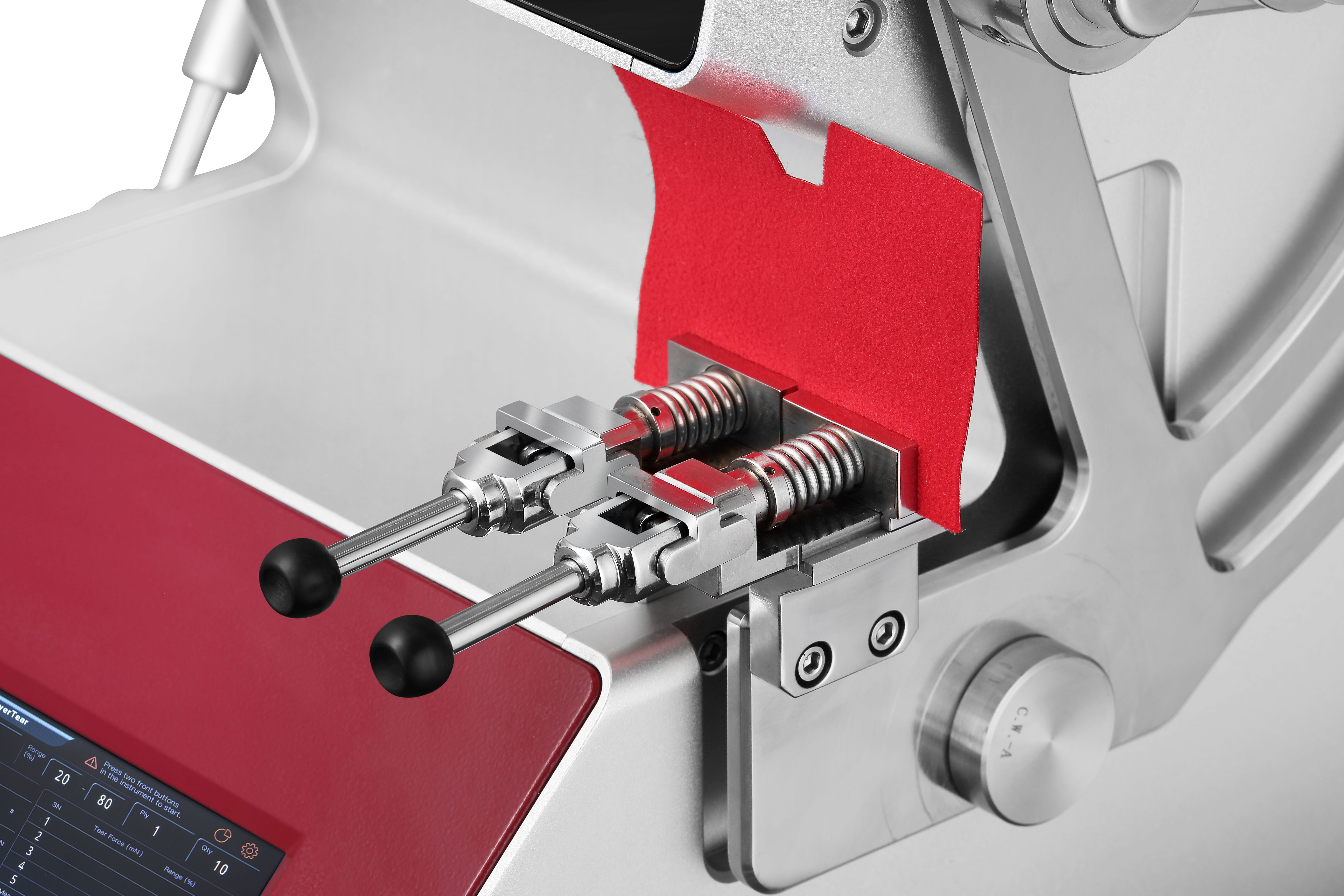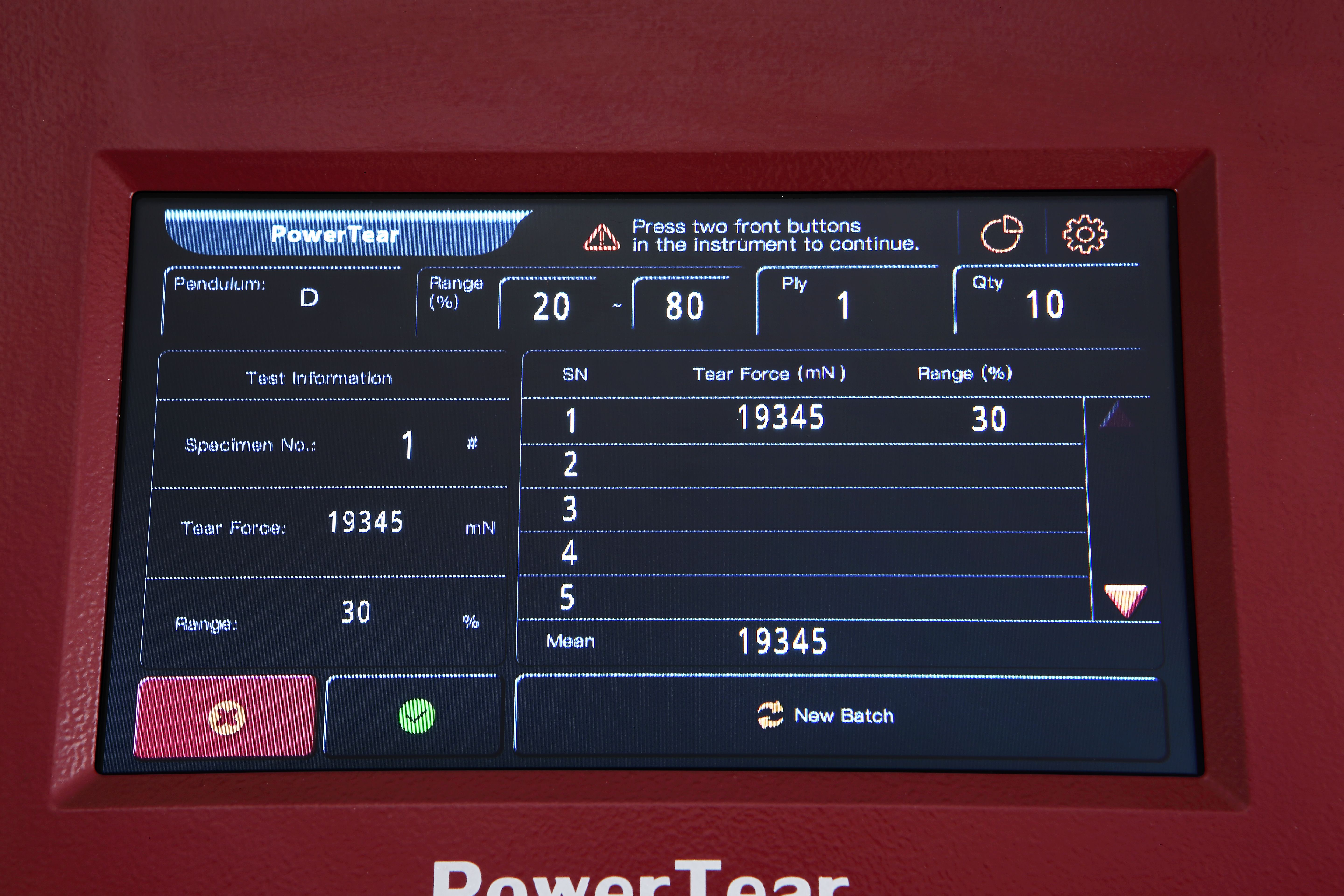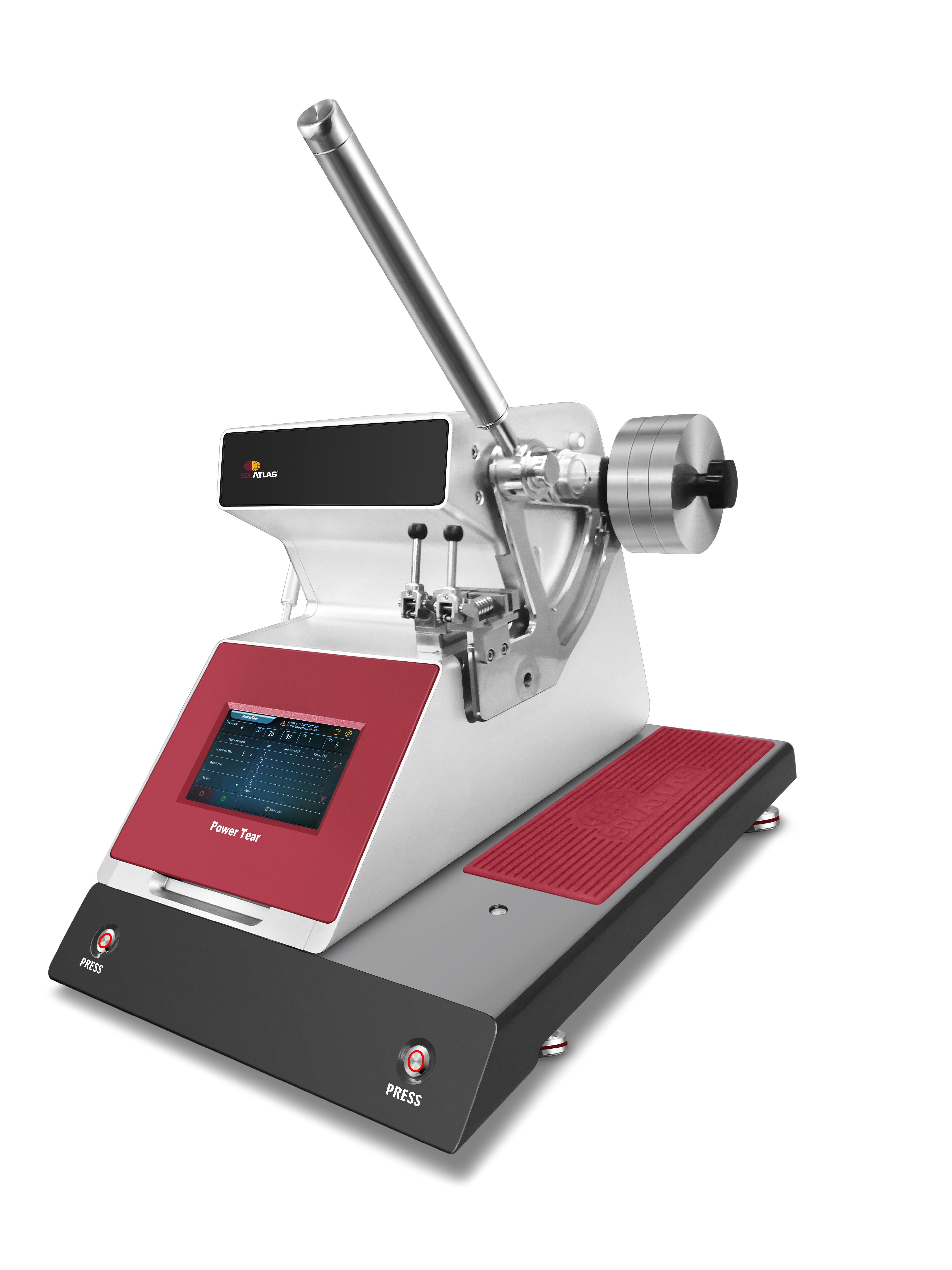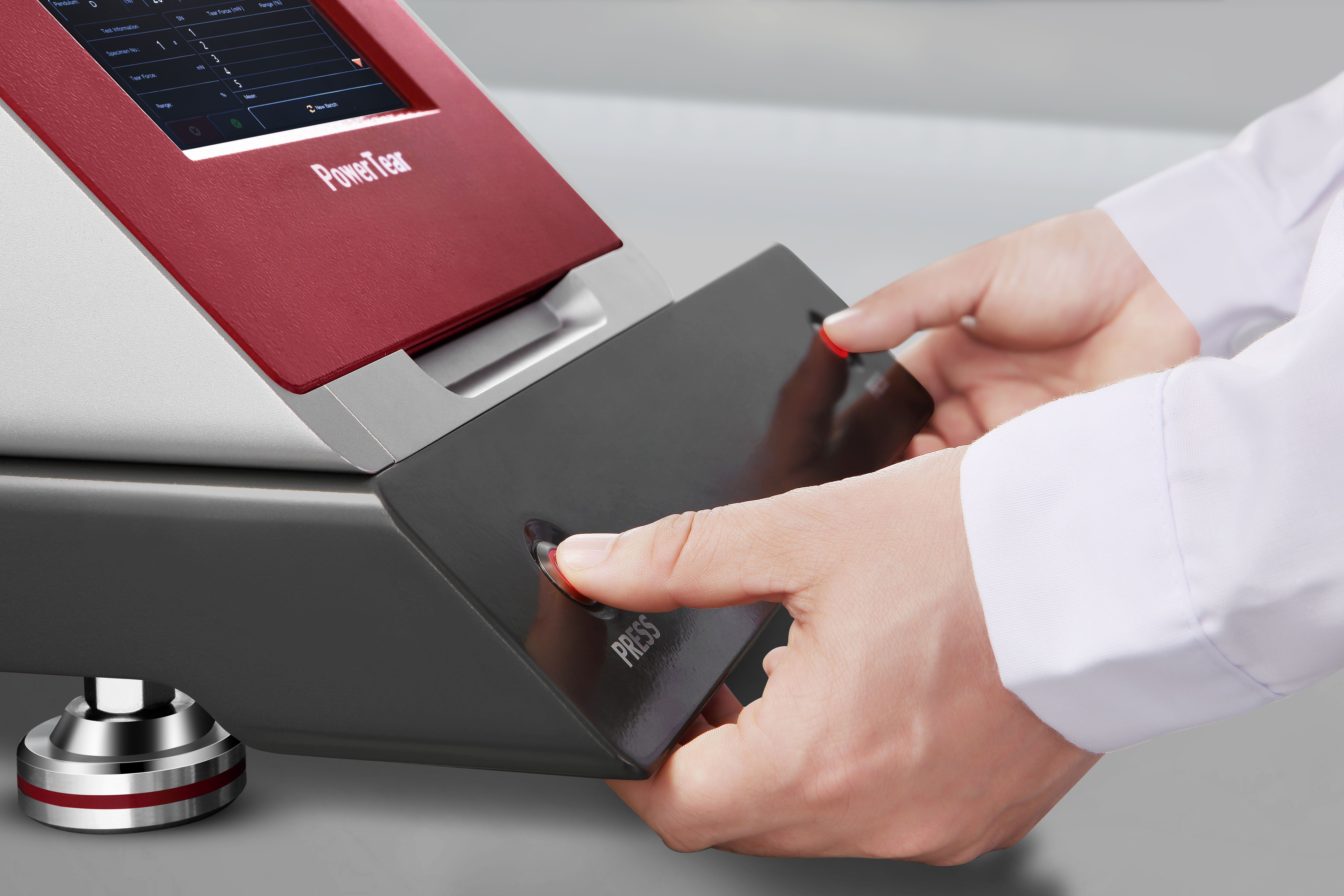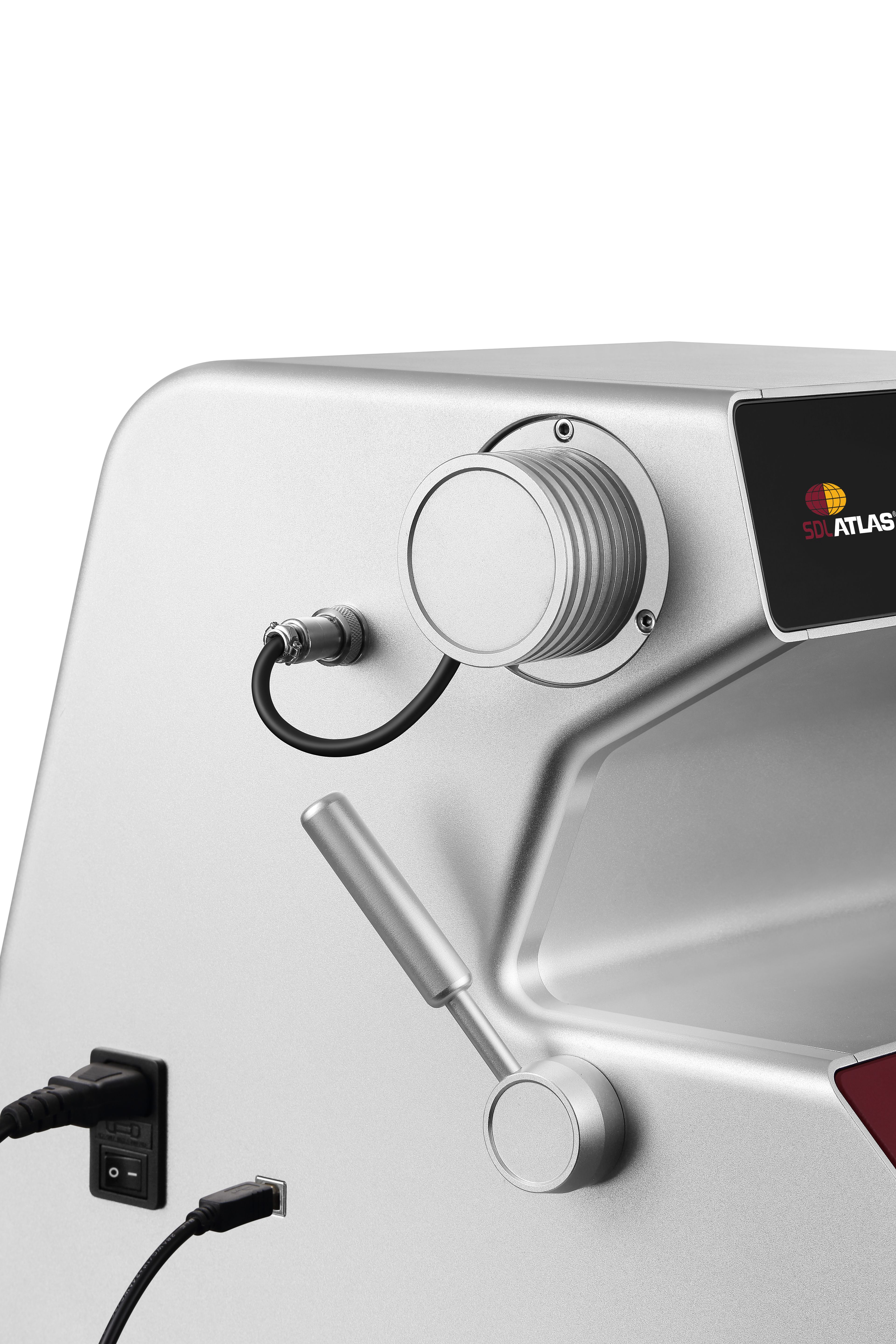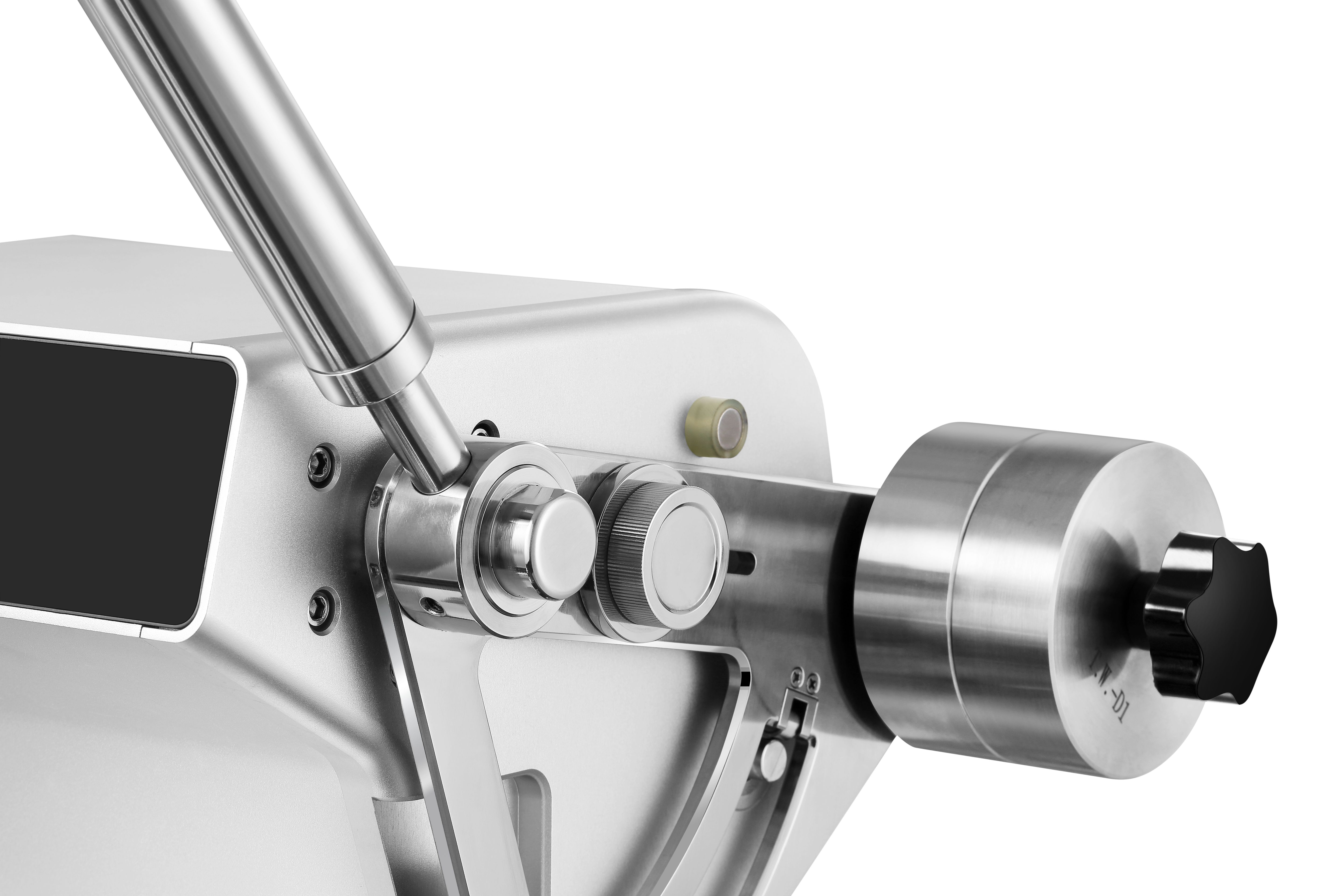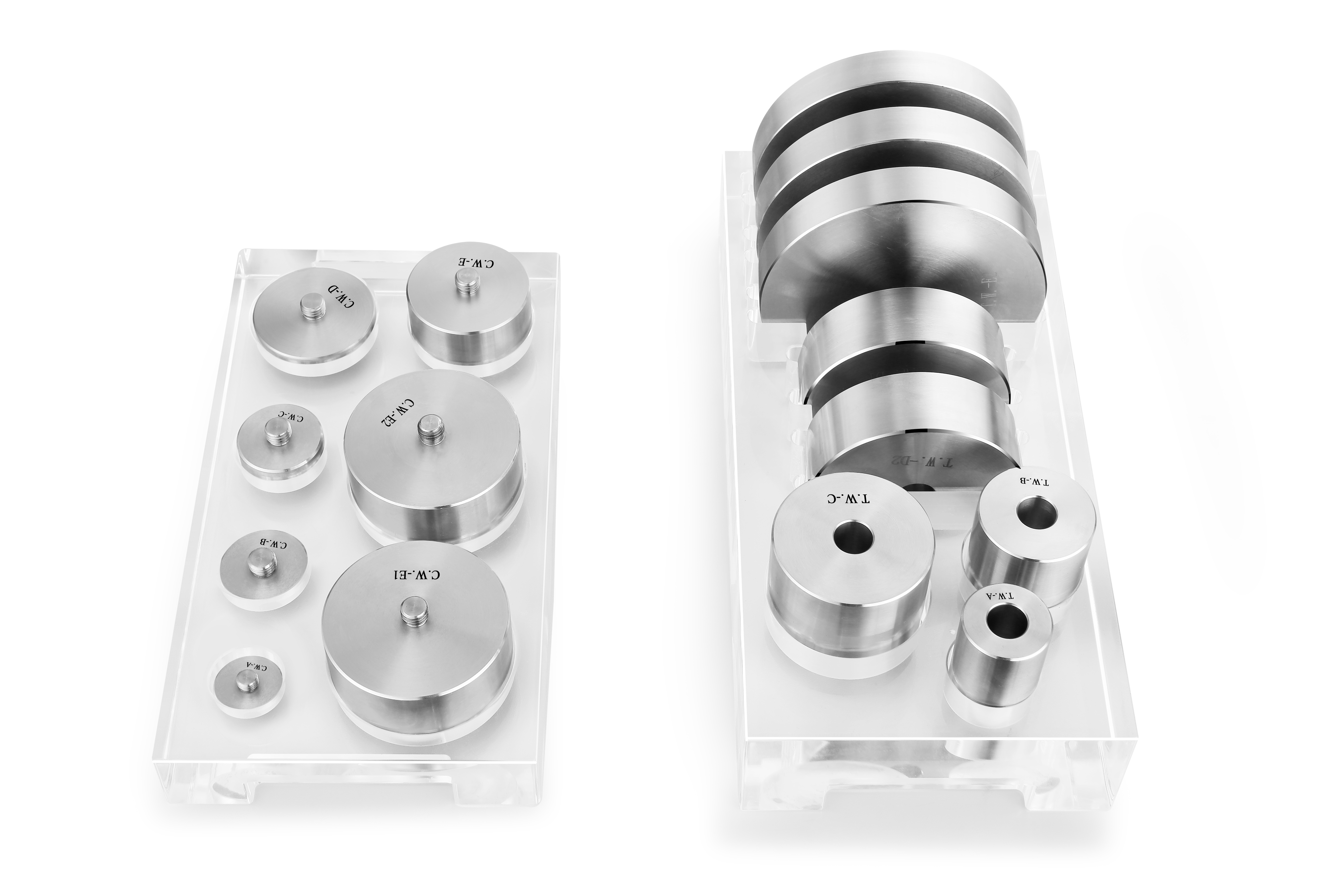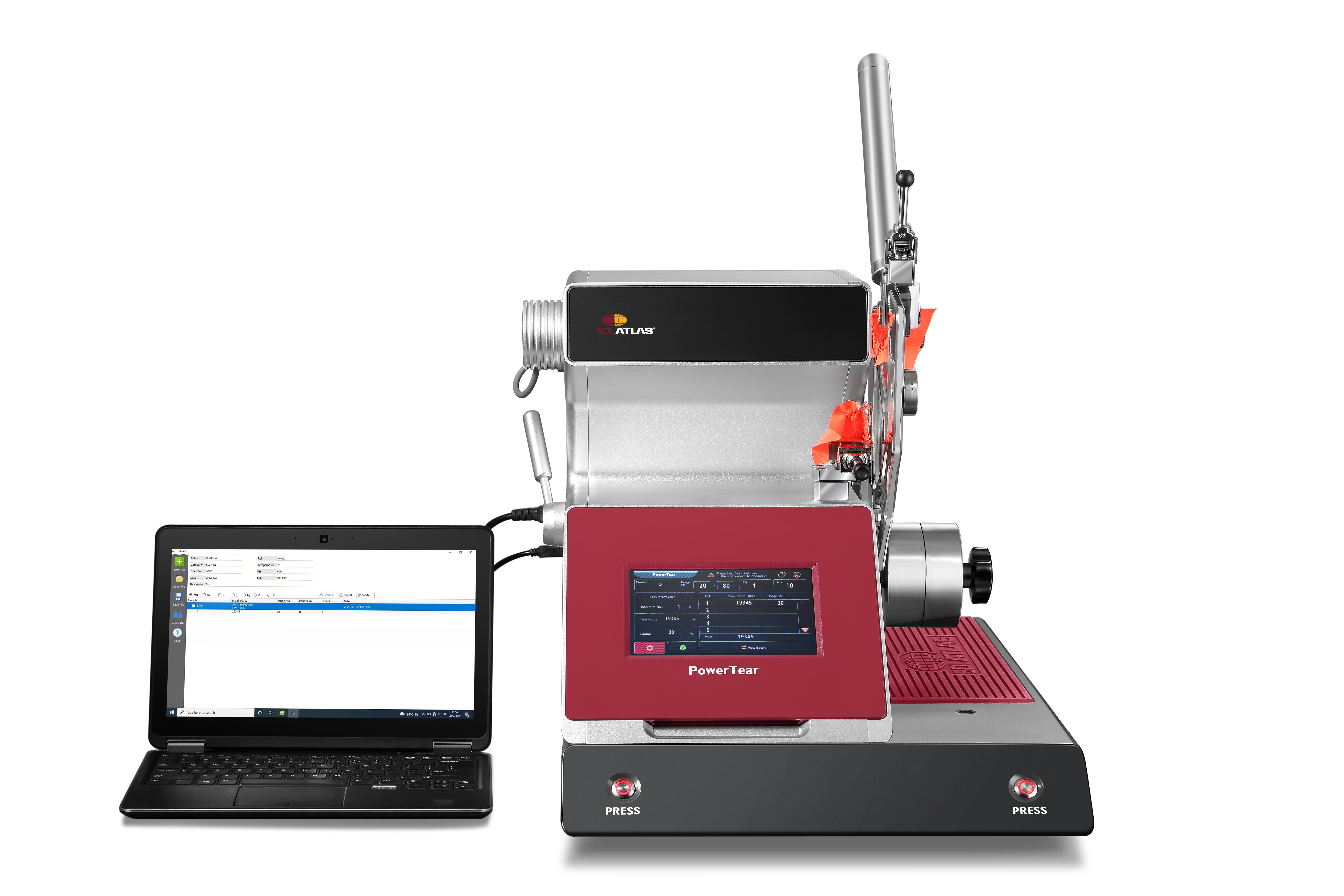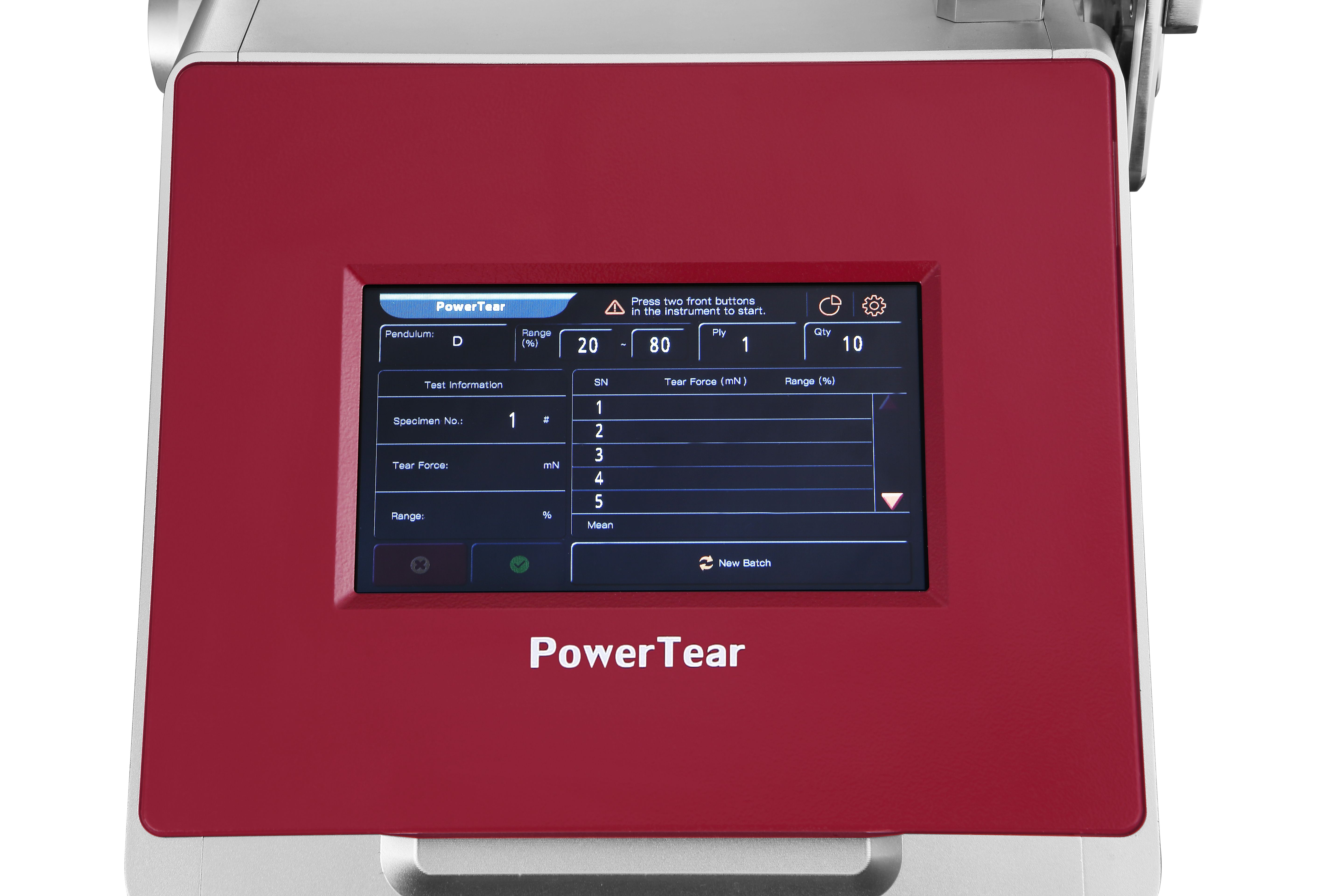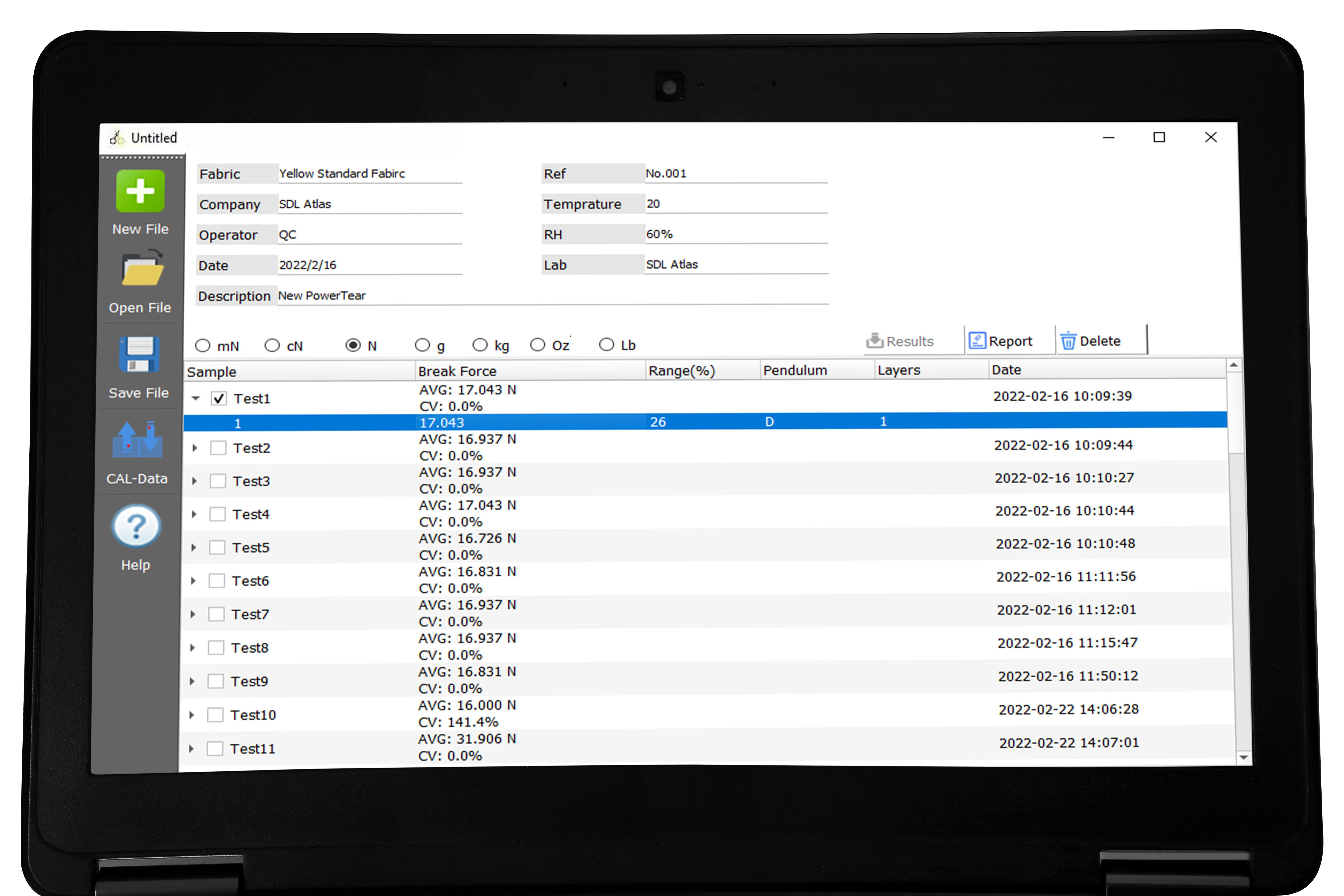 AFNOR
ASTM
BS
DIN
GB/T
INDA IST
ISO
M&S
NEXT
NWSP
TAPPI
WSP
Ordering Information
M008HE

PowerTear™ Elmendorf Tester

107014

E Pendulum Kit
Get a Quote
Please feel free to contact us via telephone or e-mail. We will gladly respond to you in a timely manner with answers to your questions.