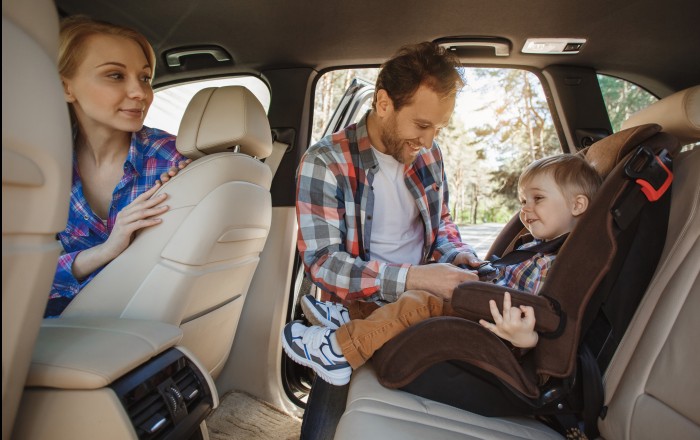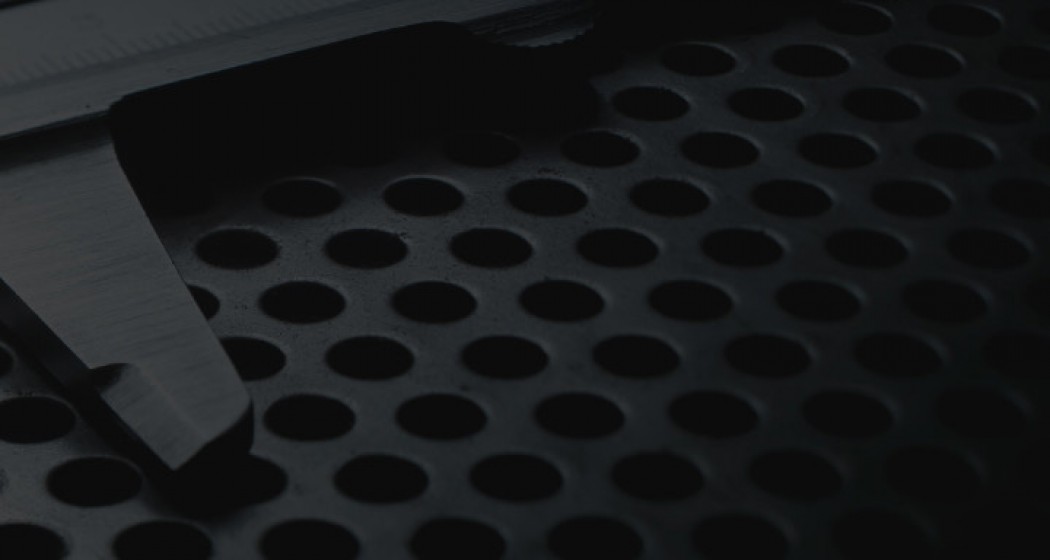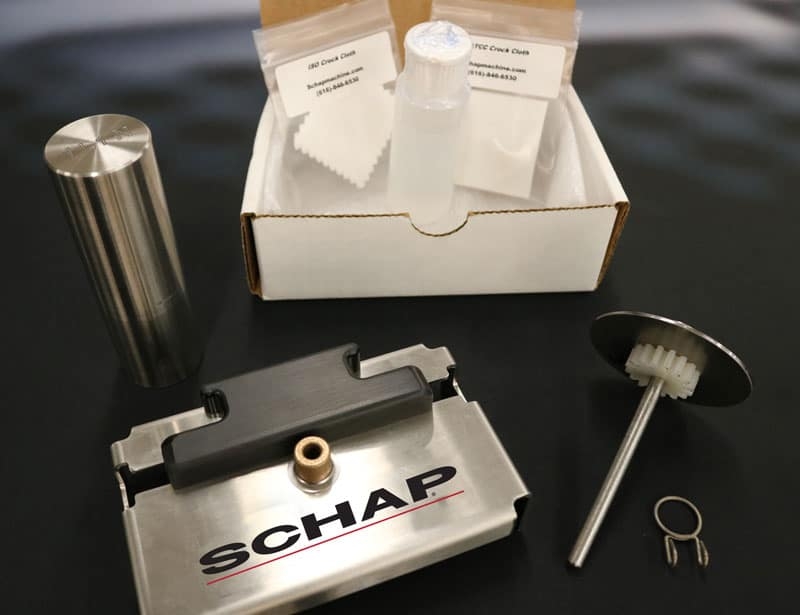 Portable Manual Rotary Crock Tester
204717
Compact and easily fits in a standard brief case or backpack
Share
Request Info
Product Details
A linear abrasion tester that is lightweight and portable and meets the standard crocking test specifications for finger size, force (weight), and stroke, plus it can be used on a variety of materials from fabrics to plastic test plaques.
This tester is used to determine the amount of color transferred from the surface of a colored material to other surfaces by rubbing also known as a rubfastness or colorfastness method. The replaceable acrylic rub finger is keyed to prevent rotation during testing.
The stroke is controlled by the slot in the tester base, the load is controlled by the calibrated weight, and the position on the sample is controlled by the serrated edge that keeps the tester in place.
This kit also comes with a bottle of de-ionized water, and several samples of test cloth.
Key Features:
Body and weight are constructed of solid stainless steel
Small, portable, fits in a briefcase
16 mm acrylic finger rub heads
Get a Quote
Please feel free to contact us via telephone or e-mail. We will gladly respond to you in a timely manner with answers to your questions.