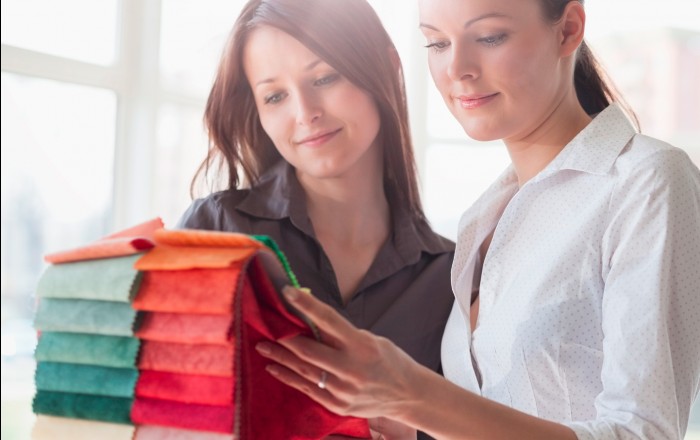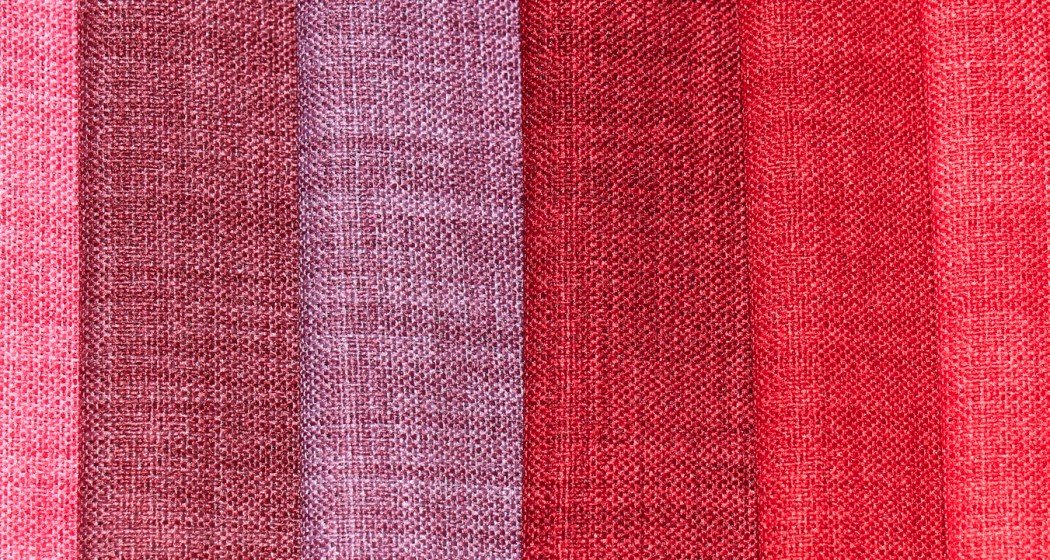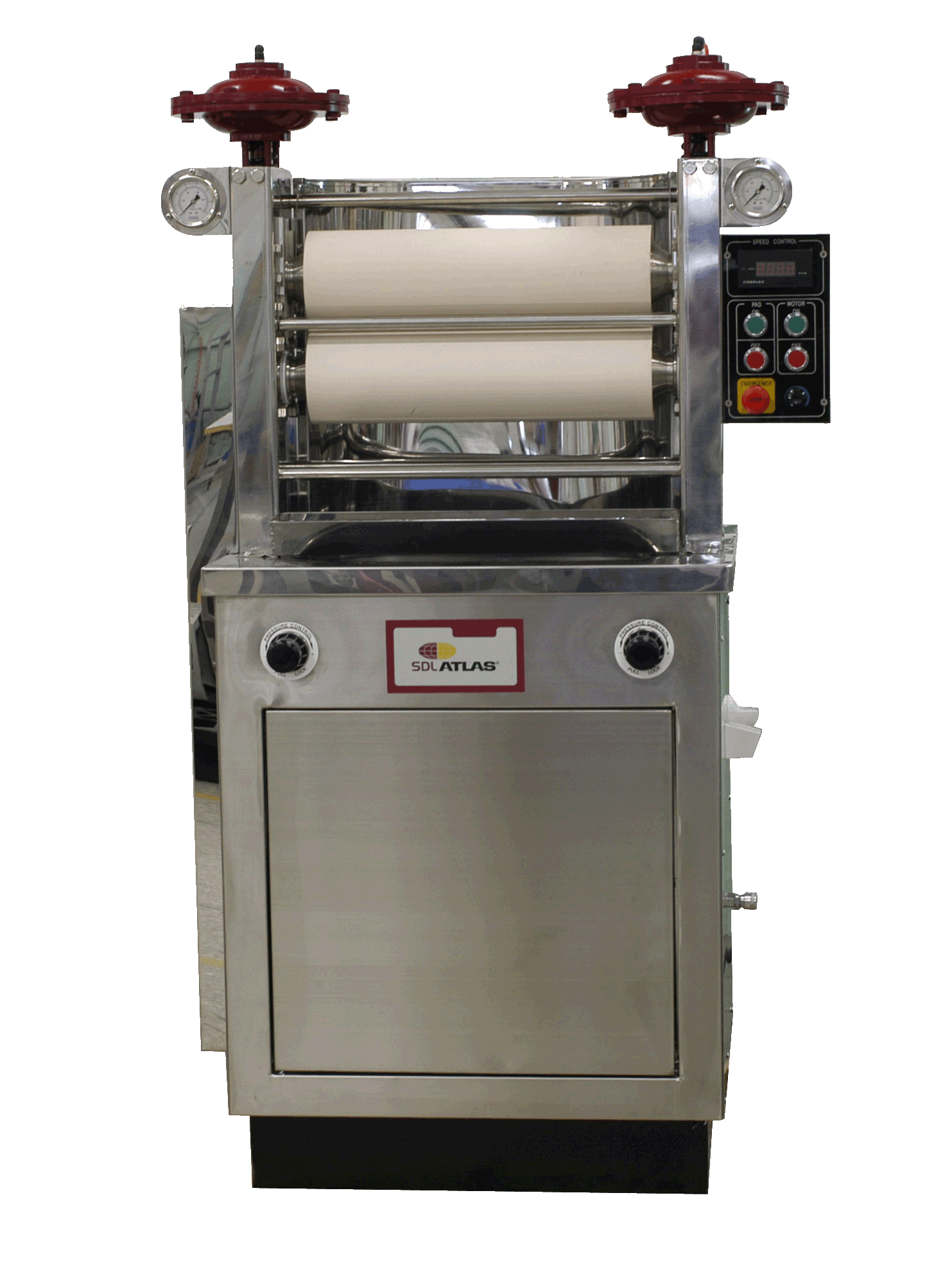 Pneumatic Heavy Duty Padder Vertical (Model P-A0)
D394A
Heavy duty padder with stand, for all dying, impregnation and padding processes. Floor Model.
Request Info
Product Details
All stainless-steel model with following features:
Fixed revolving speed of 10 RPM
​1 Pair of padding rollers produced of NBR rubber material of 70° shore hardness, 3-ton nip @5 kg/sq. cm (roller diameter 125 mm by 450 mm wide)

1 3-phase motor with speed reducer

2 diaphragm valves

2 pressure gauges (to 5 kg/cm )

2 pressure regulating valves LHS/RHS

Driven by 1/4 HP electric motor with speed reducer, electric connection to 380 V x 3 PH x 50 Hz

Safety device including a safety rod and an emergency touch on/off button plus knee pedal which will automatically stop the machine as well as release both padding rolls

500cc capacity fluid bed is supplied

1 splashing guard is installed after padding roller

Fit with handy spray and air apparatus, thus the rollers as well as the dye trough can comfortably be rinsed, cleaned and dried.
External Air compressor is not included (Optional)
Ordering Information
105218

Pneumatic Heavy Duty Padder with adjustable speed system

107679

Pneumatic Heavy Duty Padder with fixed speed system

G265

Silent Laboratory Compressor (Optional)
Get a Quote
Please feel free to contact us via telephone or e-mail. We will gladly respond to you in a timely manner with answers to your questions.