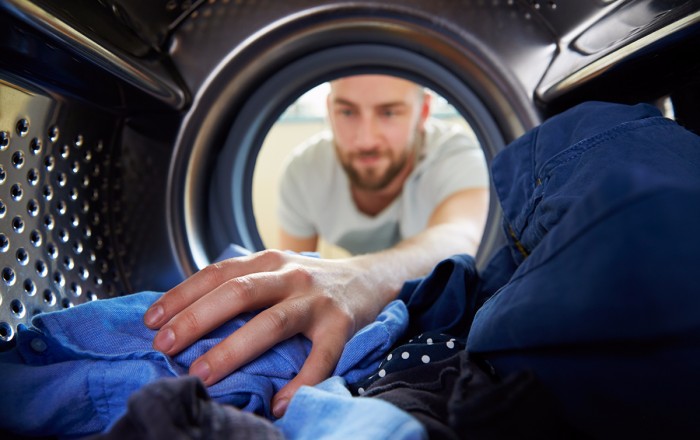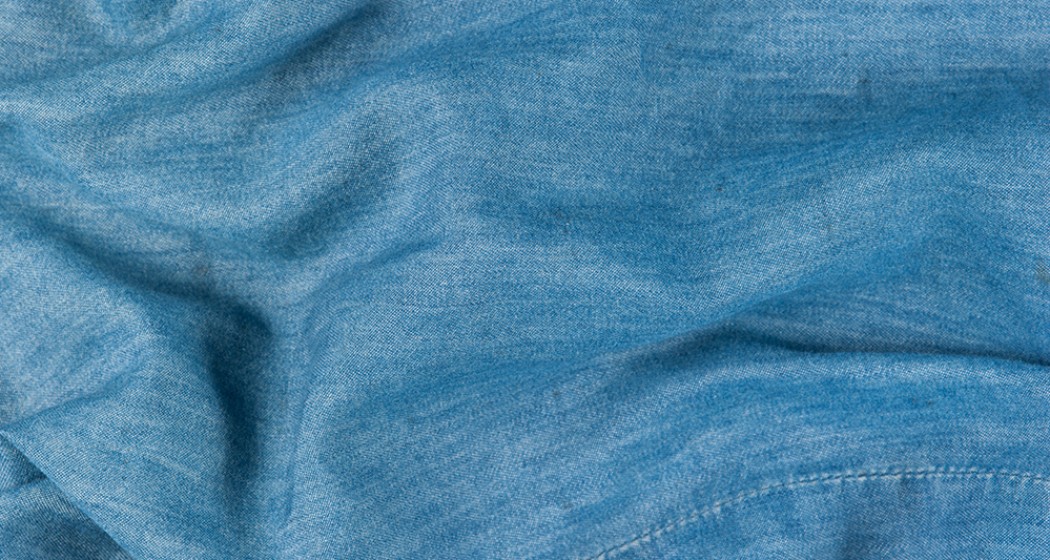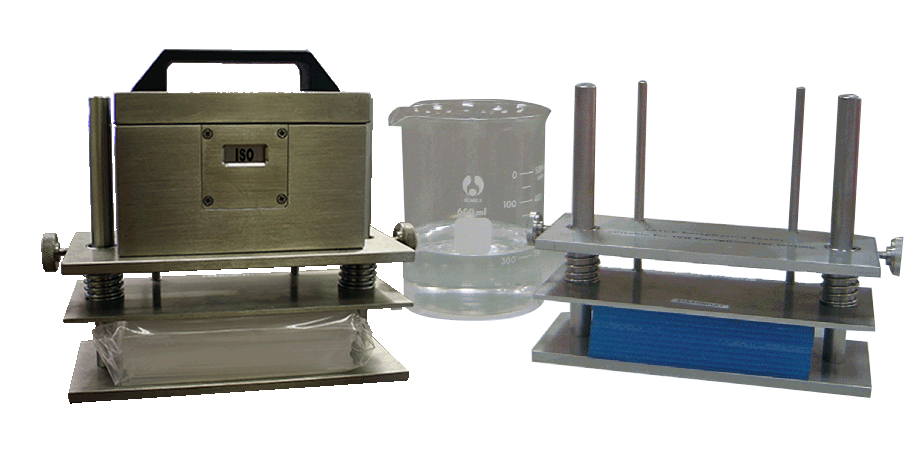 Perspiration Tester
M231/PR1
To determine the colorfastness to water and perspiration in textiles.
Request Info
Product Details
A stainless steel frame with a capacity of 20 samples of 10 cm x 4 cm held between acrylic separator plates, loading weights not included.
An electric incubator is required and offered separately.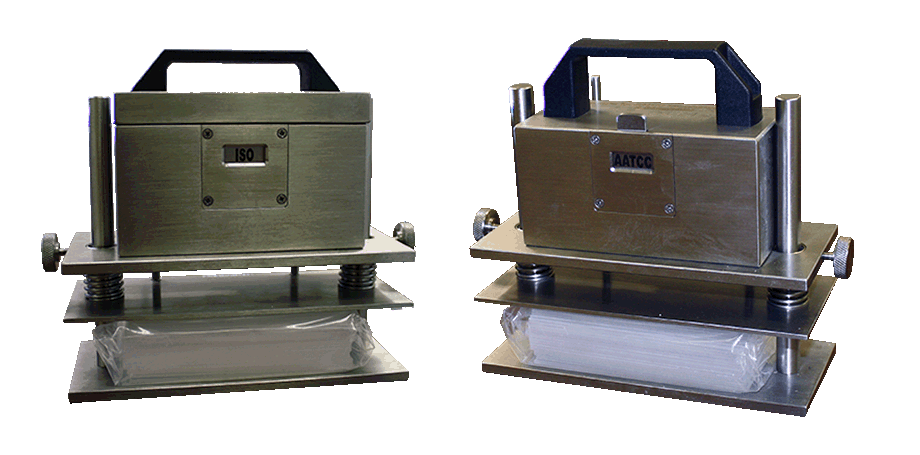 AATCC
BS
DIN
DIN EN ISO
GB
ISO
M&S
NEXT
WOOLMARK
Ordering Information
105212

Perspiration Tester (single unit)

107839

Weight Set for AATCC and ISO Tests

105215

Acrylic Plates (pack of 42)

202683

Set of Chemicals for AATCC and ISO

G209A

Oven/Incubator - 33 Liters

G209B

Oven/Incubator - 120 Liters
Get a Quote
Please feel free to contact us via telephone or e-mail. We will gladly respond to you in a timely manner with answers to your questions.