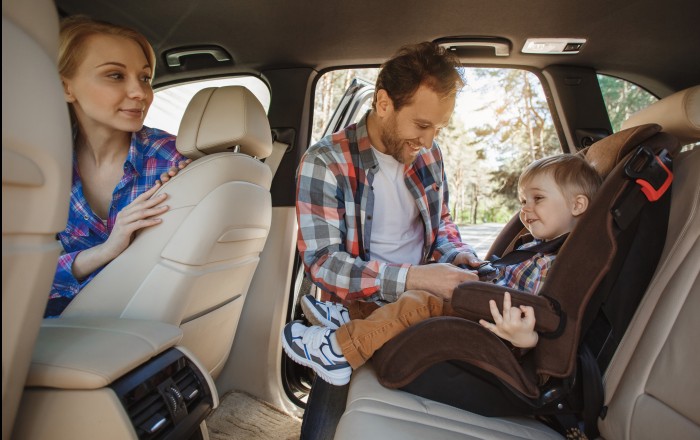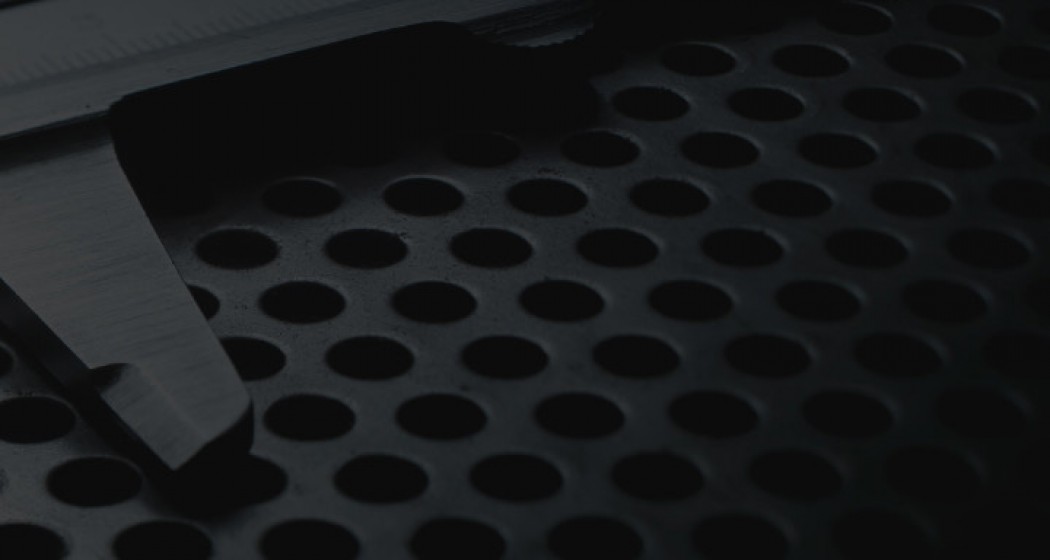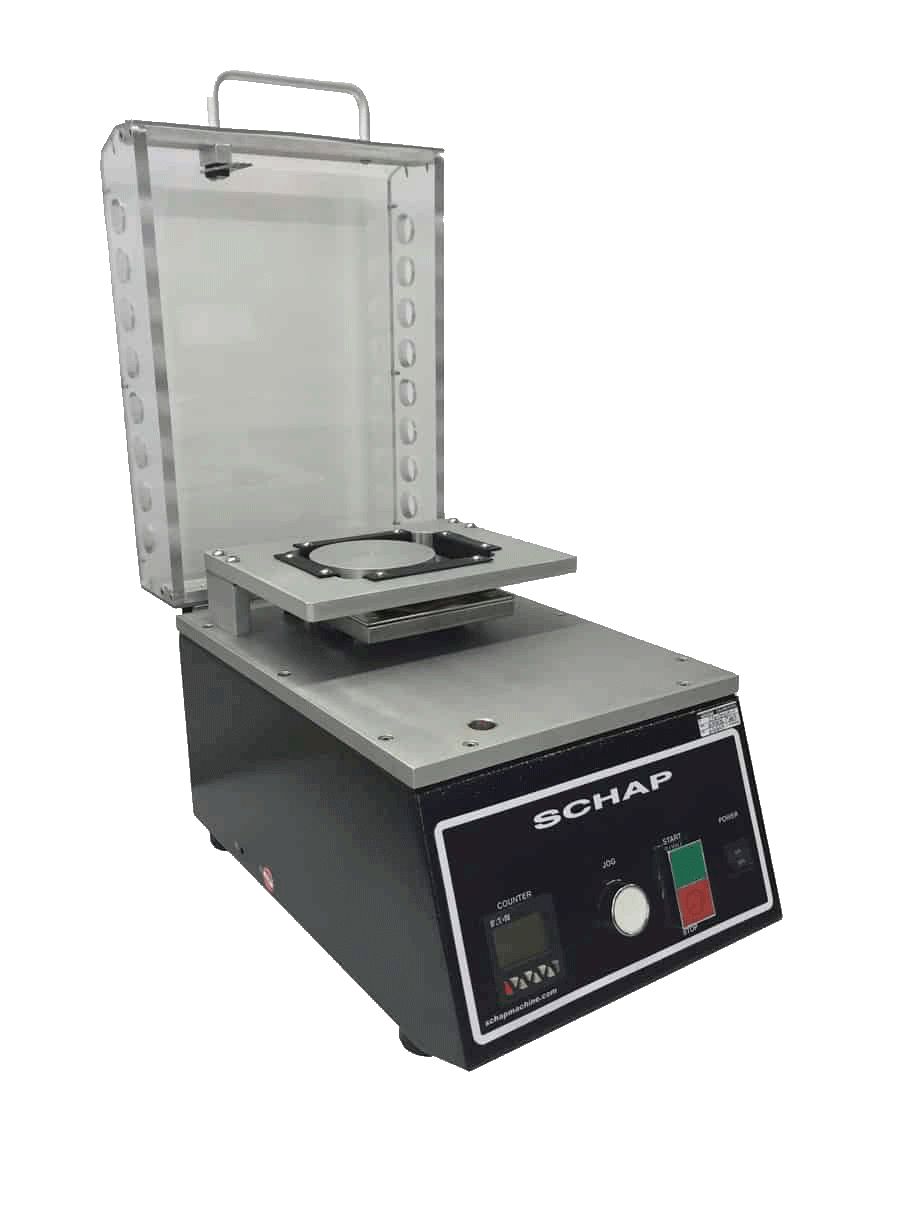 Perforated Leather Abrasion Tester
204696
Single station abrasion (fiber fluff) tester designed to perform tests on materials in accordance with Toyota Specification TIS 01208-00F21
Request Info
Product Details
Used for evaluating a leather sample's ability to resist abrading. The cycle speed is 70 CPM (adjustable) with a 20 mm operating stroke. It includes a blank polished stainless steel oscillating table (double stick tape attachment), a removable (for weight verification) aluminum 95 mm sample disc that weighs 0.5 Kg (double stick tape attachment) and an overhead pass-through sample disc retaining system.
The control system includes a programmable cycle counter with automatic stop.
Get a Quote
Please feel free to contact us via telephone or e-mail. We will gladly respond to you in a timely manner with answers to your questions.