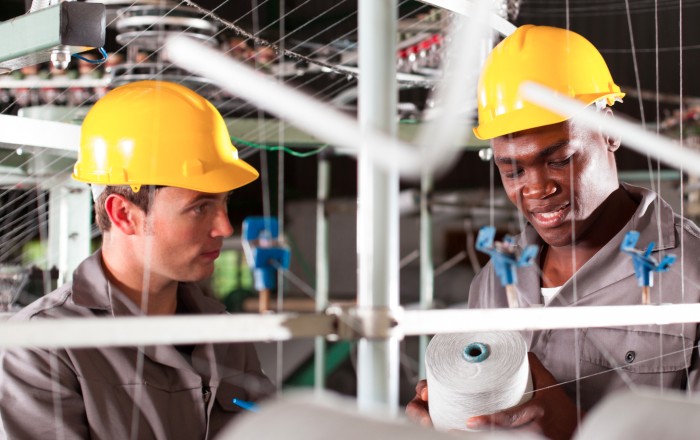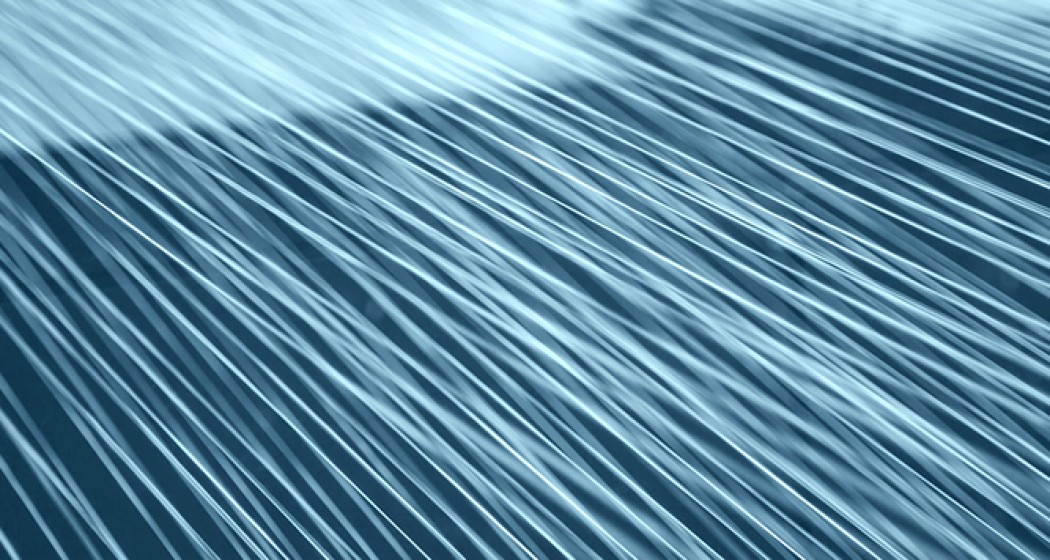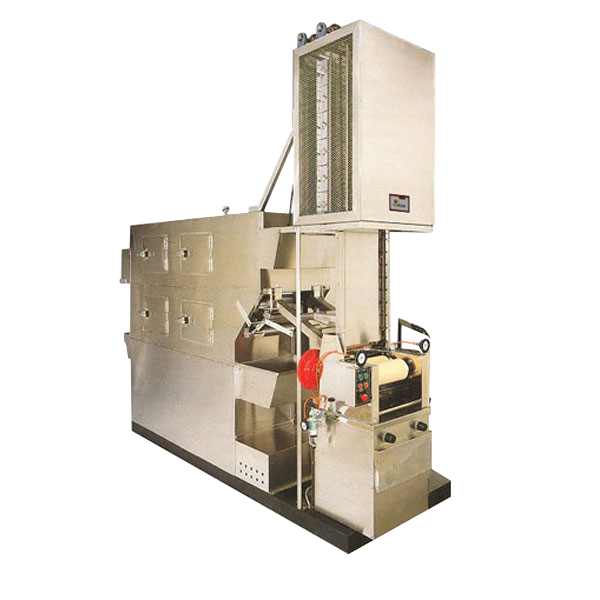 Pad-Thermosol Range (Model PT-J)
D396
Thermosol range with infrared zone suitable for working out dye formulas and for research work.
Share
Request Info
Product Details
Pad→Infrared ray heater→Intermediate dryer Thermosol.
On this type of machine, the test fabric, padded by the horizontal pneumatic-type padder, is held on both ends by special clip bars; this complete sample holder is mounted on the chains which are running endlessly through the machine. The test fabric is first led through the infrared pre-heater, then the intermediate dryer and finally the thermosoling zone. After testing, the test fabric is taken off automatically from the carrying chains and drops down into the reserve box.
Roller width 300 mm, diameter 125 mm.
Dyestuff trough provided about capacity 100 cc × w
Ordering Information
107668

Pad-Thermosol Range

G265

Silent Laboratory Compressor (Optional)
Get a Quote
Please feel free to contact us via telephone or e-mail. We will gladly respond to you in a timely manner with answers to your questions.