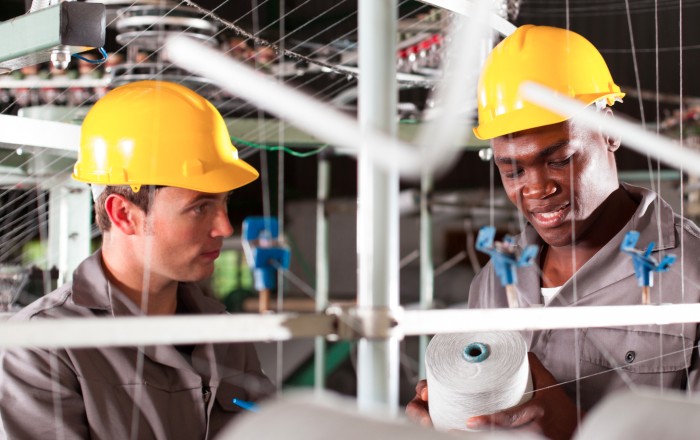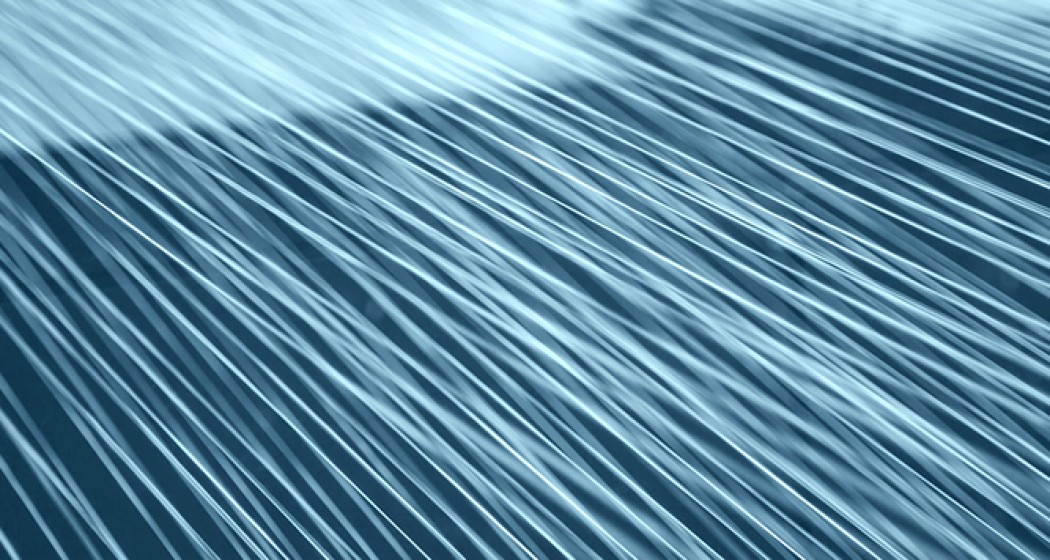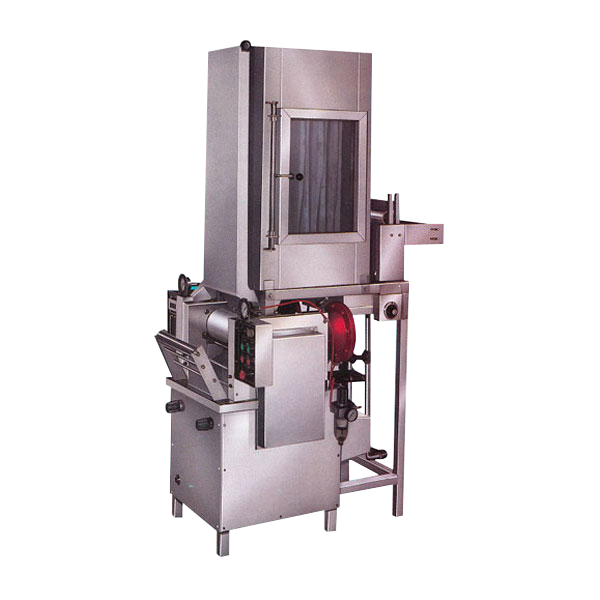 Pad-Steam Range (Model PS-JS)
D395
Heavy duty padder with stand, for all dyeing, impregnating and padding process.
Share
Request Info
Product Details
The range mainly comprises:
Horizontal type with two padding rollers, with pneumatic pressure application.
Roller width 300 mm diameter 125 mm
Steaming chamber with fabric holding capacity of 6 M, with double glazed visual window.
Adjustable fabric speed control, standard dwell time inside the steaming chamber from 20-120 sec with digital indication type.
Chemicals trough provided about 500 cc capacity with automatic drop-off and spray washing.
Water sealed bath with temperature regulator for automatic cooling control.
Temperature range between 98℃ and 102℃ with digital type.
Option for Steam generator.
On request PS-JS can be combined with 4~5 section washing machine.
Max. 600 mm working width is available on request.
Ordering Information
105219

Pad-steam Range (Model PS-JS)

G265

Silent Laboratory Compressor (Optional)
Get a Quote
Please feel free to contact us via telephone or e-mail. We will gladly respond to you in a timely manner with answers to your questions.