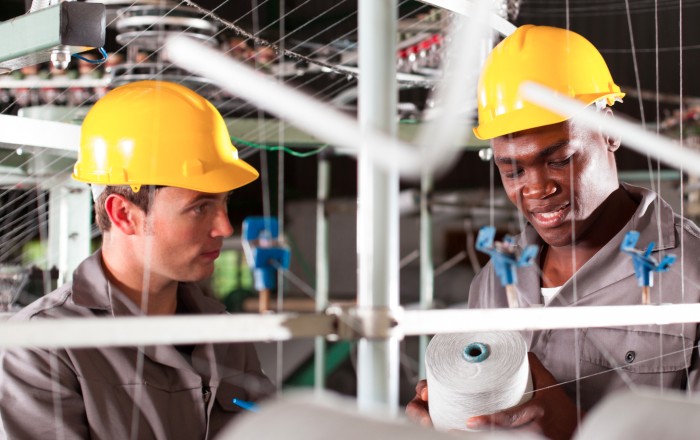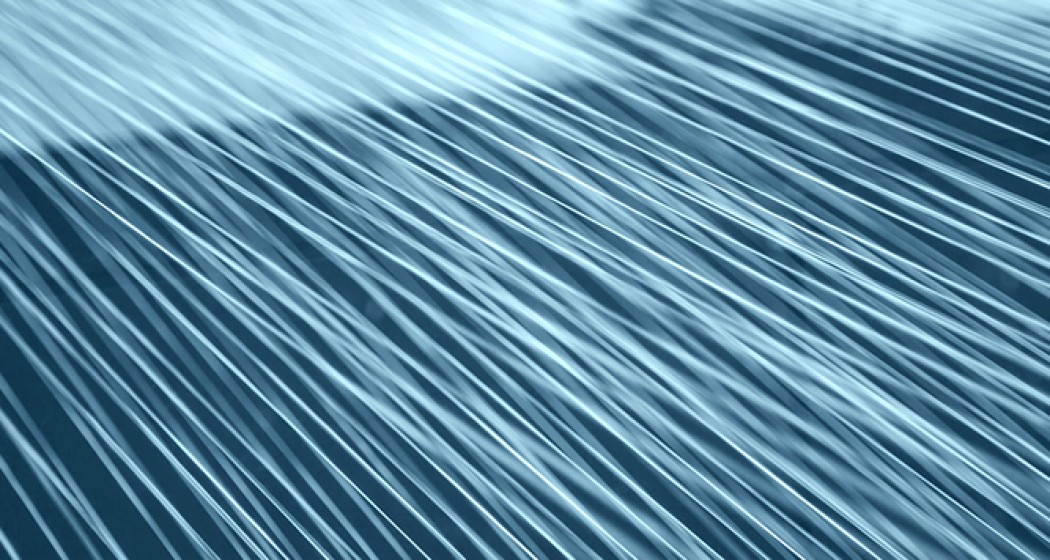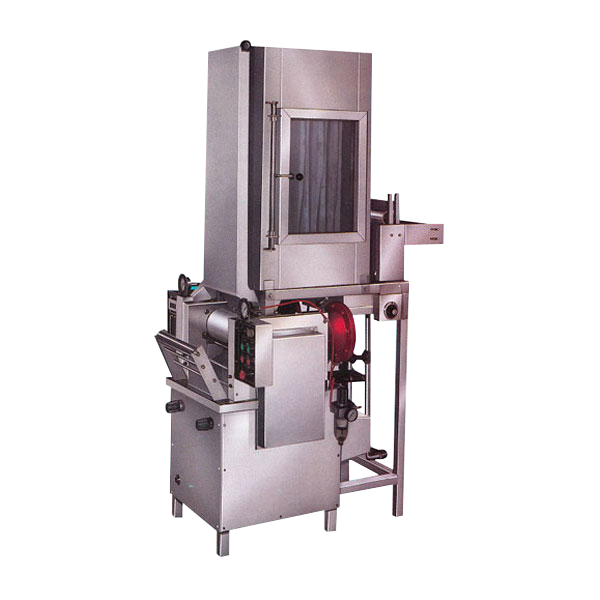 Pad-steam Range (Model PS-JS)
D395
Heavy duty padder with stand, for all dyeing, impregnating and padding process.
Share
Request Info
Product Details
Floor model.
Roller width 450 mm diameter 125 mm
Pneumatic load adjustment with 3-ton nip pressure at 5 kg/cm2
Padding roller pressure adjustable independently on left/right side
Fixing revolving speed of 10 RPM (vari-speed conally system is optional)
Padding rollers of 70 shore hardness (optionally designed for special degree of hardness)
Content of liquor trough approx. 1000 cc
Safety devices include a safety rod which prevents incorrect handling, emergency button and a knee pedal to stop the machine operation
Suitable for discontinuous operation in conjunction with our MINI-DRYER or MINI-STENTER
Air compressor can be supplied on request
Ordering Information
105219

Pad-steam Range (Model PS-JS)

G265

Silent Laboratory Compressor (Optional)
Get a Quote
Please feel free to contact us via telephone or e-mail. We will gladly respond to you in a timely manner with answers to your questions.