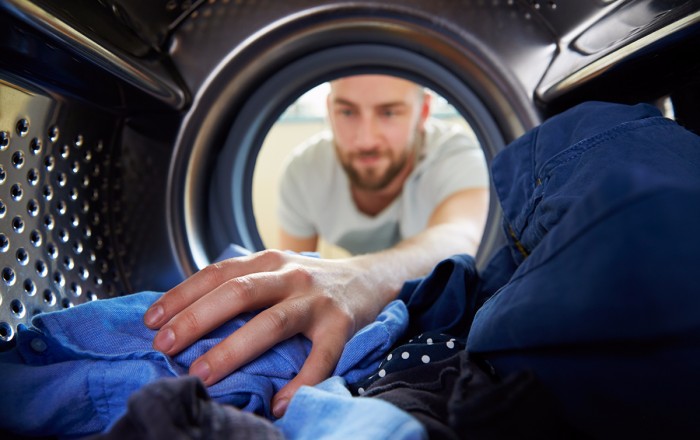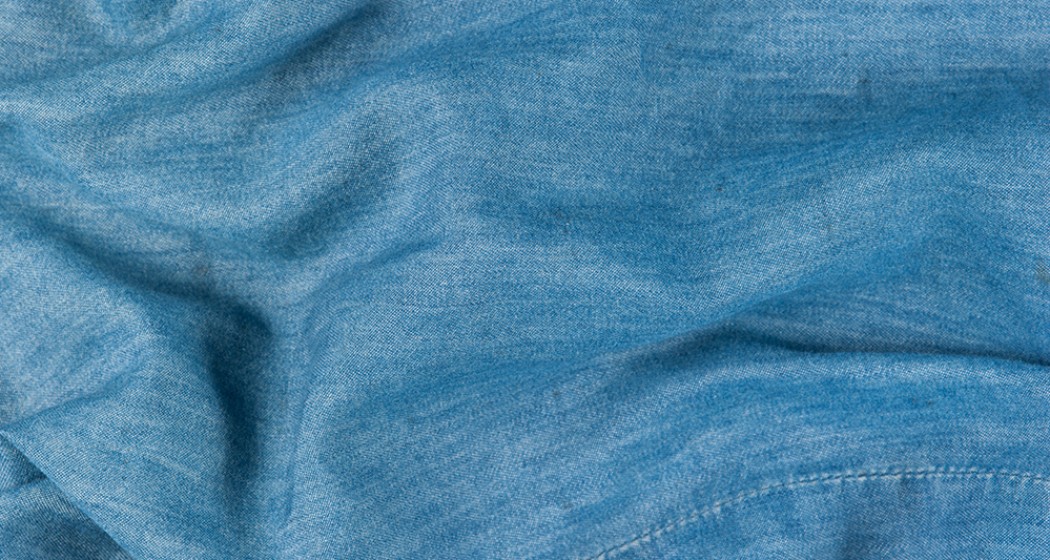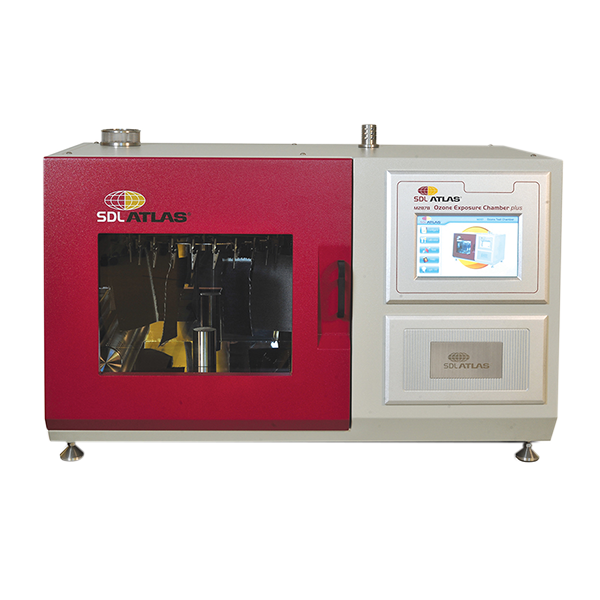 Ozone Exposure Chamber
M287B
Safe and reliable test environment for colorfastness to ozone.
Request Info
Product Details
The Ozone Exposure Chamber provides a safe and reliable test environment to check textiles for colorfastness to ozone.
The instrument includes a high output ozone generator, a touch screen controller, and closed loop control of the ozone concentration in the chamber. Up to twenty four specimens can be mounted on the rotating rack. The unit does not require a fume hood or exhaust piping because all exhaust from chamber passes through an ozone scrubber. For additional safety of the user, the chamber door has safety interlock so it can't be opened until the ozone is cleared and a negative chamber air pressure is maintained to ensure there are no leaks. User interface available in English, Spanish, Turkish, and Chinese.
High output ozone generator
Touch screen controller with four language options
Closed loop control of ozone levels
Can be programmed to warm up at set time
LED lighting in chamber
Large viewing window with UV blocking glass
UV blocking glass on chamber door
Ozone scrubber, door interlock, and negative chamber pressure provide safety
Operating environment 20-25° C and 50-70% Rh
Instrument does not need to be in a fume hood or connected to exhaust
Ordering Information
106494

Ozone Scrubber

M287B

Ozone Exposure Chamber

202162

AATCC Grey Scale (Color Change)

403231

ISO Grey Scale (Color Change)
Get a Quote
Please feel free to contact us via telephone or e-mail. We will gladly respond to you in a timely manner with answers to your questions.