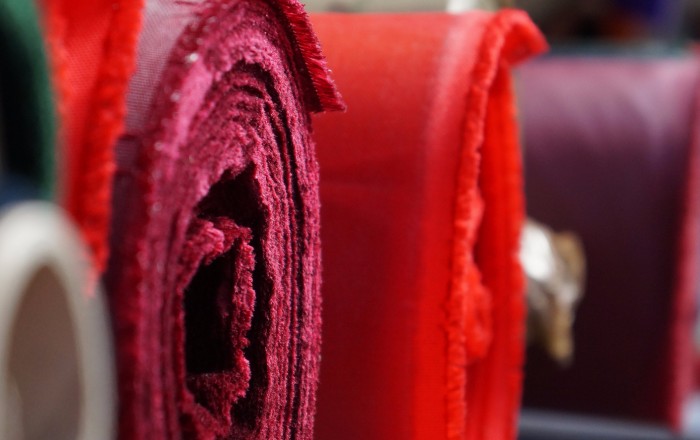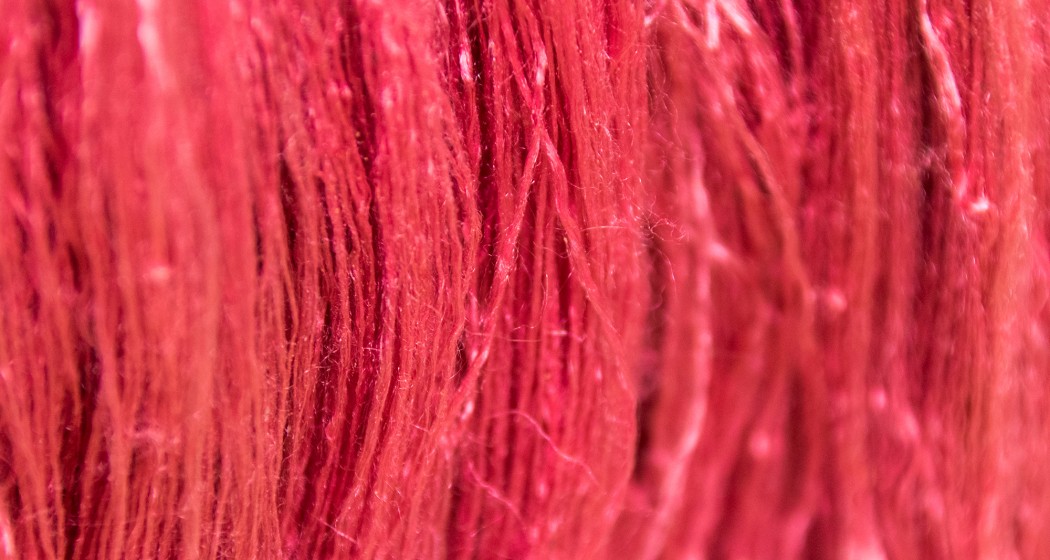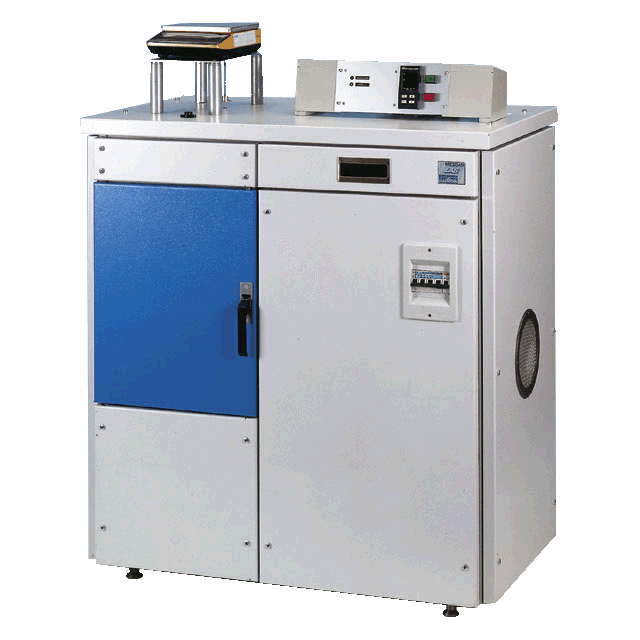 Moisture Regain Oven
F256A
To determine the moisture content and regain percentage of textile materials.
Request Info
Product Details
Drying is performed by circulation of warm air electrically heated, regulated by and electronic temperature controller(range 0°-140℃, accuracy ±1℃). The material to be tested is dried within a metal container suspended from an electronic balance. Two successive weights of the same value determine the point which moisture content can be calculated. Includes an electronic balance with 2200 g capacity and 0.01 g accuracy. The sample is weighed automatically by means of a basket connected to the balance.
Ordering Information
3000064

Moisture Regain Oven
Get a Quote
Please feel free to contact us via telephone or e-mail. We will gladly respond to you in a timely manner with answers to your questions.