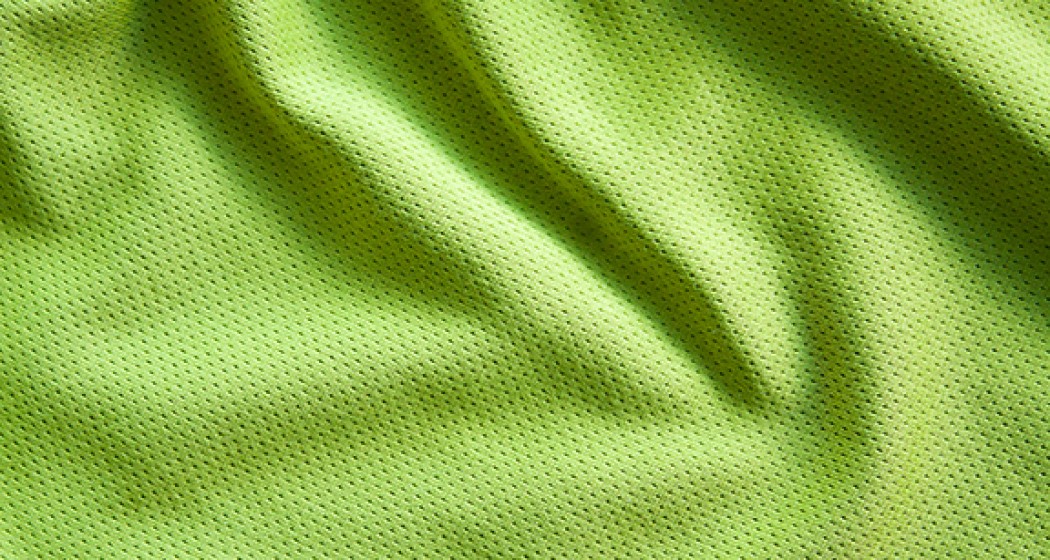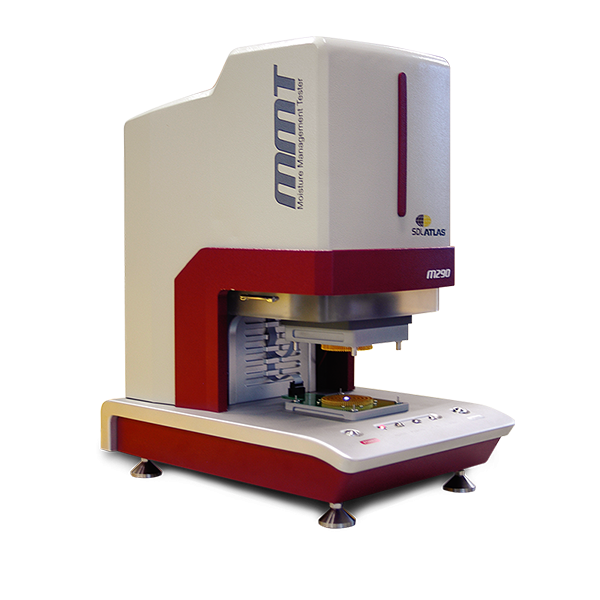 MMT®: (Moisture Management Tester)
M290
Ensure the comfort and protection your consumers demand.
Request Info
Product Details
The MMT is the only instrument on the market that can precisely measure the liquid management properties of performance and technical fabrics.
One 2-minute test gives a comprehensive profile of a fabric's performance, producing the following data:
Overall Moisture Management Capacity

Accumulative One-Way Transport Capacity

Wetting Time for top and bottom surfaces

Absorption Rate for top and bottom surfaces

Max Wetted Radius for top and bottom surfaces

Spreading Speed top and bottom surfaces​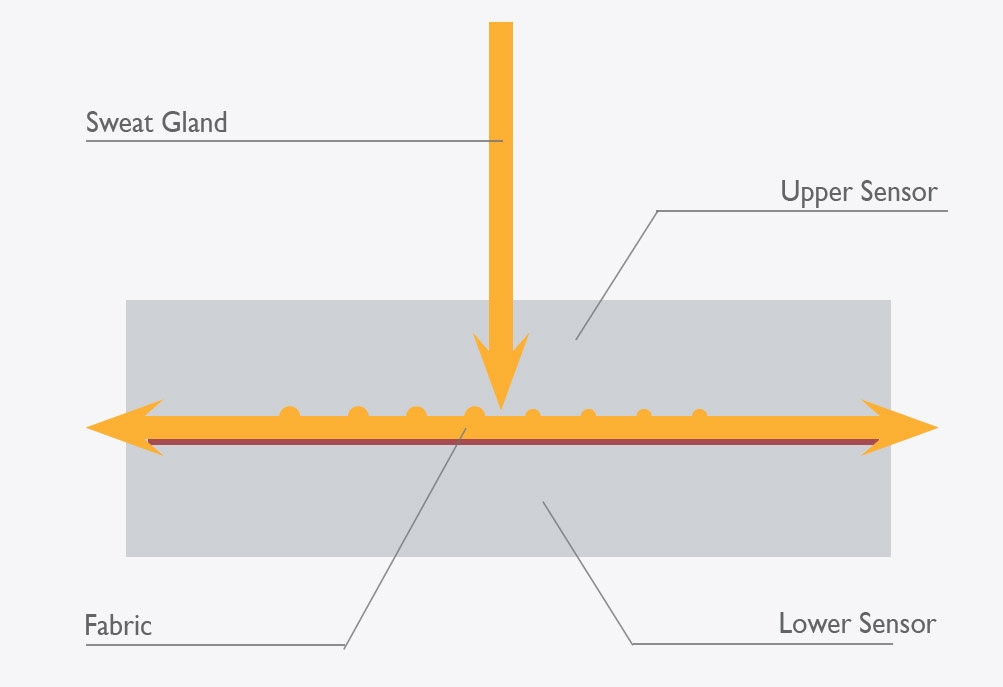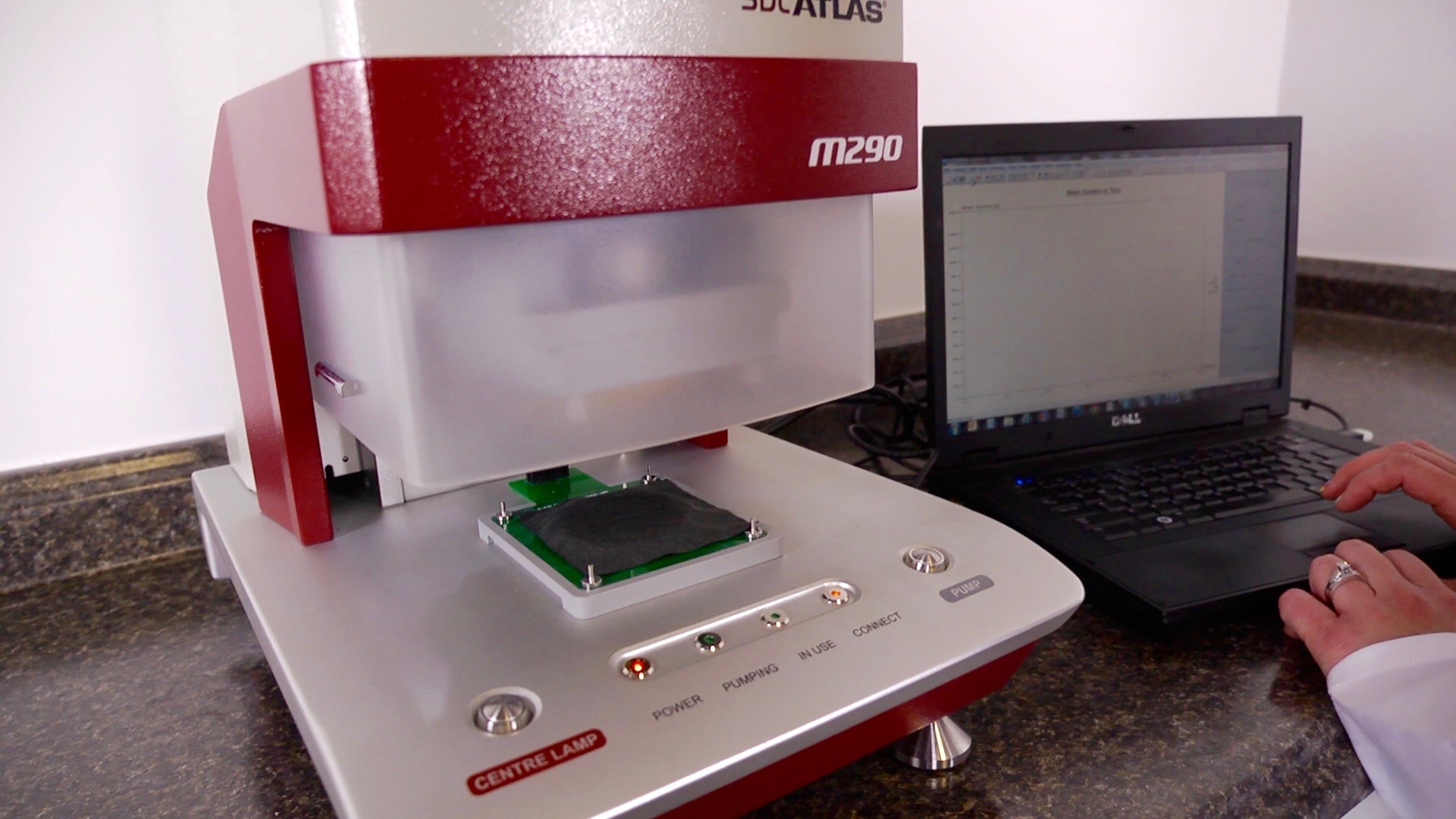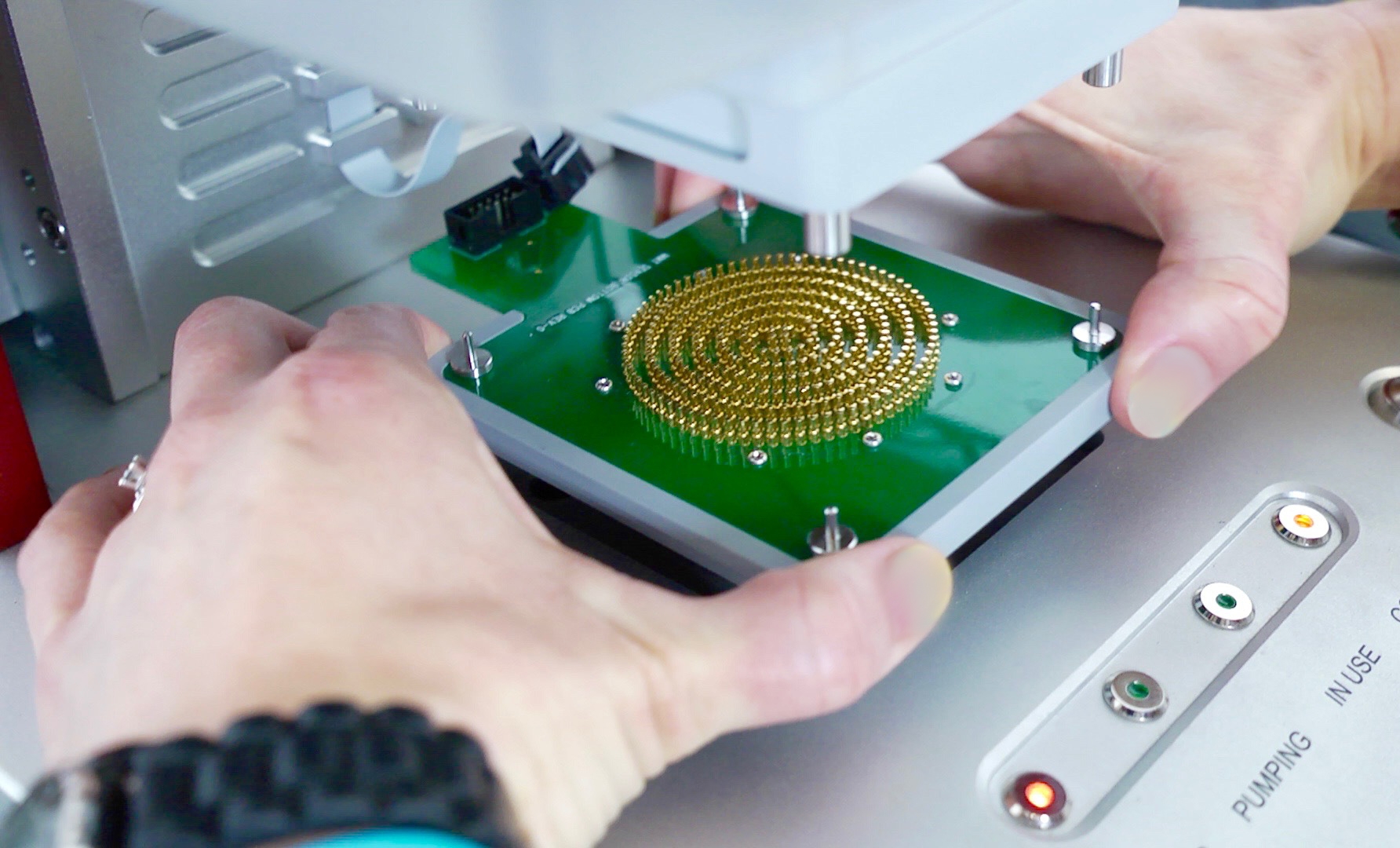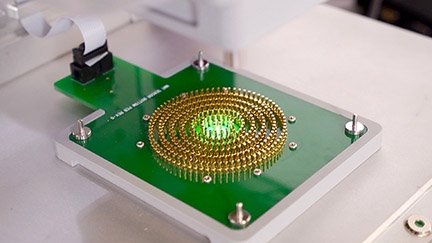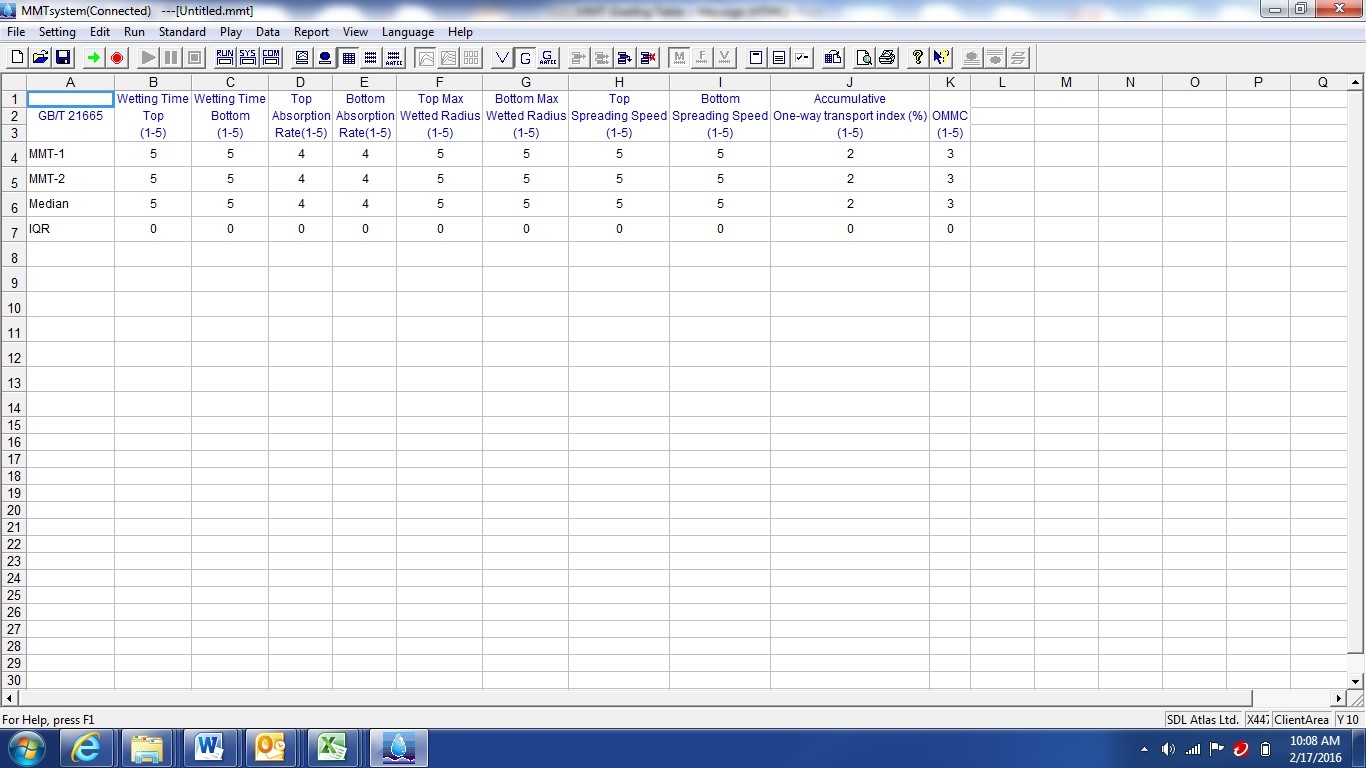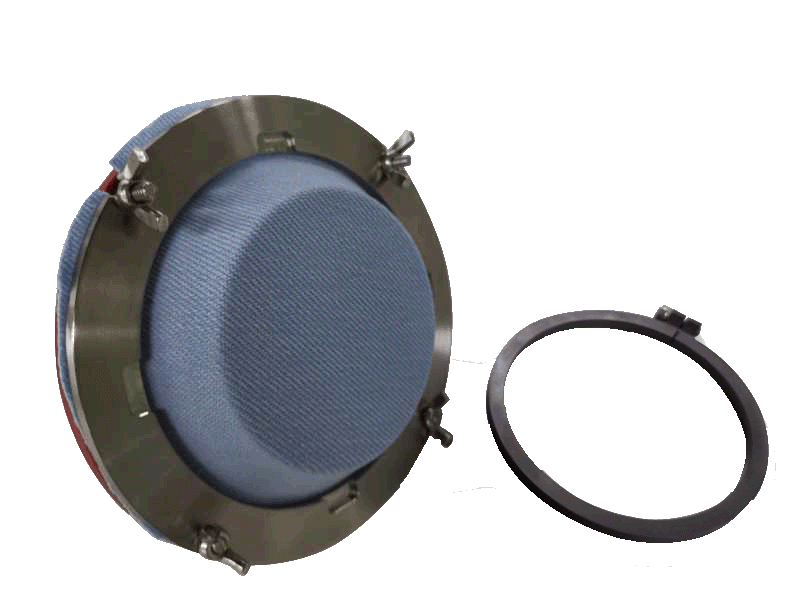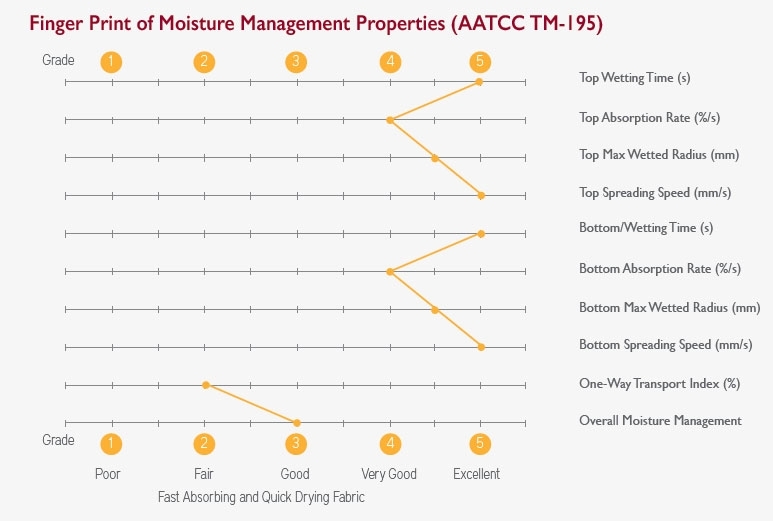 Ordering Information
M290

MMT®: (Moisture Management Tester)

108965

MMT Stretch Fabric Fixture

108975

MMT Stretch Fabric Clamping Ring
Get a Quote
Please feel free to contact us via telephone or e-mail. We will gladly respond to you in a timely manner with answers to your questions.