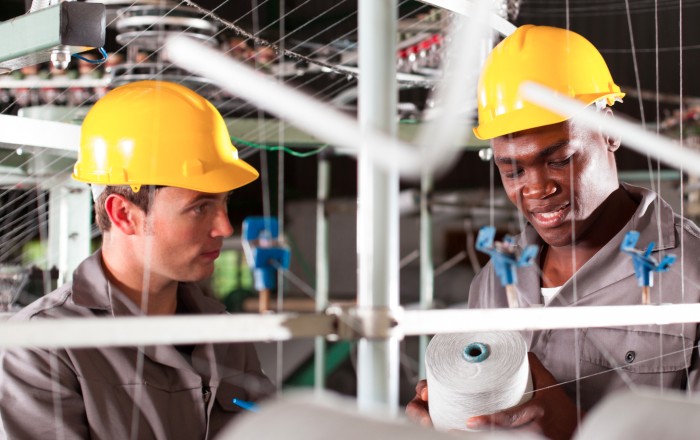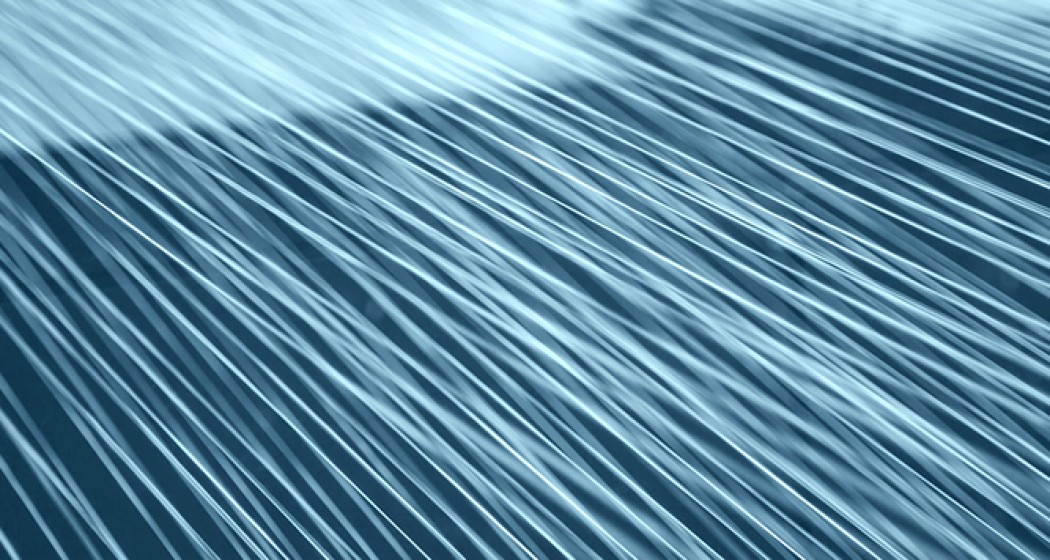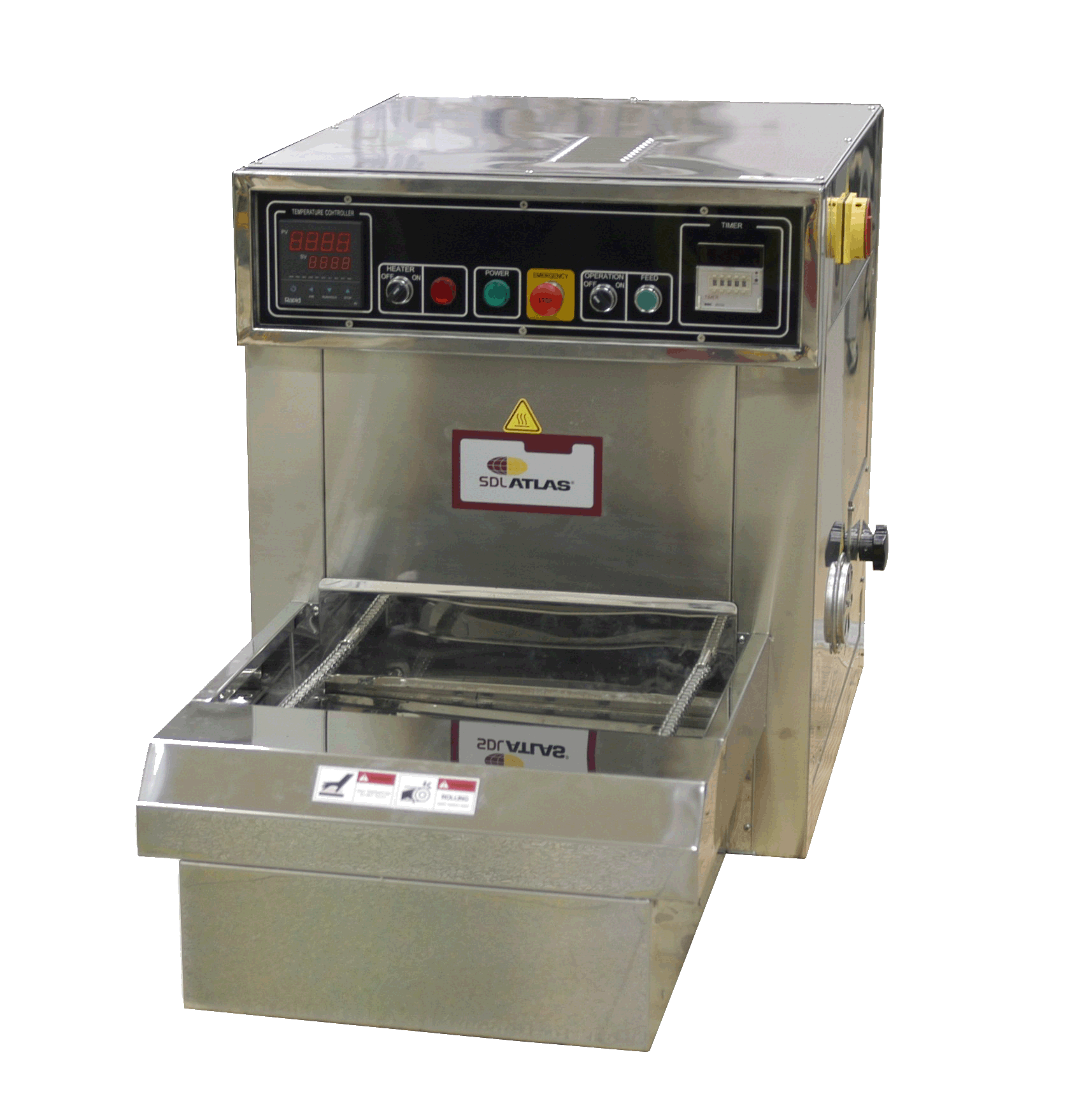 Minidryer / Stenter (Model R-3)
D398
Suitable for all drying, setting, baking and thermosoling processes.
Share
Request Info
Product Details
Table model. - Sample size up to max. 36 cm × 42 cm
Automatic pin frame transport with preselectable dwell times from 10 sec. to 6 min.
Electric heating 6 KW; temperature range 20 -250° C with air circulating fan
Specially-designed pin frame to hold all types of sample fabrics in length and/or width
Suitable for discontinuous operation with padding mangle, type Air Pad
Get a Quote
Please feel free to contact us via telephone or e-mail. We will gladly respond to you in a timely manner with answers to your questions.