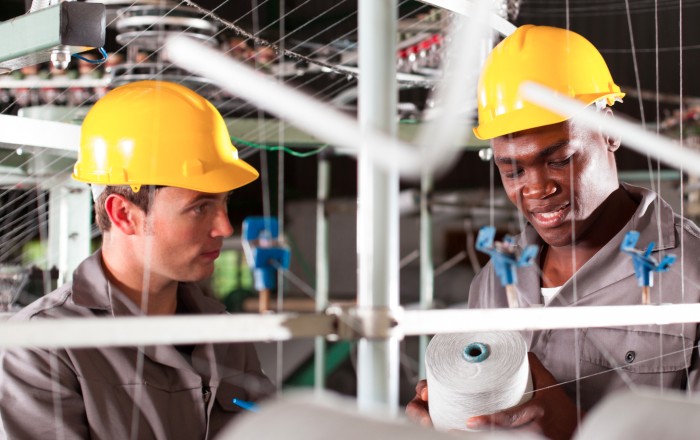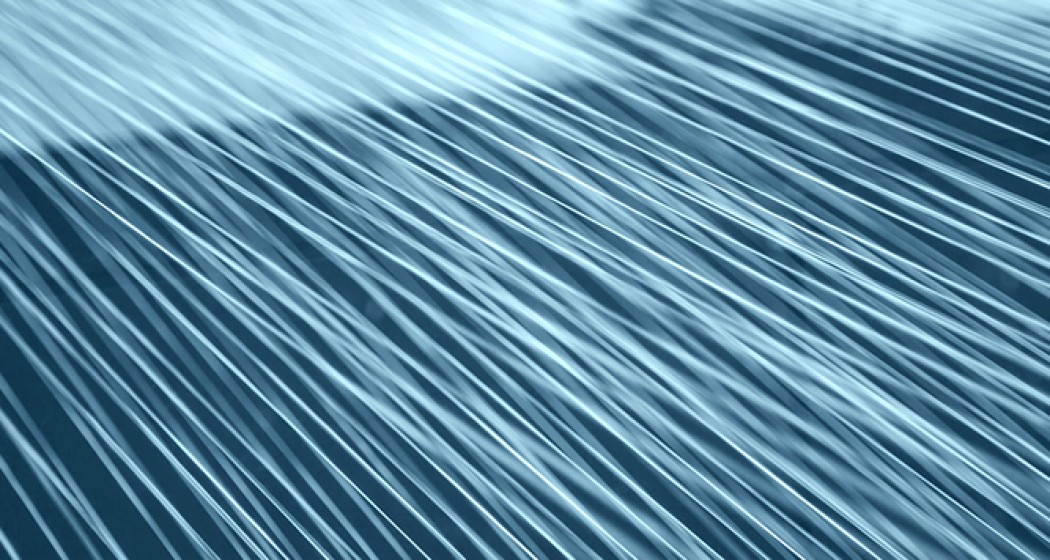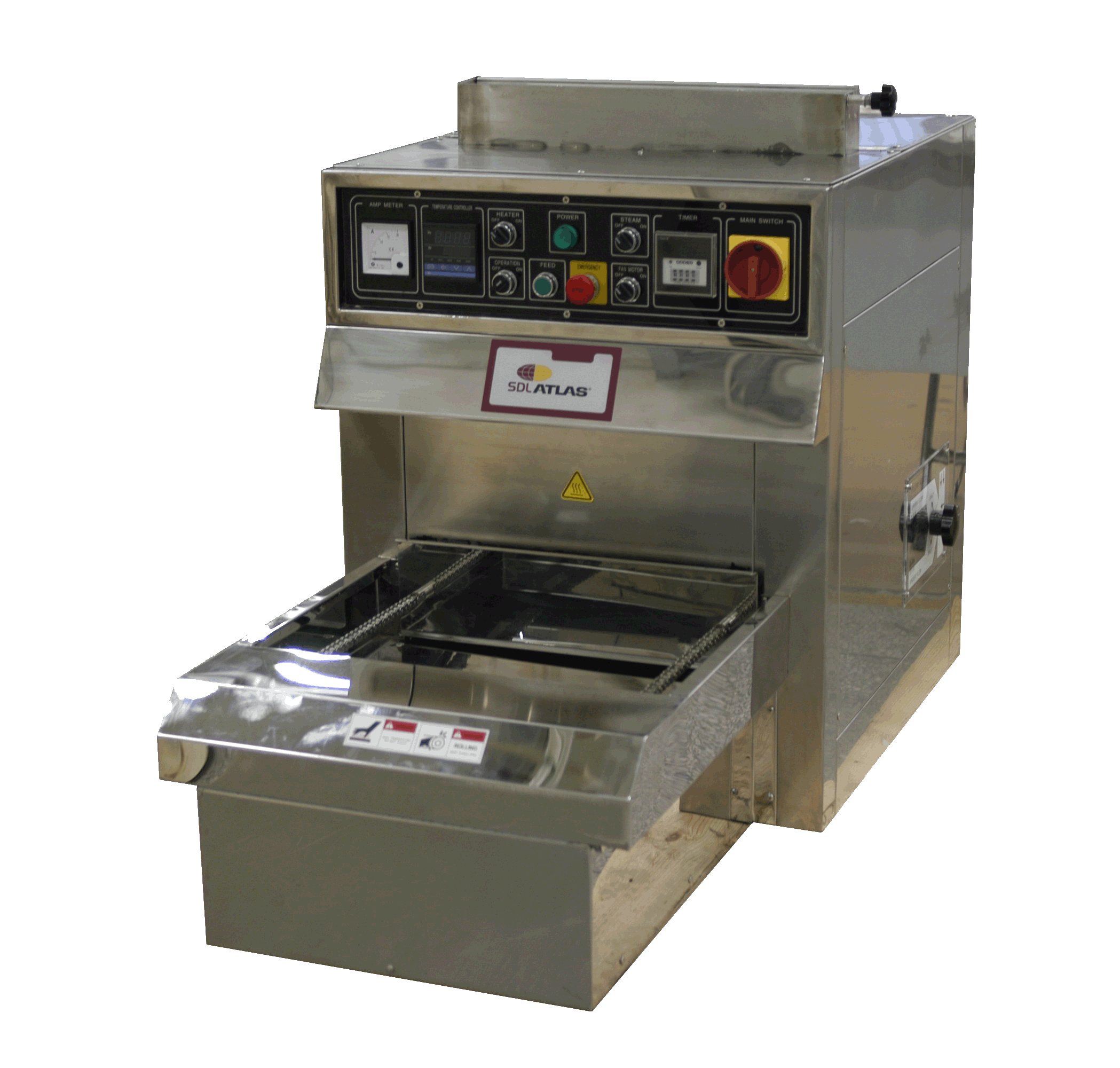 Minidryer / Stenter And Steamer
D398A
Saturated and HT-Steamer, suitable for the chemical and dyestuff industry, finishing plants, research institutes and general textile industry.
Share
Request Info
Product Details
Basic design as Mini-Dryer, model R-3, owing the wide adjusting ranges regarding temperature, humidity, dwelling time. This apparatus can be used for - drying, curing and thermofixation 20°-250°
Touch screen controller; maximum 40 programs (temperature, moisture, dwell time) can be created

Drying, curing and thermofixation 20°-250°

Steaming with saturated steam 102°C±2°
HT steaming at temperatures between 100°- 250°C - Test fabric size max. 350×400 mm
Automatic pin frame transport with preselectable dwell time from 10 seconds to 60 minutes
The ceiling is slanted and an additional heating is fixed at the entrance slit in order to avoid formation of drop water
Suitable for discontinuous operation in conjunction with lab padder, type Air Pad
Ordering Information
D398A

Minidryer / Stenter and Steamer
Get a Quote
Please feel free to contact us via telephone or e-mail. We will gladly respond to you in a timely manner with answers to your questions.