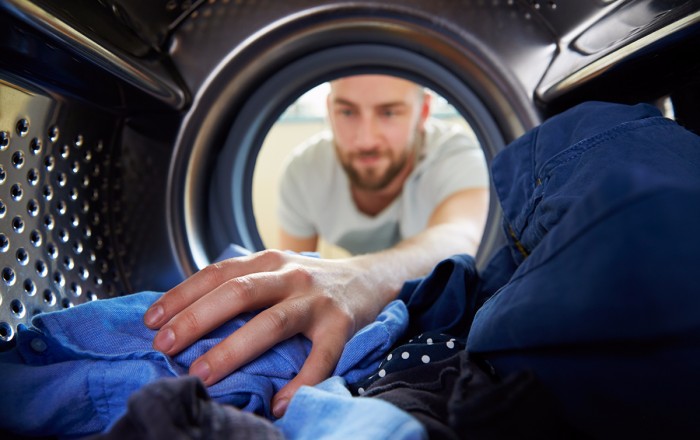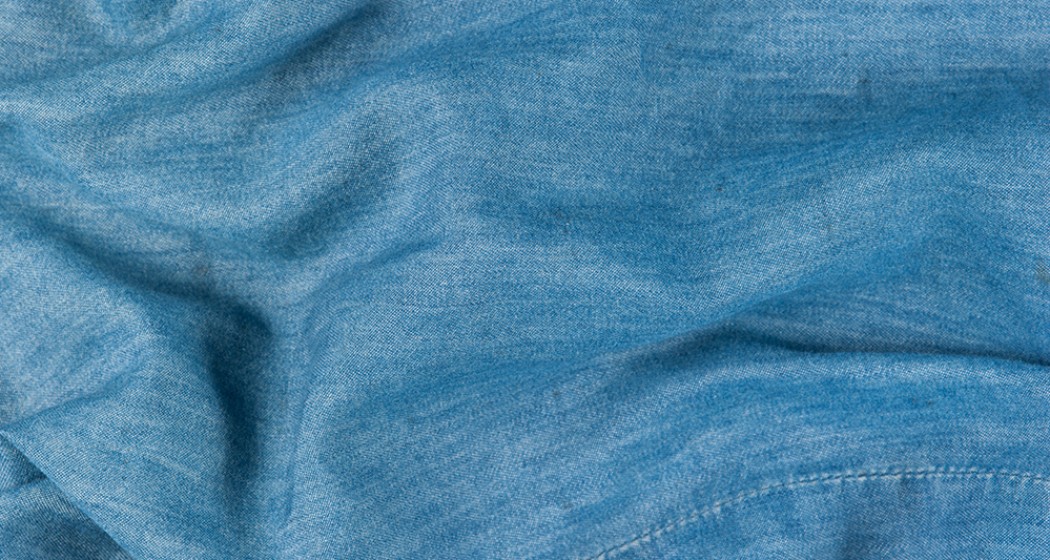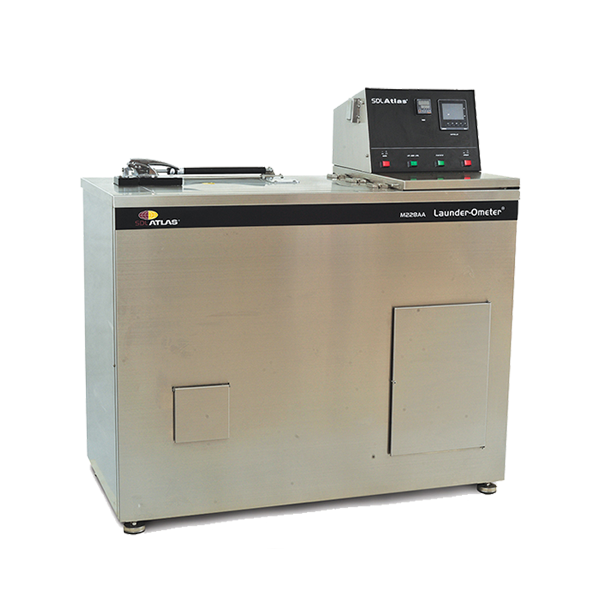 Launder-Ometer®
M228AA
The only approved colorfastness to washing instrument for over 50 years
Share
Request Info
Product Details
AATCC specified the Launder-Ometer as the only approved colorfastness to washing instrument for over 50 years. It has proven its reliability and durability over these many decades.
It is designed to conduct colorfastness to washing and dry cleaning in compliance with all major international standards for low temperature wash colorfastness testing.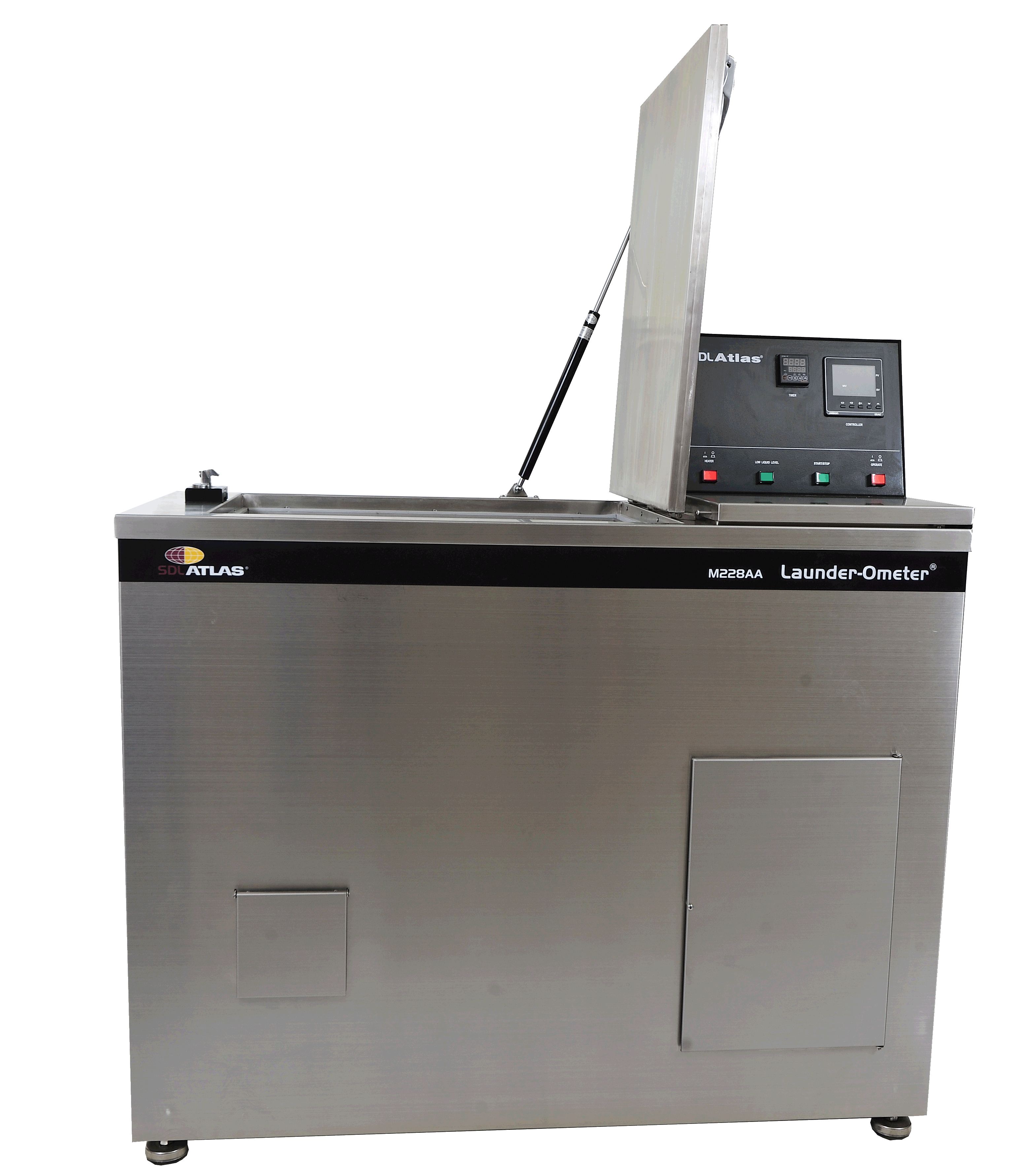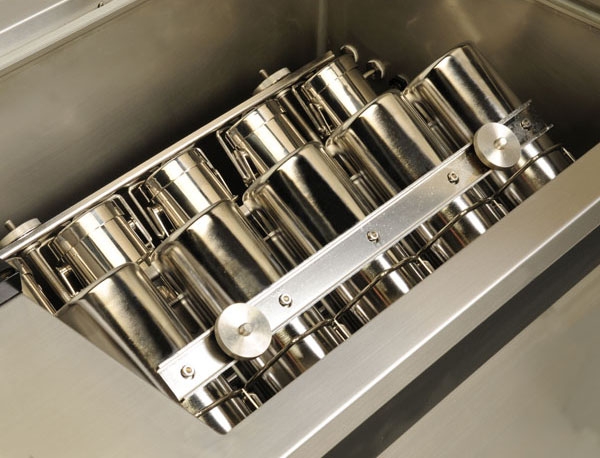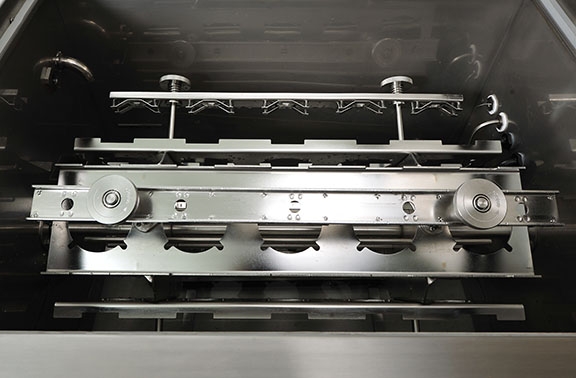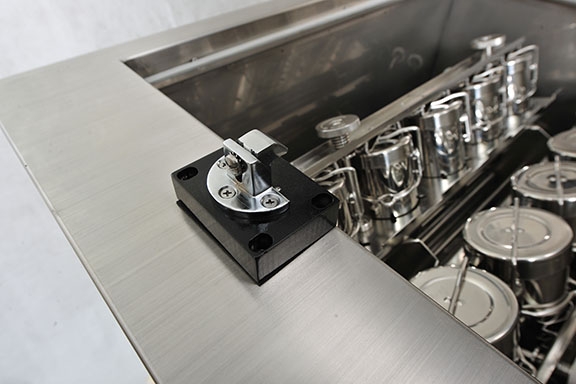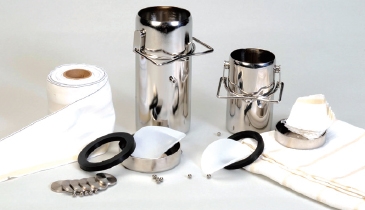 AATCC
AS
CAN
FTM S
ISO
IWSTM
JIS
M&S
NEXT
Ordering Information
M228AA

Launder-Ometer

103814

550 ml Container

103830

1200 ml Container

103852

Stainless Steel Balls(pack of 100)

202650

Rubber Balls(pack of 200)

107381

Stainless Steel Discs(pack of 25)
Get a Quote
Please feel free to contact us via telephone or e-mail. We will gladly respond to you in a timely manner with answers to your questions.