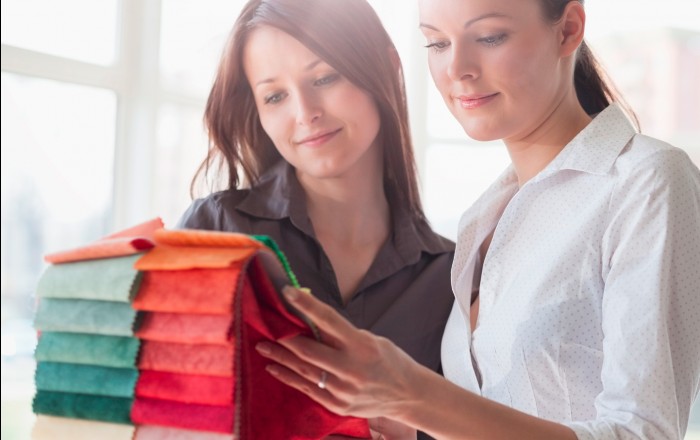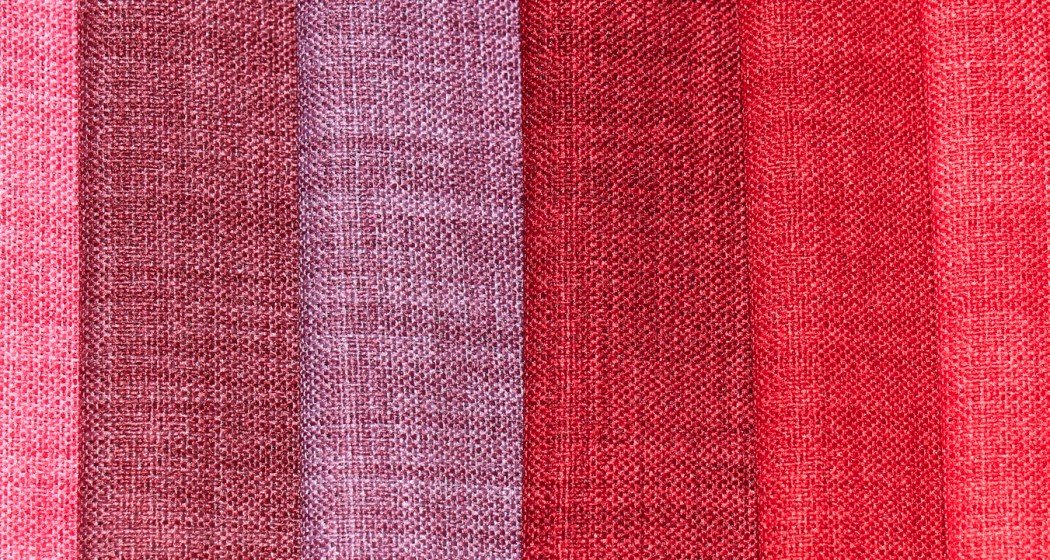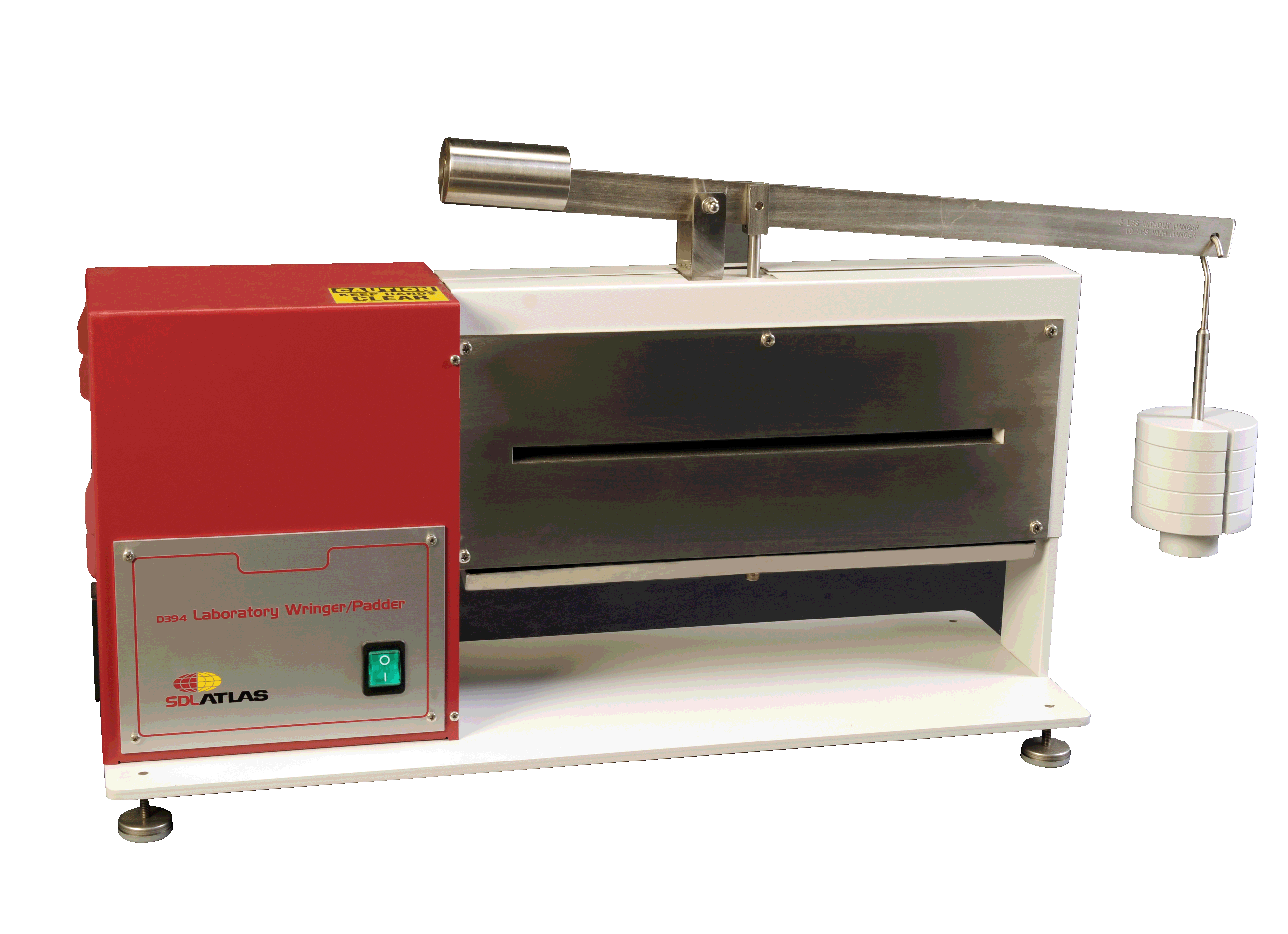 Laboratory Wringer/Padder
D394
To evenly squeeze or extract excess liquid from fabrics
Request Info
Product Details
12"" (300 mm) working width with neoprene rollers 2 1/8"" (54 mm) diameter. Drive speed 2 5mm (1") per second. Dead weight loading up to 105 lb (50 kg) x 5 lb(2.3 kg).
Detachable liquor trough (optional).
Ordering Information
D394

Laboratory Wringer/Padder

400920

Optional Liquor Trough
Get a Quote
Please feel free to contact us via telephone or e-mail. We will gladly respond to you in a timely manner with answers to your questions.