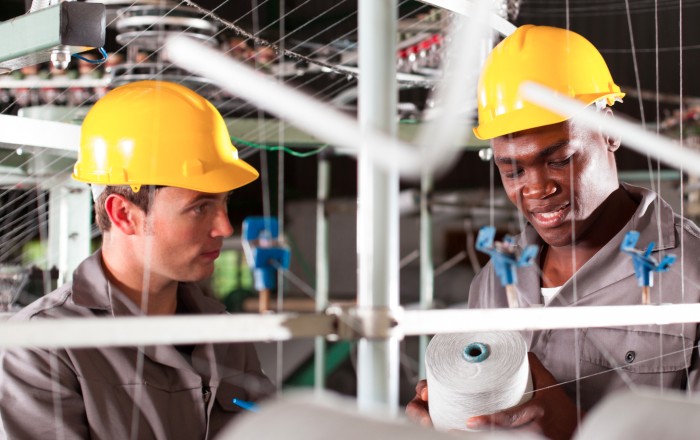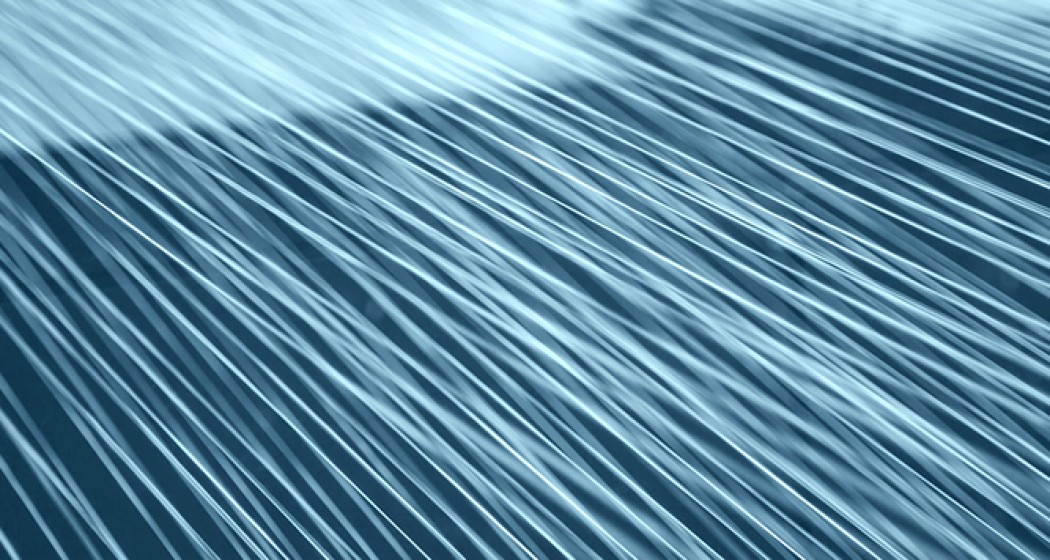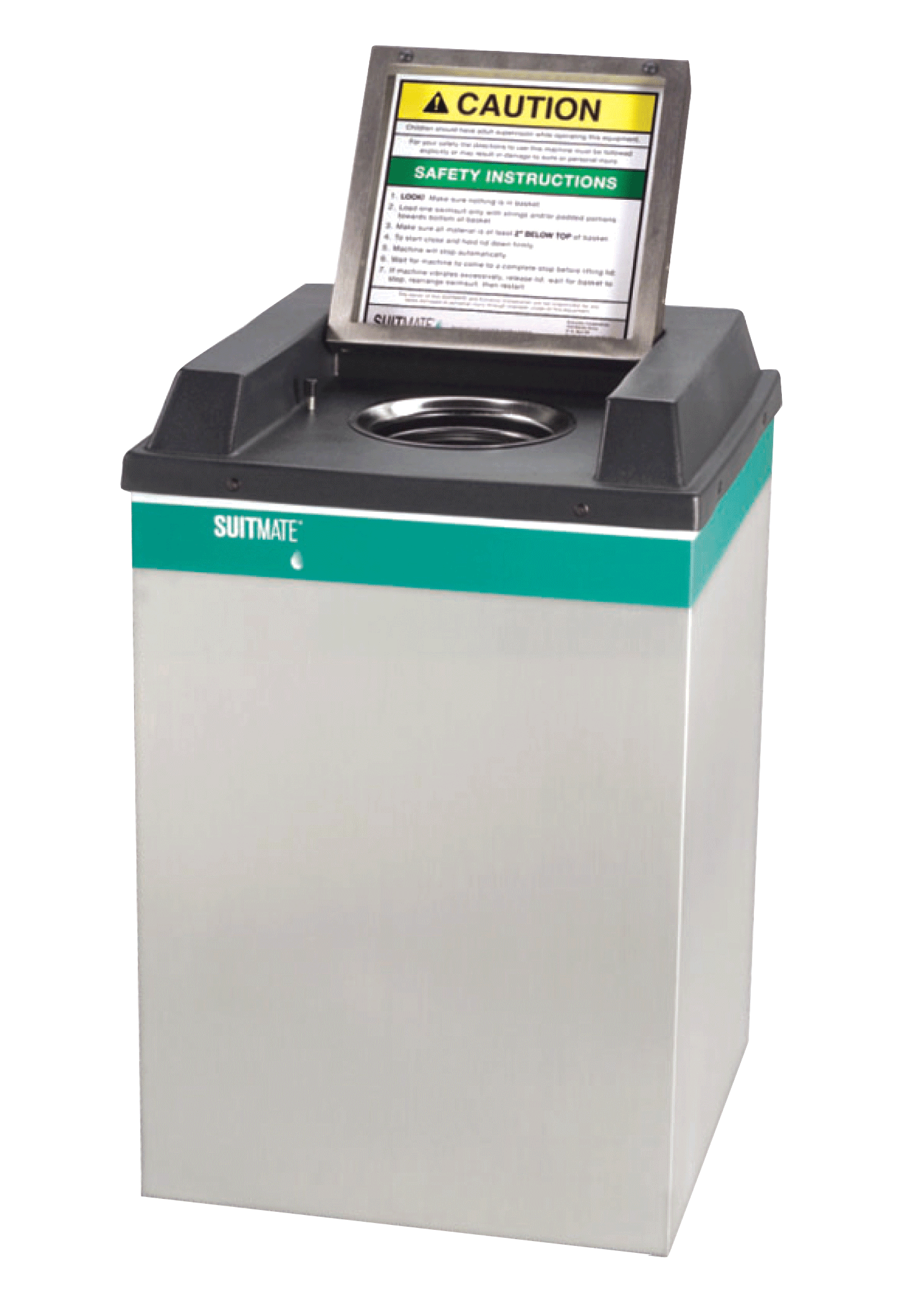 Laboratory Centrifuge
D397A1
Removes excess water from dyed or washed samples before hot air or line drying.
Request Info
Product Details
2000 g/4.4l bs. Capacity at 2850 RPM.
Removes 95% of moisture in 10-20 seconds
Table or wall mounting for space saving
Ideal for rapid color measurement
Ordering Information
300003

Laboratory Centrifuge
Get a Quote
Please feel free to contact us via telephone or e-mail. We will gladly respond to you in a timely manner with answers to your questions.