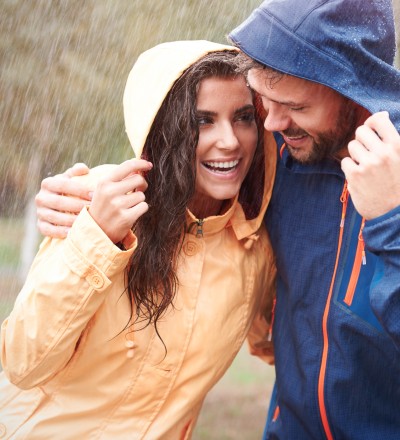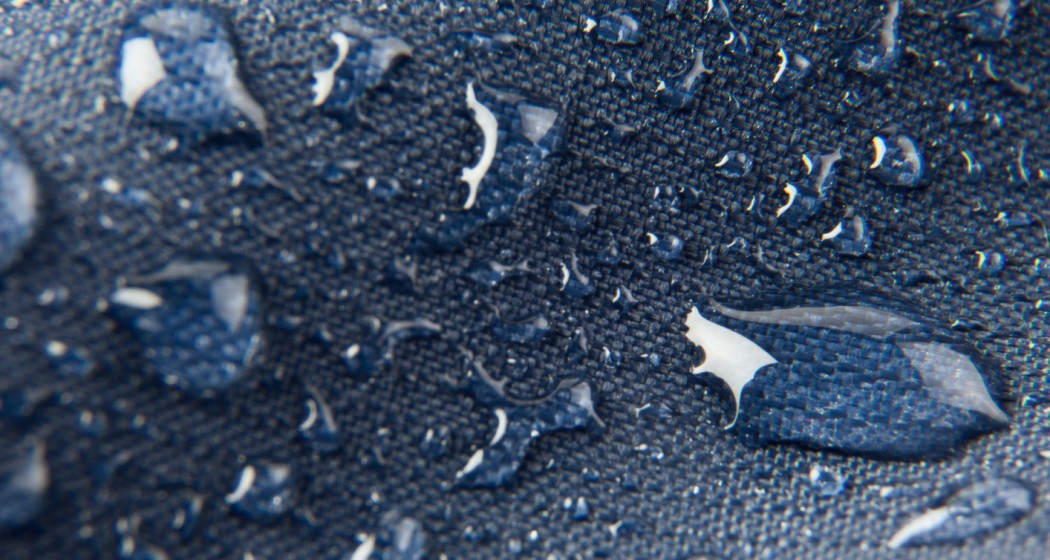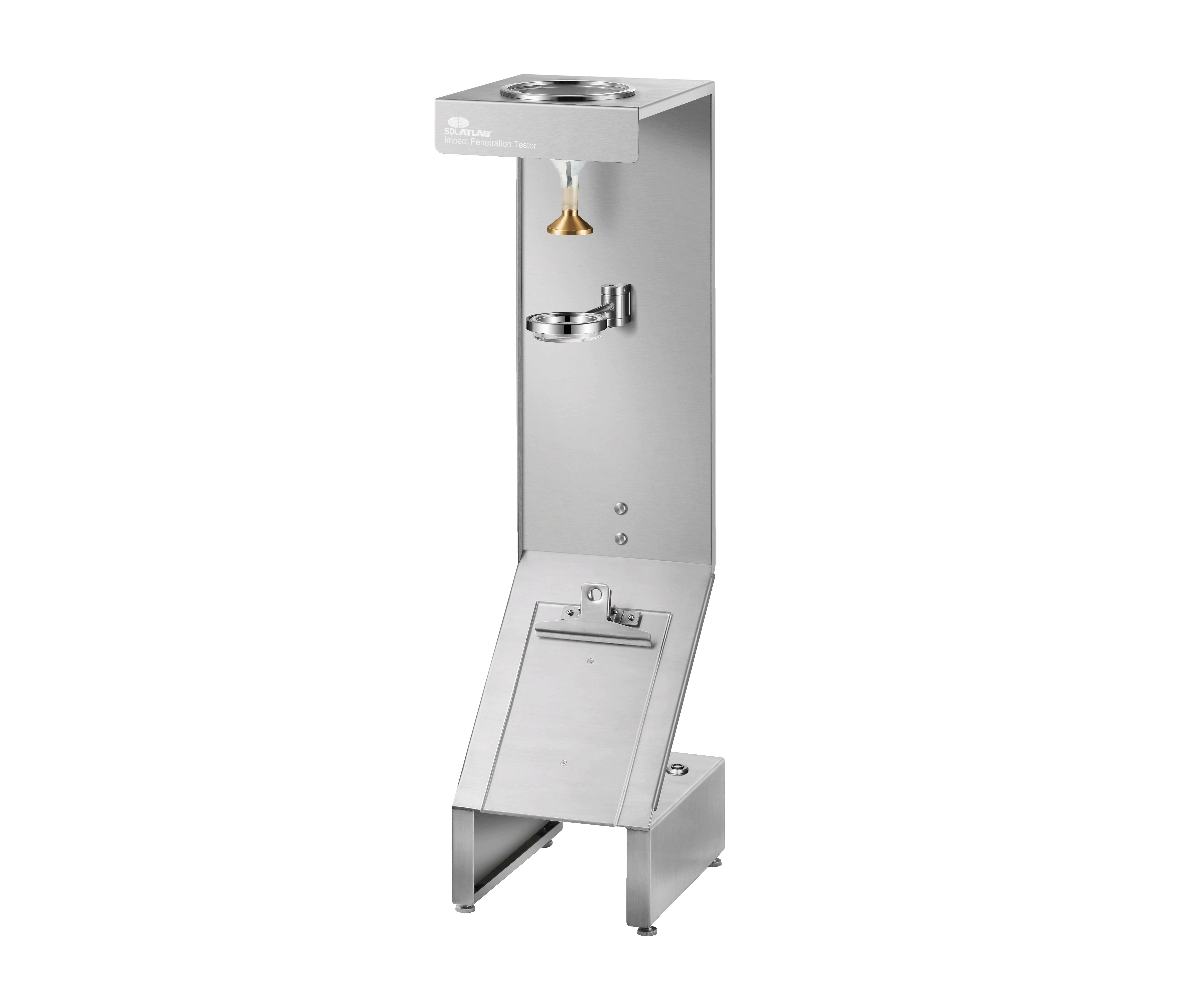 Impact Penetration Tester
M232P
For AATCC 42: Water Resistance: Impact Penetration
Request Info
Product Details
The best tool to determine the impact penetration of wetting resistance of fabrics.
The Impact Penetration Tester evaluates the resistance of textiles to the penetration of water by impact, such as rain penetration.
The sturdy frame, made of high-grade stainless steel, allows for repeatable and accurate test results.
This Type II Design Impact Penetration Tester is specifically designed to meet AATCC TM42.
SDL Atlas also supplies the specialized 6" x 9" Blotting Paper the test requires in packs of 250 or 1,500 sheets.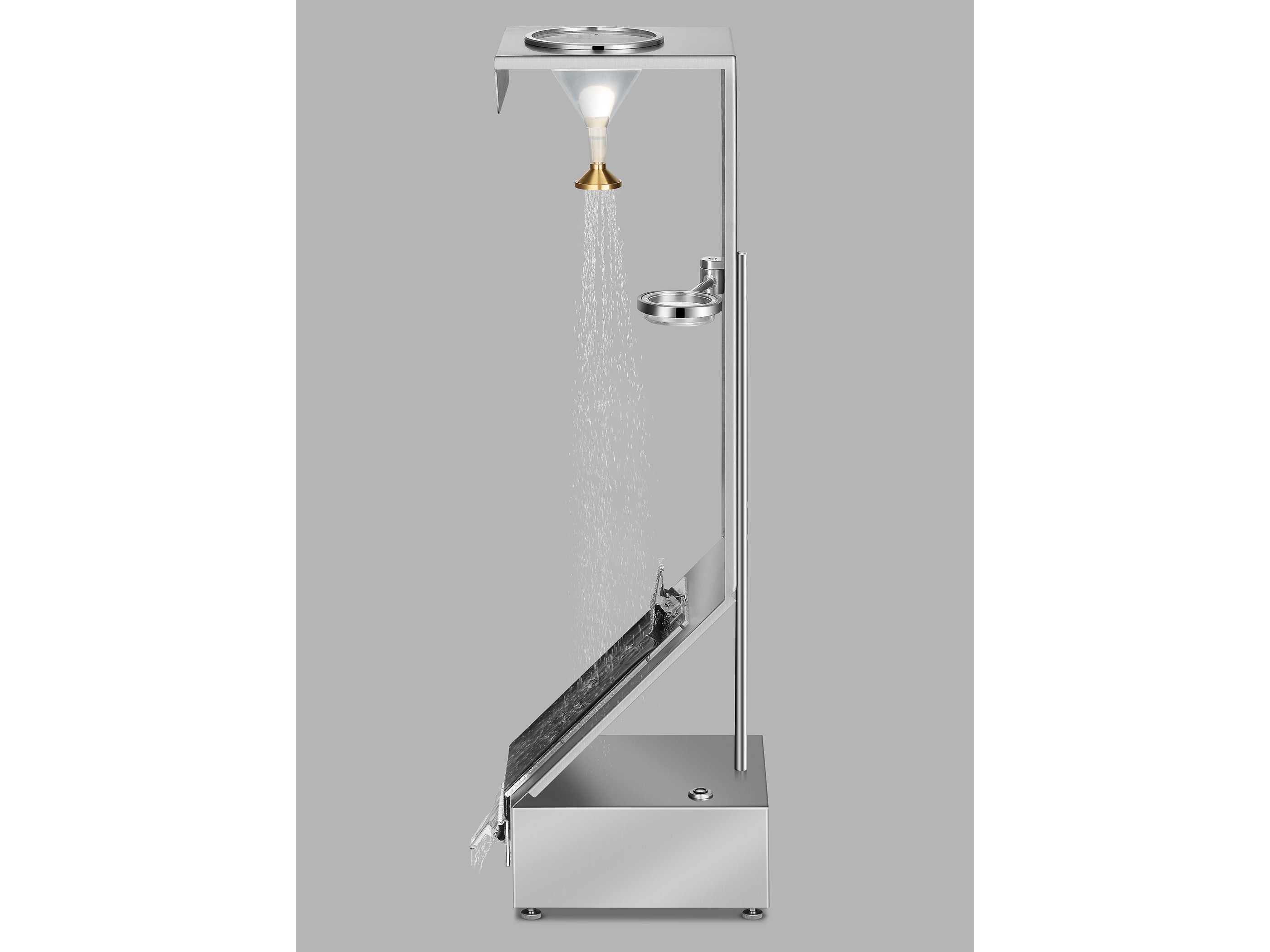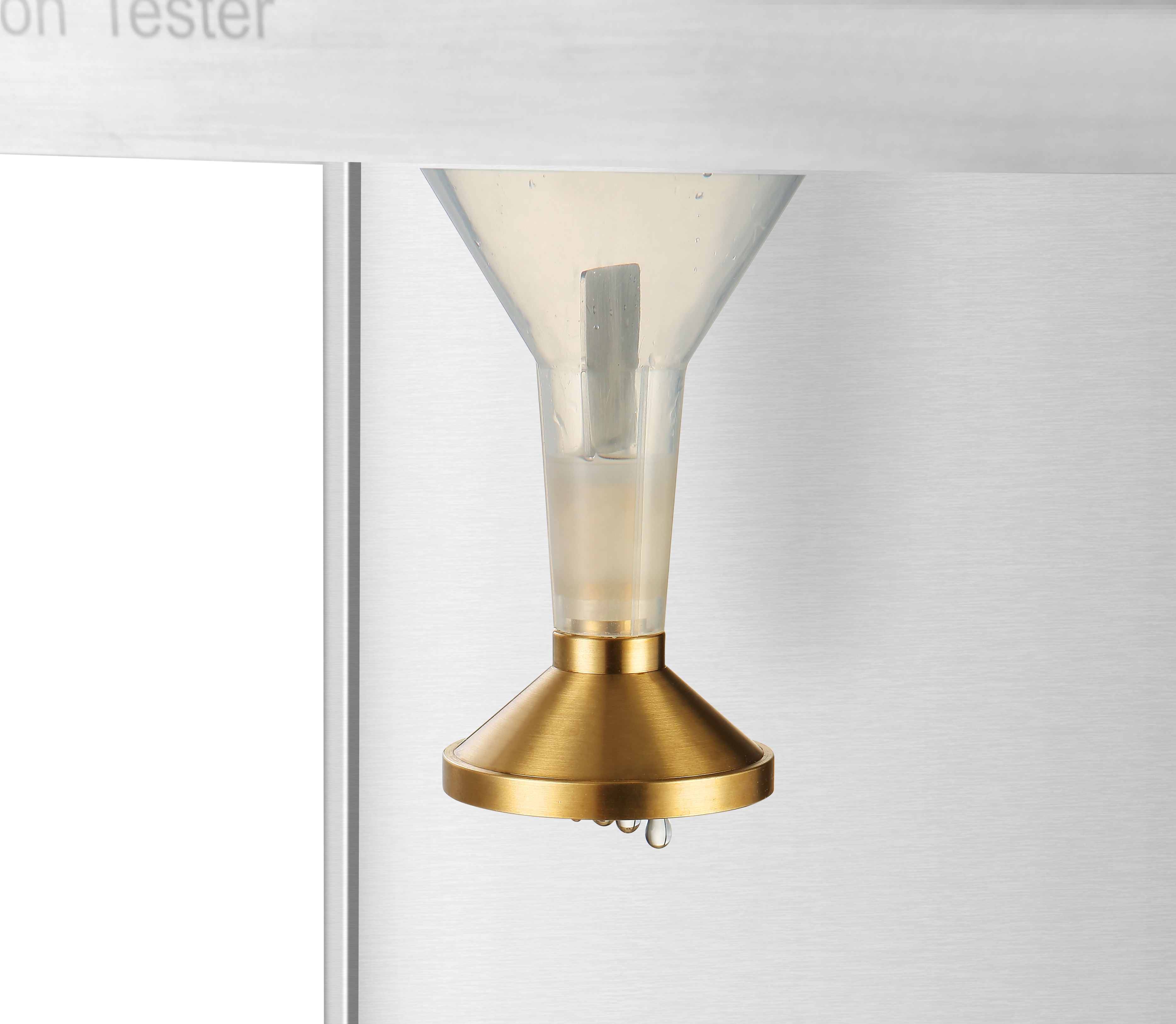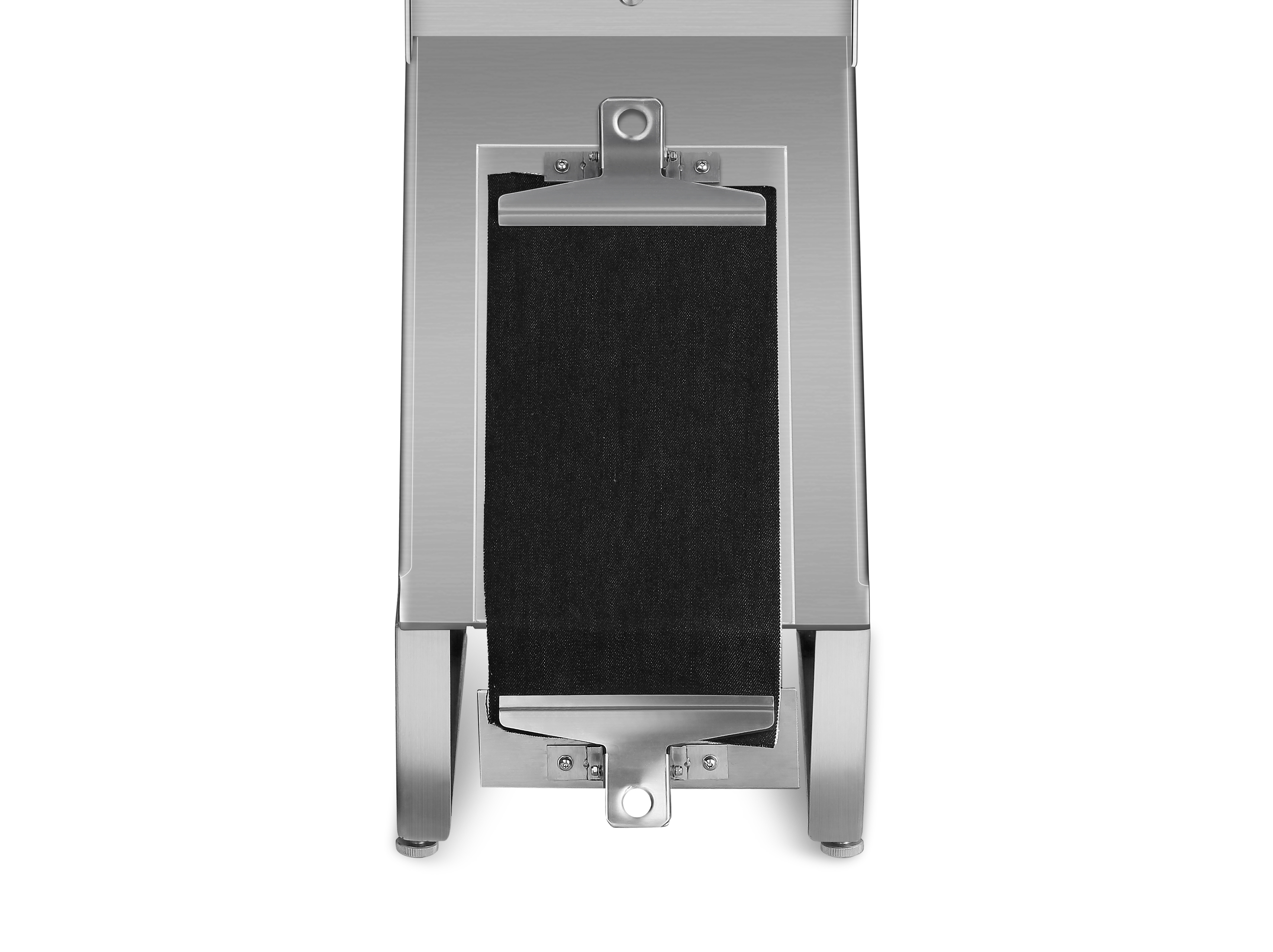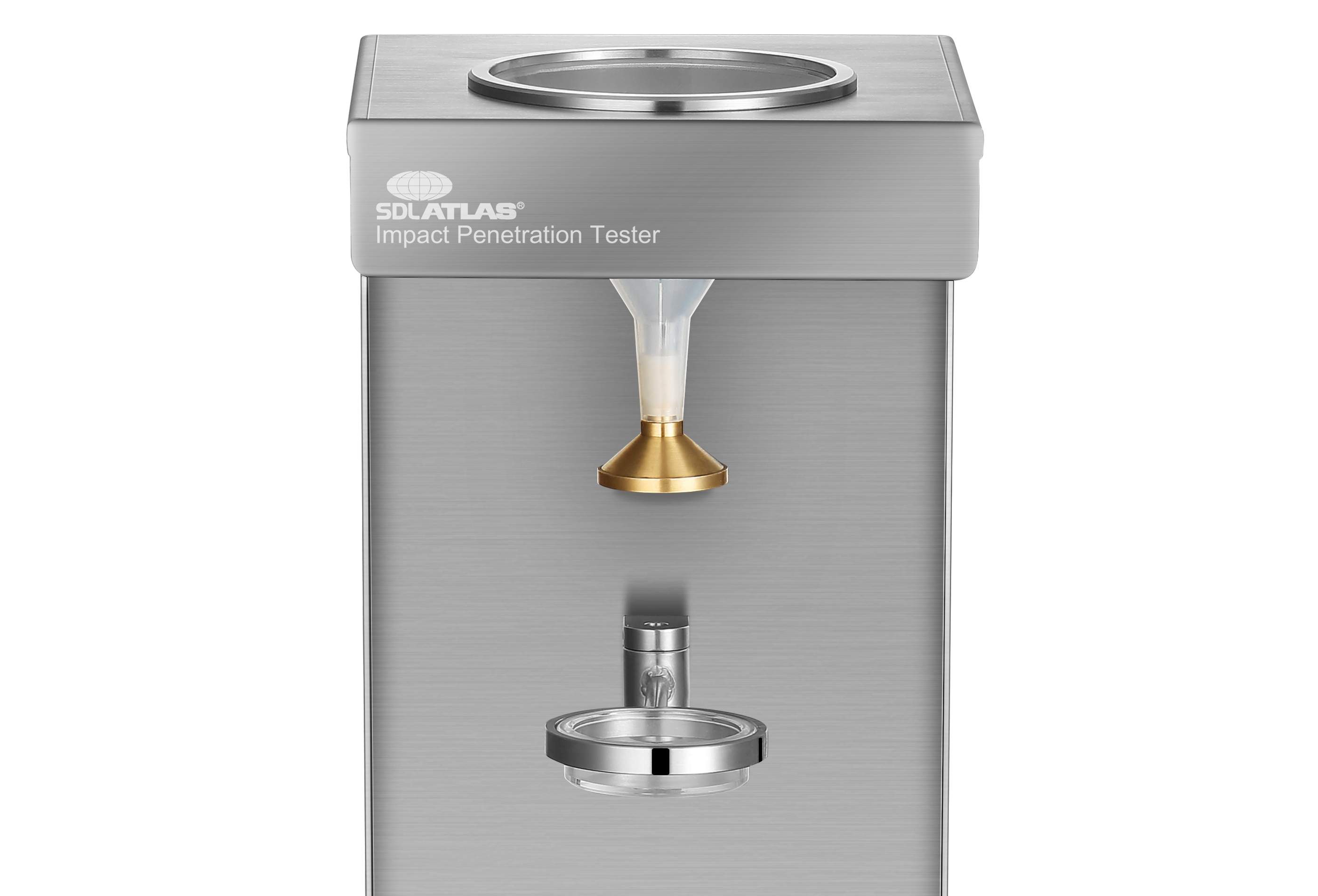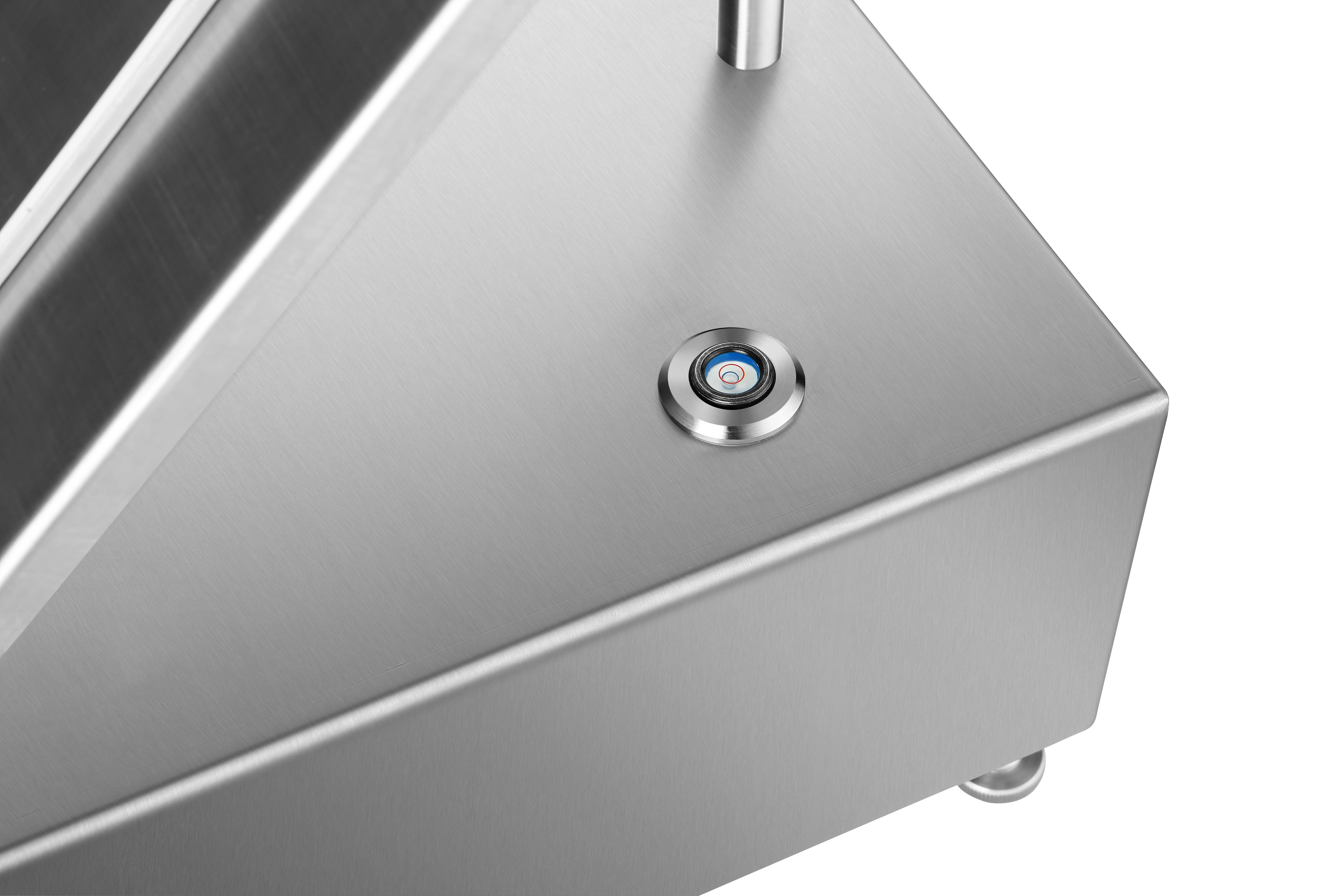 AAMI
AATCC
ISO
IST
NWSP
WSP
Ordering Information
M232P

Type II Impact Penetration Tester

204938

Blotting Paper - 6in x 9in, 250 sheets, for AATCC TM42

202562

Blotting Paper - 6in x 9in, 1500 sheets, for AATCC TM42

204931

Blotting Paper Grade 989 SI, 6in X 9in, 250 sheets
Get a Quote
Please feel free to contact us via telephone or e-mail. We will gladly respond to you in a timely manner with answers to your questions.