Product Details
The best value Hydrostatic Head Tester available, the HydroPro is powerful, intelligent and efficient.
The HydroPro tests the water resistance of fabrics, determining the waterproof properties of fabrics such as canvas, coated fabrics, hood fabric, tarpaulin, rain-proof fabrics and geotextiles.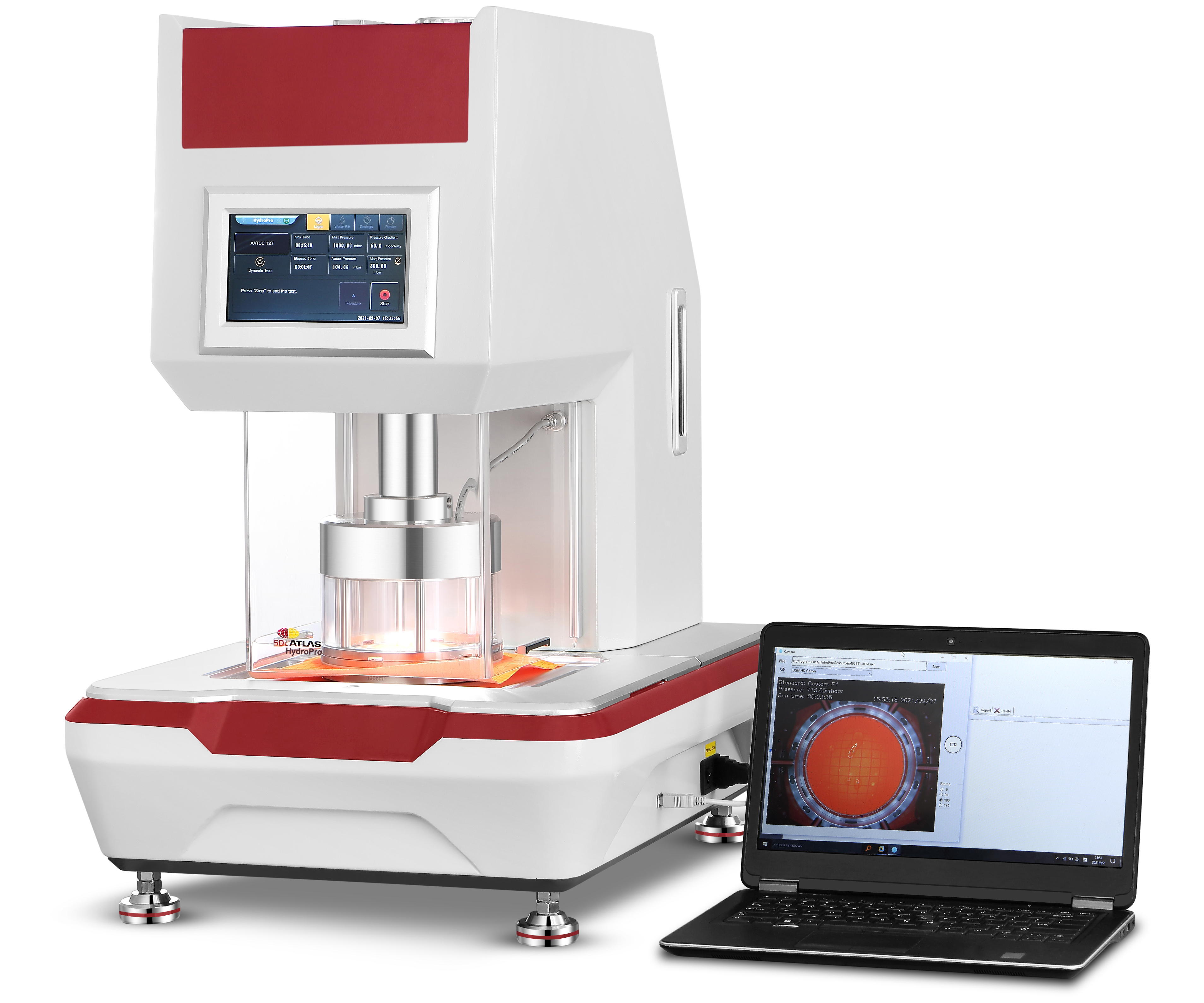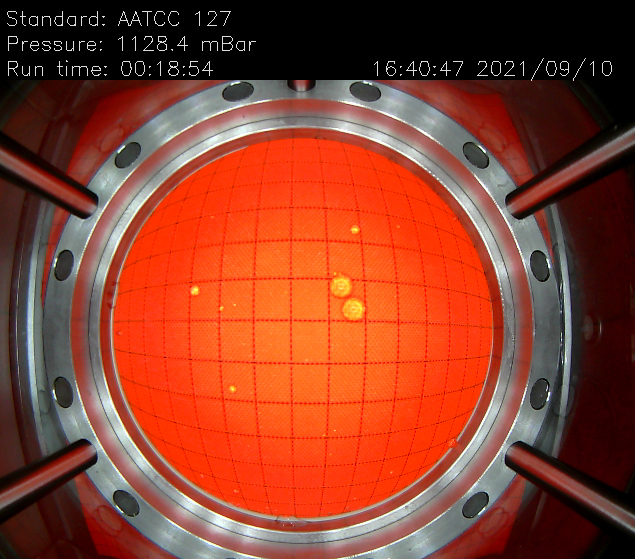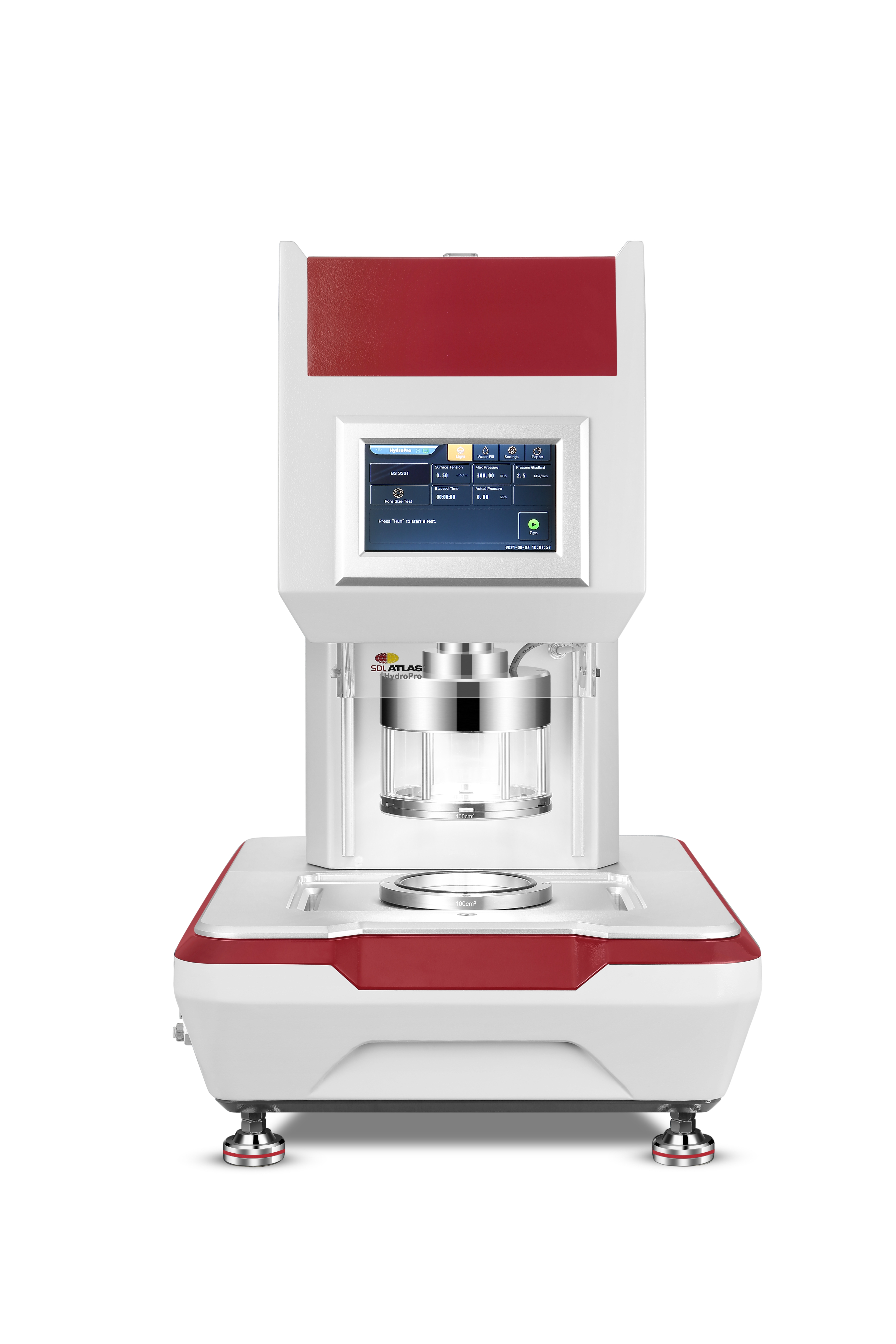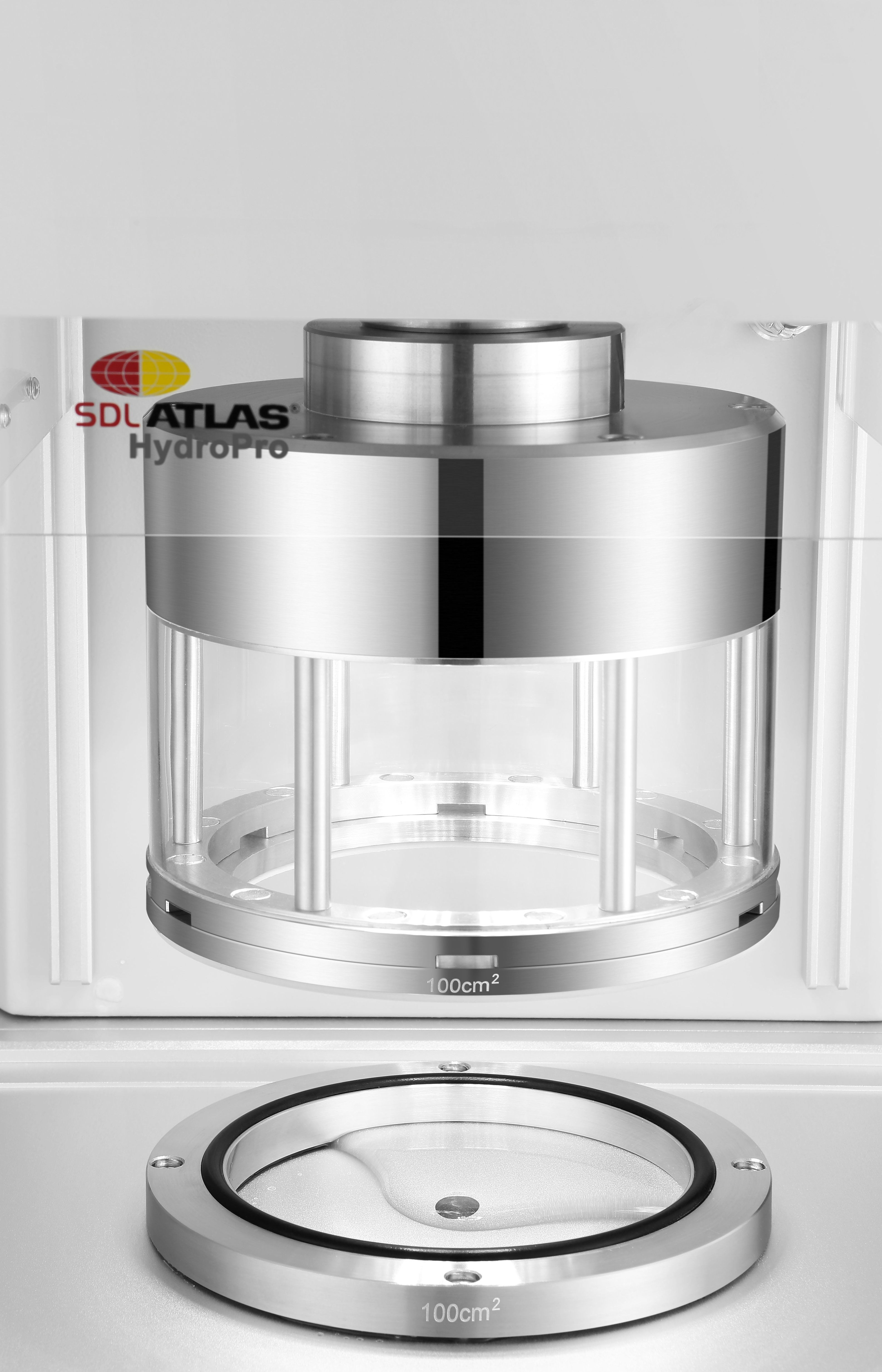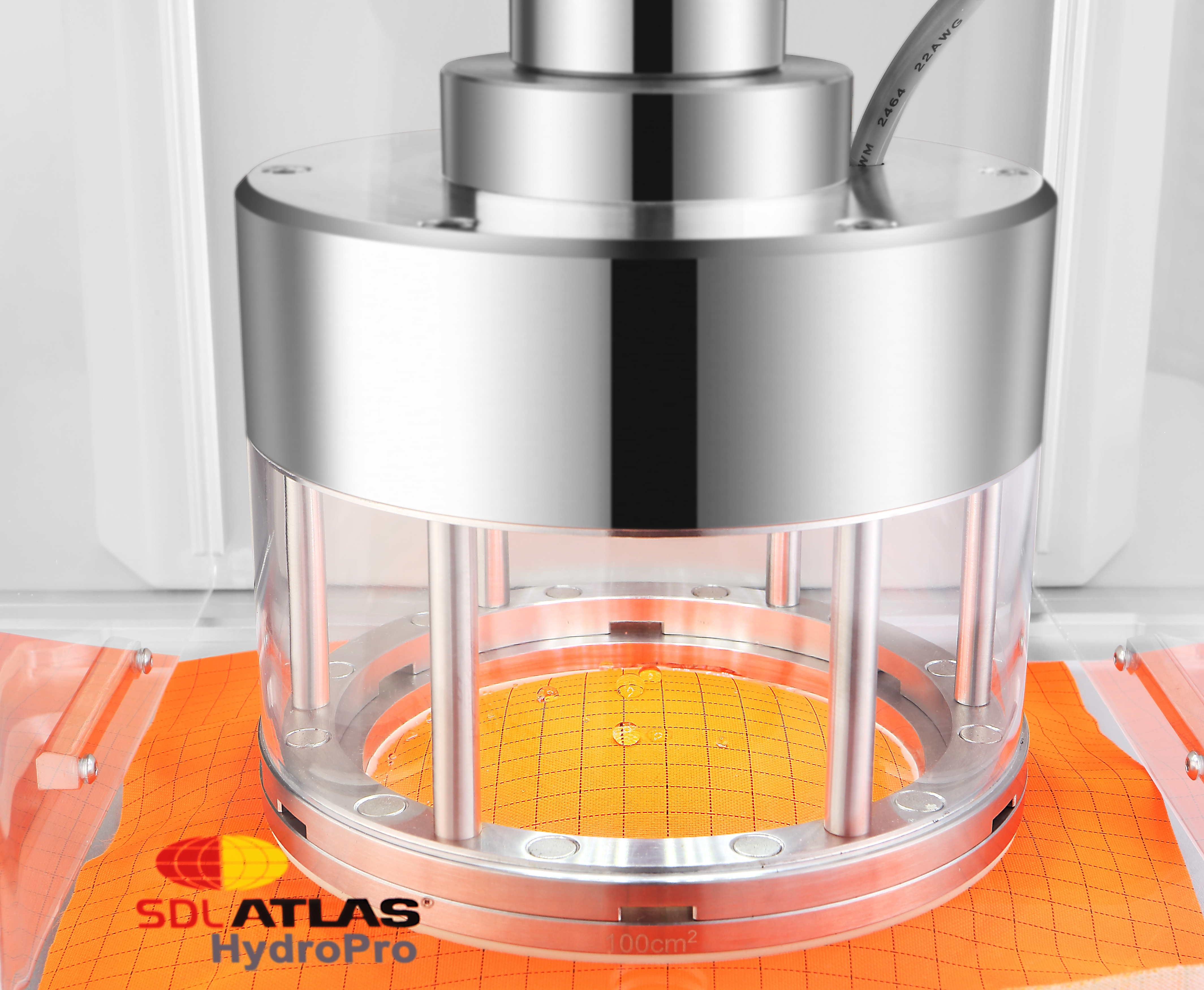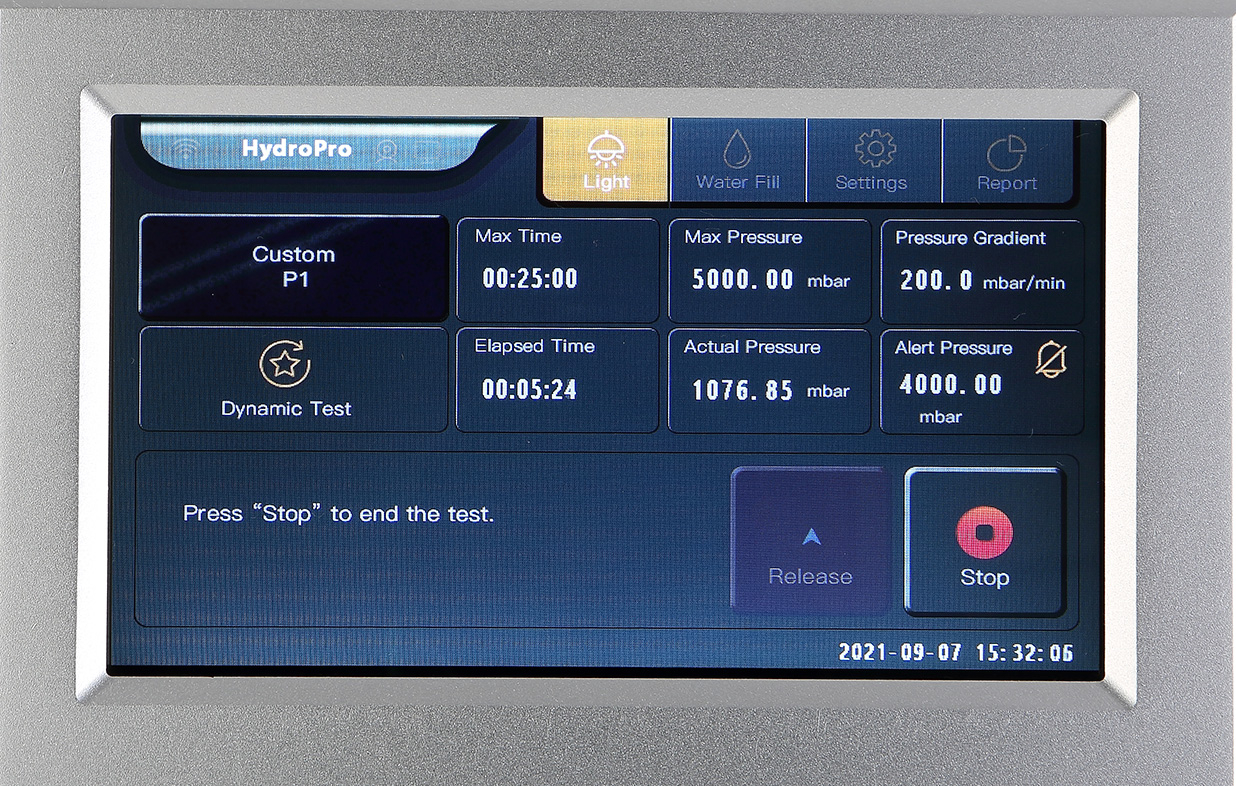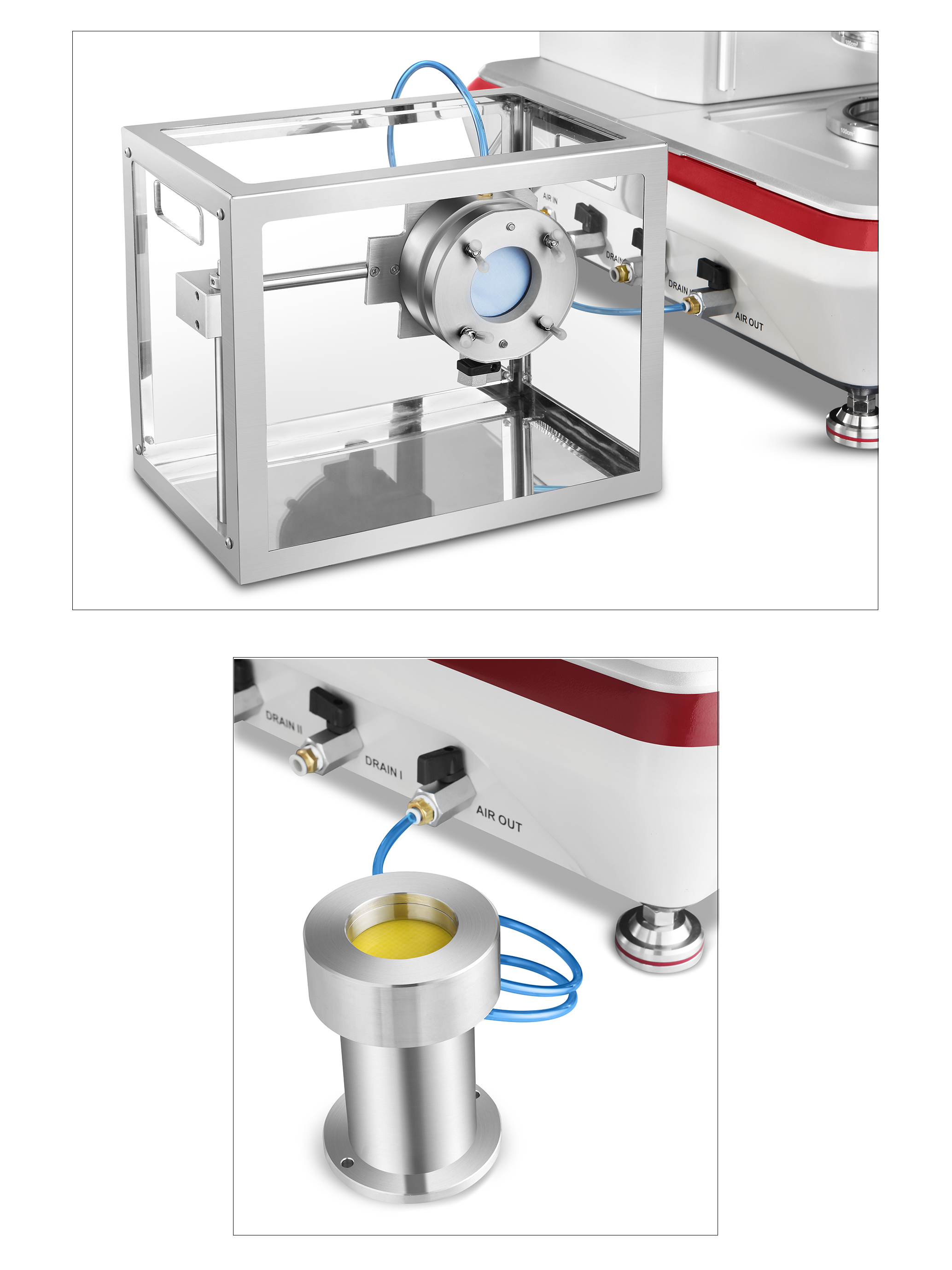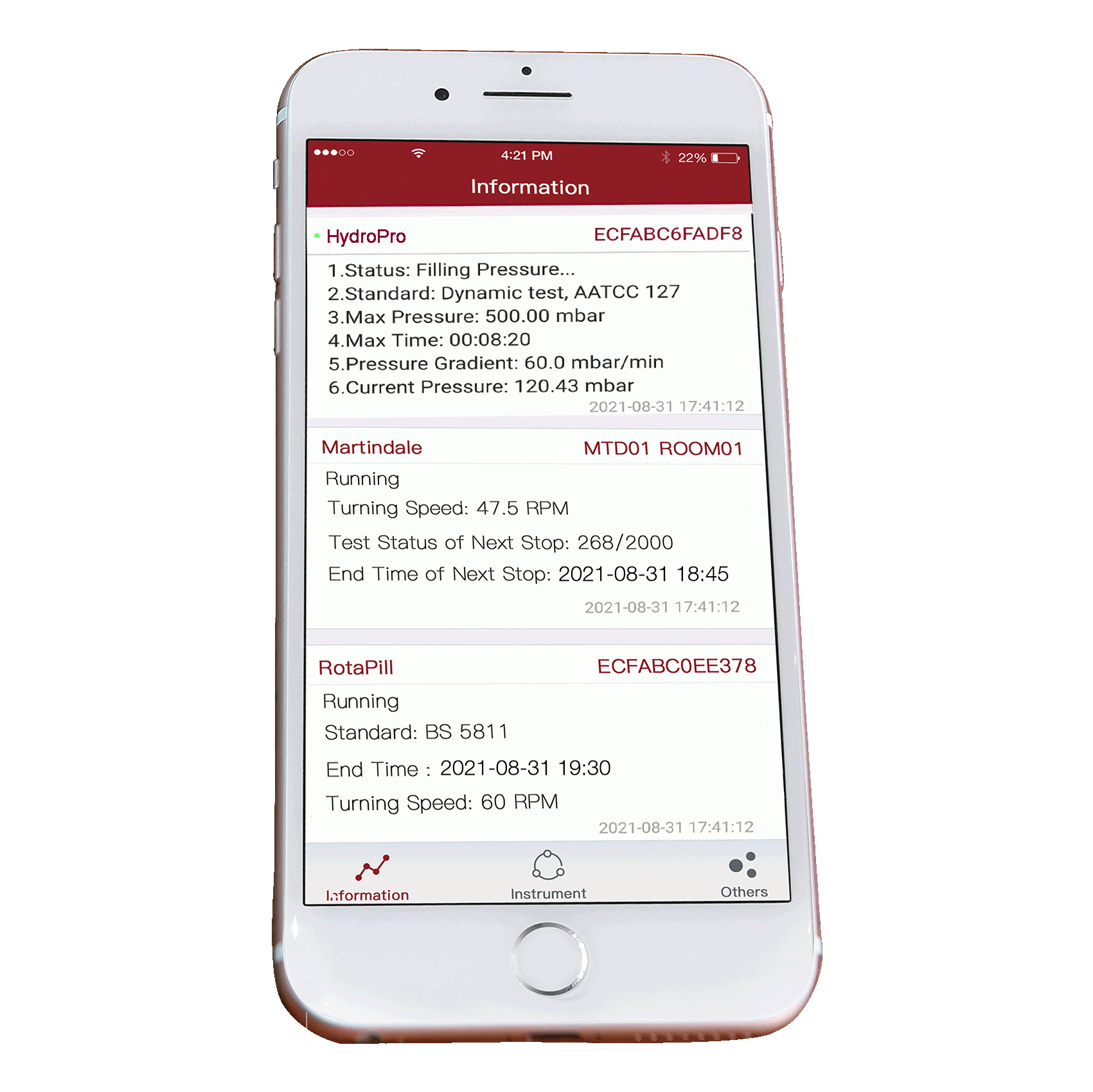 AATCC
AFNOR
ASTM
BS
BS EN
BS ISO
Decathlon
EDA NA
EN
FTZ
GB
INDA IST
ISO
IST
JIS
Ordering Information
M018

HydroPro Hydrostatic Head Tester

100072

10 cm² Test Head

100075

19.63 cm² Test Head

100073

26 cm² Test Head

100074

28 cm² Test Head

100076

100 cm² Test Head

106815

Blood Penetration Attachment
(ASTM F1670, BS ISO 13994 and ISO 16603)

100160

Pore Size Attachment (BS 3321)
Get a Quote
Please feel free to contact us via telephone or e-mail. We will gladly respond to you in a timely manner with answers to your questions.