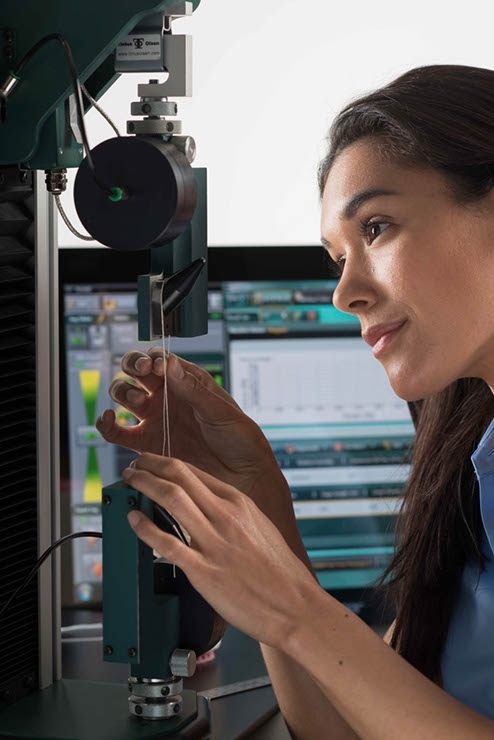 Horizon Software
HT5030 - Software and machine control system for Tinius Olsen testing equipment
Request Info
Product Details
The Horizon software program makes testing simple, precise, and efficient.
The software goes well beyond data collection and presentation, assisting with the automation of operations, from R&D to the charting and analysis of QC testing.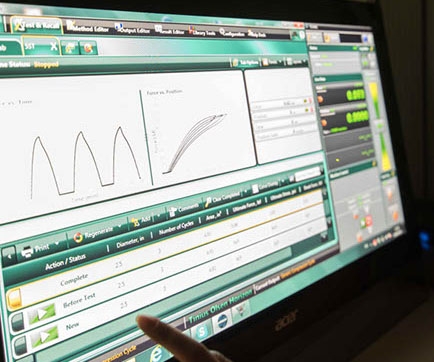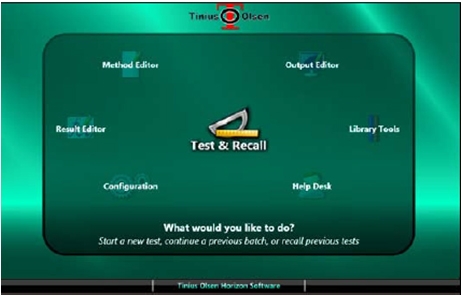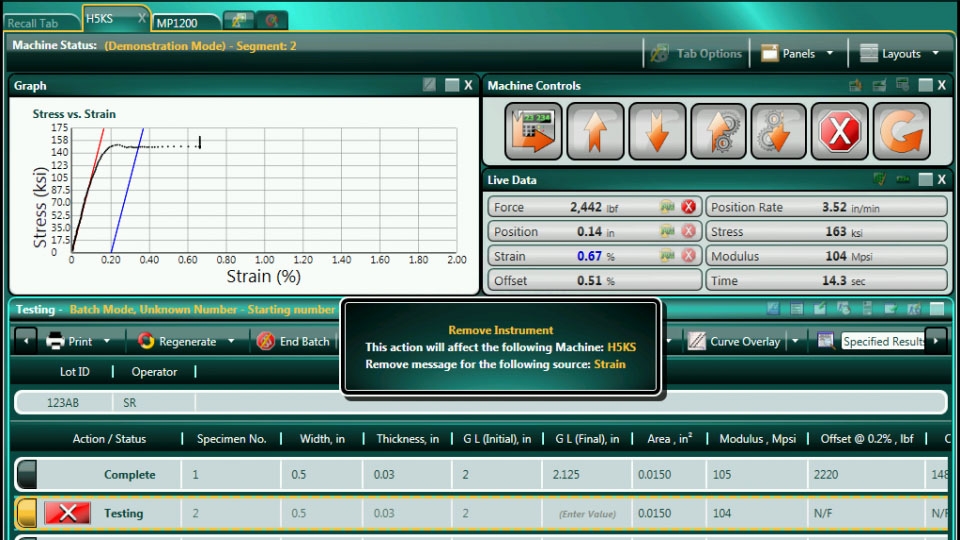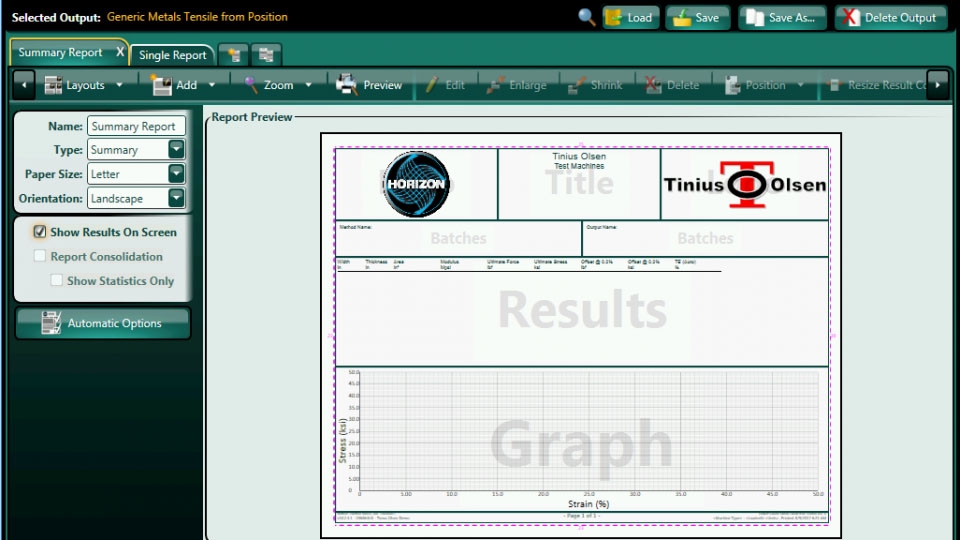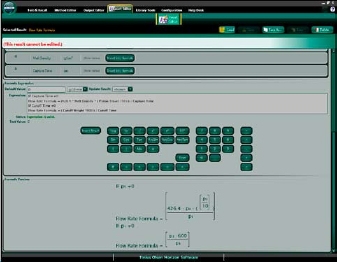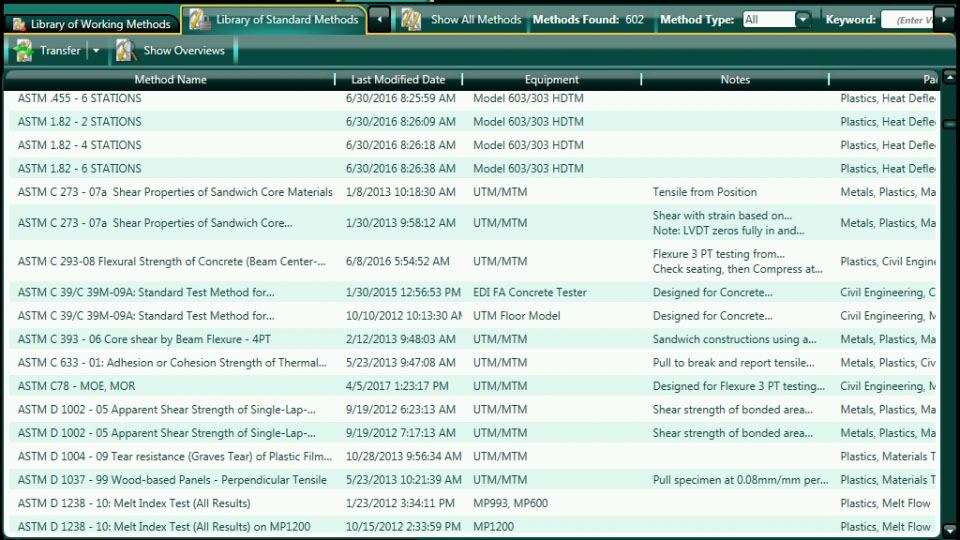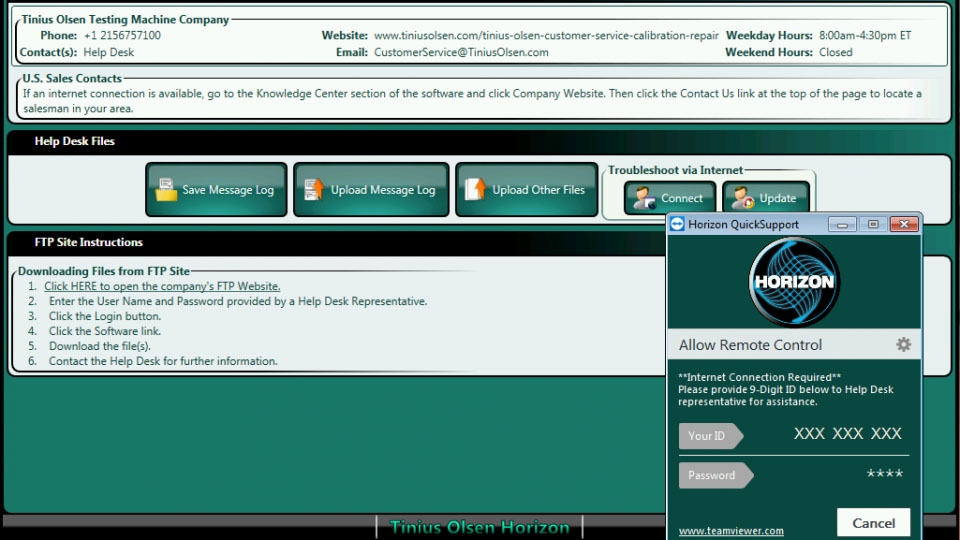 Get a Quote
Please feel free to contact us via telephone or e-mail. We will gladly respond to you in a timely manner with answers to your questions.