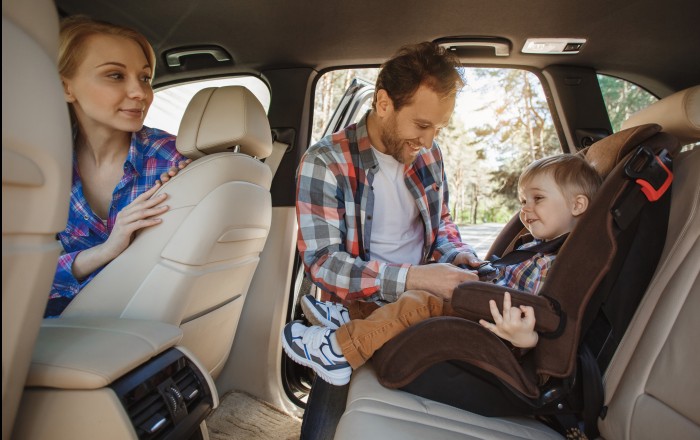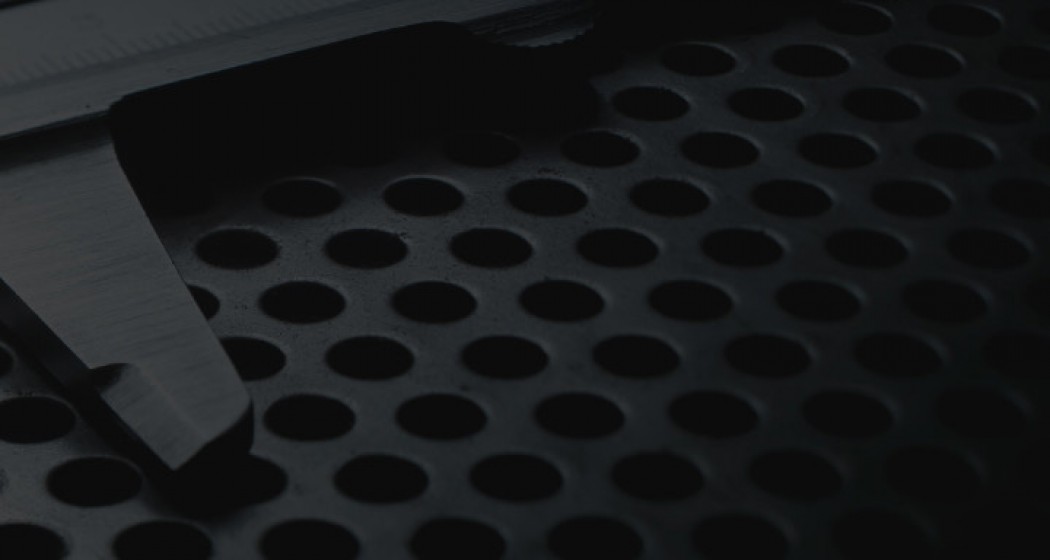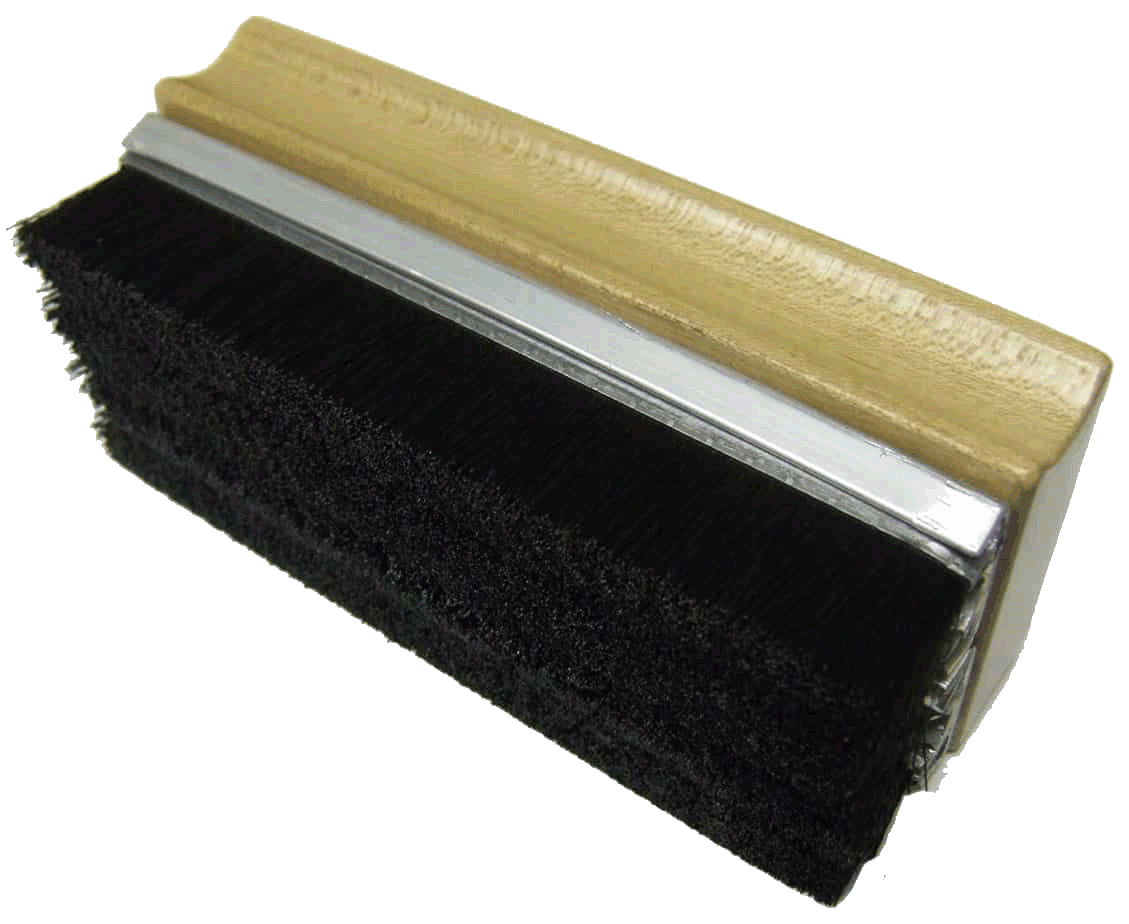 Hand Pilling Brush
204718
Features a finished wood handle and 4 brushes identical to those required in the ASTM D3511 fabric pilling test
Share
Request Info
Product Details
This accessory is ideal for testing small samples for quality control purposes. Use the brush to check a section of material or to test material already cut and prepared for installation.
The degree of fabric pilling is evaluated by comparing the tested specimens with visual standards, which may be actual fabrics or photographs of fabrics, showing a range of pilling resistance. The observed resistance to pilling is reported using an arbitrary rating scale.
Get a Quote
Please feel free to contact us via telephone or e-mail. We will gladly respond to you in a timely manner with answers to your questions.