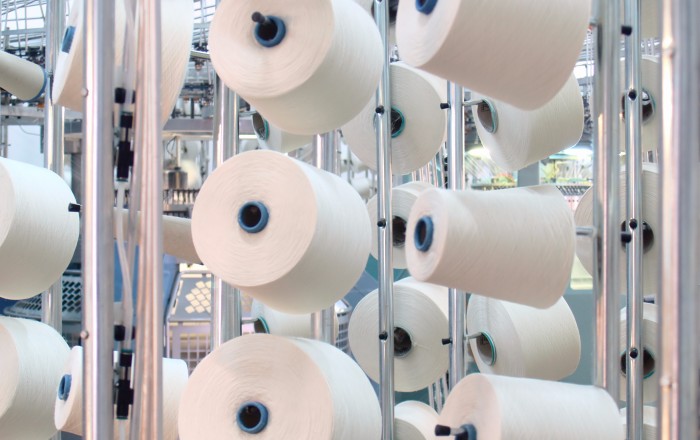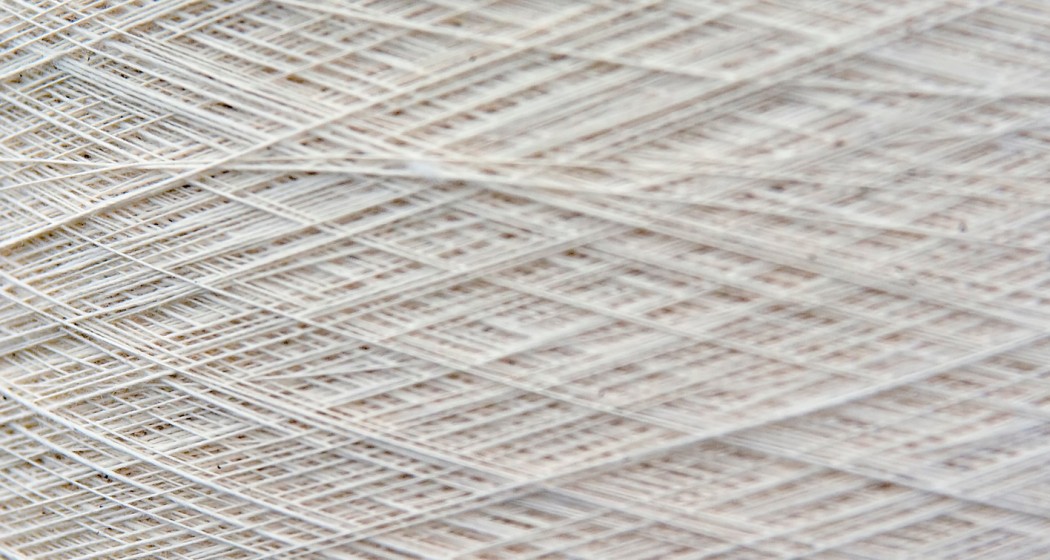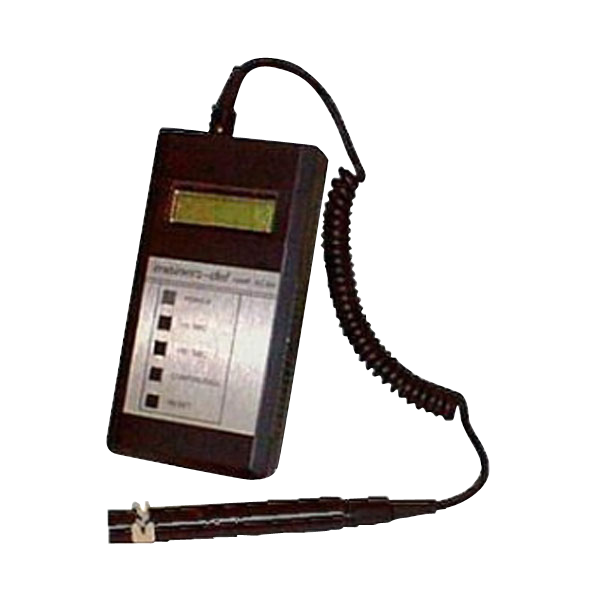 Hair Scan Portable Yarn Hairiness Monitor
Y103C
For monitoring the quality of spun yarn or detecting broken filaments.
Request Info
Product Details
The portable battery-powered unit uses an infrared detecting head, while low power circuitry ensures a long battery life, typically 10 hours. A two line intelligent display (LCD) shows the measurement time (seconds) and count. If the batteries are low on charge, a message will appear requesting the batteries to be charged.
Measurement time is selectable in increments of 5 or 10 seconds. Minimum is 5 seconds and the maximum is 95 seconds. For broken filament detection there is a continuous mode where the Hair Scan will monitor until the operator decides to finish. Measuring head can be fixed permanently in the threadline.
The Hair Monitor is supplied with a standard measuring head size of 3 mm. This dimension was set many years ago by Shirley Institute for their Yarn Hairiness Meter first built in the 1960's. We also offer a range of heads from 1 mm to 5 mm that can be specified in increments of 0.1 mm with different dimensions between the yarn guide and the detecting hole.
It is important to specify a non-standard head requirement when ordering.
Ordering Information
303158

Hair Scan Portable Yarn Hairiness Monitor
Get a Quote
Please feel free to contact us via telephone or e-mail. We will gladly respond to you in a timely manner with answers to your questions.