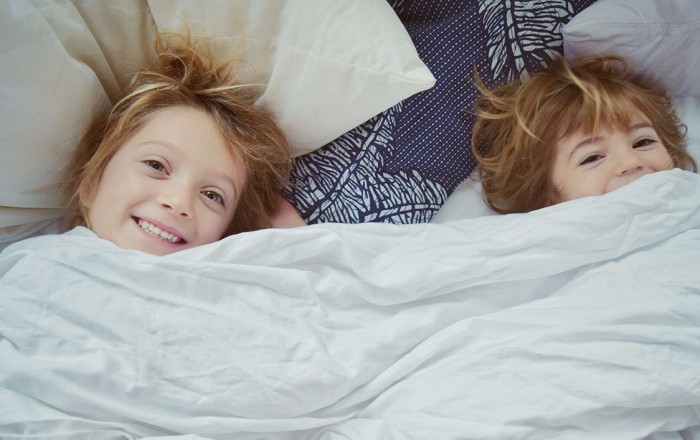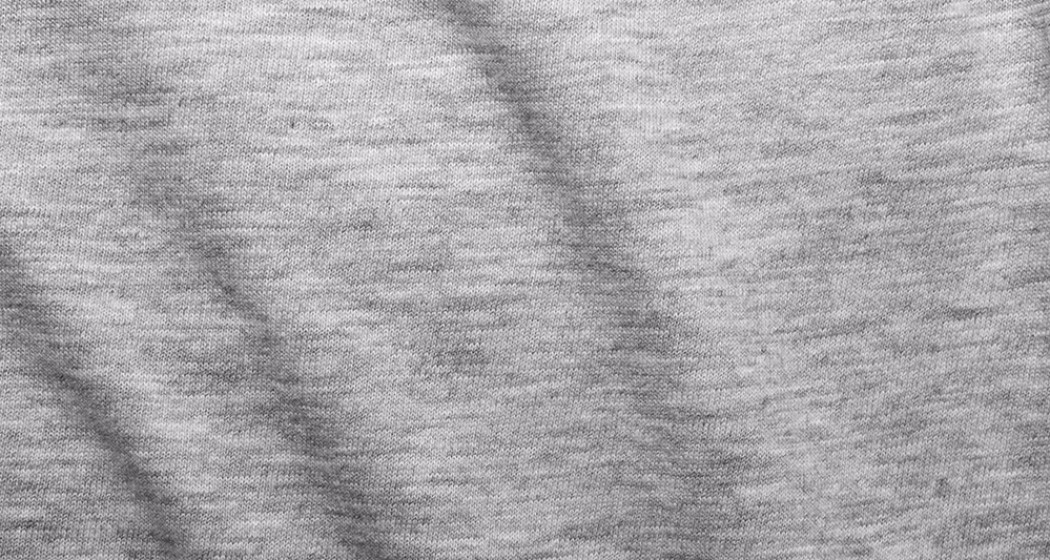 FTT®: Fabric Touch Tester
M293
Determination of Sensations of Fabric - Skin Touch
Request Info
Product Details
The FTT measures skin touch comfort objectively and quantitatively in one simple test.
In just a five minute test the FTT measures:
Thickness

Compression

Bending

Roughness

Friction

Thermal Properties
These provide 18 indices for each side of the fabric, in both warp and weft directions.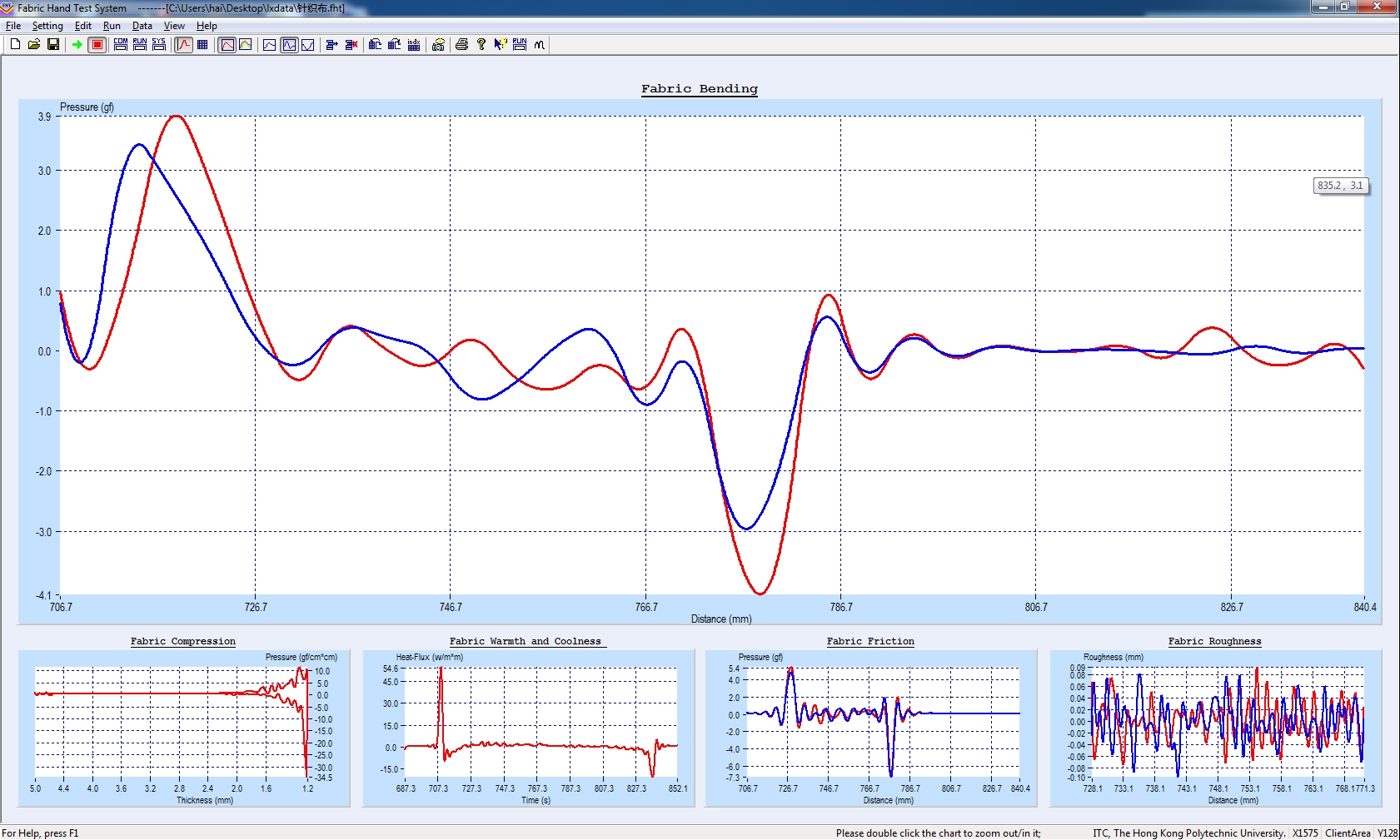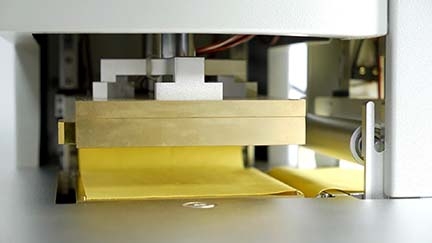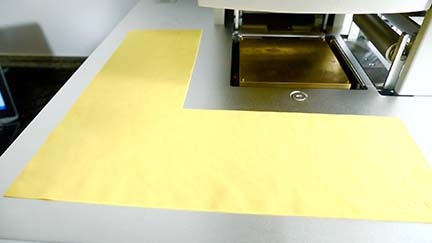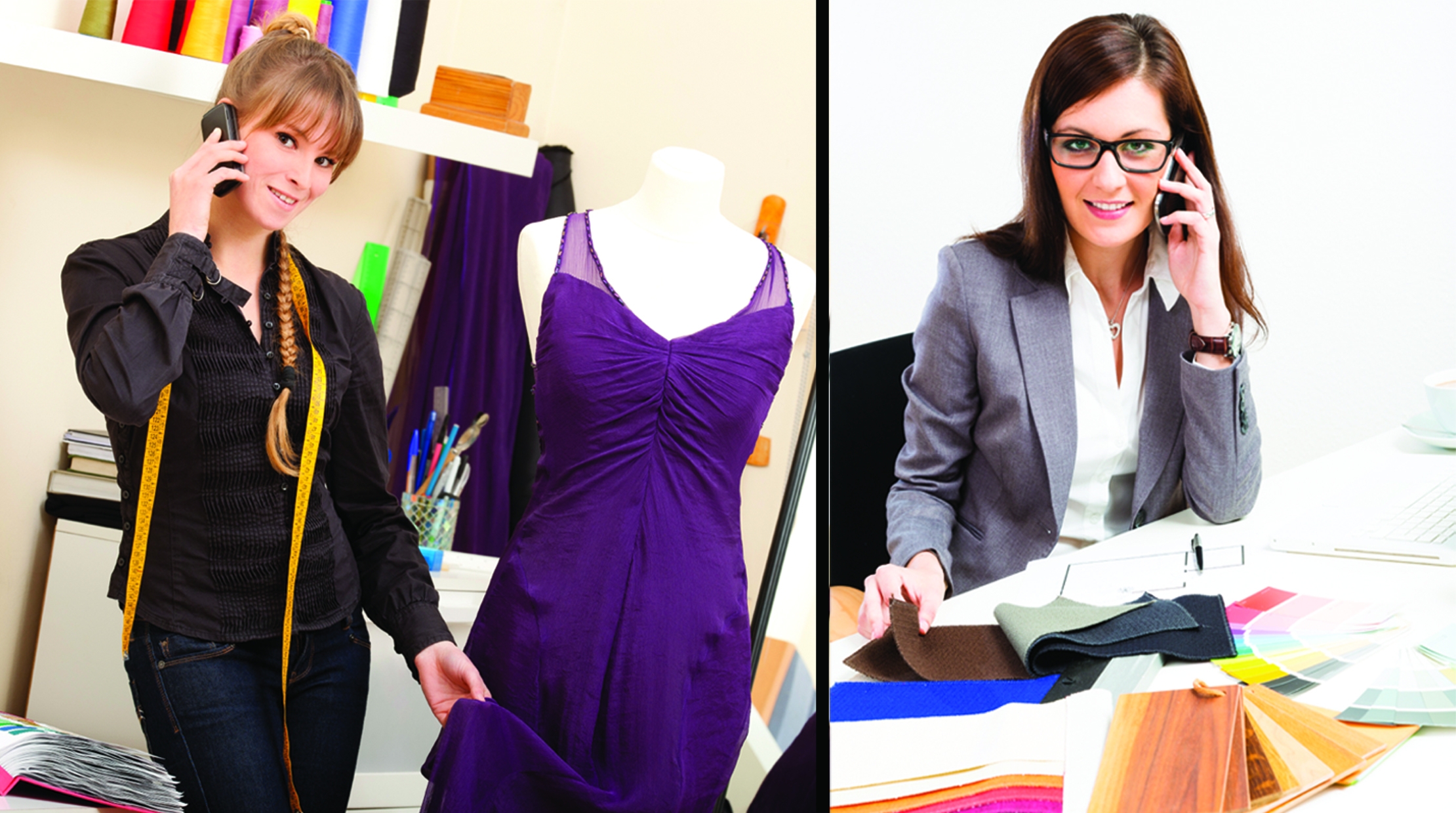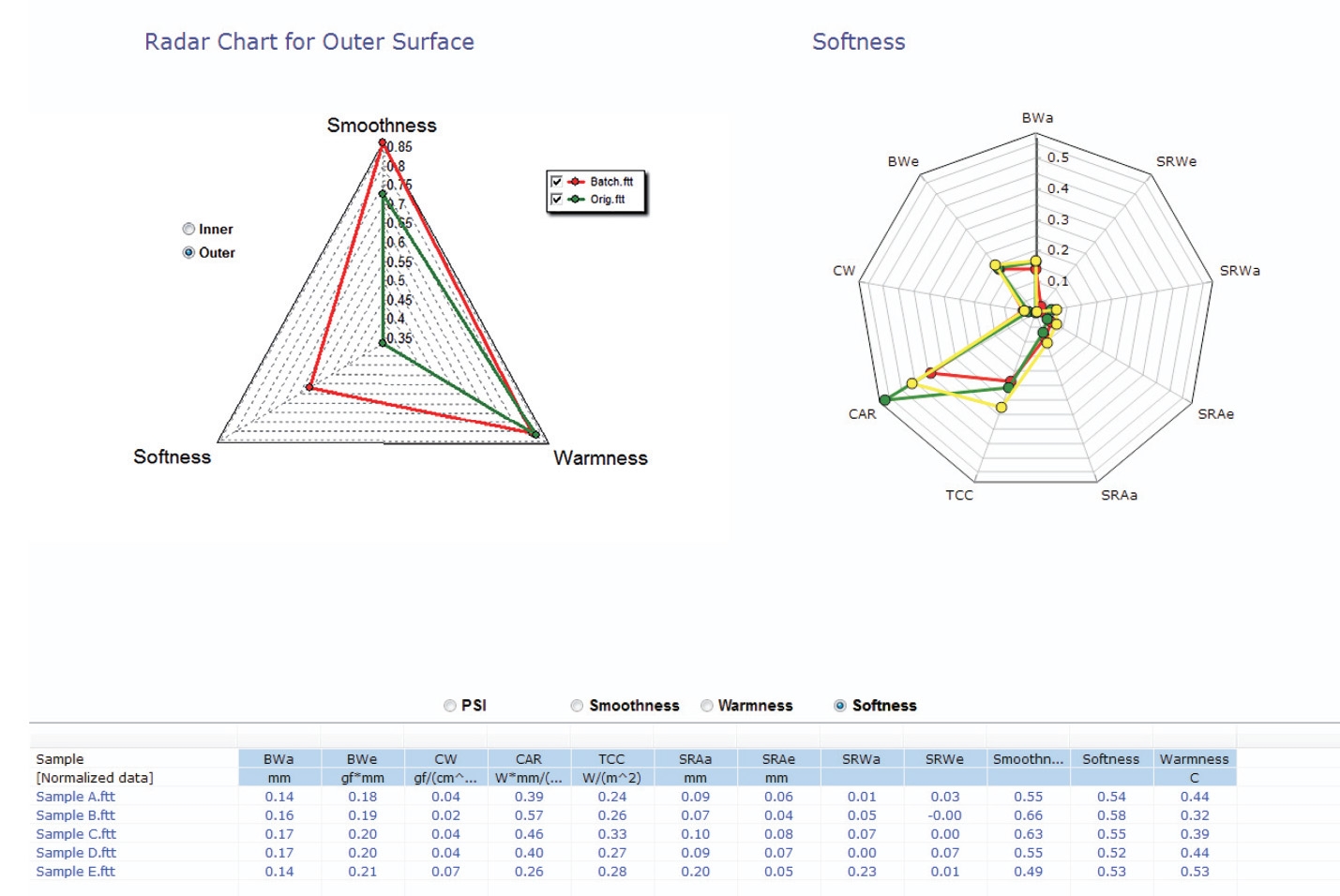 Ordering Information
M293

FTT: Fabric Touch Tester

107740

QC Evaluation Software
Get a Quote
Please feel free to contact us via telephone or e-mail. We will gladly respond to you in a timely manner with answers to your questions.