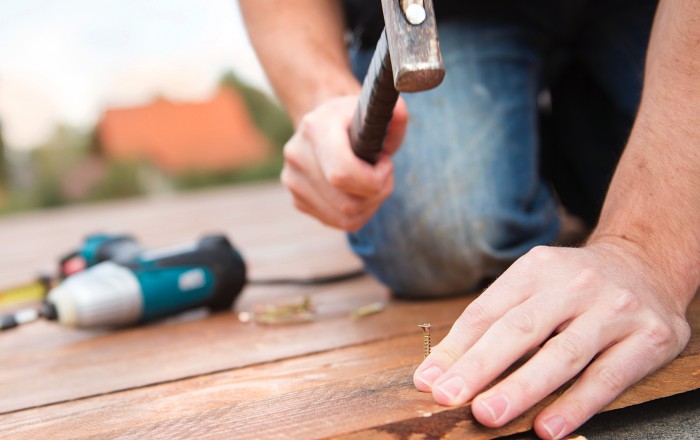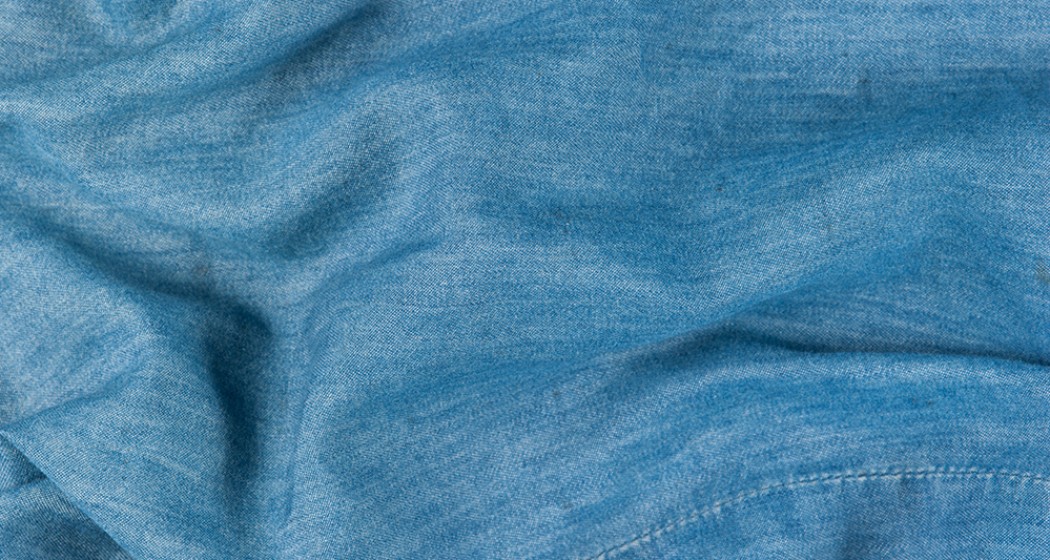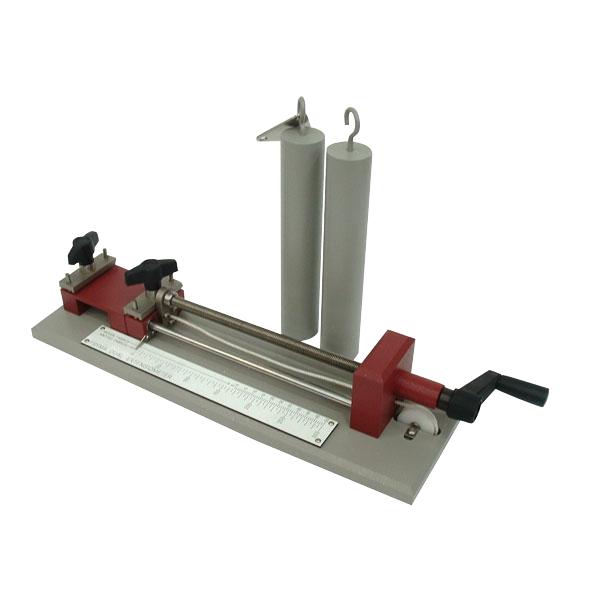 Fryma Fabric Extensometer
M031
To simply and economically determine the stretch and recovery of textile fabrics, both knitted and woven.
Request Info
Product Details
The apparatus consists of a loading frame with clamps and a screw tension device, two 3 kg loading weights and sample cutting templates.
Get a Quote
Please feel free to contact us via telephone or e-mail. We will gladly respond to you in a timely manner with answers to your questions.