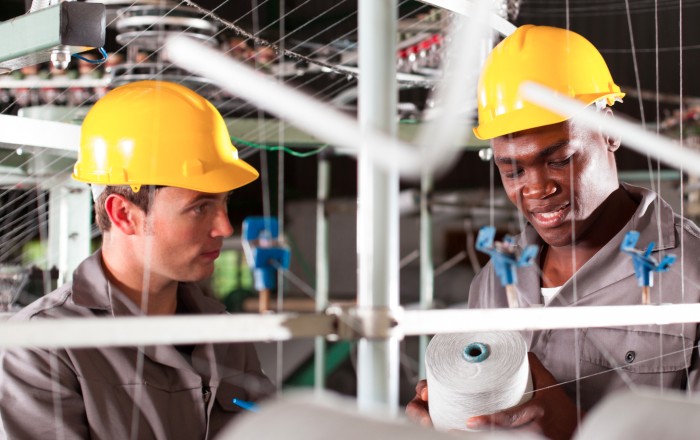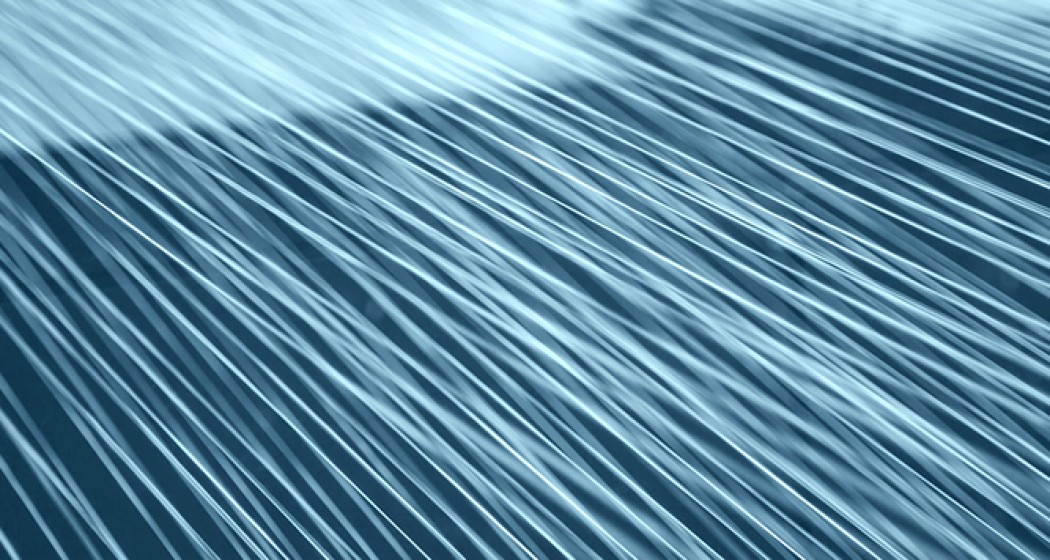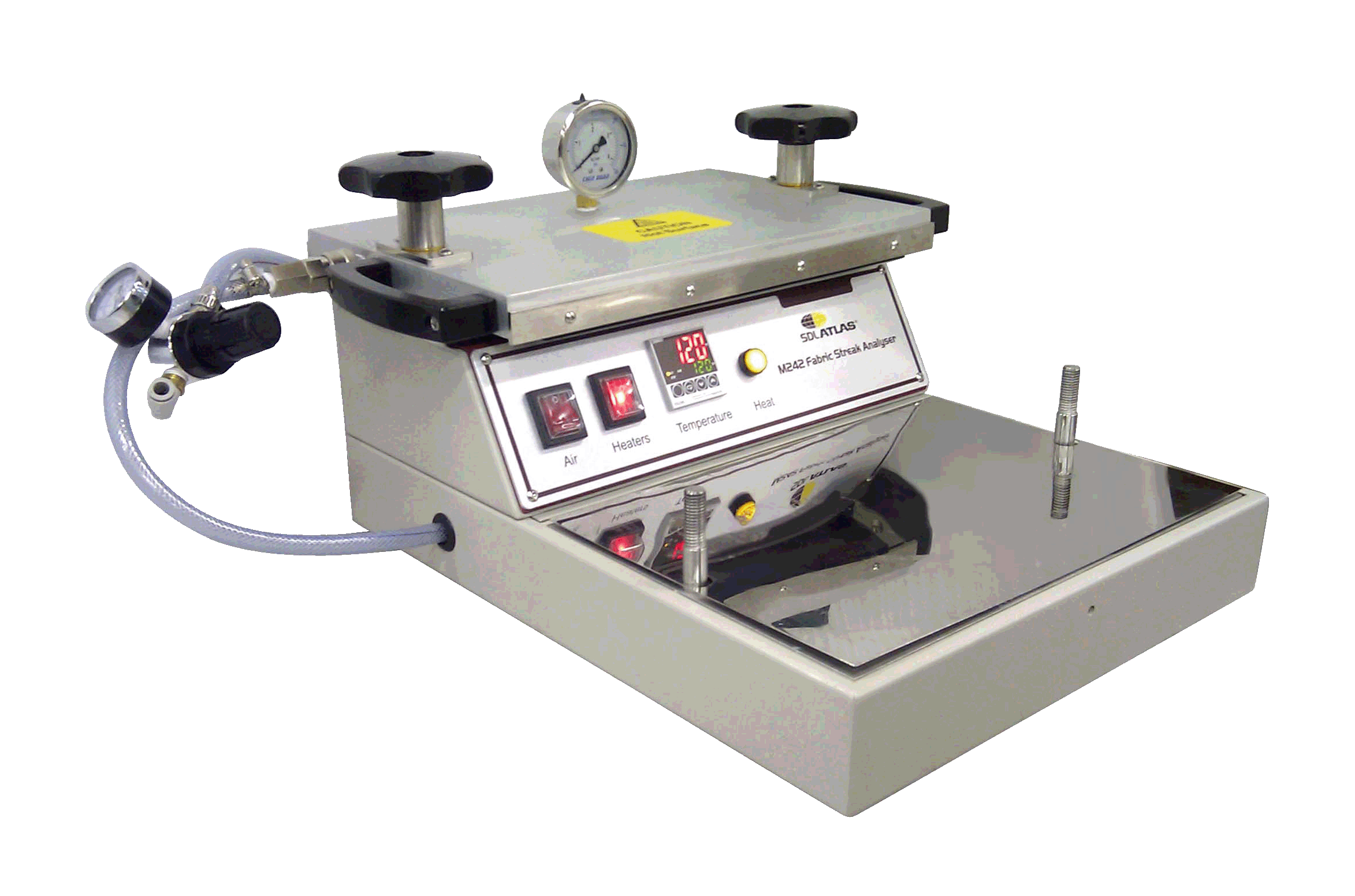 Fabric Streak Analyzer
M242
To distinguish between imperfections in fabric construction and streaking due to dyeing and finishing.
Request Info
Product Details
Using a controlled application of heat, pressure, and cooling, a permanent impression of a sample fabric is made on optical quality polystyrene film, allowing objective analysis of external imperfections without the confusion of color or patterns.
This instrument is produced in limited quantities so delivery times may vary.
Ordering Information
M242

Fabric Streak Analyser

109289

Transparent Plastic Film (pack 100)
Get a Quote
Please feel free to contact us via telephone or e-mail. We will gladly respond to you in a timely manner with answers to your questions.