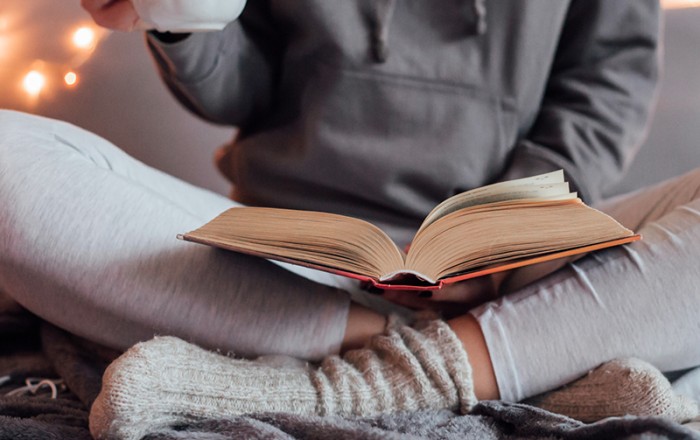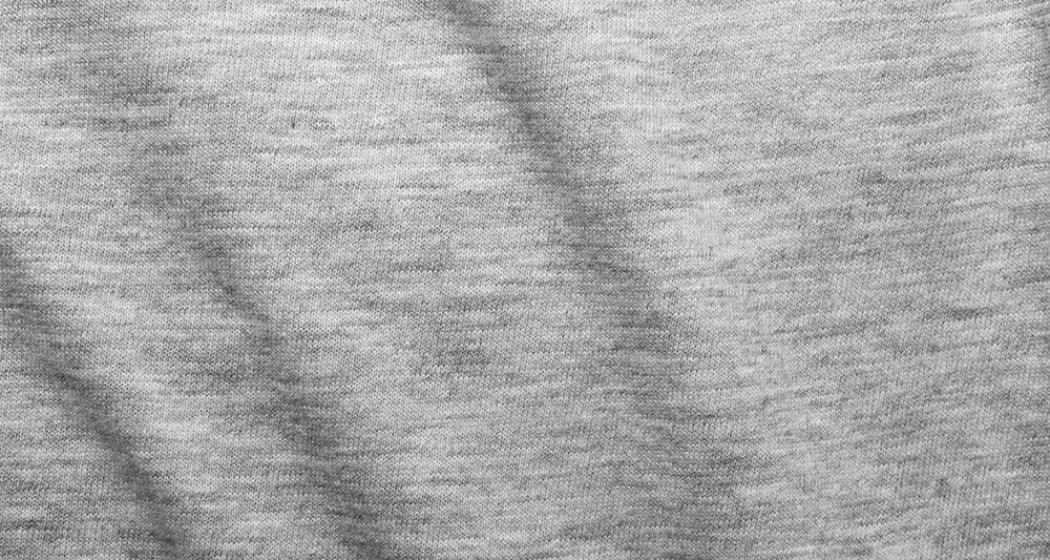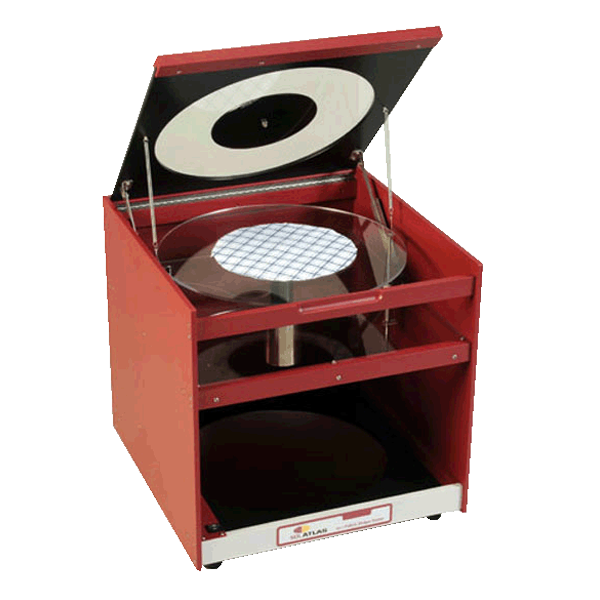 Fabric Drape Tester
M213
To measure and calculate the coefficient of drape by tracing a shadow of the draped fabric on paper.
Request Info
Product Details
Supplied with three templates with paper rings with diameter of 24 cm, 30 cm and/ or 36 cm (50 pcs each).
AFNOR
BS
BS EN
ERT
GB
ISO
NWSP
UNI
Get a Quote
Please feel free to contact us via telephone or e-mail. We will gladly respond to you in a timely manner with answers to your questions.