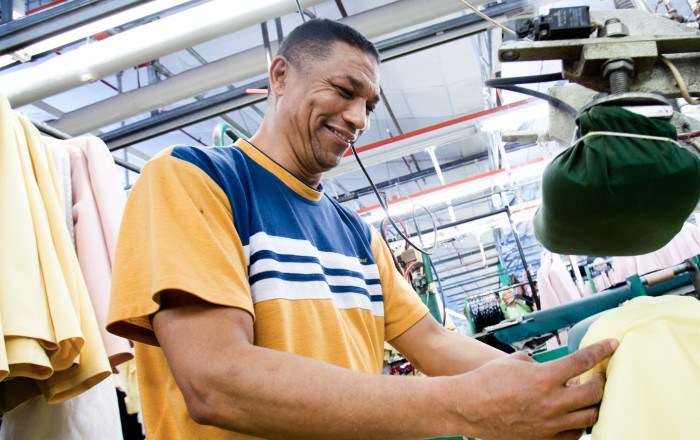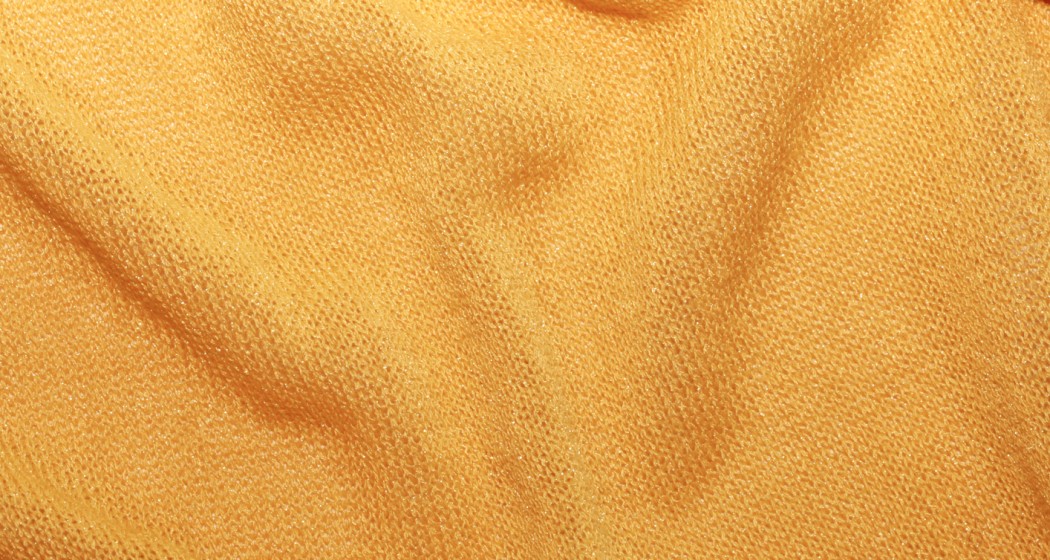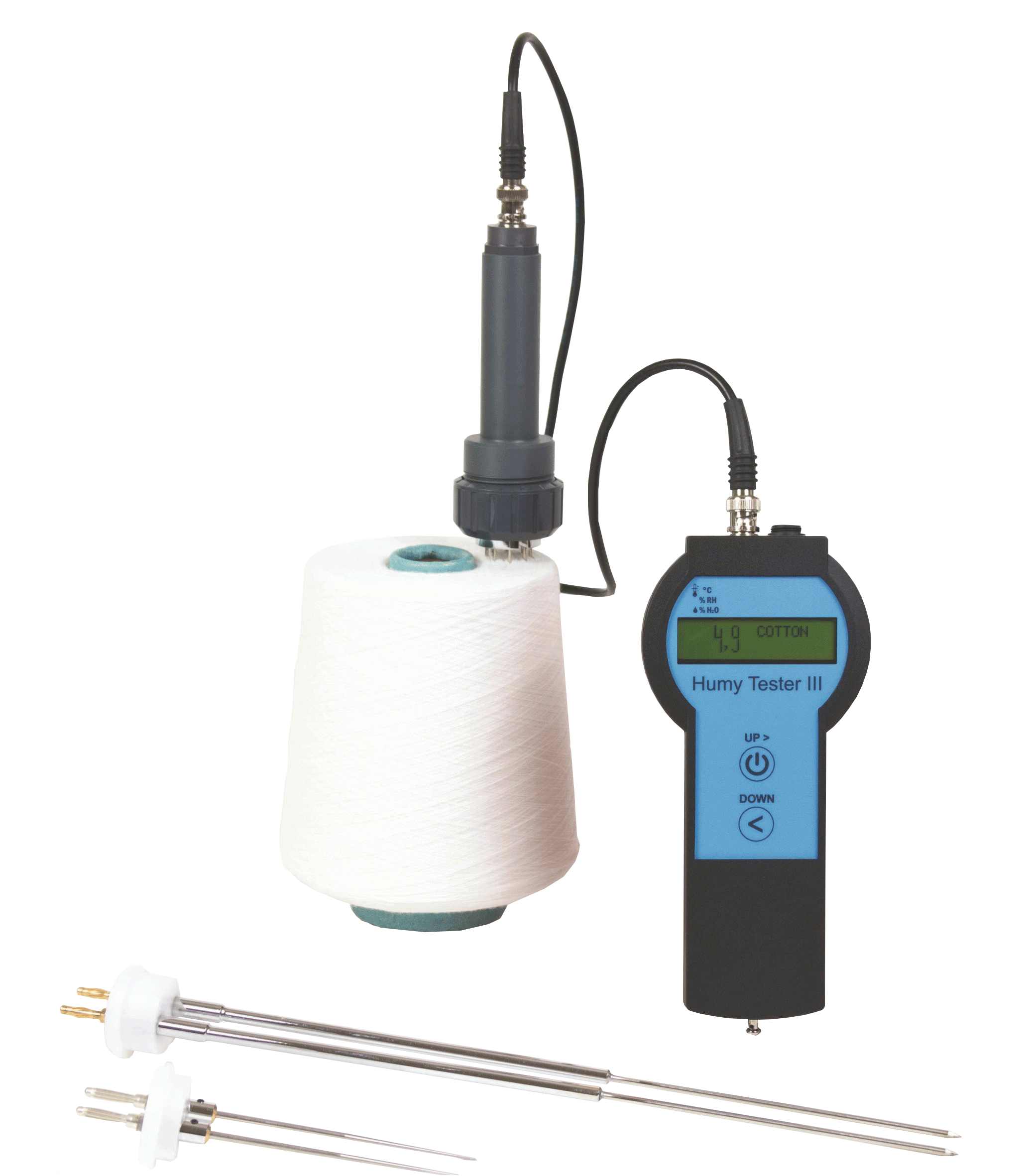 Electronic Moisture Meter
202818
To determine the moisture content percentage of fiber, yarns and fabrics, natural, synthetics and blends.
Share
Request Info
Product Details
In the microprocessor, 17 measurement scales are stored to be used for testing different materials. For others, the absolute value of electric conductivity (0-100) must be converted, referring to the special conversion tables provided.
Supplied with 1 connecting table, conversion scales, electrode holders, 3 electrodes for spools & bobbins, hanks and fabrics, fitted with a carrying case.
Ordering Information
200859

Stab Electrode

204373

Knife Electrode

200860

Roller Electrode

204373

Continuous Run Electrode

200862

Surface Electrode

203729

Calibration Kit
Get a Quote
Please feel free to contact us via telephone or e-mail. We will gladly respond to you in a timely manner with answers to your questions.