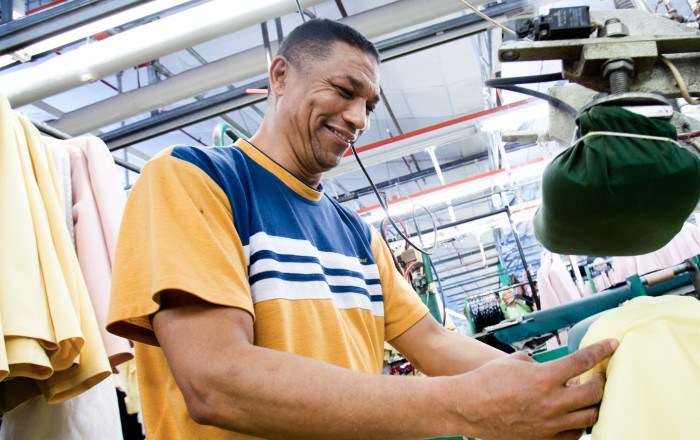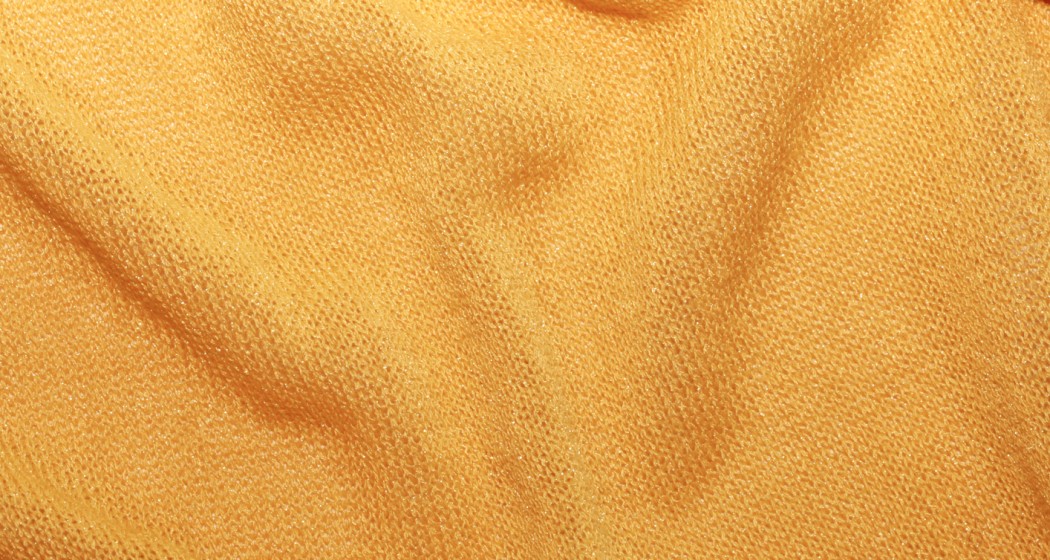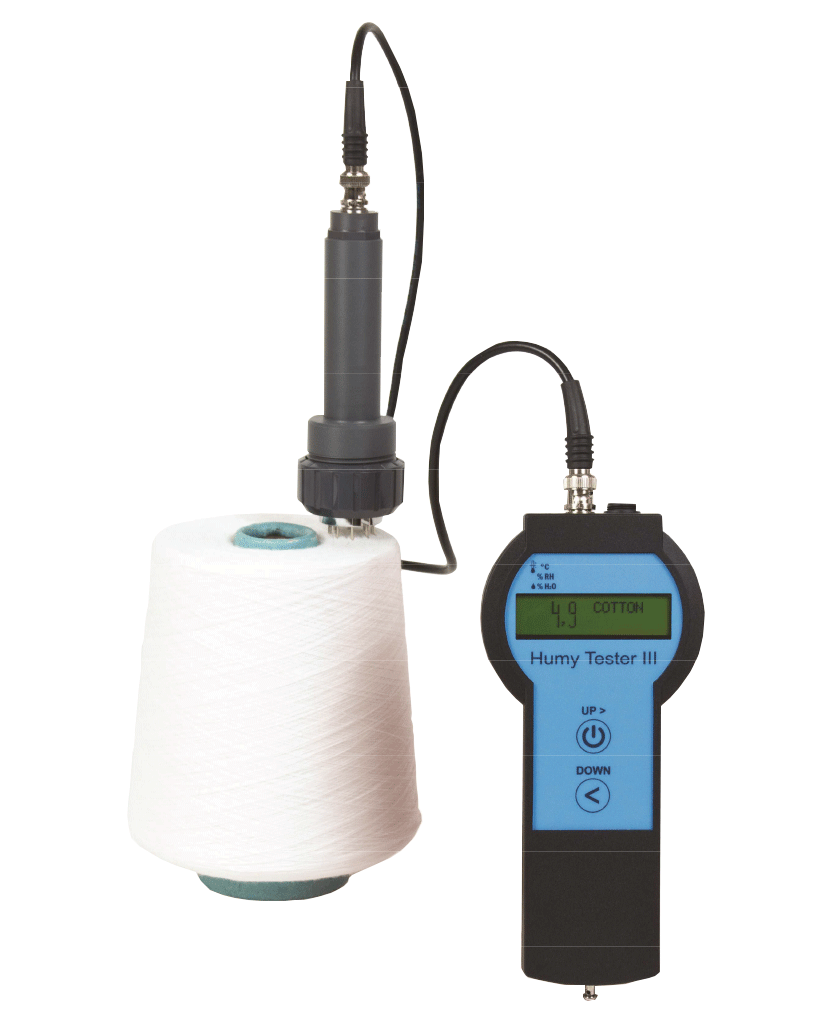 Electronic Moisture Meter
G211
To determine the moisture content percentage of fiber, yarns and fabrics, natural, synthetics and blends.
Request Info
Product Details
Supplied with 3 probes for fiber, yarn and fabric, blend conversion charts and carrying case (battery operated). Calibration check kit available.
Get a Quote
Please feel free to contact us via telephone or e-mail. We will gladly respond to you in a timely manner with answers to your questions.