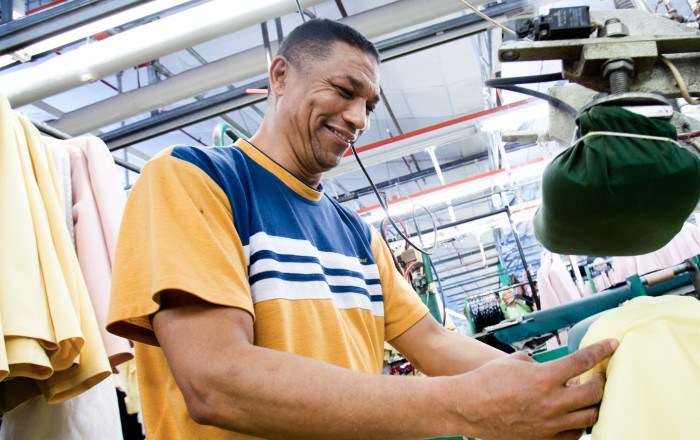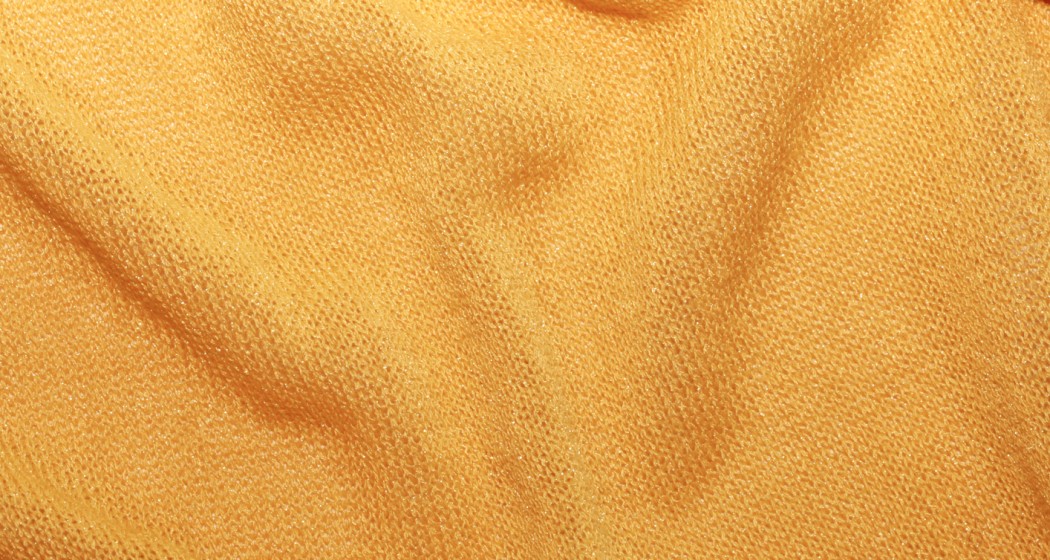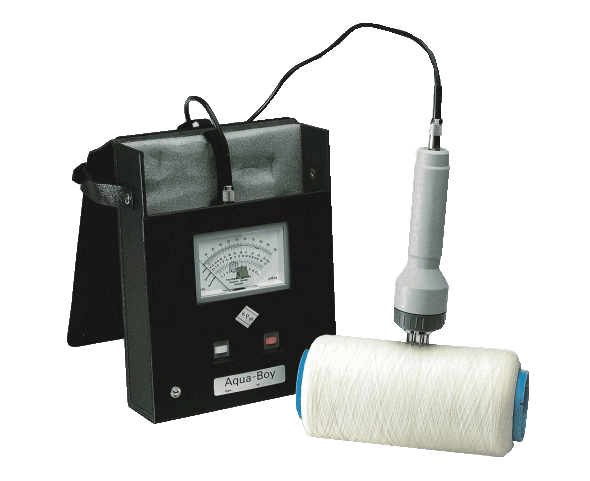 Electronic Moisture Meter - Aqua Boy
200865
To determine the moisture content percentage of fiber, yarns and fabrics, natural, synthetics and blends.
Share
Request Info
Product Details
Easy to use Aqua Boy textile moisture meter TEM-I for many applications and quick measurements
Multiple scale for direct readings for wool, rayon and cotton, as well as 0 – 100 scale for comparison tables used for other materials like Polyester, Polyamide and many material mixtures
A wide choice of needles, knifes, rollers and surface electrodes for many applications
High accuracy and reproducibility
Ordering Information
200859

Stab Electrode

204373

Knife Electrode

200860

Roller Electrode

204374

Continuous Run Electrode

200862

Surface Electrode

203729

Calibration Kit
Get a Quote
Please feel free to contact us via telephone or e-mail. We will gladly respond to you in a timely manner with answers to your questions.