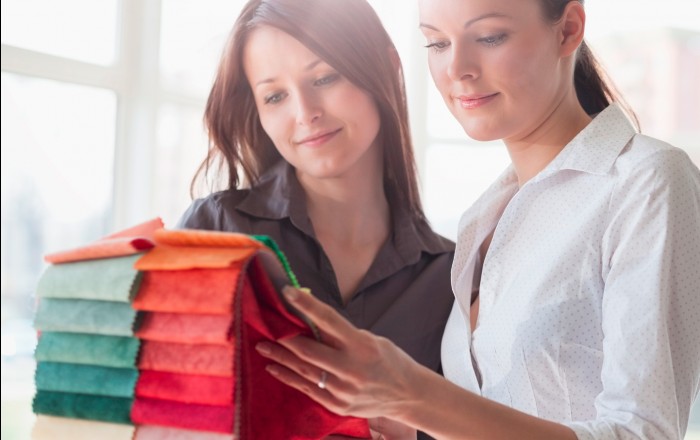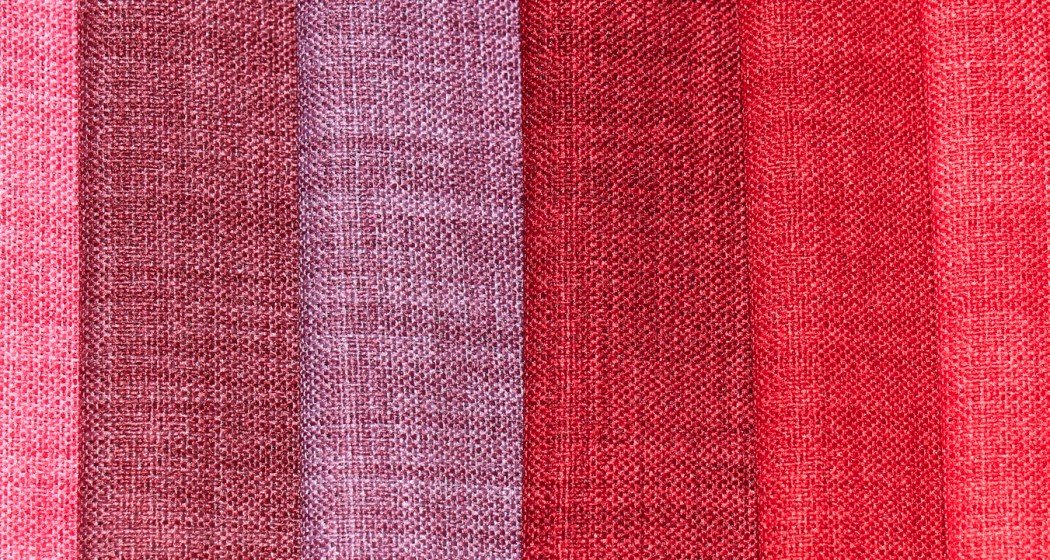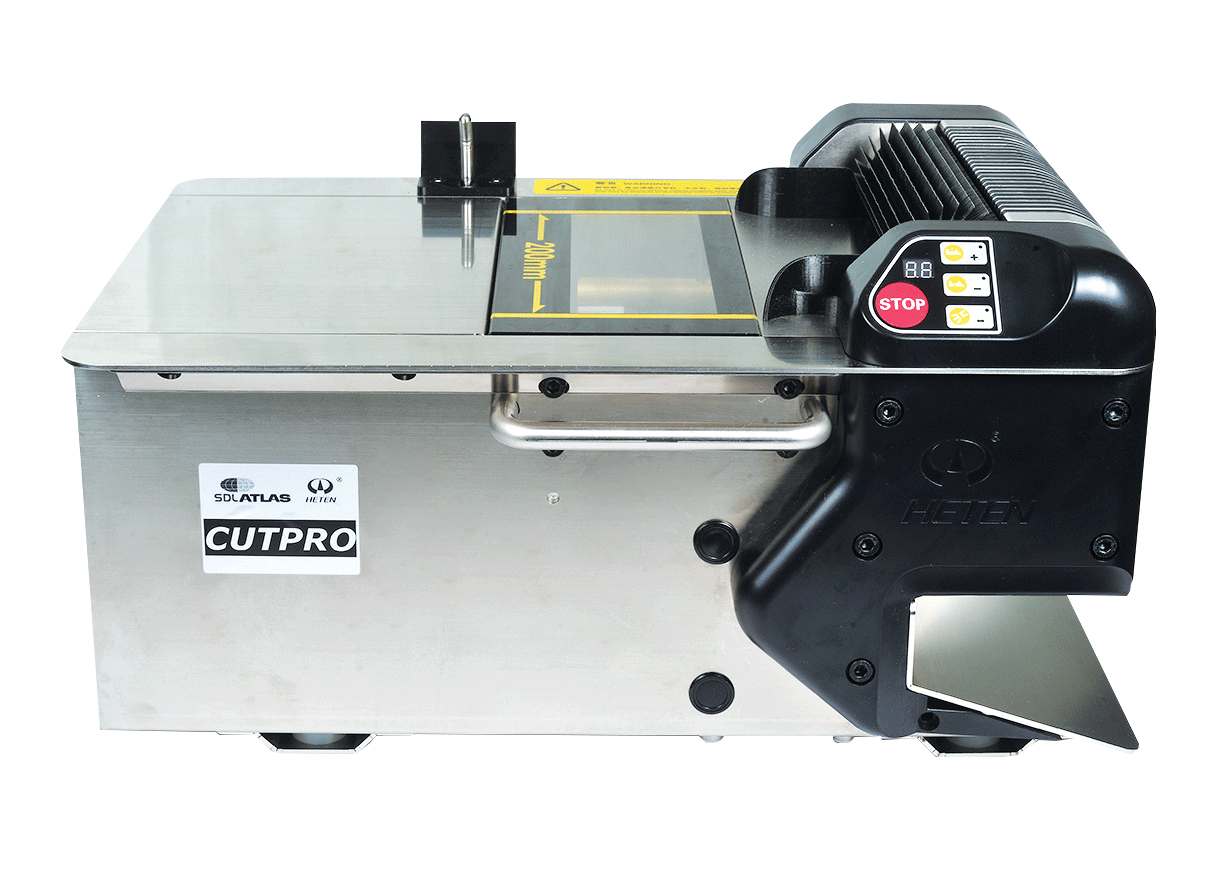 CutPro Sample Shredder
M020D
For cutting samples into small pieces for chemical tests.
Request Info
Product Details
This CutPro removes the time consuming labor of using scissors to cut up samples. It quickly and safely cuts samples into appropriate size pieces for chemical tests for formaldehyde, heavy metals, AZO dyes, among others.
The instrument has a static elimination system and a built in compressor with hose for cleaning between sample cuts to eliminate cross-sample contamination.
Chemical test sample cutting done quickly & safely
Samples cut in just two passes takes less than 20 seconds
Blade has self-sharpening feature
Static elimination system to keep debris from sticking
Built in compressor and hose for cleaning between samples
Powerful motor can handle all textiles as well as leather up to 4 mm thick
Multiple sensors keep operators safe
Ordering Information
M020D

CutPro Sample Shredder
Get a Quote
Please feel free to contact us via telephone or e-mail. We will gladly respond to you in a timely manner with answers to your questions.